I've just returned from a 10 day journey focused on the Guanacaste region of Costa Rica. Nestled between tropical dry forest and too many unspoiled beaches to count, there are a number of small towns and hotels I wanted to explore and better understand for my clients. I partnered with my "go to" supplier for Central America, Rico Tours, to create a customized itinerary for my family.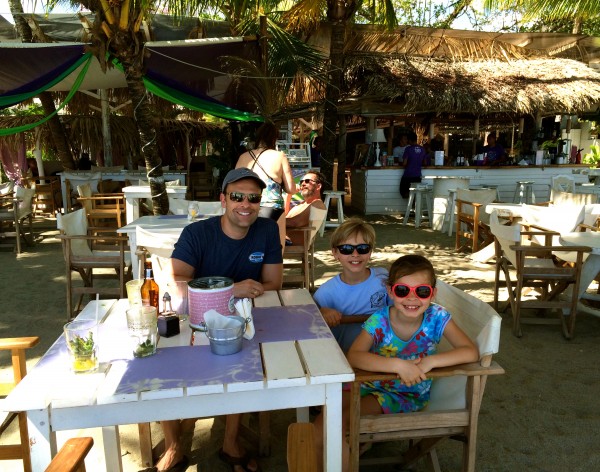 After staying at the renowned Virtuoso property Hotel Punta Islita, our next destination was the luxury boutique hotel Cala Luna, located in the surf town of Tamarindo.  Along the way, Rico Tours suggested a stop for lunch at the town of Samara, another charming surf town.  We enjoyed a fantastic meal right on the beach and enjoyed watching the surfers and horseback riders.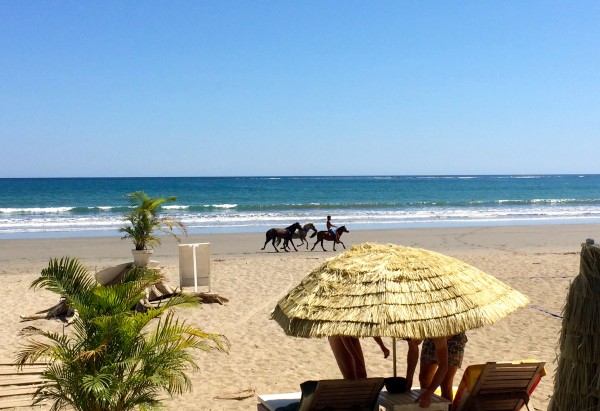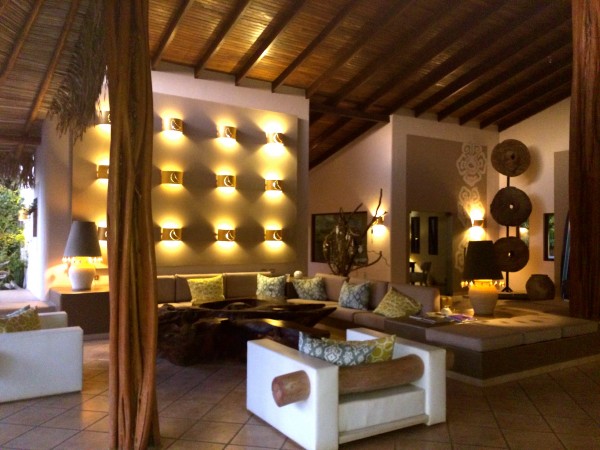 Located right outside of Tamarindo, Cala Luna's location is ideal in my opinion. Guests are treated to a tranquil setting on a gorgeous, natural beach, yet most of the town's shops and restaurants are just a short walk away.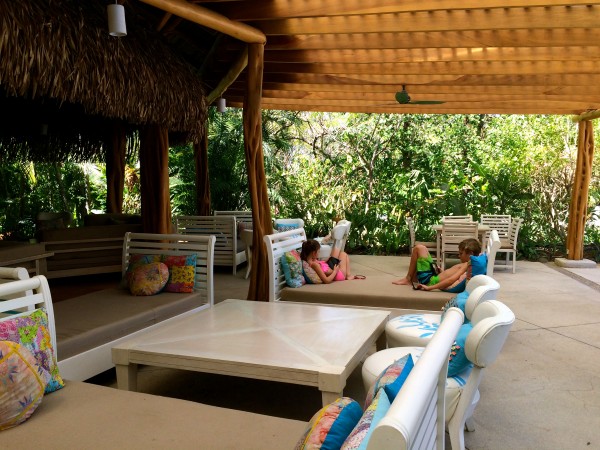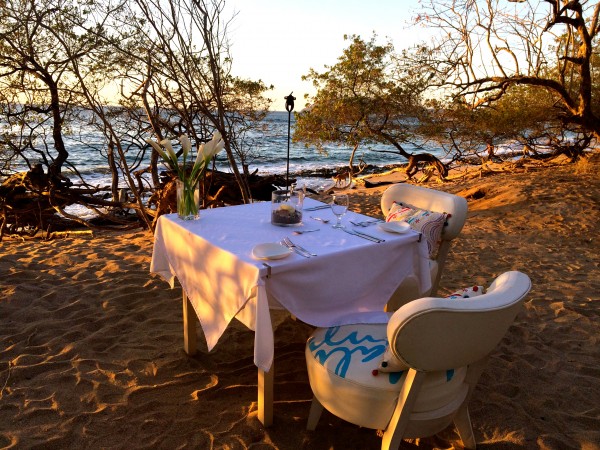 I booked a Two Bedroom Luxury Villa with a private pool for my family and was very pleased with the layout. The contemporary décor is chic, but warm and casual at the same time, and we quickly made ourselves at home. Our pool was large and well maintained, and we enjoyed many lazy afternoons there.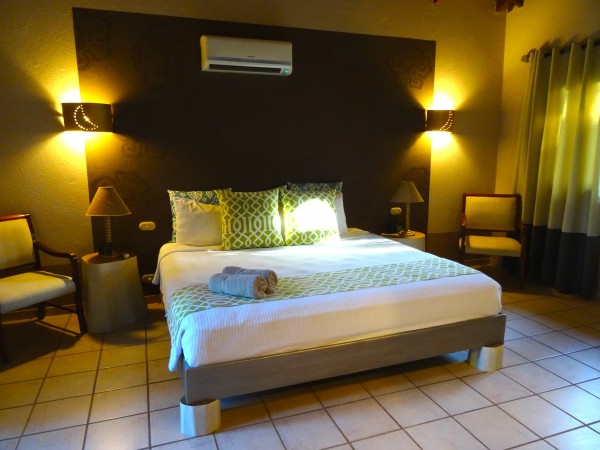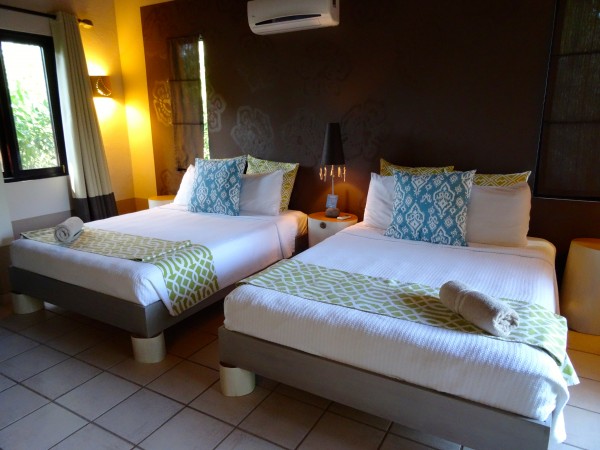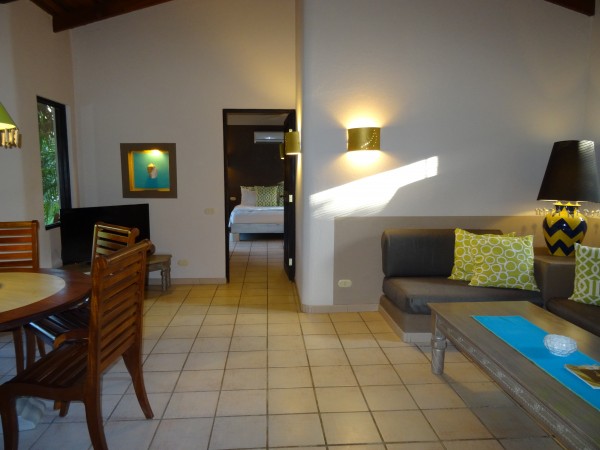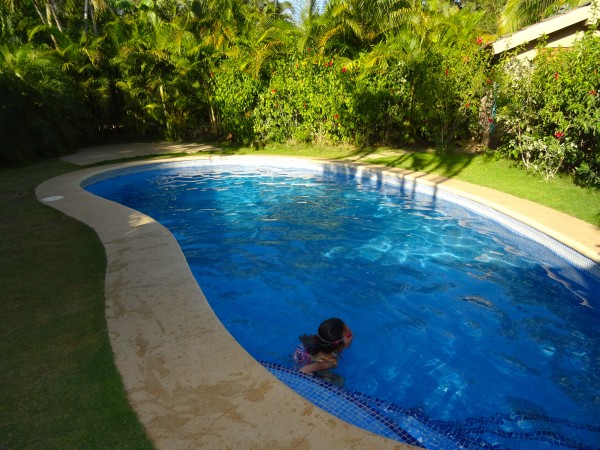 Guests can choose to either lounge by the lagoon style pool or venture out to the magnificent beach. Sunset was a treat in particular, as the hotel has recently set up a driftwood bar with a friendly Brazilian bartender who serves complimentary sundowners as guests watch the sun sink below the horizon. A magical, daily moment for sure…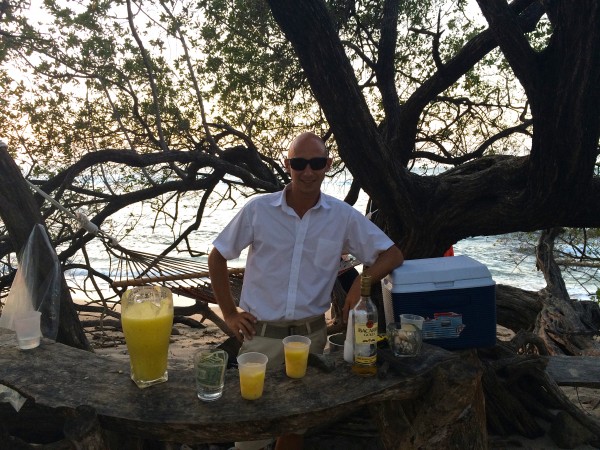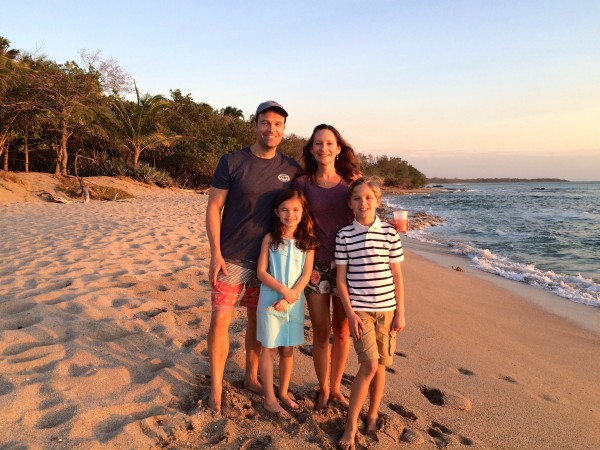 The dining experience at Cala Luna was exceptional. My family enjoyed the freshest of food and found ourselves hard-pressed to leave the hotel because the food was so good! That being said, there are many great dining options in Tamaraindo, and I've now compiled a list of recommendations to share with clients.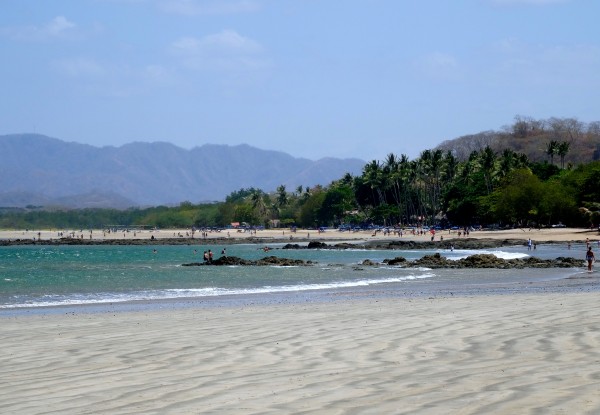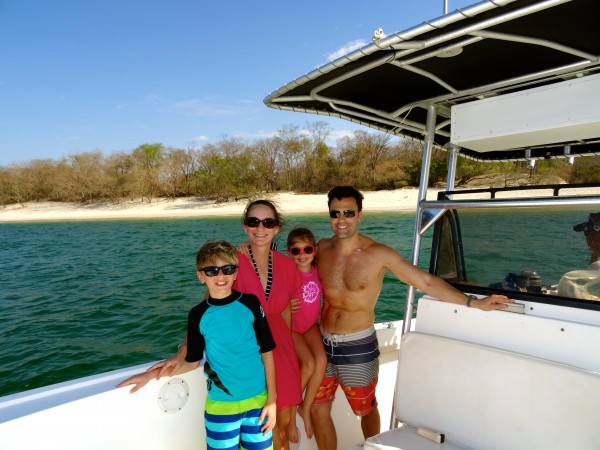 While in Tamarindo, I definitely recommend chartering a boat for a half day snorkeling and fishing excursion. I booked a 27 foot boat with a crew of two to take us out for an afternoon adventure. The coastline is incredibly beautiful, and as we moved from one snorkeling spot to another, my children marveled at the devil rays jumping out of the ocean right in front of us.