This summer, my family experienced the most memorable and adventurous trip we've ever taken together.  Starting in Las Vegas and ending in Scottsdale, we covered over 1200 miles and slept in seven different locations throughout the US Southwest.  To say we saw and did many amazing things is an understatement!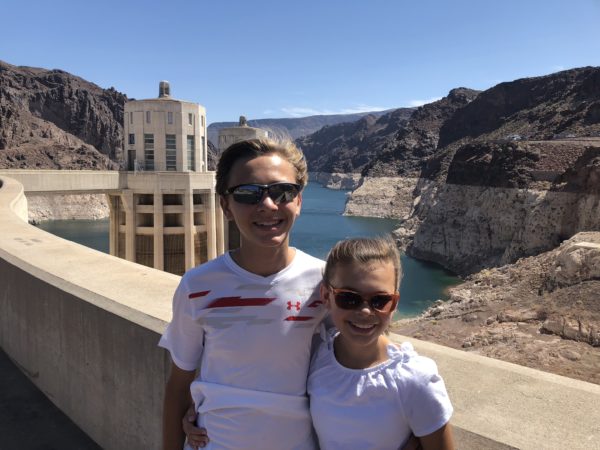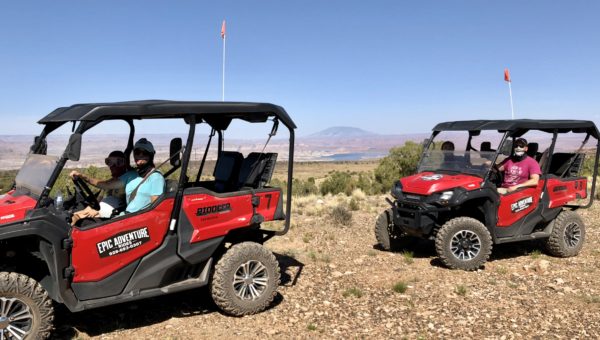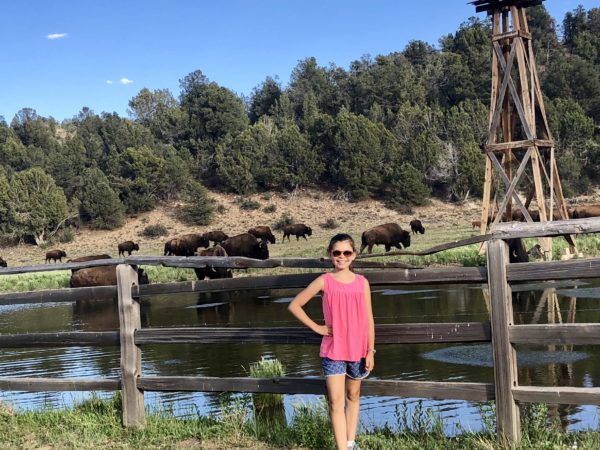 Las Vegas, not just for adults!
While most people probably don't think of Las Vegas as a place to take children, I found it to be quite the opposite.  My children were fascinated by this bustling city of lights, casinos, shows, outstanding restaurants, and of course epic people watching.  I don't think more than a few days is necessary to spend here, but it was a fun start to our trip and a great opportunity for me to experience the Four Seasons Las Vegas where we stayed.  You can read more about my stay at the Four Seasons Las Vegas here: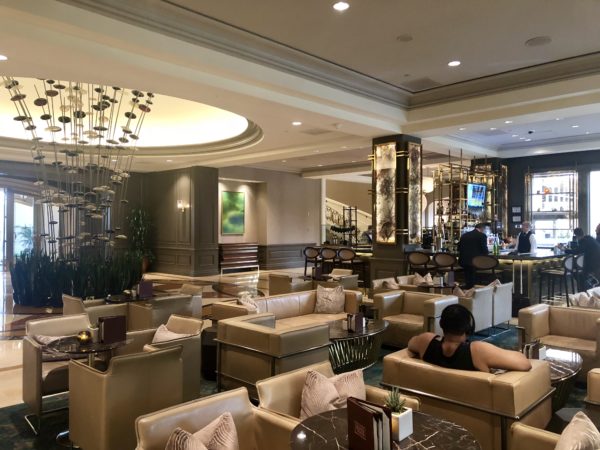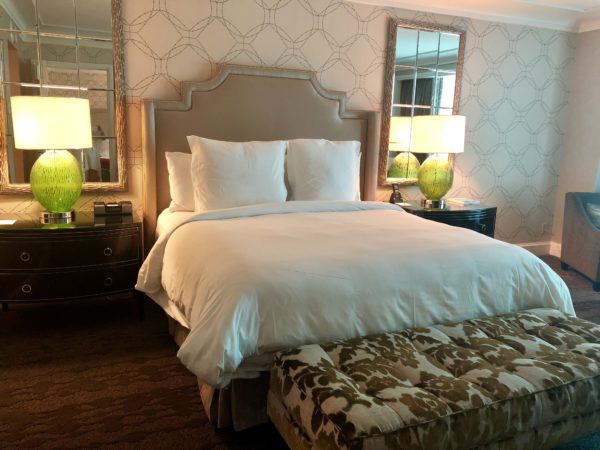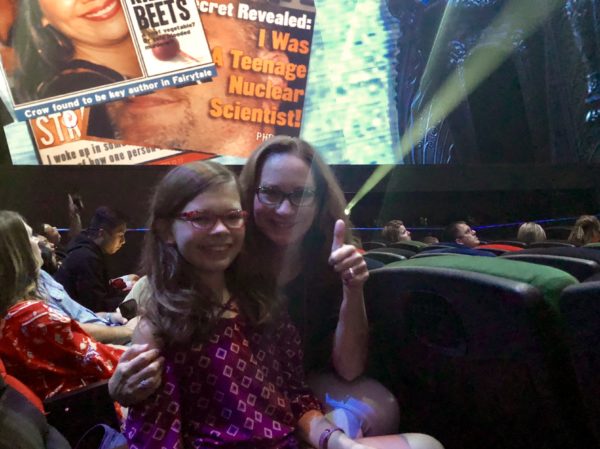 Zion Mountain Ranch; Canyoneering and Hiking The Narrows in Zion National Park
Our next stop was Zion National Park.  I'd seen the pictures and heard people say how stunning the scenery is, but nothing prepared me for our initial drive through the park on route to Zion Mountain Ranch where we spent the next few nights.  Set on a bison preserve, this hidden gem is very special and scenic.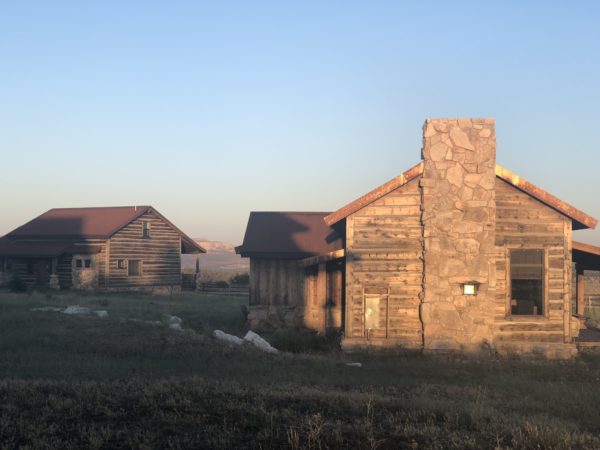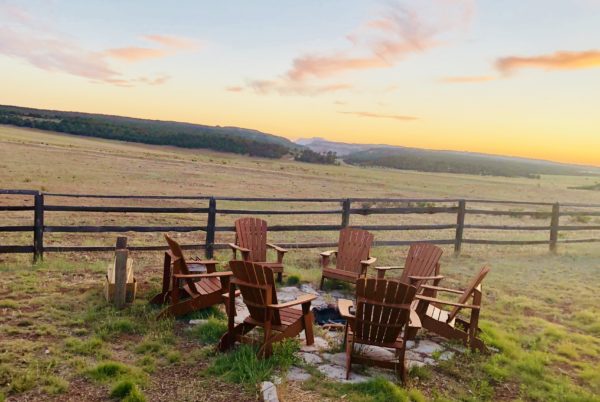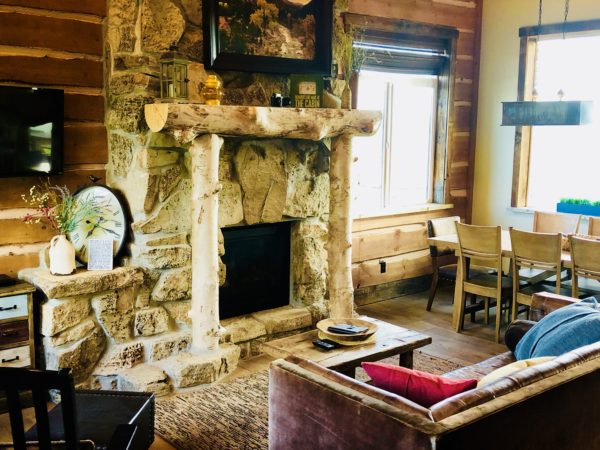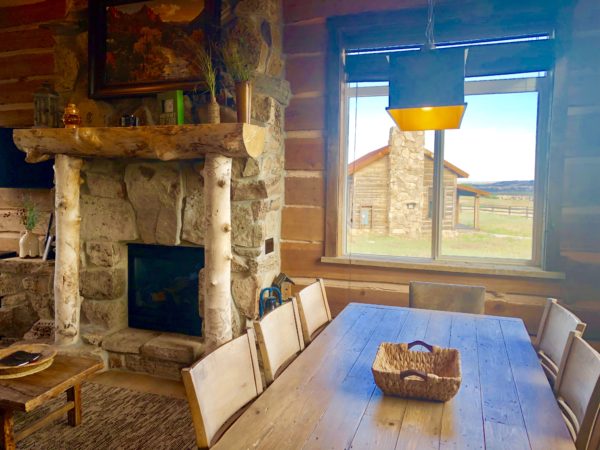 Jaw-dropping is the best word I can think of to describe Zion National Park – it is truly a national treasure.  The highlights of our time in Zion included canyoneering and hiking The Narrows, both with private guides arranged through my preferred supplier for out west trips.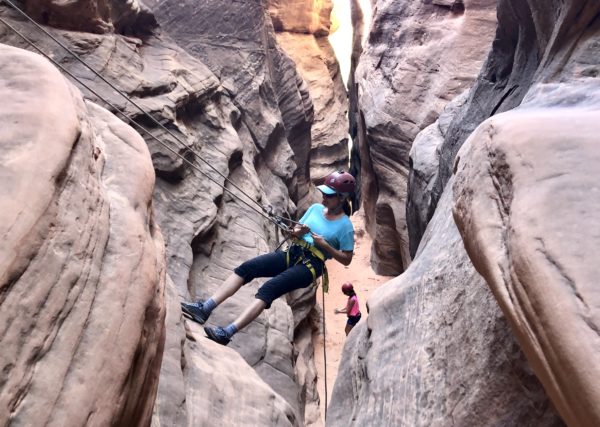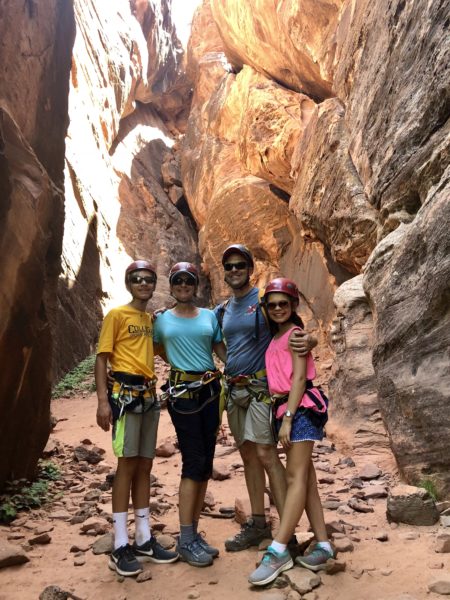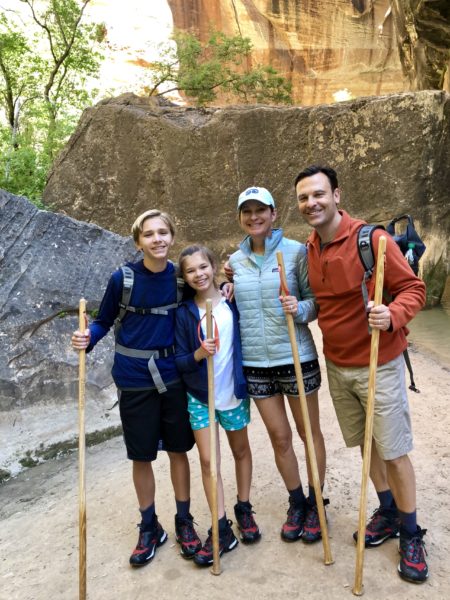 Spectacular Landscape of Bryce Canyon National Park
A visit to Zion wouldn't be complete without at least a day trip to Bryce Canyon National Park, which is just a short drive away.  We spent a morning there hiking around one side of the rim, in awe of yet another surreal and other-worldly landscape.  The famous "hoodoos" (unique rock formations) this part of this park is known for were truly spectacular to see.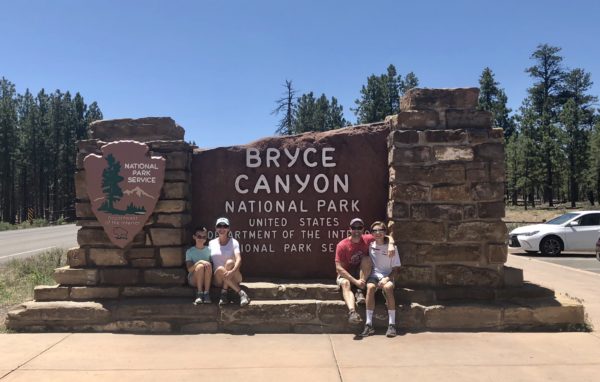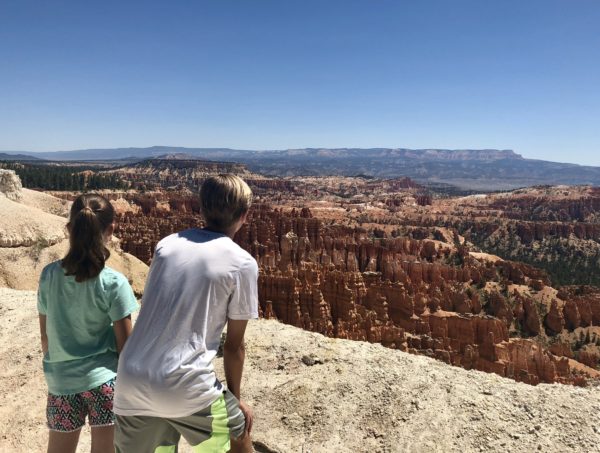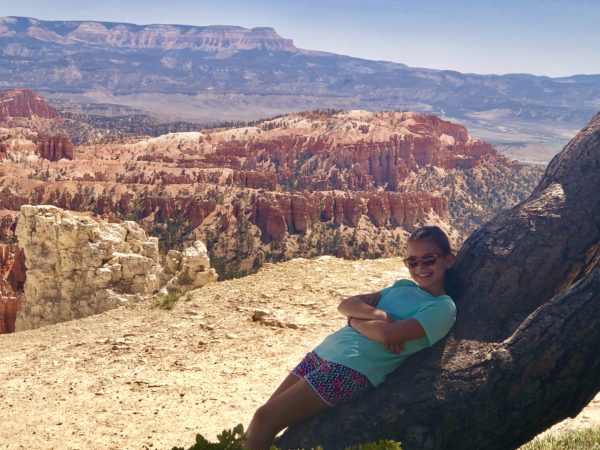 Luxury Camping, My Kind of Camping!  
Next up was luxury camping on the North Rim of the Grand Canyon.  Luxury camping in some of the national parks is a product my industry supplier recently started offering clients, so I was thrilled to have the opportunity to be the first person in my firm to experience it.  This part of the trip was a major highlight and definitely my kind of camping!  Our staff of three took care of our every need – gourmet food (wine too!), expert private guiding, hot showers, real toilets, and comfy beds were all part of this unforgettable experience.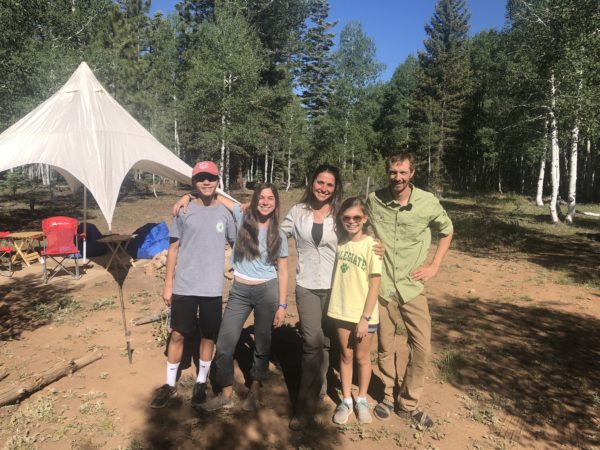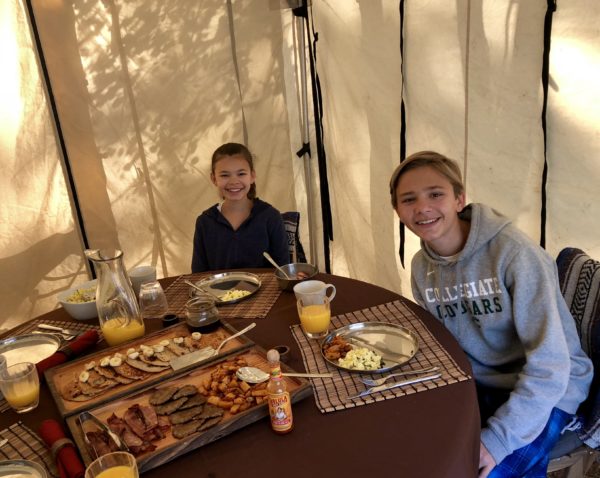 We couldn't have been more comfortable during our stay.  The staff set up two sleeping tents, two bathroom tents, a shower tent, dining tent and covered outdoor lounging area just for my family of four.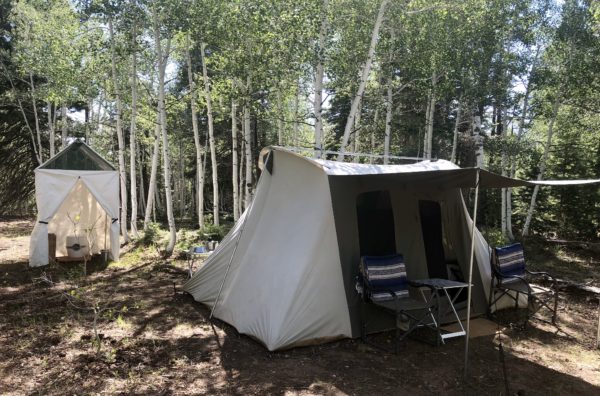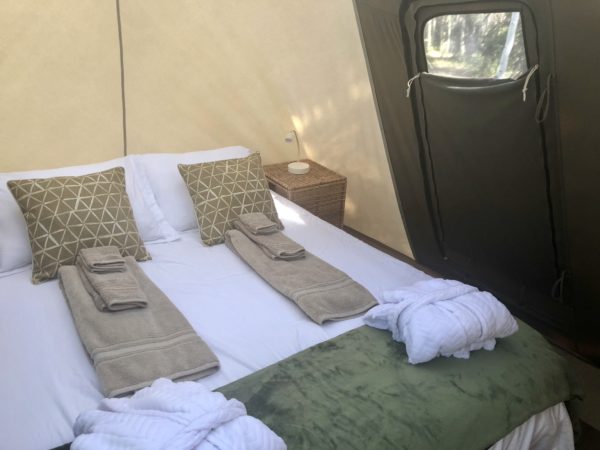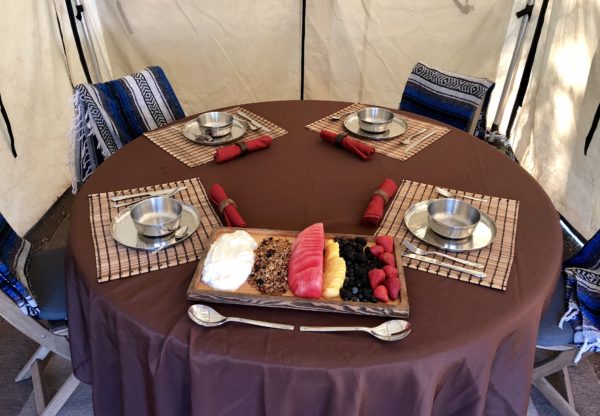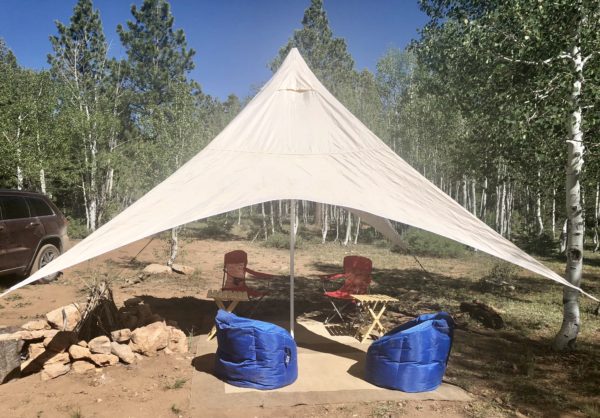 Less than 10% of the Grand Canyon's annual six million visitors make it to this more remote and blissfully uncrowded part of the park, so it was a real treat to be there and the ideal home base for our camp.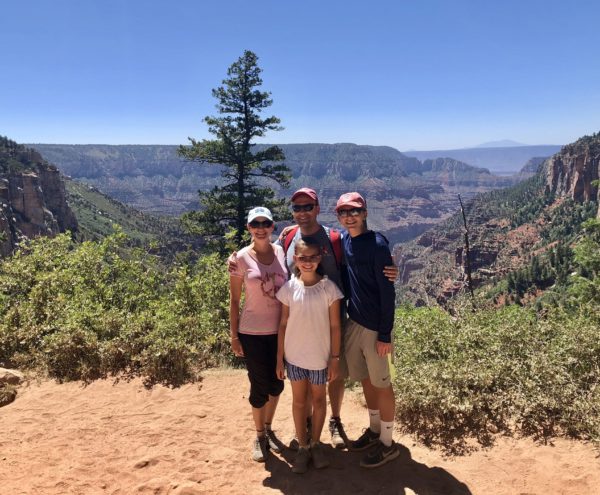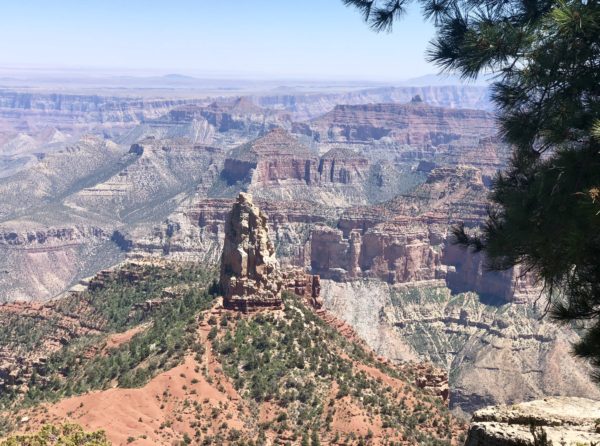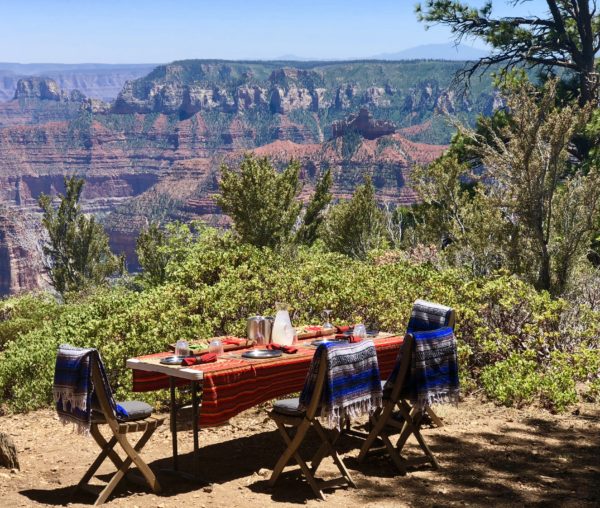 Lake Powell, Sedona, and Phoenix 
We left the Grand Canyon and made our way to Page, Arizona for a visit to Lake Powell.  En route, my industry supplier arranged a UTV tour through the Vermilion Cliffs (so much fun) and a private boat charter with captain the next day on the lake.  Lake Powell was yet another surreal spot – we spent the day enjoying the water and beautiful scenery around us.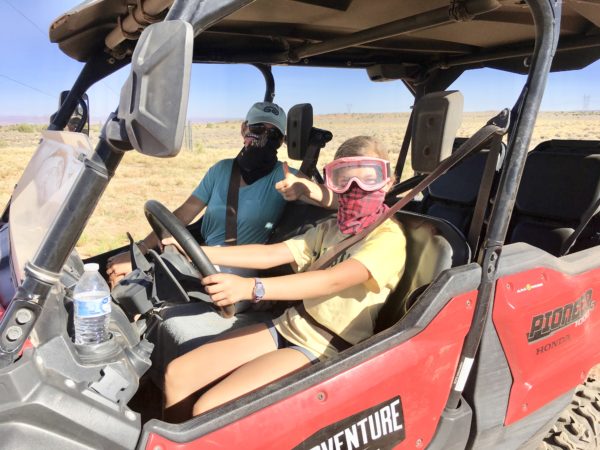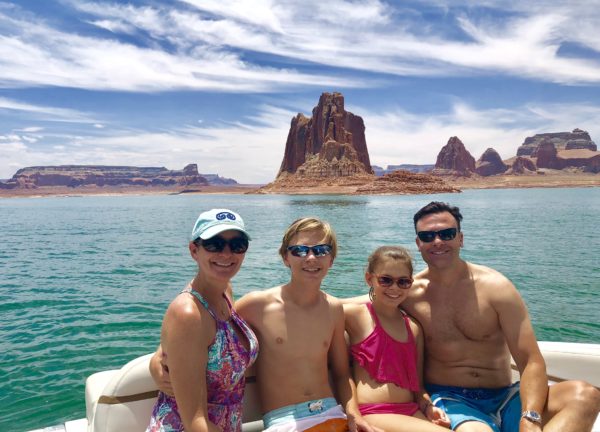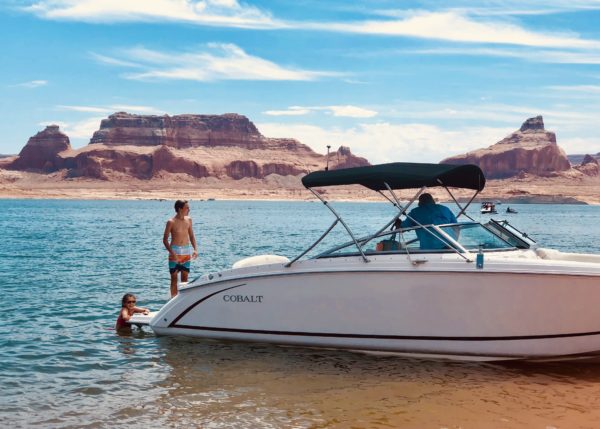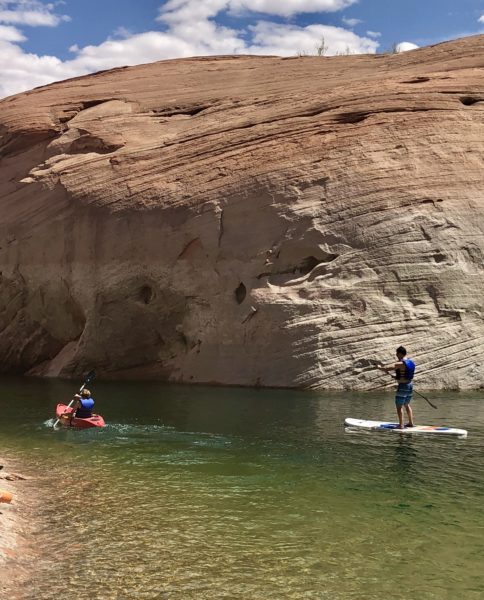 The next stop was Sedona, a part of Arizona that had been on my bucket list for a long time. The hotel choice was an easy one – Enchantment Resort!  I've been sending clients for years and wanted to see for myself how special this hotel really is.  It definitely lived up to expectations.  Set amidst the red rock cliffs Sedona is so famous for, people generally come to Enchantment to enjoy the beautiful landscape, hike and hit the spa, which is one of the top spa facilities in the country. Click here to read about our stay.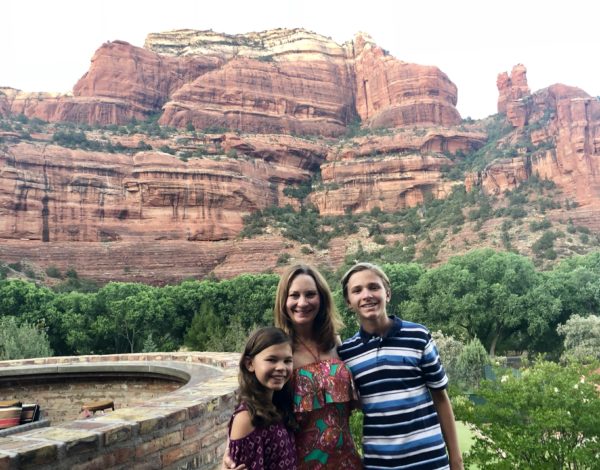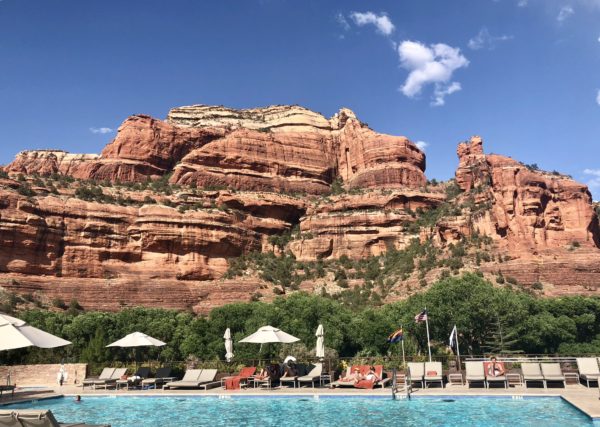 No visit to Sedona would be complete with booking a Pink Jeep Tour, a staple in town for decades.  My industry supplier arranged a private experience for my family with our own driver/guide and jeep.  Roaming up and down Sedona's massive rocks was an absolute blast and made for many fun photo opportunities.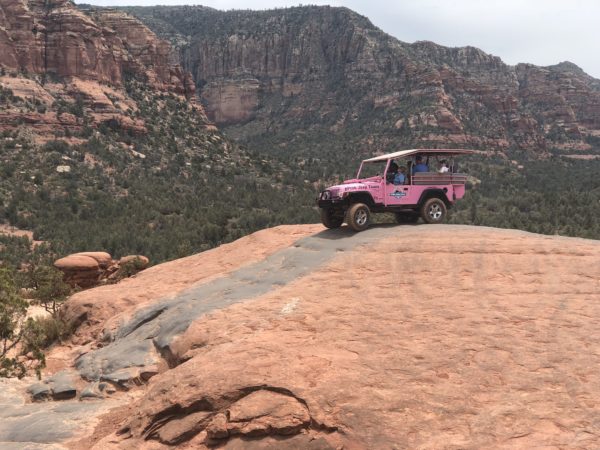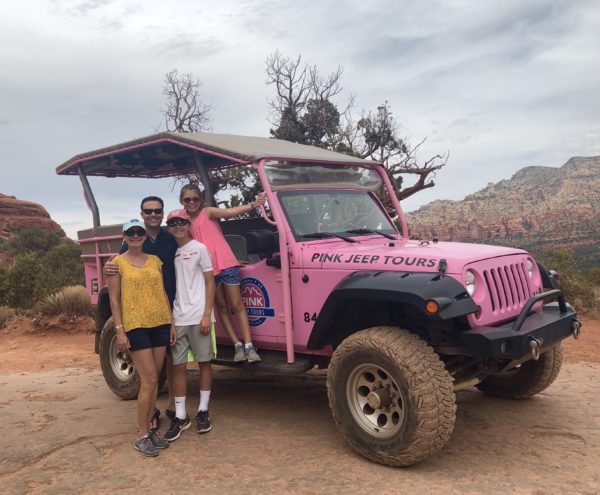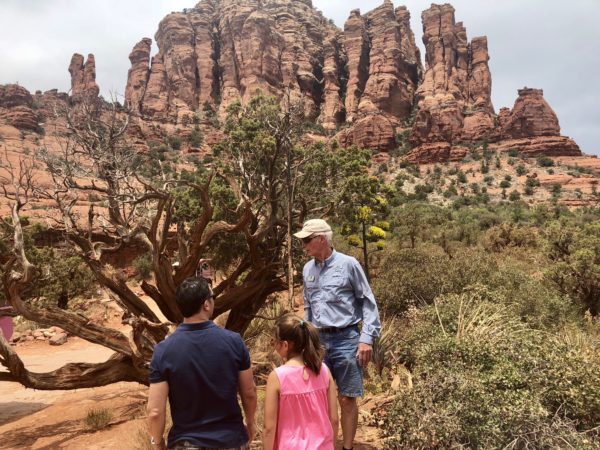 Our final leg took us to the Phoenix/Scottsdale area.  I chose the Phoenician hotel as our last stop and was definitely impressed with this famous and iconic Virtuoso hotel.  The food, service, and facilities were all top notch.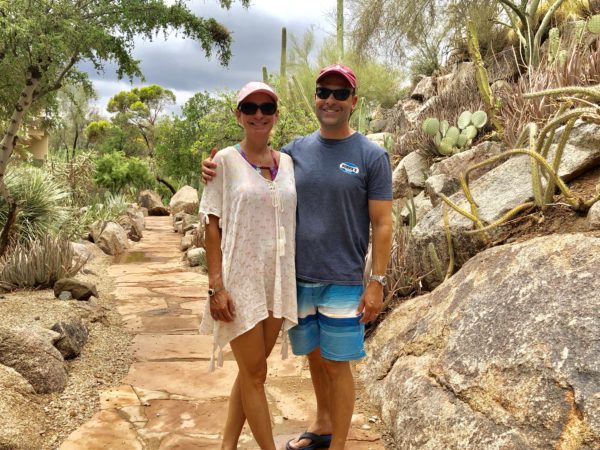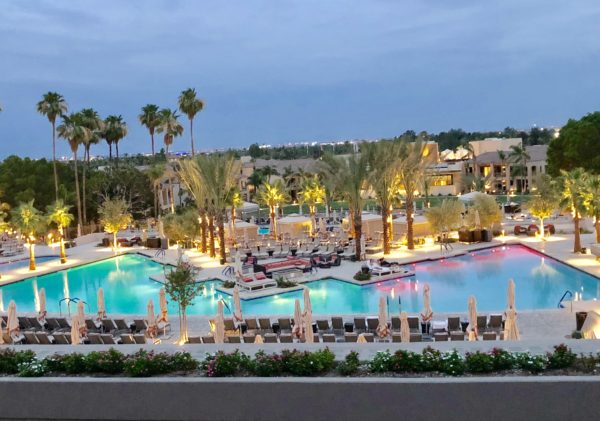 I worked closely with my preferred supplier to plan this incredible adventure, just as I do when clients ask me to design an itinerary focused on US or Canada national parks.  Their expertise in this part of the world is invaluable, and their private guides make all the difference.  Not only do they teach you so much more about what you're seeing than you could possibly learn on your own, they help you navigate and in many cases avoid the crowds altogether. They're worth every penny and make for priceless memories that last a lifetime.