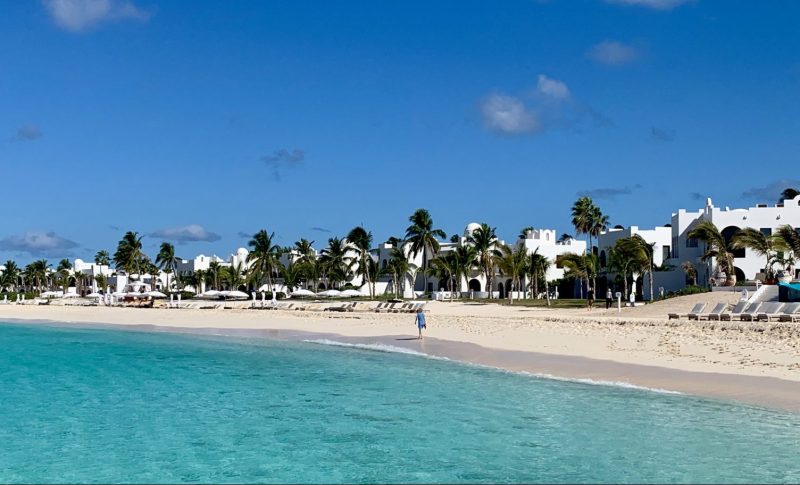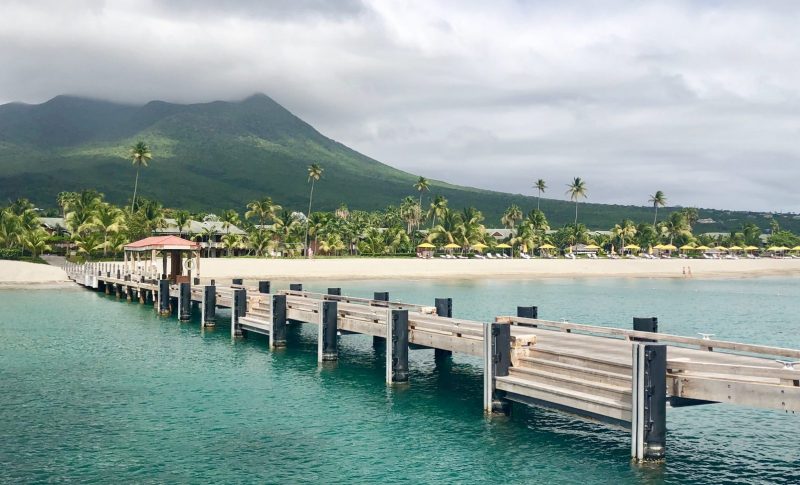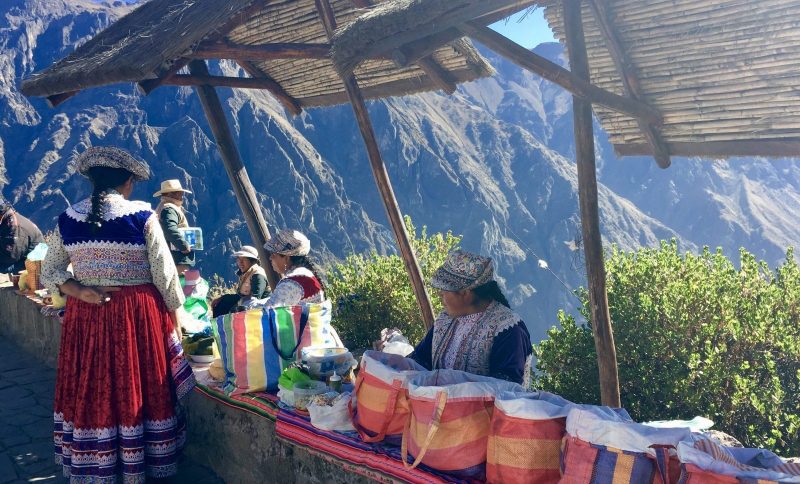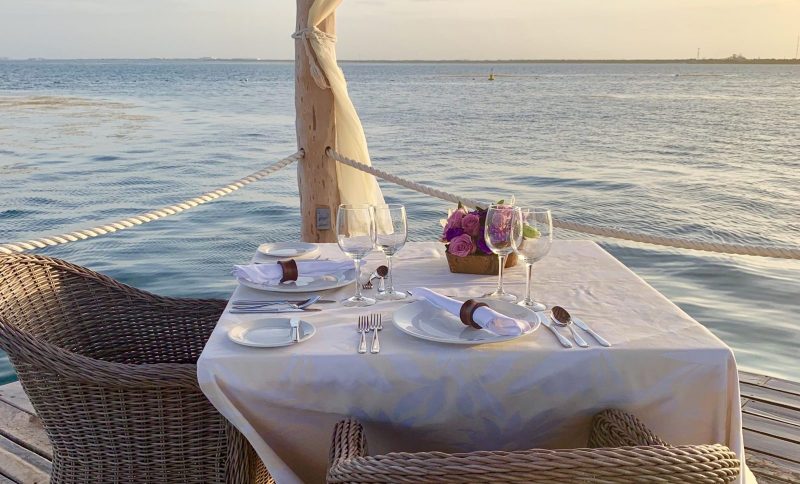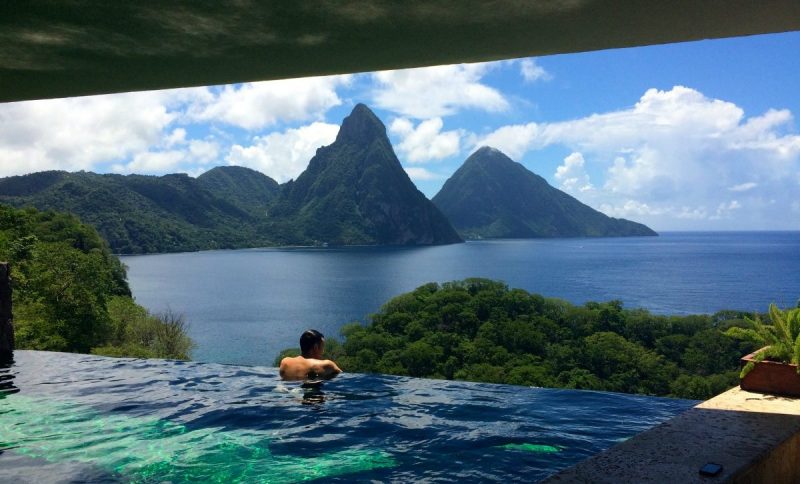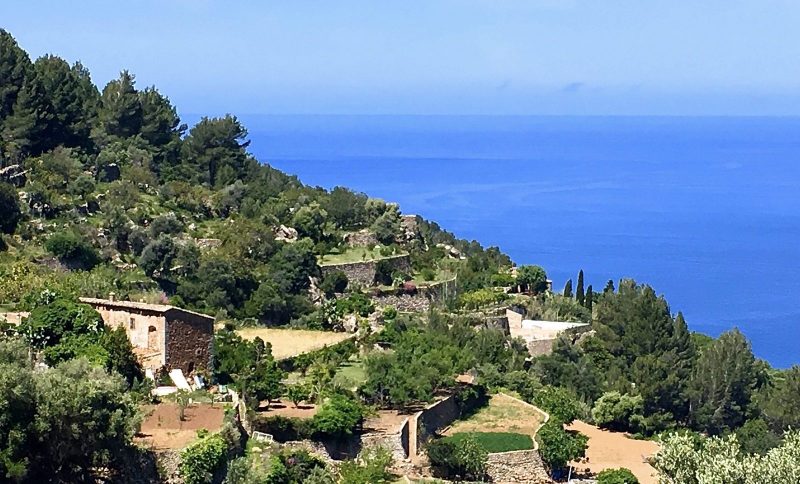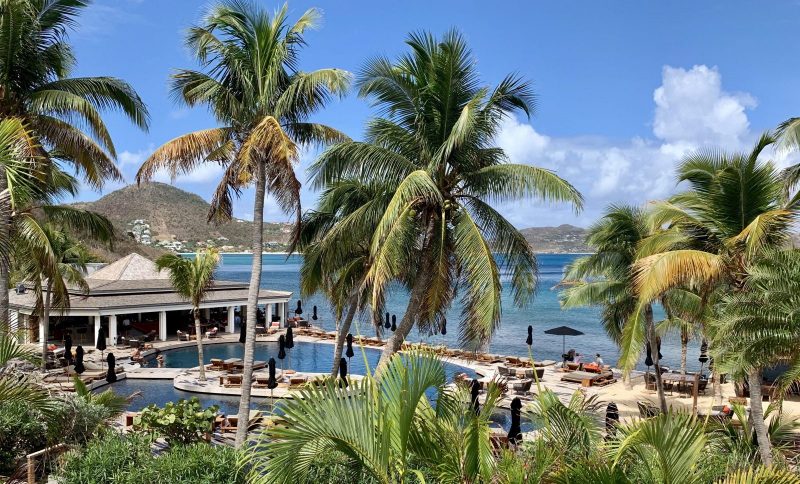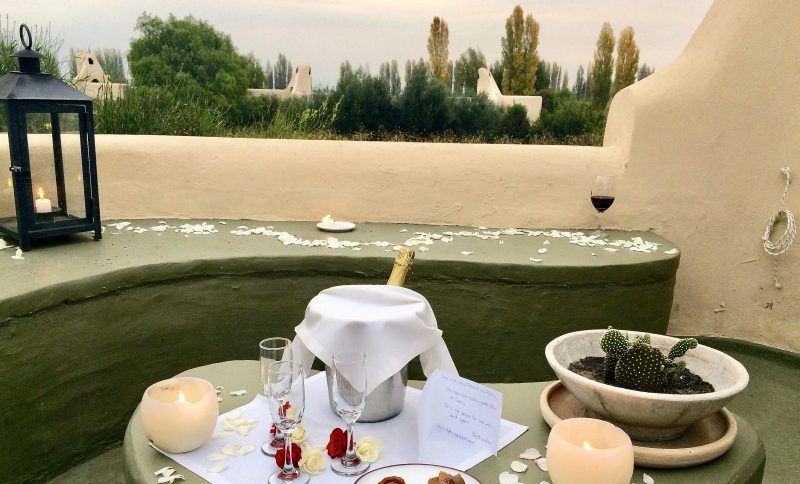 Need assistance with planning your honeymoon or anniversary trip?
Katherine books romantic trips for couples all over the world. Whether you're envisioning a relaxing tropical escape, an African safari, or a tour of the Greek Isles, Katherine will leverage her industry network and connections to design a special itinerary just for you and your significant other.
Katherine also has detailed knowledge of all-inclusive resorts, particularly in the Caribbean and Mexico. Treading the waters of all-inclusive properties must be done carefully.  Katherine understands the differences between the large number of resorts in those areas and will help you find the right one based on your interests, preferences and budget.
For those clients who aren't sure which destination is right for their next romantic escape, Katherine will work closely with them to find the best location and accommodations. She understands how to match people with places, so the end result is a highly customized experience that can only be created by an industry professional with Katherine's knowledge and network.
"Katherine helped us plan our honeymoon to St. Lucia, and everything went perfectly! The hotel she selected for us was amazing and exactly what we were looking for on this trip! I will definitely use her again to plan our next vacation! She is easy to work with and always had prompt responses. Thanks again!"