I recently returned from an educational trip to the magical country of Peru.  Hosted by Belmond (formerly known as Orient Express), the purpose of my visit was to experience first-hand their collection of boutique properties, luxury trains and expert guiding services so I can better advise clients who want to travel to this intriguing part of the world.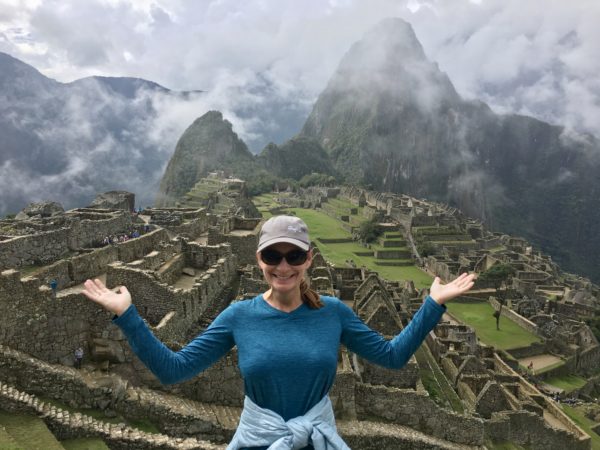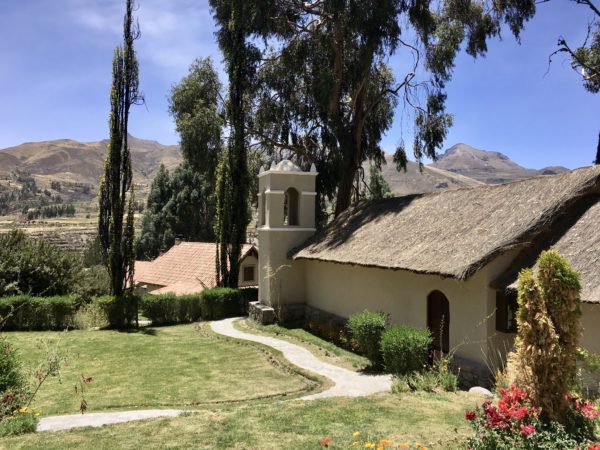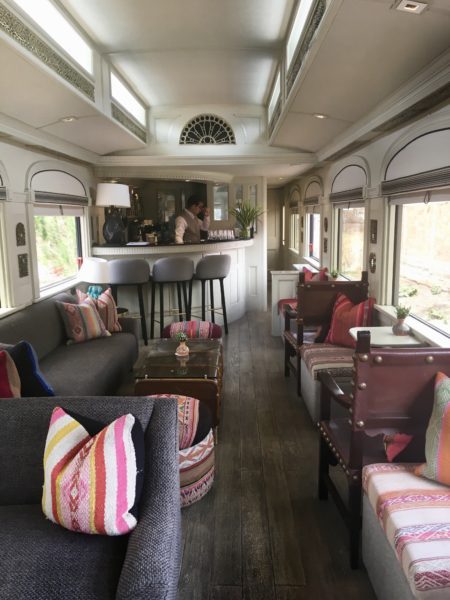 Belmond was one of the first companies to enter the luxury travel market in Peru.  Their extensive history in the country is evident, as they consistently deliver bespoke, unforgettable travel experiences for the luxury traveler. Having now visited all of Belmond's properties in the country and taken journeys on both of their trains, I can truly say Belmond offers an exceptional product in Peru.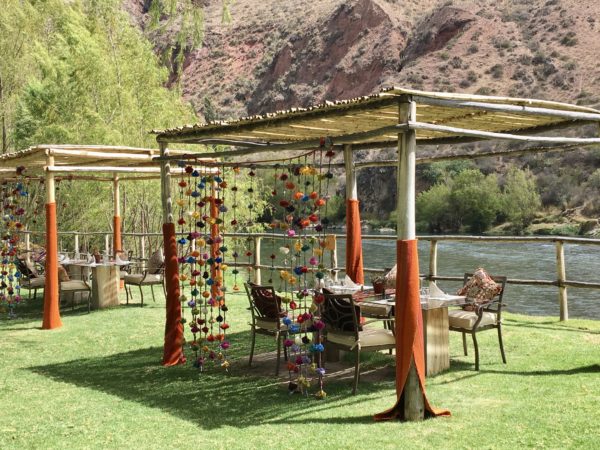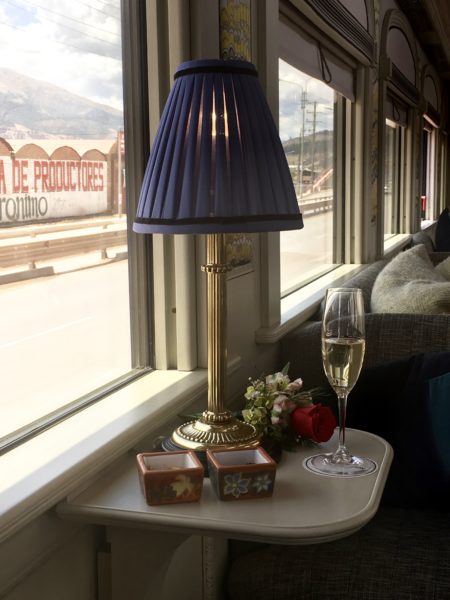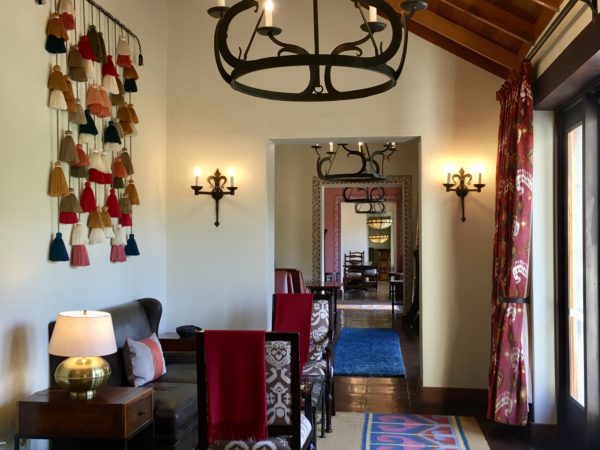 My journey began with a stay at Belmond Miraflores Park in Lima.  Situated on a clifftop in the well-heeled district of Miraflores, this elegant property is an excellent choice for clients spending a few days in Lima.  A lovely park and boardwalk await guests right out front, as do stunning views of the Pacific Ocean.  I was particularly impressed with the rooftop pool and restaurant area, a true oasis with some of the best views in the city.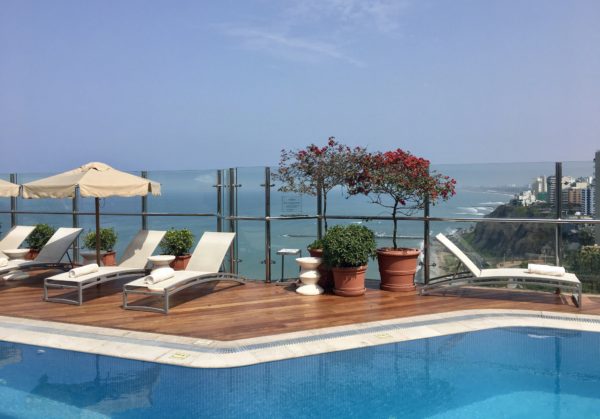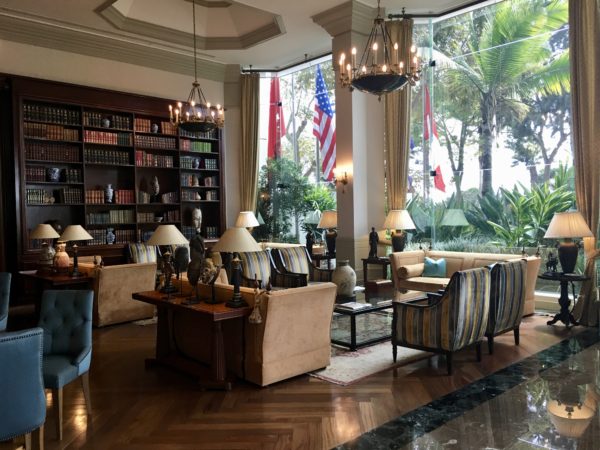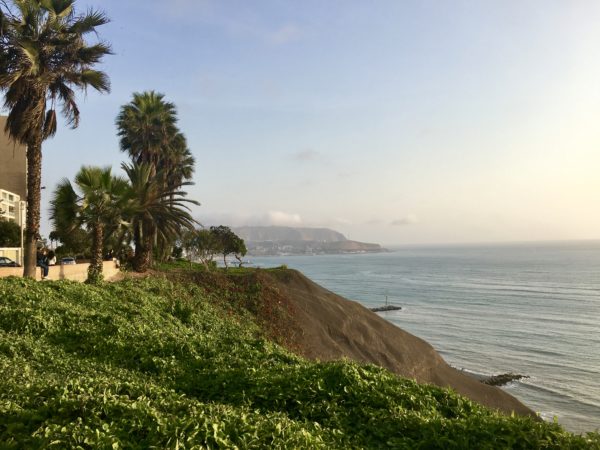 Lima's historic center is quite interesting with a large number of squares, churches and buildings dating back to the colonial period.  Belmond provided an expert local guide who brought the fascinating history of this important South American city to life. (As an aside, ALL Belmond guides are best of the best – highly educated, experienced and engaging.)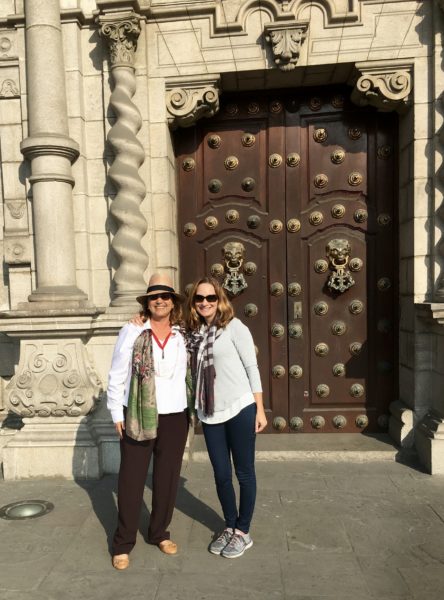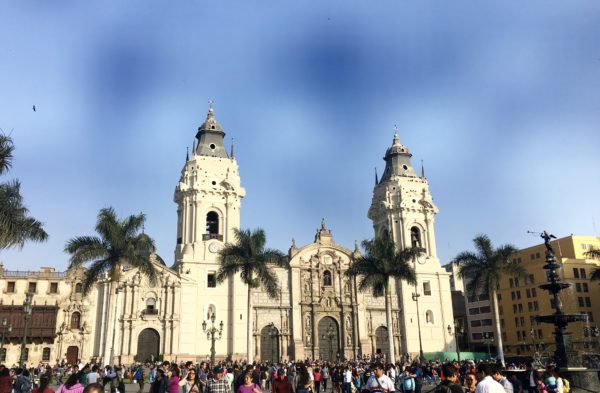 My next stop was the bustling city of Cusco, entryway to Peru's famous Sacred Valley and of course, Machu Picchu!  I stayed at Belmond Hotel Monasterio in the heart of the city.  Formerly a monastery, I knew this was a unique hotel as soon as I entered the lobby.  It has a magic hard to describe – from the ethereal music playing in the corridors (soothing monk chants) to the charming courtyards and 16th century art treasures, I felt transported back in time.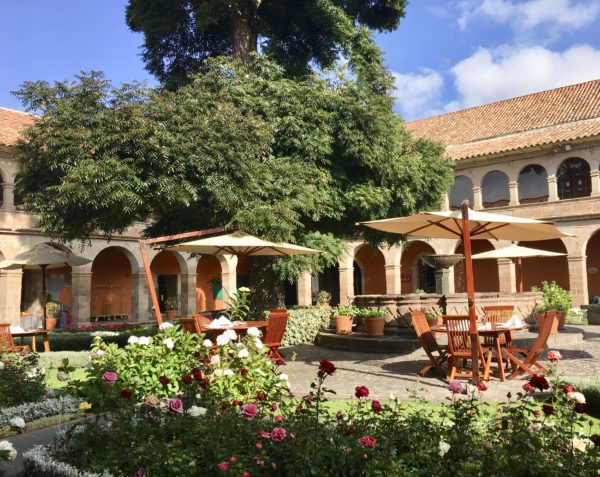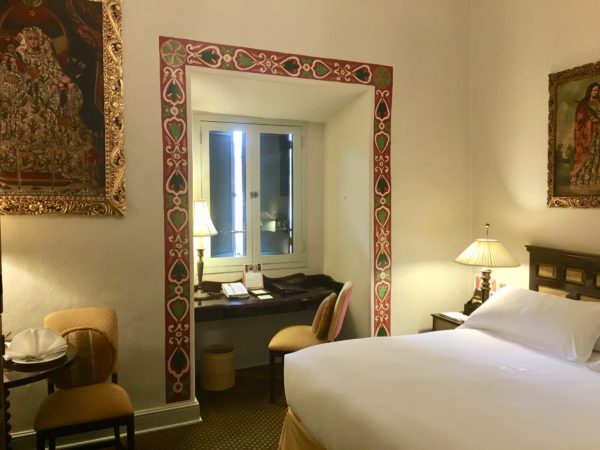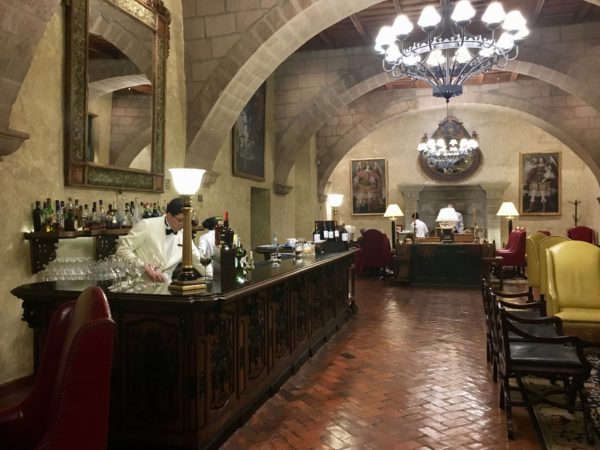 Cusco has a fascinating history and offers visitors a chance to learn about both traditional Andean culture and Western Europe's eventual powerful influence.  Between the impressive Inca fortress of Sacsayhuaman to the gorgeously ornate Cathedral of Cusco, it's truly amazing to see how two cultures collided when the Spaniards arrived in the 1500s.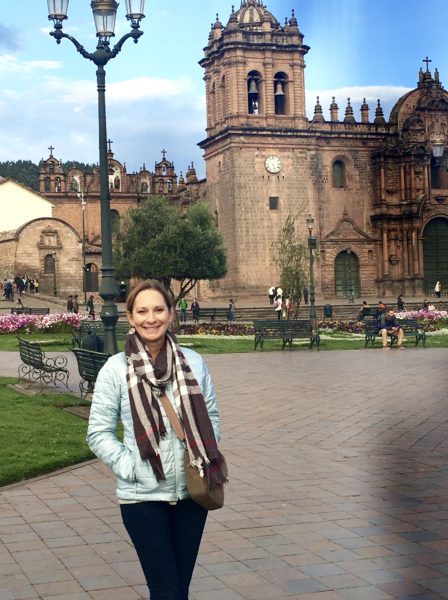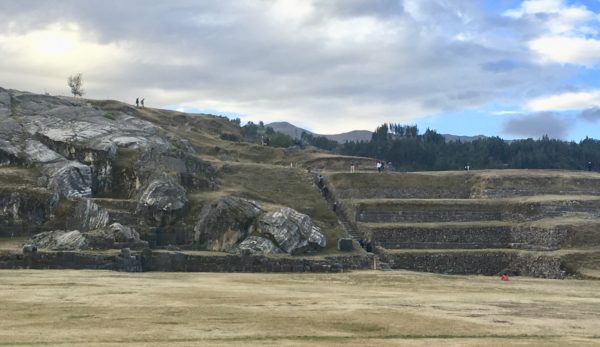 My day in Machu Picchu was as unforgettable as I'd imagined and exceeded every expectation I had about seeing this magical place.  It started with a ride aboard Belmond's newest luxury train the Hiram Bingham.  CLICK HERE to read more about my experience onboard the Belmond Hiram Bingham.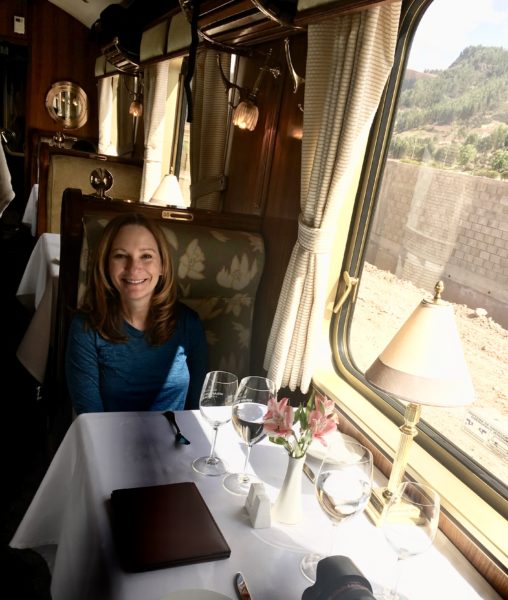 Belmond supplied yet another phenomenal guide who brought Machu Picchu to life.  Ever patient with all of the picture taking and many questions, he shared his deep level of knowledge about the Inca people and this astounding shrine they so diligently built.  I left with a true admiration for the Incas and the society in which they lived.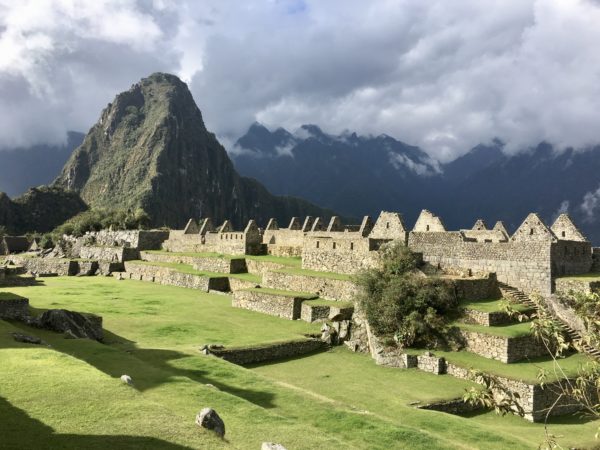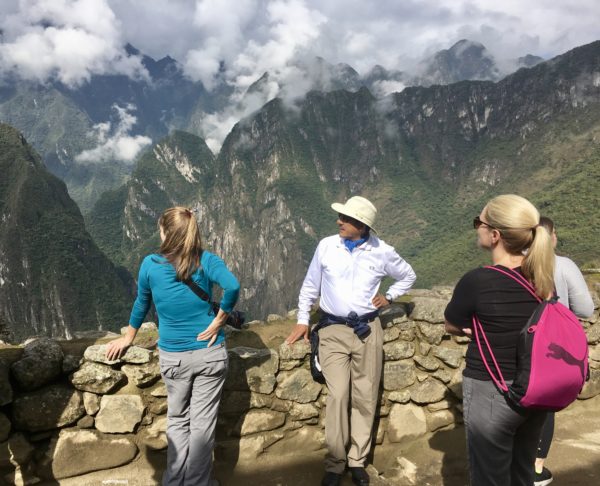 Next up was a trip to the Sacred Valley, home to beautiful scenery, small villages and Belmond's very special property Belmond Rio Sagrado.  With a picturesque setting on the banks of the Sagrado river, Belmond Rio Sagrado is the perfect escape for travelers seeking a little rejuvenation time during their journey in Peru.  (It's also a great home base for exploring the Sacred Valley and Machu Picchu).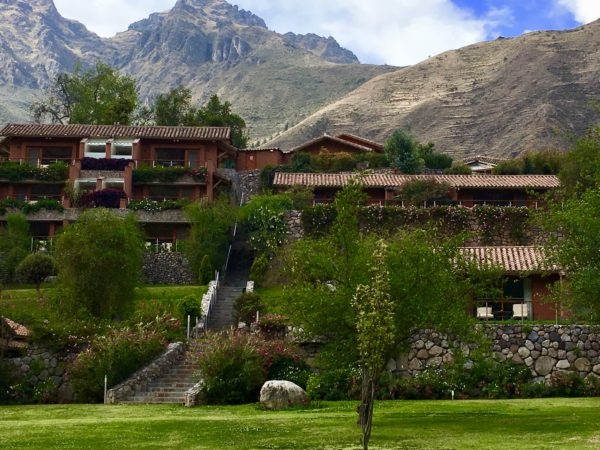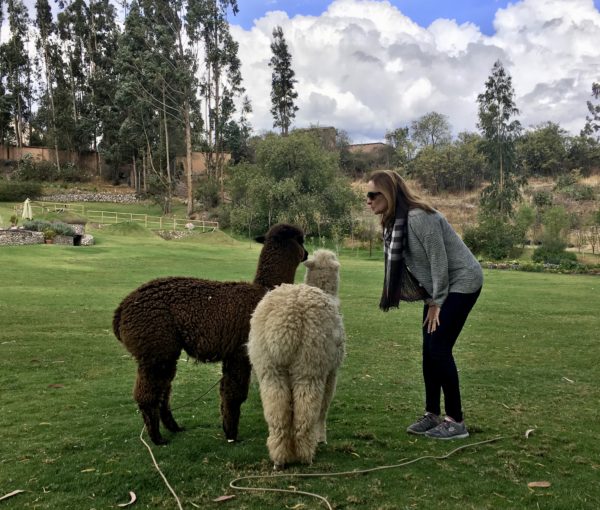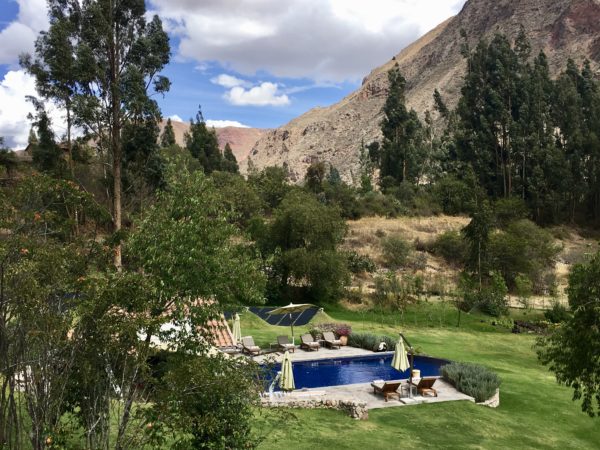 While in the Sacred Valley, Belmond created a unique itinerary that included a visit to a local textile workshop to learn more about traditional weaving techniques, some time exploring the small town of Chinchero, and a must-see stop at the Inca fortress and sacred area of Ollantaytambo.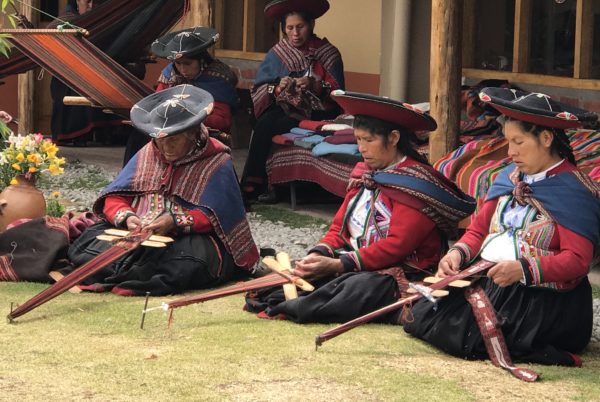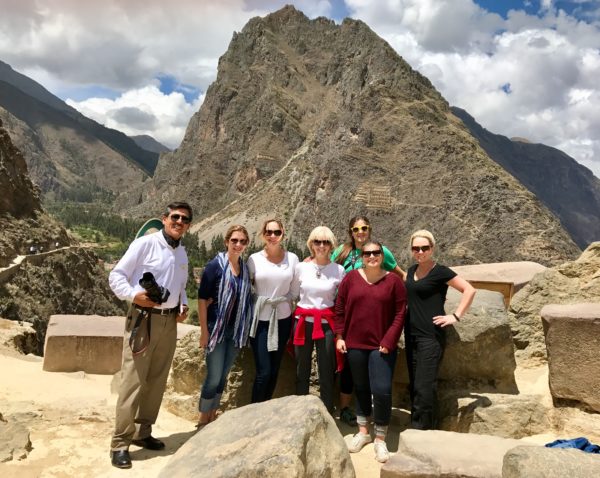 The second half of my trip began with a journey aboard Belmond's newest train, the Andean Explorer.  My two night, three day Peruvian Highlands experience was utterly amazing.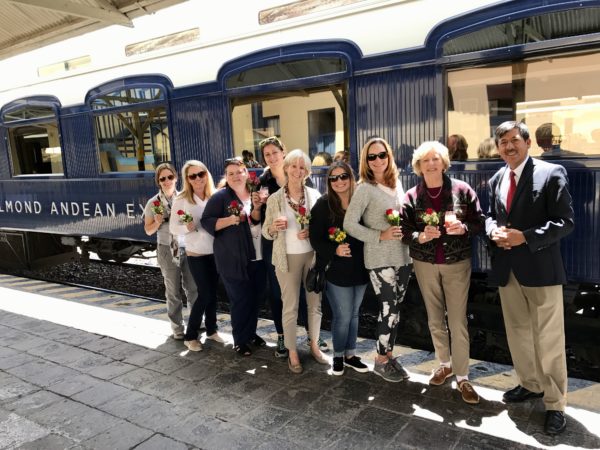 Upon departing the Andean Express, Belmond arranged a visit to the Colca Valley for the last part of my trip.  Home to some of the most astounding landscapes in all of Peru, Colca boasts deep canyons (deeper than the Grand Canyon), snow-capped peaks, and colonial towns dating back to the 16th century.  I was particularly intrigued by the region's long history of farming and the unique terracing techniques the locals have been using for many centuries.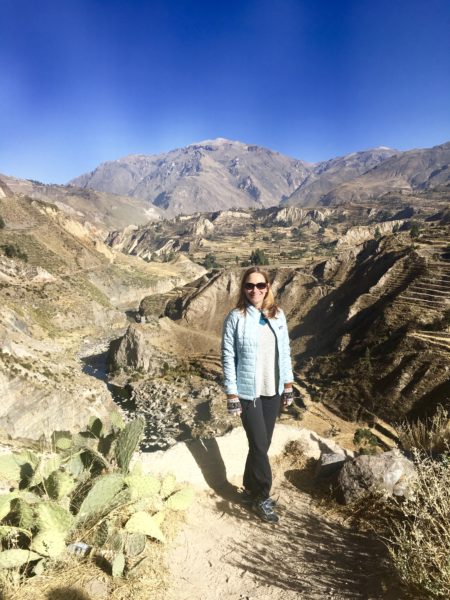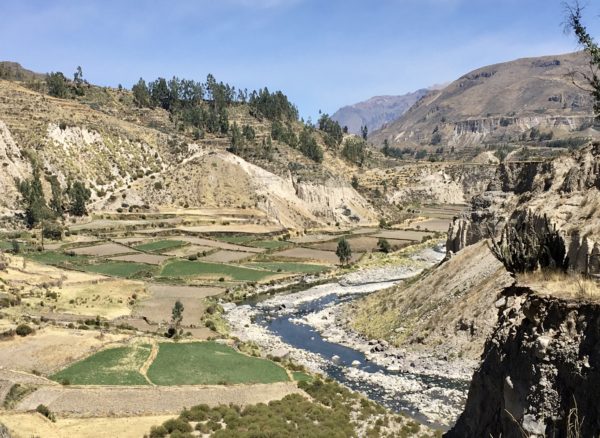 My home during my time in the Colca Valley was Belmond Las Casitas, Belmond's newest addition to their Peru hotel collection.  The setting is stunning – 20 individual casitas dot a hillside with sweeping views of the canyon beyond.  From their spacious spa to private plunge pools and gourmet dining, Belmond Las Casitas is a true gem and another glorious place to relax and enjoy the natural surroundings of Peru.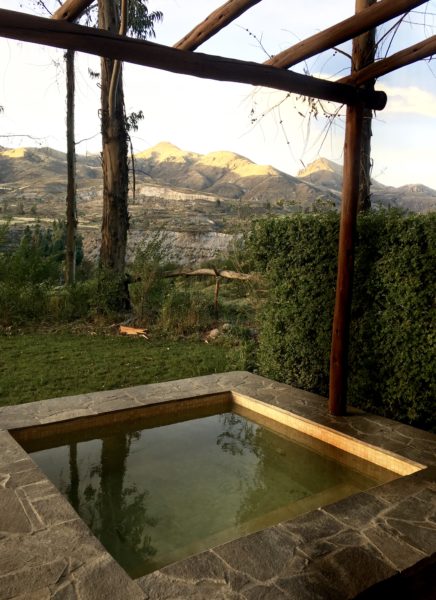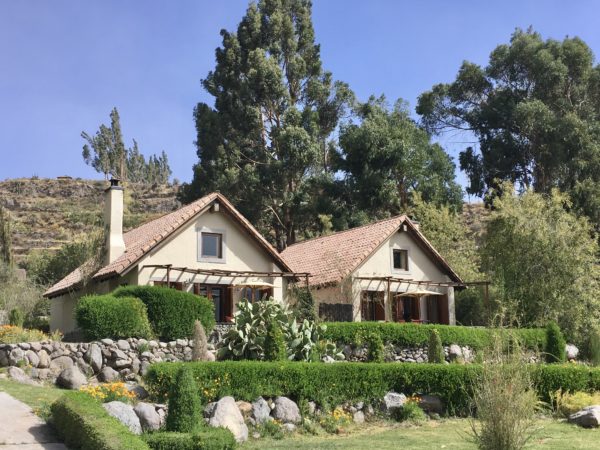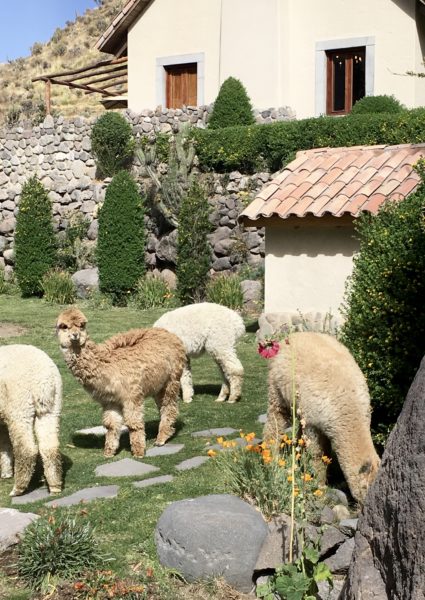 My firm is a part of the exclusive Belmond's Bellini Club, so I'm able to offer the following Bellini Club amenities at any of their Peru properties (and across their entire collection worldwide):
Full breakfast daily for two per room
$90.00 hotel credit for a regular room or Jr. Suite category; $200.00 hotel credit for 1 BR suites and above
VIP welcome amenity
Room upgrade if available at the time of check-in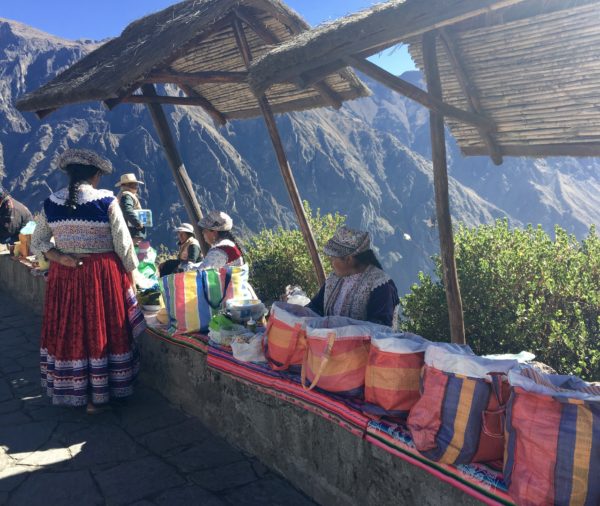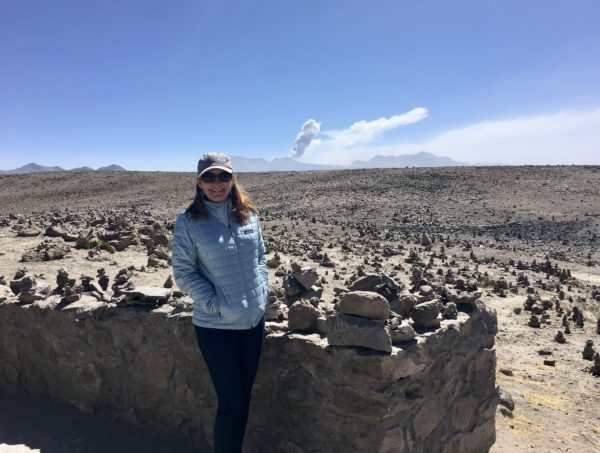 Additionally, I partner with Belmond's onsite supplier in Peru on my clients' behalf to design customized itineraries to fit their specific needs.  There are many different ways to structure an itinerary to Peru with a lot of logistics involved, so working with a travel professional is very important when traveling to this part of the world.