Creating travel memories of a lifetime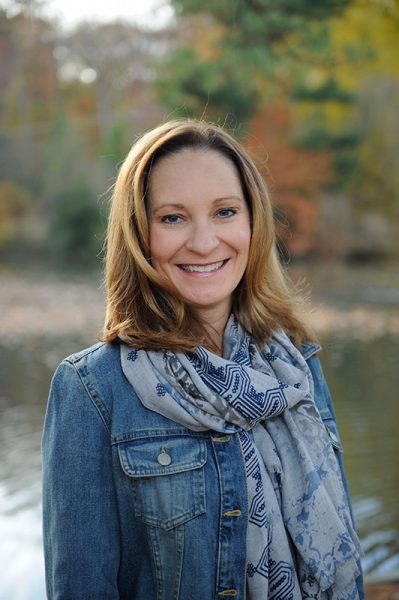 Katherine Gould Travel fills a much needed void in the world of travel planning. No more wasted hours of online research, not knowing if the information you're finding is accurate, or trying to make sense of conflicting reviews when you're ready to pull the trigger on that next bucket list trip. Time away from the real world with loved ones is too important to leave to chance!
Katherine leverages her highly vetted network of professional connections and many years of personal travels around the globe to design unforgettable experiences only accessible through a well-established travel professional. Whether you have always dreamed of zip lining in the rainforests of Costa Rica, tasting your favorite varietal of wine in the Tuscan countryside, viewing the "big five" while on safari in Africa, or sipping your favorite frozen beverage on an exotic beach, Katherine Gould Travel makes these moments a reality for each and every client.
Katherine Gould has been providing travelers with luxury experiences for over 15 years and is dedicated to providing the ultimate travel experience.
"My husband and I are busy professionals. We had intended to make our own travel plans when our family traveled to Ireland. But between our work-related travel and demanding schedules, we ran out of time. Thankfully we found Katherine who custom-designed a perfect itinerary for our family. Our trip was fantastic. So grateful for her help!"
"Katherine was great at helping us to plan our trip! We had never been to Costa Rica before, but Katherine had great recommendations. We knew what area we wanted to stay for our hotel and what types of activities we wanted to do, but Katherine made it all happen! From the hotel, to the custom private tours to the chartered boat... we will definitely use her again in the future."​
"Katherine and her team are first class all the way. From the moment arrived in Bora Bora to when we returned the airport to return home, everything in between was pure perfection! The planning process was equally enjoyable and stress free. We would use Katherine again and highly recommend using her for your honeymoon."​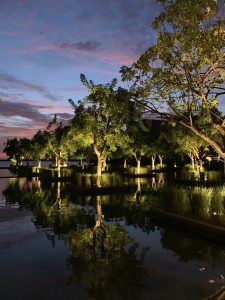 In need of a quick getaway?
The Virtuoso booking engine lets you book thousands of Virtuoso hotels directly. VIP Amenities always included!
Ready to travel? I'd love to help.