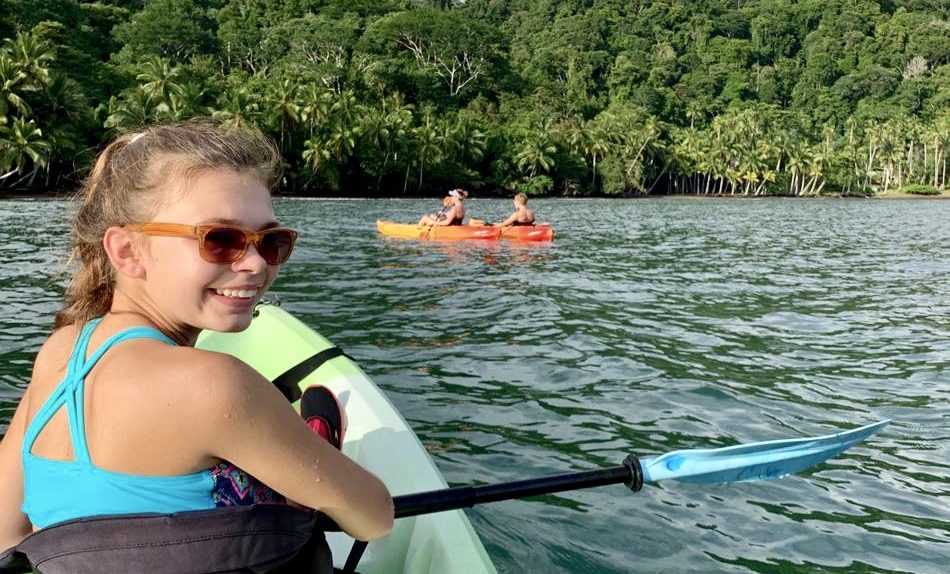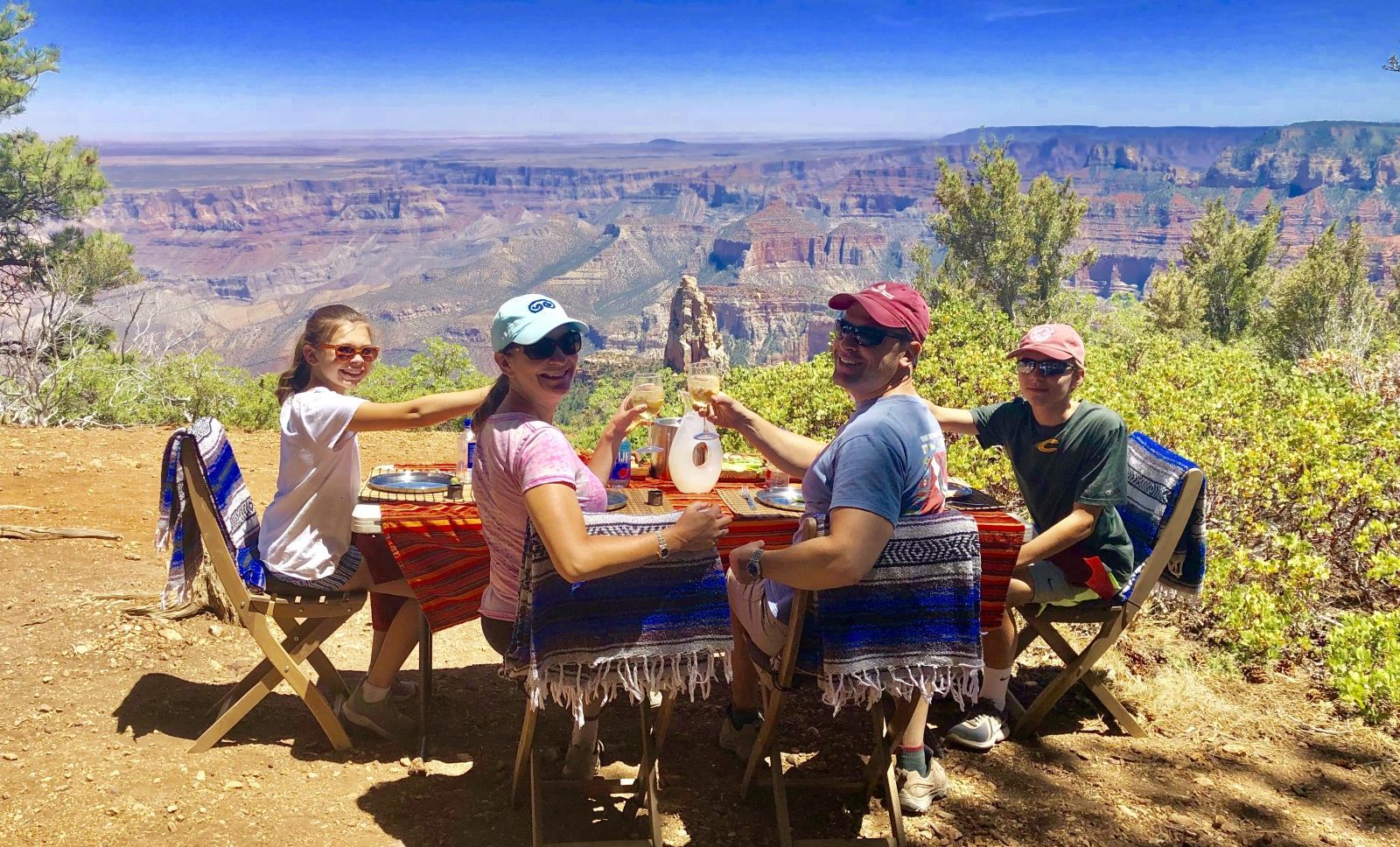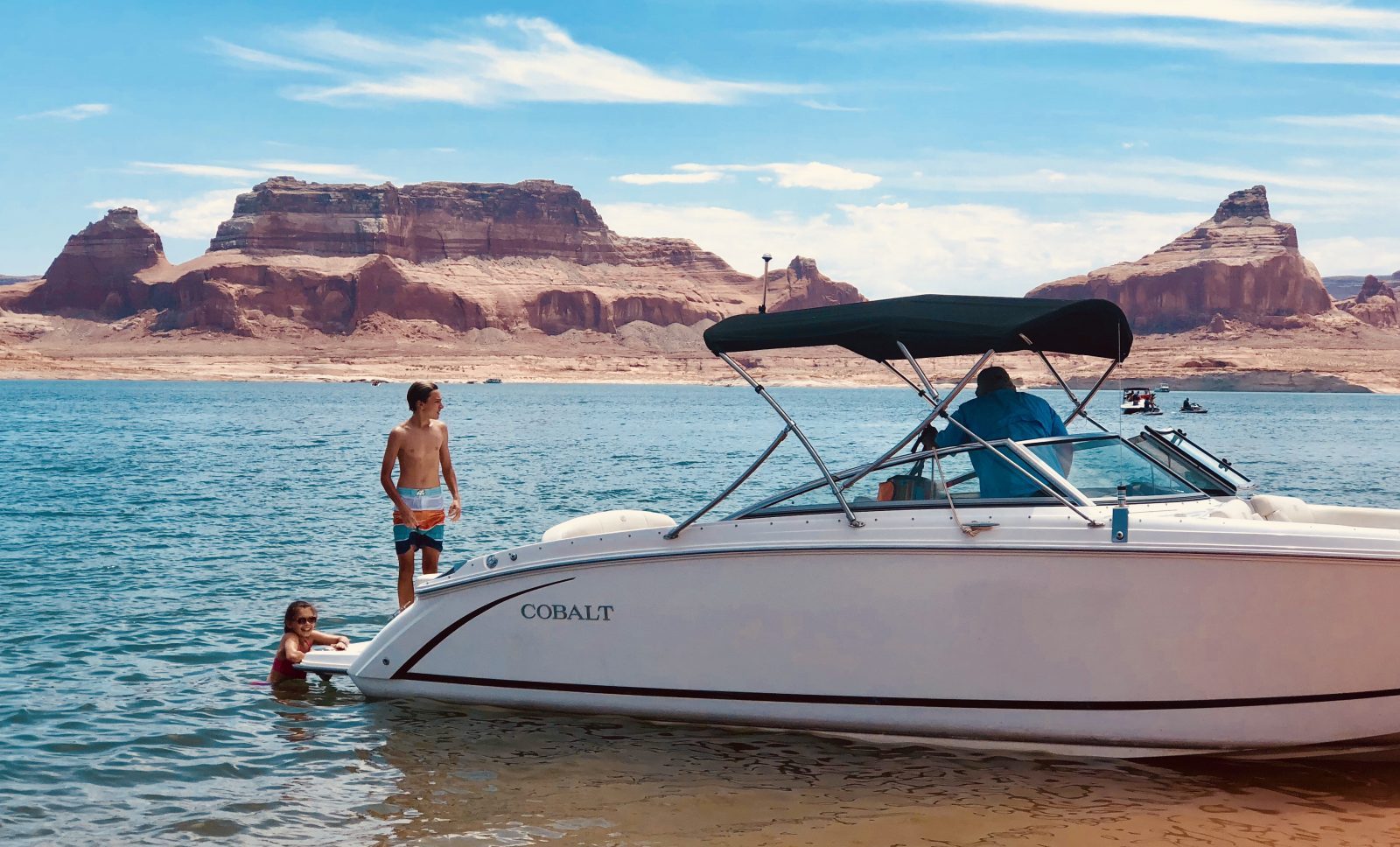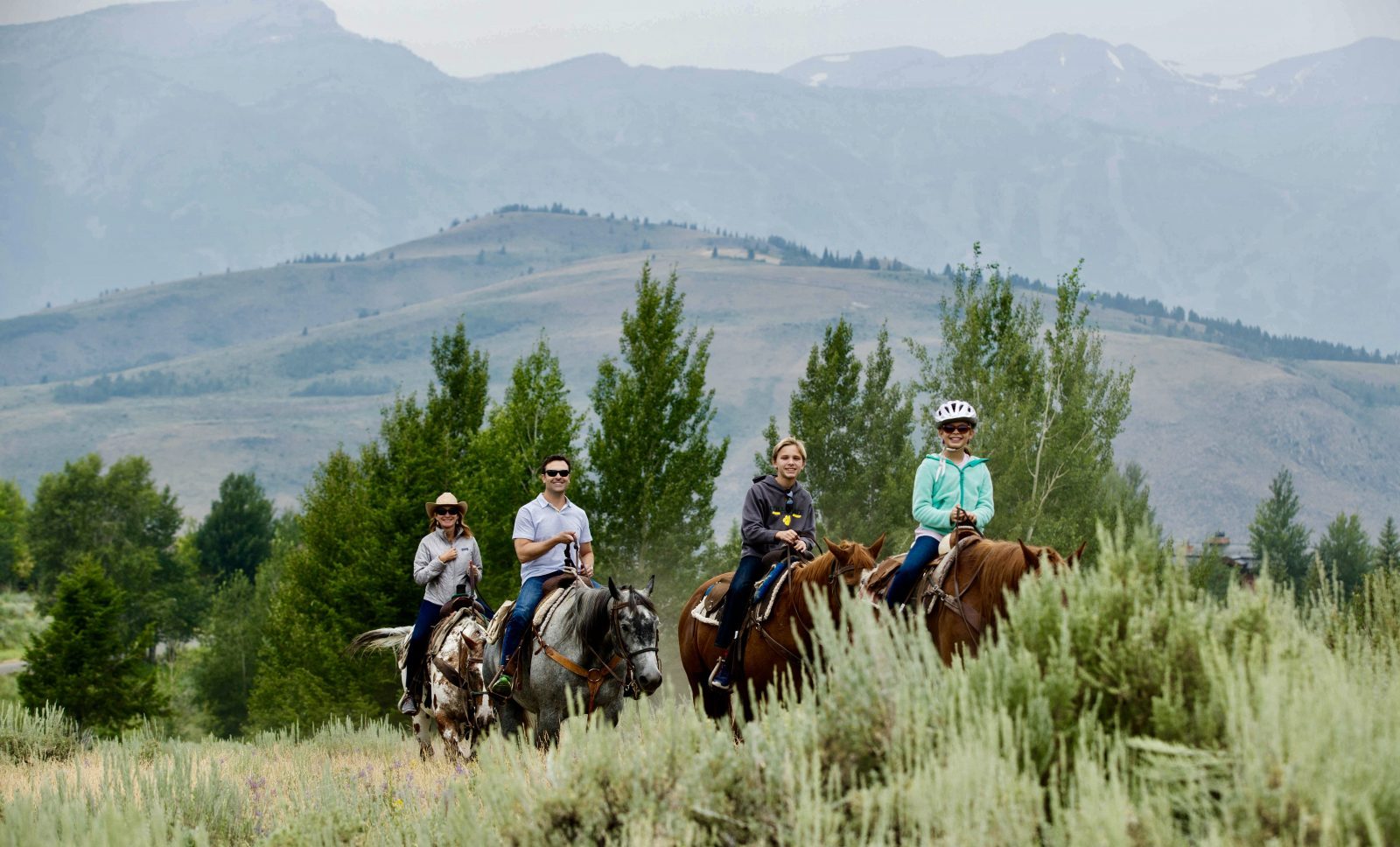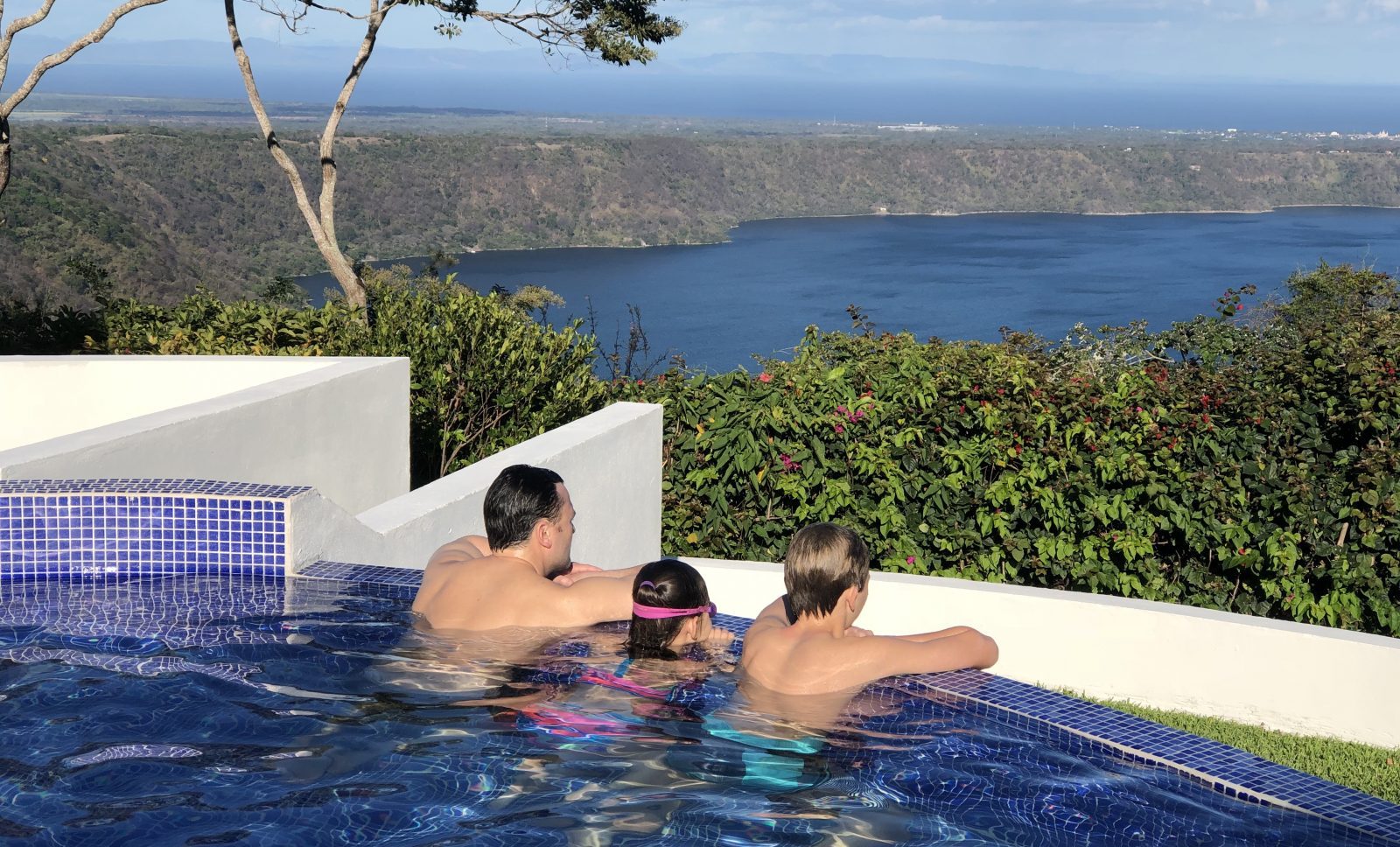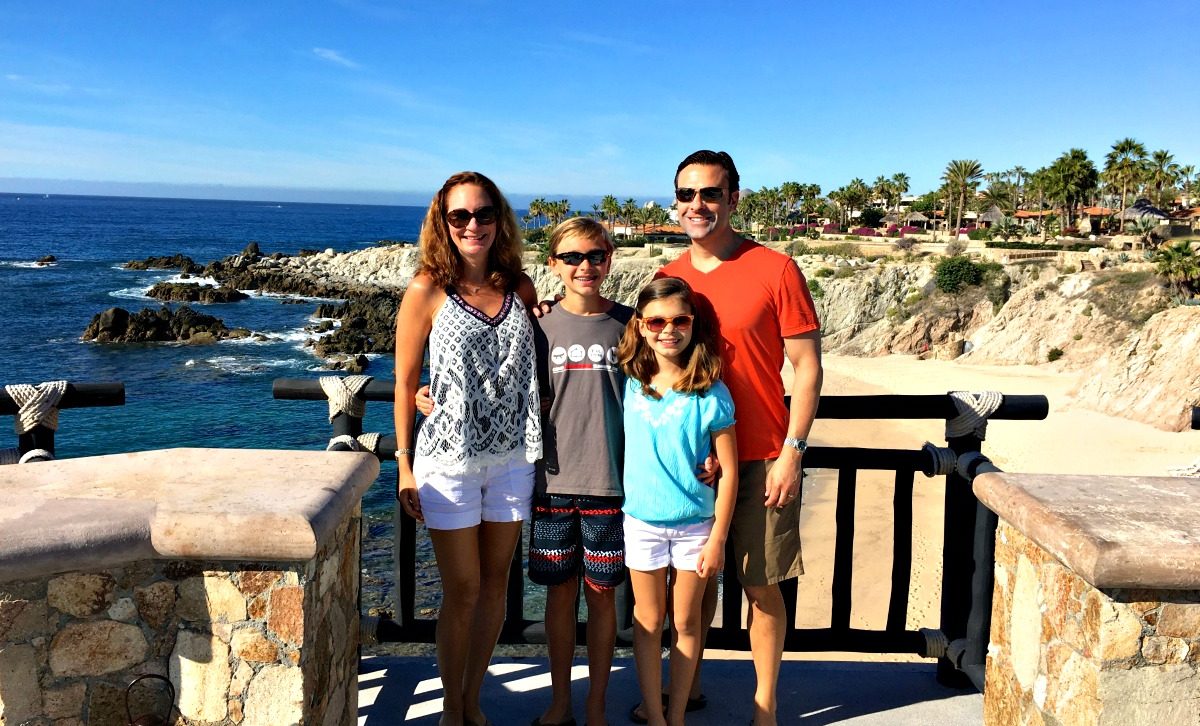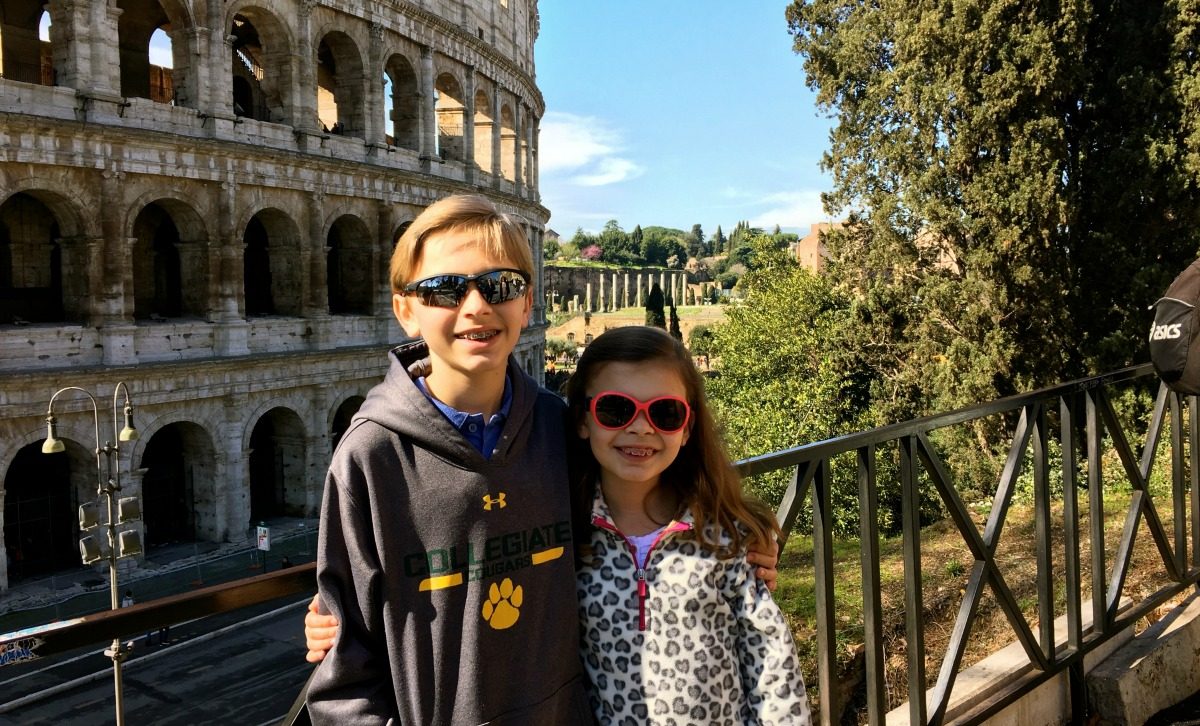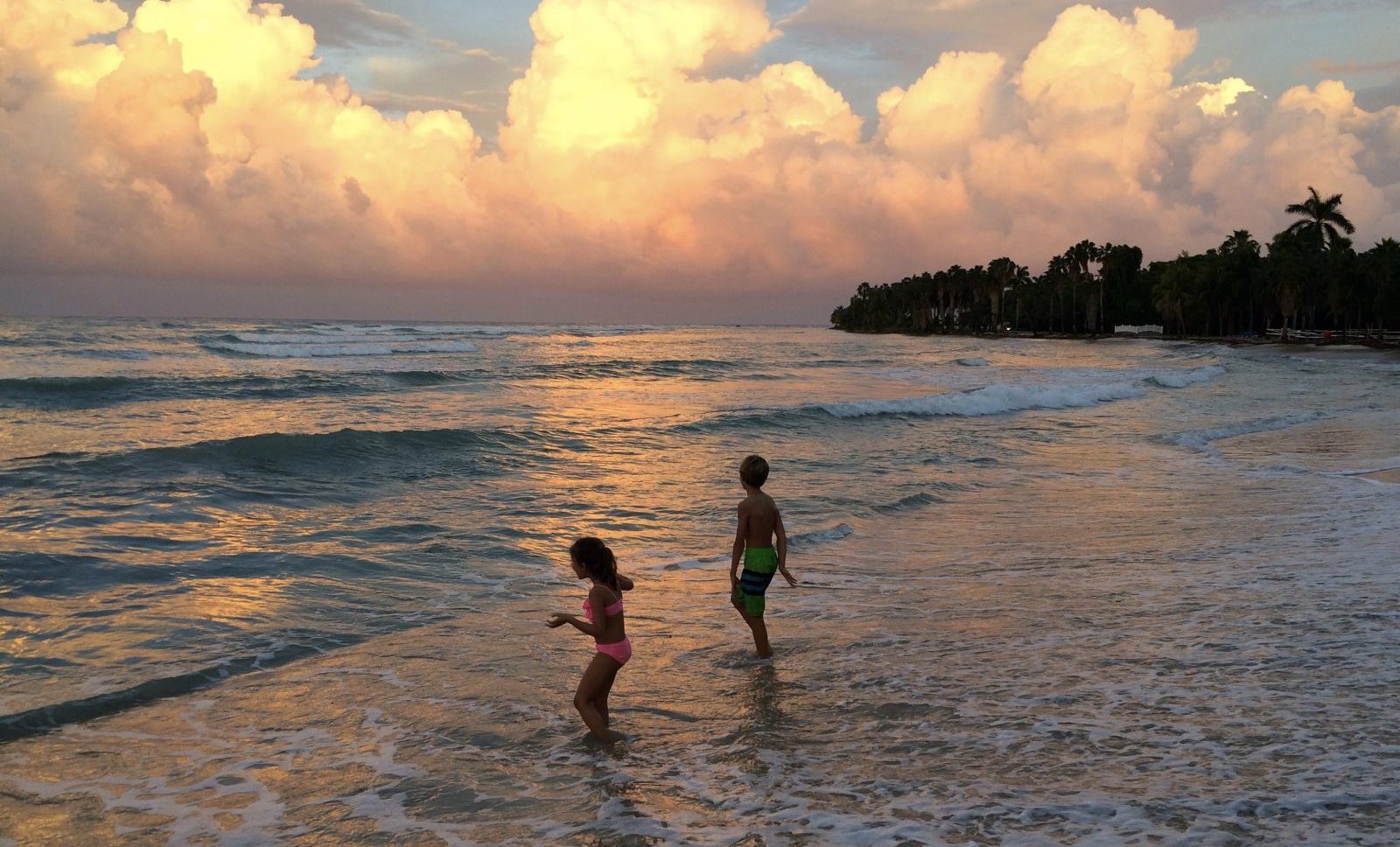 Katherine firmly believes that children gain tremendous value from travel. She travels regularly with her husband and two children so knows what it takes to plan family vacations of all shapes and sizes. Whether your family includes babies, teenagers or young ones in-between, she will customize a family adventure all generations are sure to enjoy.
Once you've settled on an itinerary, Katherine will recommend and coordinate special activities designed specifically for your family's interests. Katherine's relationships with companies on location worldwide give her access to guides who are specially trained to work with families, so your children will stay engaged and excited. A private guide at the Colosseum in Rome, a culinary focused tour of pastry shops in Paris, and a Harry Potter themed day in London are just a few examples of the types of experiences she can arrange for families traveling to Europe.
And if you're concerned that getting there could prove to be too challenging, Katherine will share ideas and advice about how to make traveling with children more enjoyable for all involved. The end result – a vacation filled with wonderful memories neither you nor your children will ever forget!
"Katherine is a wonderful travel advisor. She is extremely knowledgeable, took time to get to know our family of six and our needs and priorities, and helped to customize a wonderful trip to Italy - Rome, Florence, and Venice. Each aspect of the trip was carefully organized and planned carefully, and we had a wonderful experience. Would be pleased to work with her again for our next trip and would definitely recommend her!"