It's my job to listen to your preferences & curate an adventure that's custom tailored to YOU!
Katherine truly enjoys listening to her clients' dream vacation and preferred travel style. This step is where Katherine gets to know her clients which allows her to best assist them through this process. Katherine will set up a phone call to better learn about any special needs or requests, your budget range and any other considerations. Your dream trip takes collaboration, which makes this a crucial step!
Yes, there is a fee to work with Katherine Gould Travel which will be discussed during our initial consultation. Further details can be found below.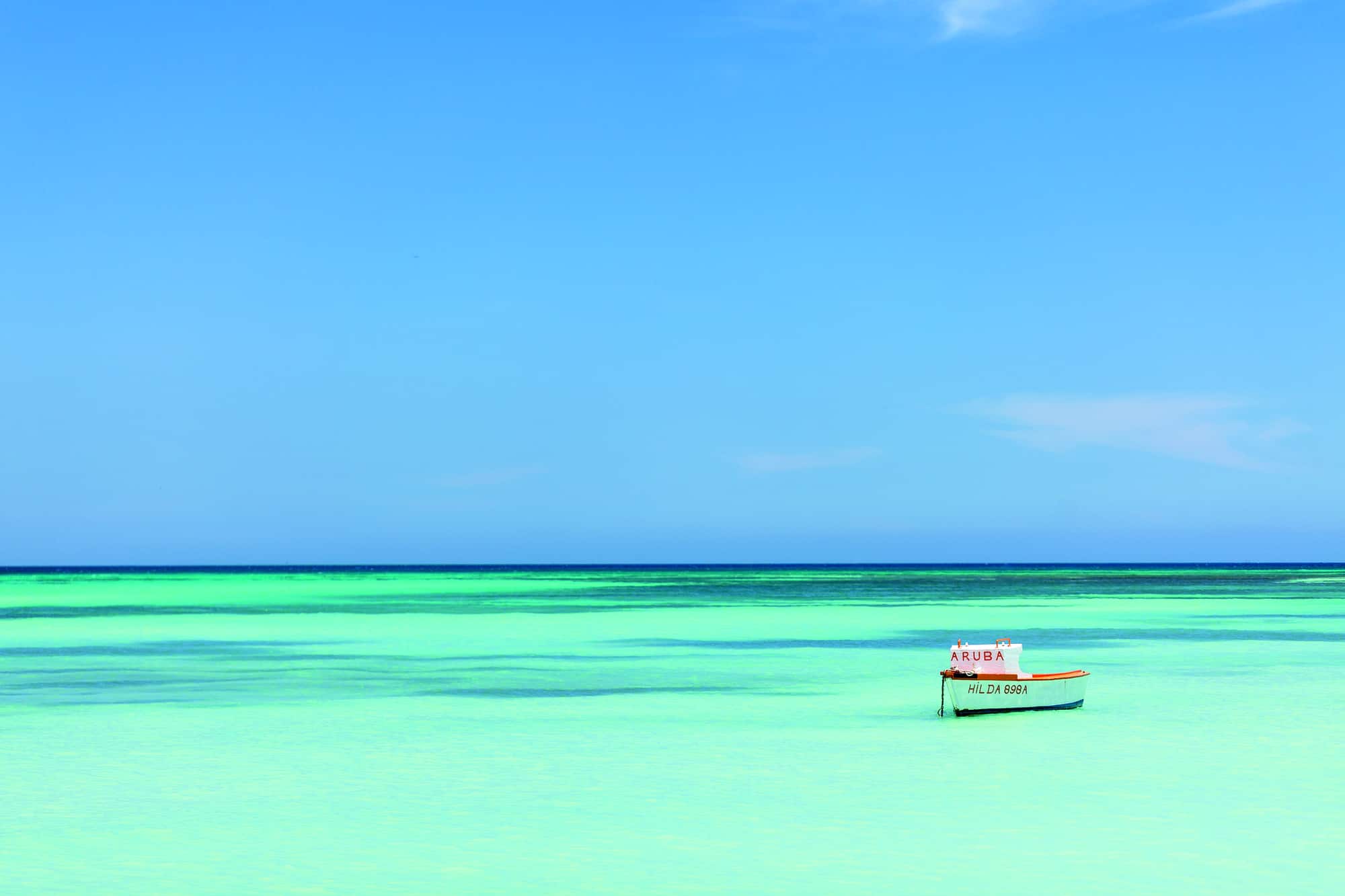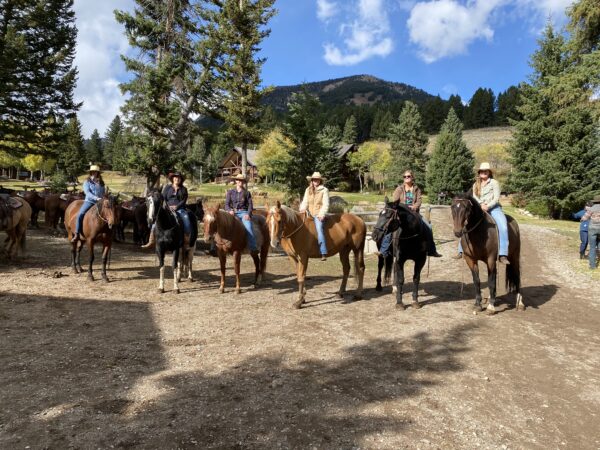 This is when Katherine gets to work! Katherine will be able to apply your wish list items and create a meaningful itinerary for your getaway by using her many travel contacts. Katherine will recommend hotels, tours and activities, and together you and Katherine will determine the best combination for what you are looking for. Katherine can be as involved as you'd like in order to create a unique and memorable itinerary
Once the destination has been selected and the itinerary is close to being finalized, Katherine will work on bookings and securing reservations. Katherine will finalize special requests, upgrades and amenities that may be offered depending on your destination.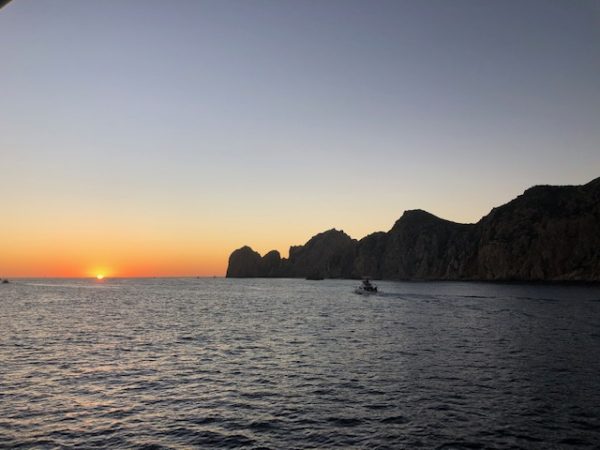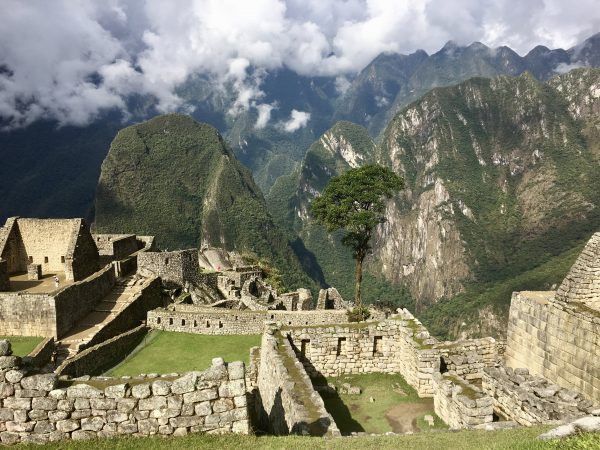 Now it's your time to enjoy!
Katherine will ensure everything is running smoothly behind the scenes and is always available if you have any questions upon arrival (or if you want to send her your latest vacay selfie!). When possible, Katherine will put you in touch with a local contact who can assist you with any itinerary changes, emergencies, etc.
I CAN'T WAIT to hear about all the fun you had! Once you return, Katherine will follow up to hear about your adventure (and so that she can live vicariously through you!). Any feedback you have is welcomed. & should you thoroughly enjoy your trip, a recommendation to family, friends or co-workers is very appreciated!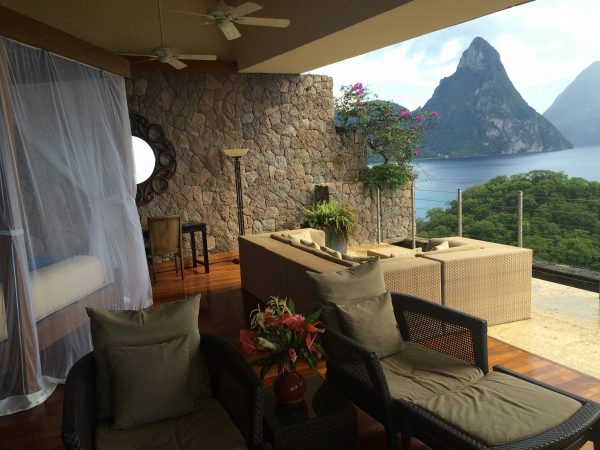 Does working with Katherine incur a fee?
Yes, it does. Please find our fee schedule below.
Hotel booking fee -— $50.00
Full trip planning — starting at $400.00
Cancellation — Katherine Gould Travel reserves the right to charge up to fifteen percent of the cost of your trip in the event of cancellation. This will be assessed over and above any airline, supplier, tour company, cruise line or other vendor penalties.
Fees are subject to change at the discretion of Katherine Gould Travel.
"We had a wonderful vacation in St. Barts. Katherine and her staff helped us plan a wonderful trip. From the flights, to the hotel, to the restaurants and activities - we didn't lack for information or things to do. We have used Katherine's services in the past and will not hesitate to use her in the future for our travel needs."