Through our affiliation with Brownell, we provide our clients access to exclusive hotel affinity clubs and preferred partner programs, many of which are only available to a few select agencies in the world.
What does this mean? Our clients receive a variety of added amenities, not available when booking direct or through online booking sites.
Here are just a few of our elite partnerships we can offer our clients: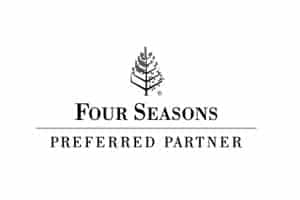 Four Seasons Preferred Partner
As our client, you are privy to the exclusive Four Seasons Preferred Partner program. We have personal relationship with contacts on-property, and priority access for reservations and requests. Rest assured, we will work hand-in-hand with our contacts to make sure your stay is memorable and includes these extra Four Seasons Preferred Partner benefits.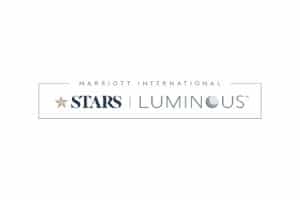 Marriott STARS/Luminous
When you book one of any of the Marriott luxury brands - Ritz Carlton, Bulgari, St. Regis, Luxury Collection or EDITION - with with us, you become a privileged VIP guest – with access to value-added amenities and an even deeper level of service with Marriott's luxury brands. As STARS/Luminous agents, we are able to extend very special benefits for you to enjoy during your stay. This special access is not available to you by booking directly or through any special credit card perks program.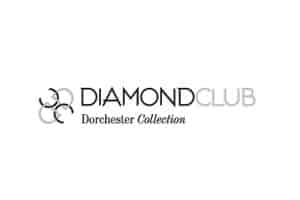 Dorchester Collection Diamond Club
When you book one of the hotels in the Dorchester Collection through us, you also access the exclusive benefits of the Dorchester Collection Diamond Club. We will work closely with our contact at the property before and throughout your trip to ensure that you have an exceptional travel experience. In addition to your VIP status, you also will receive extra amenities during your stay.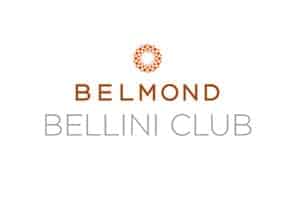 Belmond Bellini Club
Belmond, has a fabled and celebrated history. Long have travelers turned to Belmond for truly remarkable travel experiences (safaris, trains and river cruises), and visits to some of the most famed hotels and properties in the world. The Bellini Club was named after the signature cocktail from Harry's Bar in Venice, Italy – also the home of Belmond's Hotel Cipriani. Membership to the Bellini Club gives us access to generous benefits that we can pass onto our clients to make their travel experiences unique.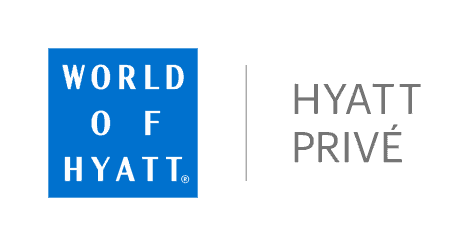 Hyatt Privé
When you stay at a Park Hyatt or Andaz hotel or stay for two nights+ at a Grand Hyatt, Hyatt Regency, or The Unbound Collection by Hyatt hotel, you can access exclusive benefits and amenities. From unique local recommendations to VIP status, we will work closely with you and our Hyatt Privé partners to deliver a truly personalized stay.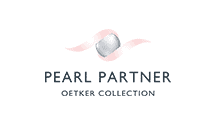 Oetker Collection Pearl Partner
Each of Oetker Collection's one-of-a-kind luxury properties extends exclusive amenities and benefits to our clients that you cannot access by booking direct or through a credit card company. We will work closely with our on-property contacts to ensure your stay is tailored to your unique needs and that your stay is memorable.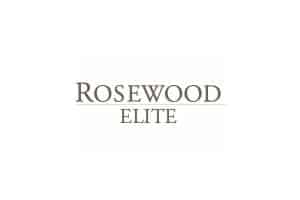 Rosewood Elite
Rosewood hotels and resorts are among the most special and divine properties in the world. Many are historically significant properties that were the private playgrounds of America's elite like the Rockefellers. Through our status as a Rosewood Elite agency, we are pleased to offer you insider's access at these amazing hotels and resorts. We are often also extended special promotions that include complimentary nights, upgrades, double upgrades and more. We are able to combine these offers with your Elite benefits to create an exceptional value for you.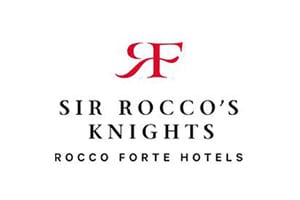 Rocco Forte Knights
Rocco Forte Knights is the exclusive preferred partner program for Rocco Forte Hotels. The Rocco Forte Hotel Collection includes 11 hotels and resorts in Europe and Asia. As a member of this invitation-only program, we can enhance your stay at any Rocco Forte property with benefits and amenities not available elsewhere.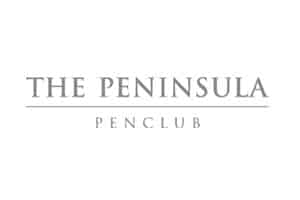 Peninsula Hotels PenClub
As a member of the PenClub, we offer exclusive benefits and amenities to clients who stay at any of The Peninsula Hotels. You receive the ultimate VIP experience that is not available by booking online or direct. We have contacts at each property and work closely with them to ensure that your stay is exceptional.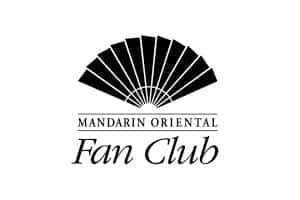 Mandarin Oriental Fan Club
We are members of the exclusive Mandarin Oriental Fan Club. When our clients stay at any of the Mandarin Oriental properties, they can access benefits and amenities that they cannot get by booking online or directly.