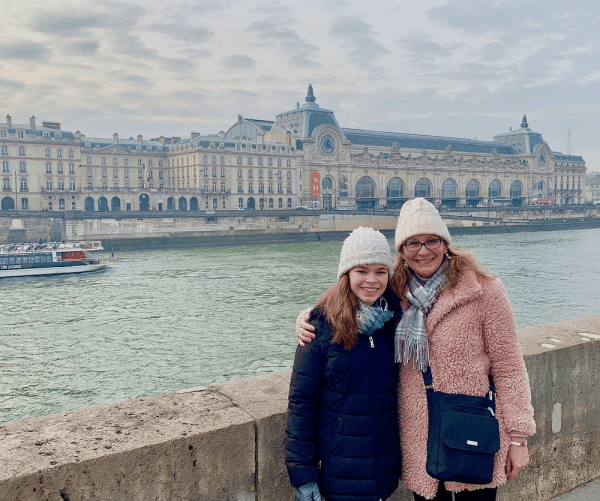 It's been seven months since this crazy COVID world began, and I reflect daily on the trip I took to Paris in January with my daughter Clara. Thinking about our time together in such an iconic city always puts a smile on my face and gratitude in my ❤️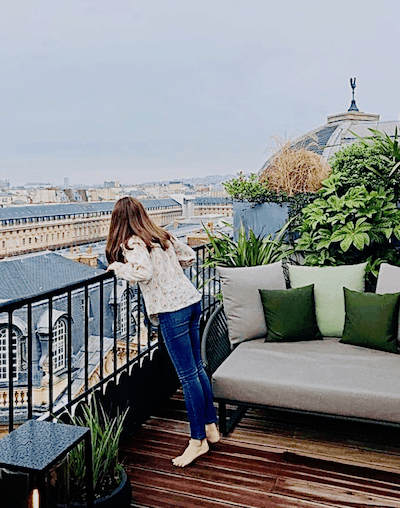 As we freely roamed the streets of Paris, little did the two of us know that in just a few short weeks, our world would completely shut down. This blog post is a dedication to my industry, which I love so much and truly creates memories of a lifetime through travel.
I'm so grateful for the experiences I've had because of my profession. Travel is a gift and privilege that so many more of us will never again take for granted. I hope this post offers travel inspiration for when better times come and we can freely roam the globe again!
January 2020 – Paris,Pre-Covid
A mother-daughter trip is on many mothers' bucket lists to experience with their girls and I couldn't wait to take my 12 year old daughter on our own special mother-daughter trip.  For our first adventure together, I could think of no better place to go than the magical city of Paris. Great sight-seeing, delicious cuisine and awesome shopping felt like the perfect combination for the two of us!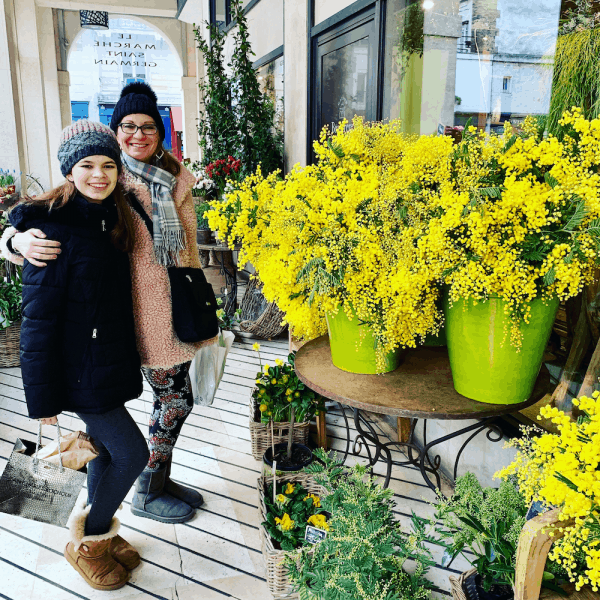 "Tween" Friendly Activities in Paris
The travel advisor in me wanted to plan, plan, plan and experience as many of the private guides and tours my partners in France offer to my clients.  We definitely did quite a bit of that, but I also made sure there was plenty of downtime to just be together and talk.  While our guided adventures were among the highlights of the trip, the time we spent together just chatting in a café and enjoying a pain au chocolat was every bit as special and definitely a wonderful respite from our hectic everyday lives.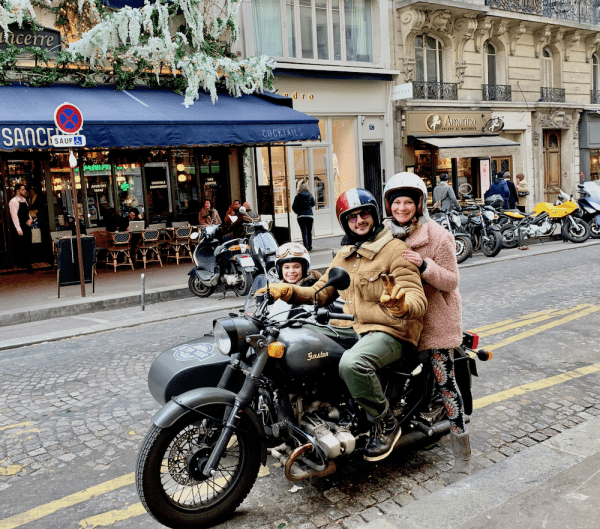 Through my professional connections in Paris, I have strong relationships with some well-connected guide companies who offer my clients a host of unique and exclusive ways to experience the city.  It was fun working with them to determine which activities to arrange (and not easy to choose which ones to do!). Our adventures included a side car tour, gourmet food walking tour, private guide at the Musee d'Orsay, Left Bank shopping tour, and private perfume making session which filled our days with memories we'll always cherish.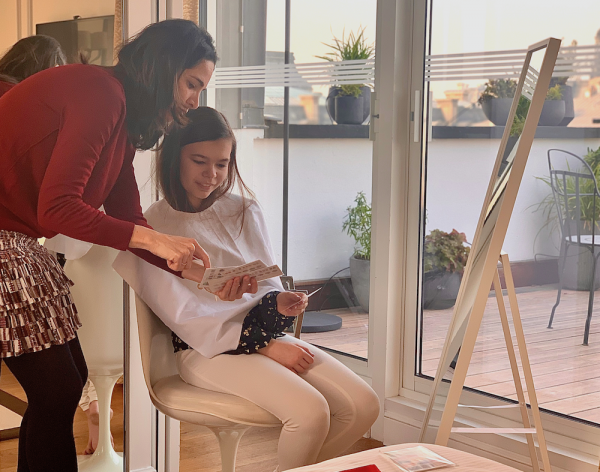 Other highlights were a session with a stylist to talk tween makeup and fashion, and then there was the military jeep tour to Versailles. This is a brand new offering for clients in the city that resulted in many stares from locals and tourists alike as we motored down the Champs Elysees!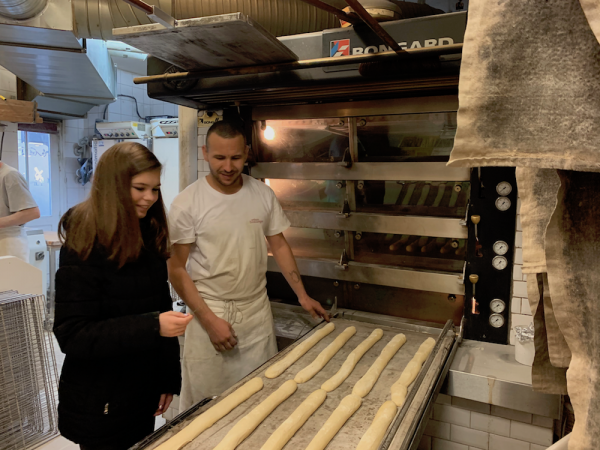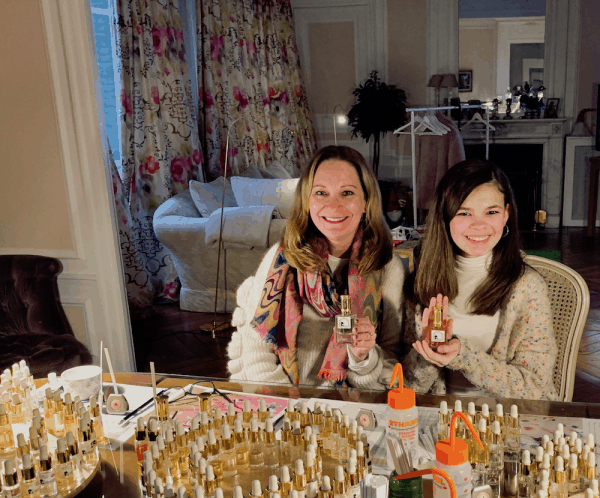 Where to Stay in Paris
Choosing where to stay is never an easy decision in a city like Paris – too many good hotels to count.  For this particular visit, I chose Grand Hotel du Palais Royal for the first part of our stay.  A boutique gem located on a quiet courtyard a stone's throw from the Louvre, it's hard to imagine any hotel feeling more Parisienne or intimate.  It's a client favorite and certainly a personal favorite of mine.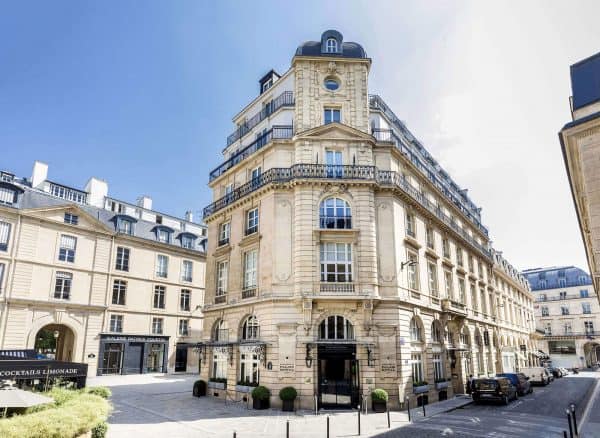 The palatial and historic Le Meurice was our home for the next few days and definitely lived up to every expectation.  Centrally situated on the Right Bank, the common areas are breathtaking and the rooms are elegant and posh with every creature comfort one could desire.  Add to this the Dorchester Collection level of service and we definitely felt well cared for.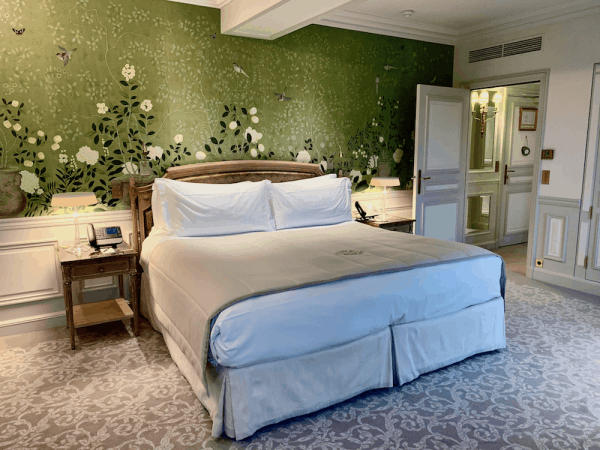 If you're wanting to plan a trip like this, you may ask yourself: Where should we go? Where should we stay?  How many nights?  What should we see and do?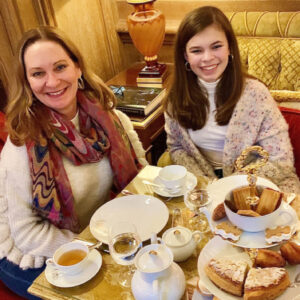 It's my job to answer these questions and take the burden of planning off your plate.  The value of a travel advisor has become invaluable in today's world, now more than ever.  Advisors like me are here to help you navigate safe travel and to cut through the digital and online chatter, infinite blogs, perfect Instagram photos, and friends' advice. My goal is the same for every client – to plan a seamless and memorable experience tailored just for you. It is an honor and a true privilege to do what I do for a living, and I hope to plan something special for you soon!
Do you want more advice on family travel tips or trips to Paris? Follow along on Instagram K Gould Travel or send an email to katherine@kgouldtravel.com to get started!