The highlight of my fall was a whirlwind educational trip to Ireland. 🍀 When given the opportunity to join a group of colleagues on a journey hosted by my favorite onsite partner in this part of the world, I jumped at the chance to go!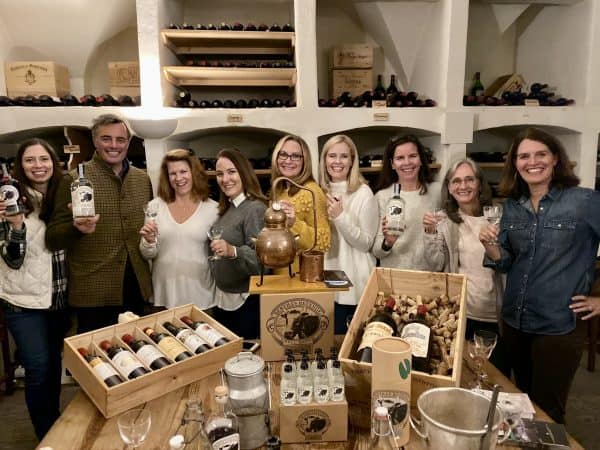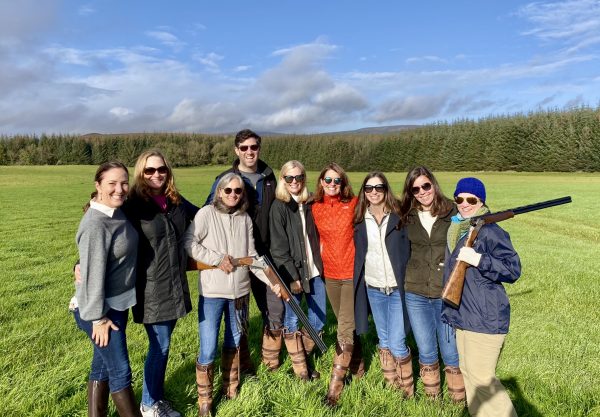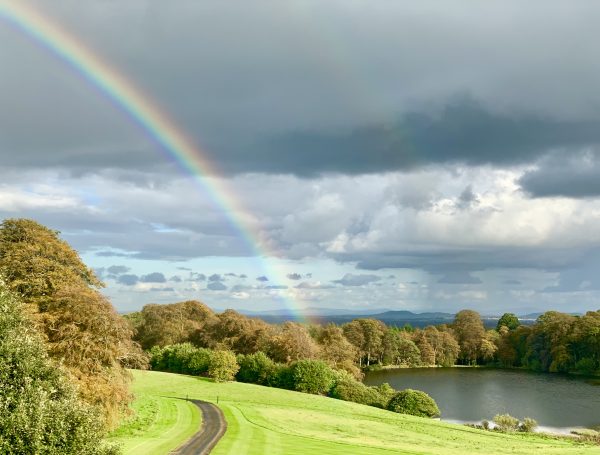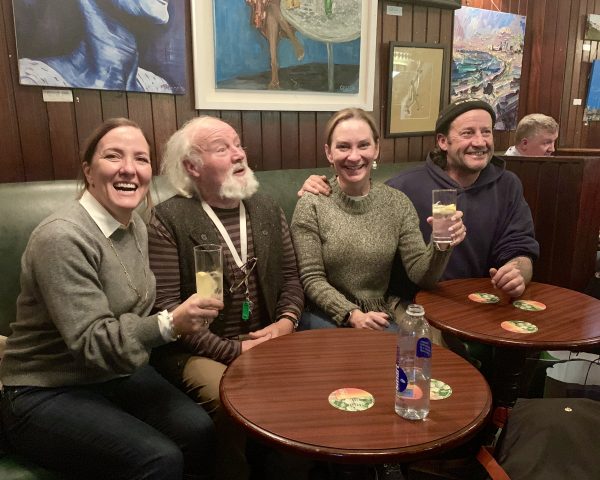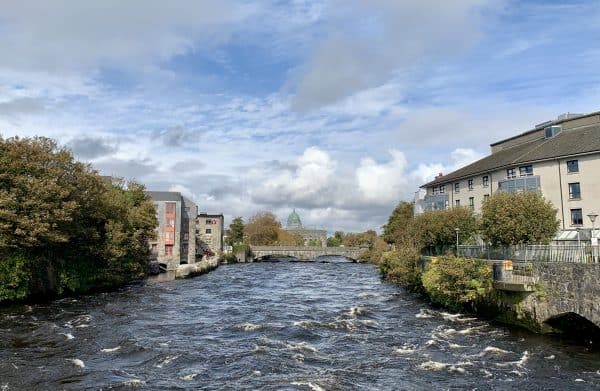 What did surprise me (pleasantly!) about Ireland was the food.  Despite common misconception, Ireland is much more than a country in love with potatoes (although I will say they're served at most meals in some yummy form or fashion!).  The Irish are truly in the middle of a major food renaissance.  "Foraging, farm to table, sourced from within 50 miles of us, etc." are phrases I heard regularly when dining.  I didn't have anything less than an outstanding meal during my entire trip.  And did I mention the cheese???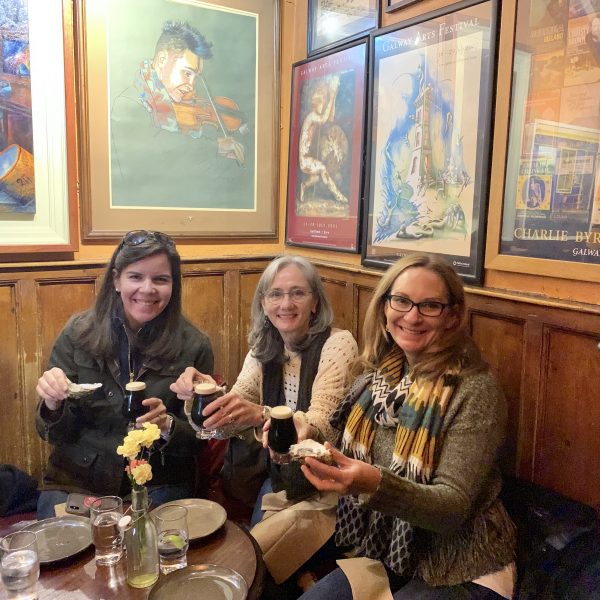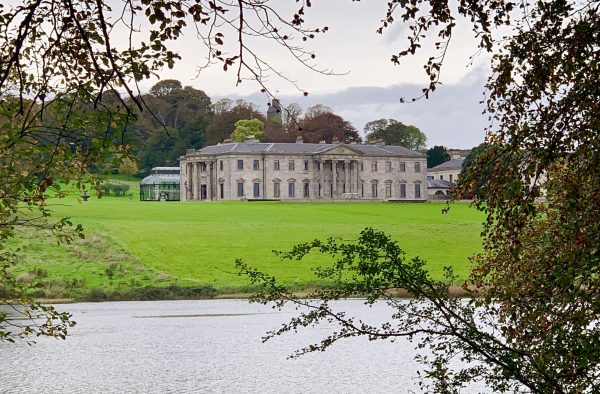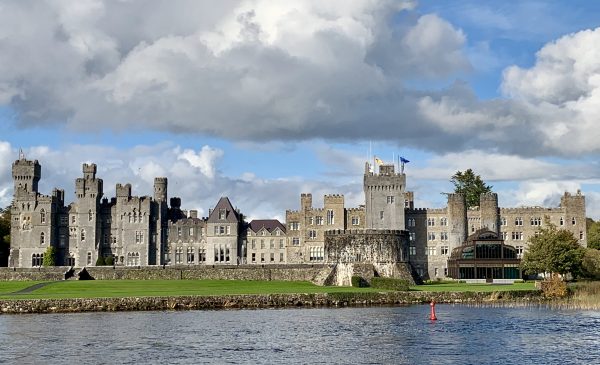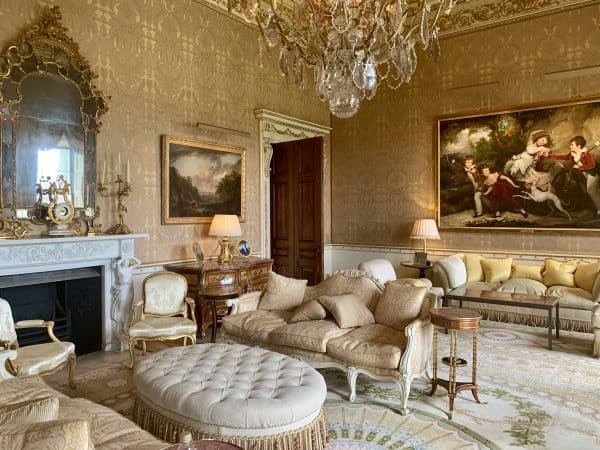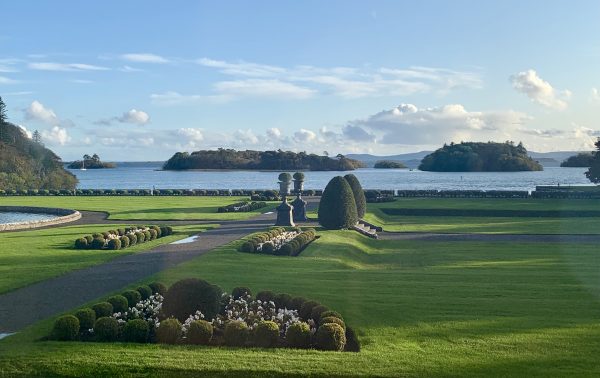 For as varied as the hotels are, so are the options for touring and activities.  I experienced quite a few fun tours and activities with many more on my wish list for a return trip.  Highlights for me were falconry at Ashford Castle, archery at Ballyfin, a sheepherding demonstration in the countryside, a yummy food tour in Galwa,y and VIP private visit to view the Book of Kells in Dublin.