I just booked some clients at Belmond Maroma for spring break, which inspired me to feature this Riviera Maya gem in the third installment of Mexico focused posts.  I visited the hotel in July and am so glad I had the opportunity to see first-hand why this boutique property has long been considered one of the best in the region.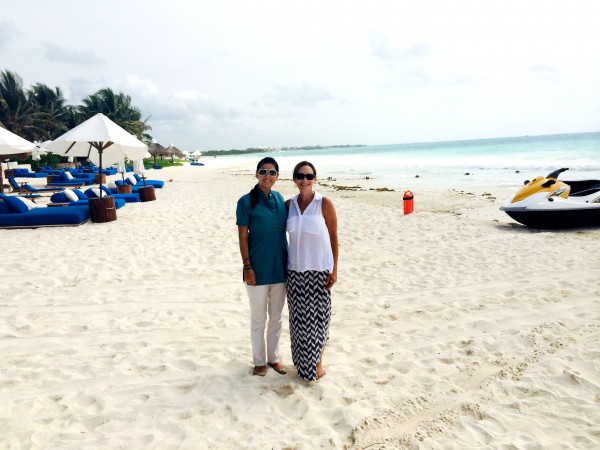 Maroma was the pioneer luxury hotel to open on the prettiest beach in the Riviera Maya and remains steadfast in its low-key, yet ultra chic persona.  Guests arrive via a hidden road off the main highway and are immediately transported to a different place and time.  The age of the hotel is what makes it so special – lush, mature landscaping and prime real estate on a stunning beach (that rivals any I've seen in the Caribbean) can only be achieved if you're the first hotel to get to the area.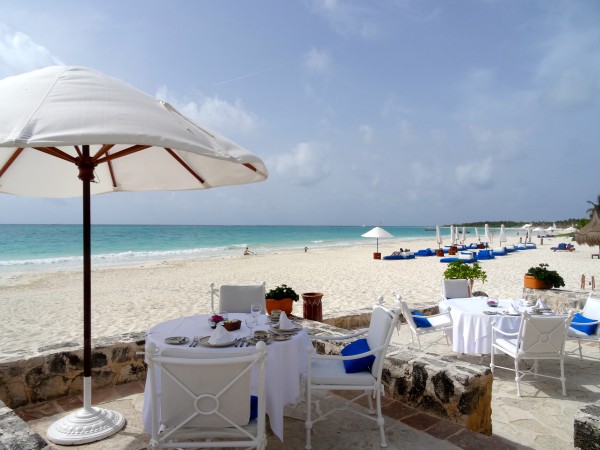 Each room is slightly different and beautifully decorated with a decidedly Mayan flair.  No standard hotel room here that could be just anywhere – you know you're in Mexico and somewhere special.  The buildings themselves are all white-stucco and low-rise: discreet and elegant.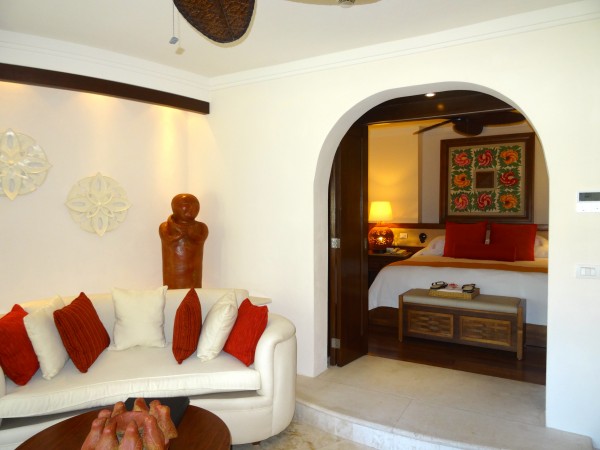 Belmond Maroma is known for its delicious regional food, one aspect of the property which definitely keeps guests returning year after year.   It's also well-loved by spa goers, as the facilities are spectacular and unique treatments rooted in Mayan tradition are offered to guests (in addition to standard massages, facials, etc.) After seeing it, I wasn't surprised to learn that the spa was ranked #1  in Conde Nast Traveller's Top 25 Spas in Mexico and Central America in 2013.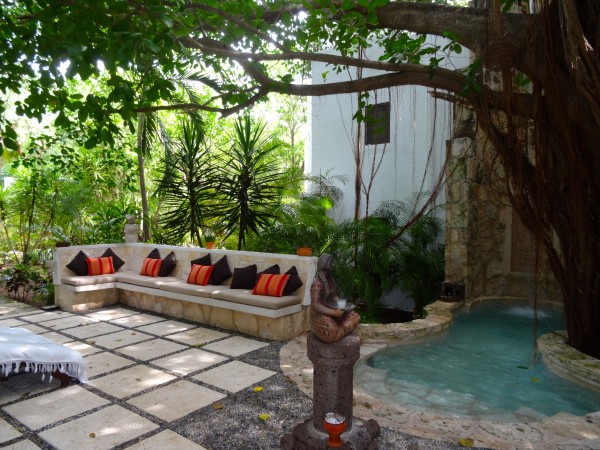 Belmond Maroma has traditionally catered mostly to couples but is now branching out to accommodate families as well.  While quiet, this hotel is a wonderful place for families to relax and reconnect, and it's in close proximity to many of the area's attractions for when guests want to do some off-property exploration.   There are a number of connecting room options as well – key for family clientele.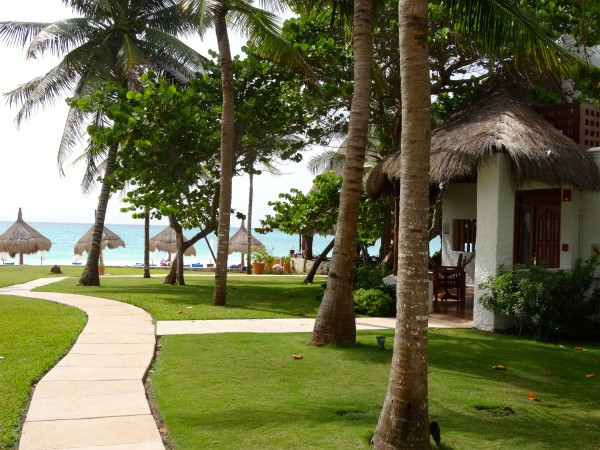 Belmond Maroma is a Virtuoso property, so my clients receive the following complimentary amenities when I make their arrangements:
Daily full breakfast for two per room
One 30 minute body oil relaxing massage per person (two per room max)
Maroma floral bed decoration on arrival
Room upgrade if available at the time of check-in