After spending a few days at Tranquility Bay in Marathon, FL, my family made our way north and checked into Cheeca Lodge in Islamorada. In my opinion, Cheeca Lodge is the best full-service resort in the Florida Keys and certainly one of the most upscale properties in the area.  The setting is outstanding, grounds are lush and well maintained, rooms are comfortable, and food and service exceeded expectations.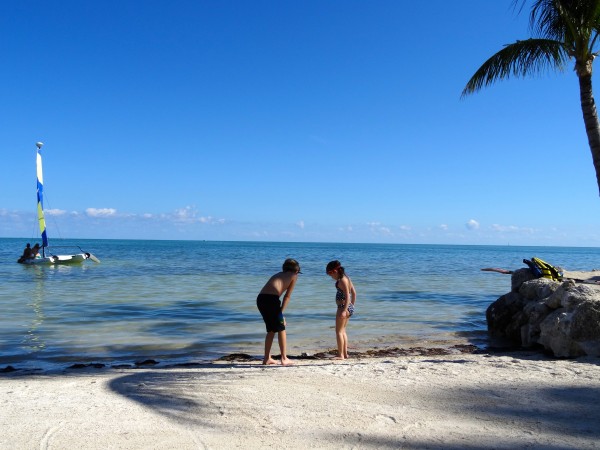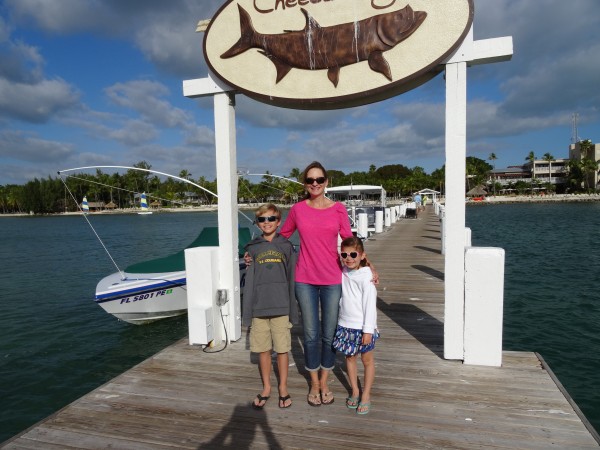 There are a wide range of accommodations offered to meet the needs of both couples or families, and not all of them are listed on the website.  My family opted for a Superior Oceanfront Suite that was located directly on the beach, and we loved the close proximity to the water but also to the main restaurant and pool area.  Other families might prefer the Luxury Suite category because they offer kitchens, and I particularly liked the Island Premier Oceanfront Suites for couples because of their romantic outdoor soaking tubs with direct ocean views.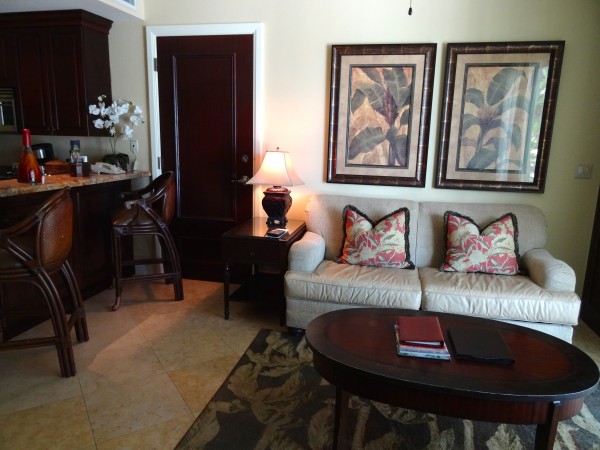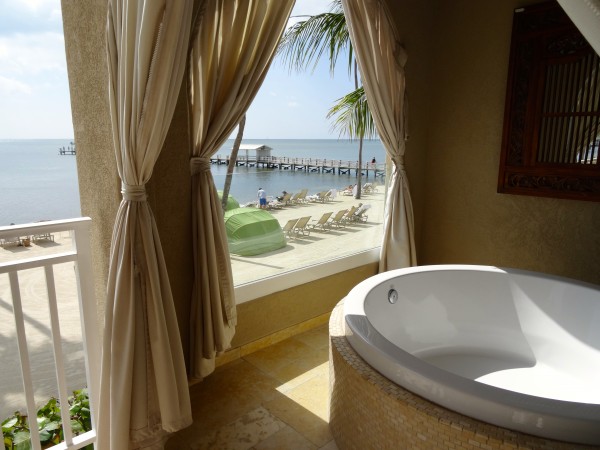 Fishing is a mainstay of the Florida Keys, and Cheeca most definitely caters to guests wanting to experience it.  Their 500 foot dock is the starting point and a huge hit with children.  We watched fish, sharks, etc. from the end of it, and my son spent many afternoons seeing what he could catch.  Rods are complimentary (covered in the resort fee), and bait is offered for a reasonable price and can be billed directly to your room.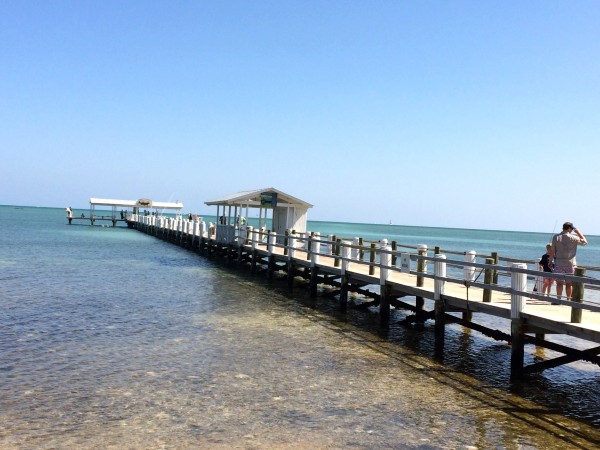 The sports desk at Cheeca has relationships with some of the top boat captains in the area and can arrange any type of fishing trip their guests request. My family spent a morning with a wonderful crew, and watching my son reel in his first barracuda was one of the highlights of our trip.  Many restaurants in the area will happily accept your catch of the day and cook it for you any way you like.  We took our catch to a place recommended by our captain – it was a particularly memorable and delicious meal!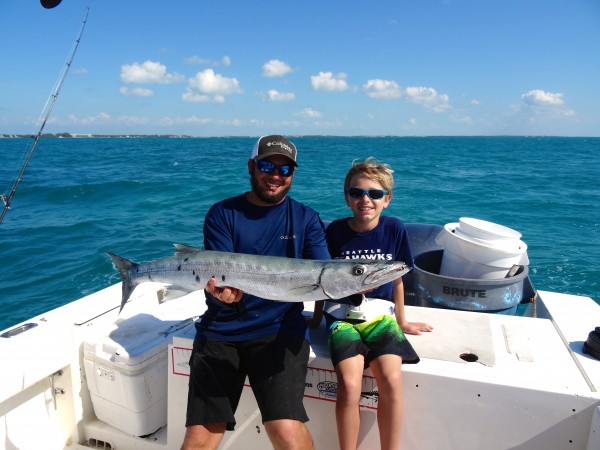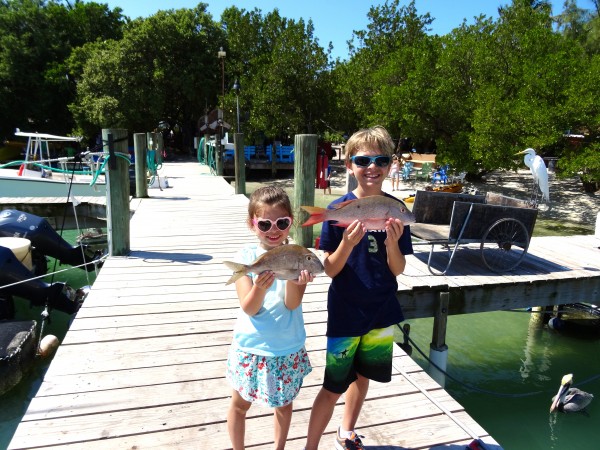 Camp Cheeca is a top notch kids program.  I very much liked the fact that the activities focused on the wildlife and marine habitats in the Florida Keys and felt that my children learned quite a bit from their morning there during our stay.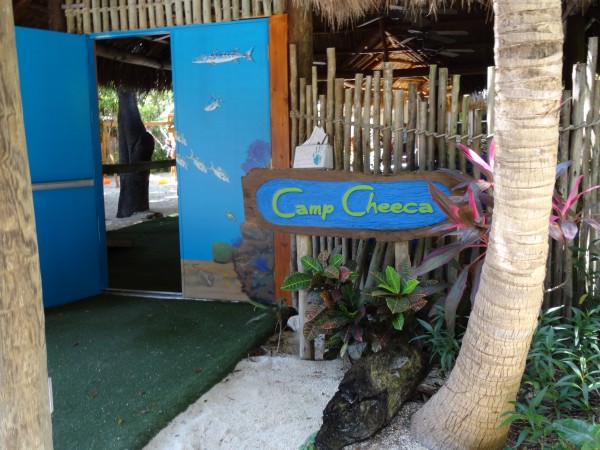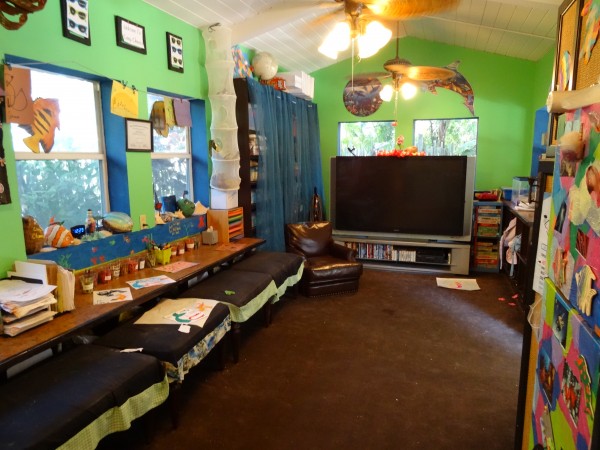 The spa and adults pool area recently underwent a major renovation and is looking particularly good.  Whether you want to spend some quiet time there, hit the open water on a parasail trip, kayak around the beautiful coast line, snorkel, or just enjoy the views from your lounge chair, there is something for everyone to do at Cheeca Lodge.  This former (and hopefully soon to be again) Virtuoso property will honor amenities for our clients, which include full breakfast for two daily, a special welcome amenity and room upgrade if available at the time of check-in.