I recently had the privilege of visiting Ritz Carlton's newest Reserve property, which is located on 1400 stunning acres on the northern coast of Puerto Rico.  Dorado Beach is only the second Reserve property to open in the world, and it has quickly become one of the Caribbean's most exclusive and luxurious new hideouts.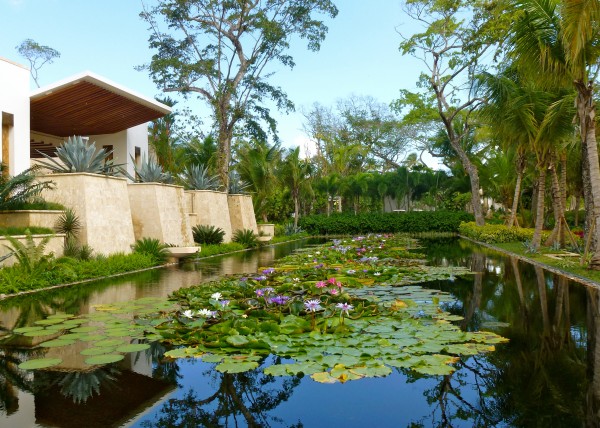 It's difficult to earn the title "Reserve," and these resorts have a very different feel from a typical Ritz Carlton hotel.  To qualify, a Reserve property must feature low-rise buildings, be no larger than 150 rooms, and provide a two to one staff-to-guest ratio.  Additionally, the staff undergoes extensive training to ensure guests receive the highest level of personalized attention.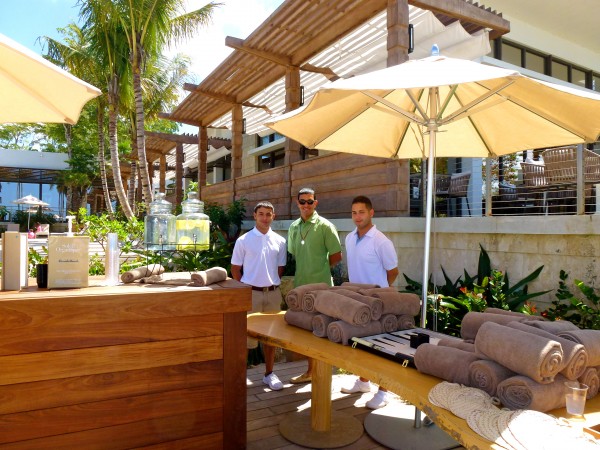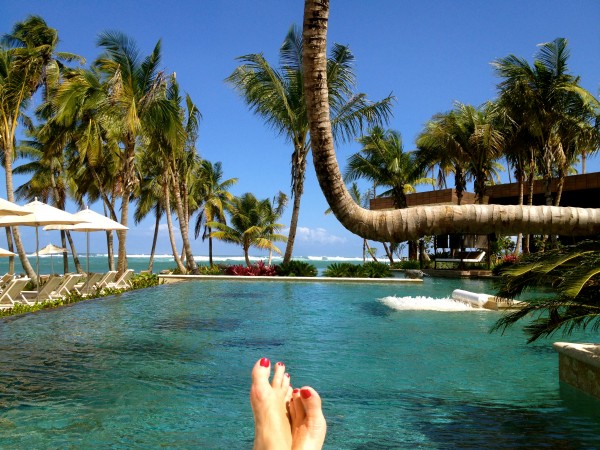 As a result, Dorado Beach has a unique feel to it that I haven't encountered anywhere else in the Caribbean.  No detail was forgotten, and the rooms, grounds and public spaces are unbelievably gorgeous.  Thousands of mature palm trees (some of them over 100 years old, dating back to the time when the land was a coconut plantation) surround the buildings, providing natural shade and the feeling of having escaped to a mogul's personal estate.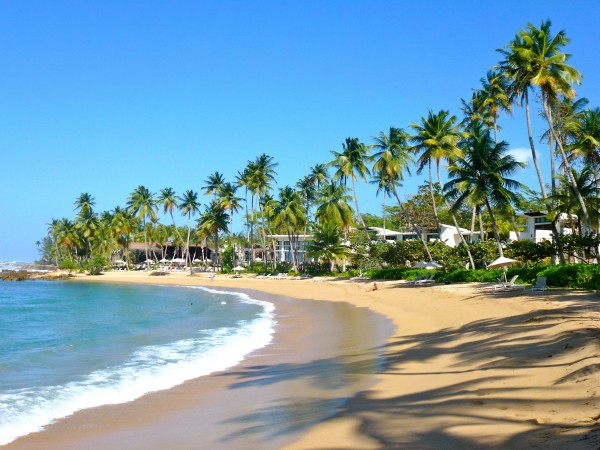 I stayed in a Reserve Plunge Room, which sat directly on an unspoiled beach of golden sand and offered every creature comfort imaginable. The highlight was the spacious plunge pool with uninterrupted views of the water and direct beach access, but I also adored the beautiful outdoor garden shower area.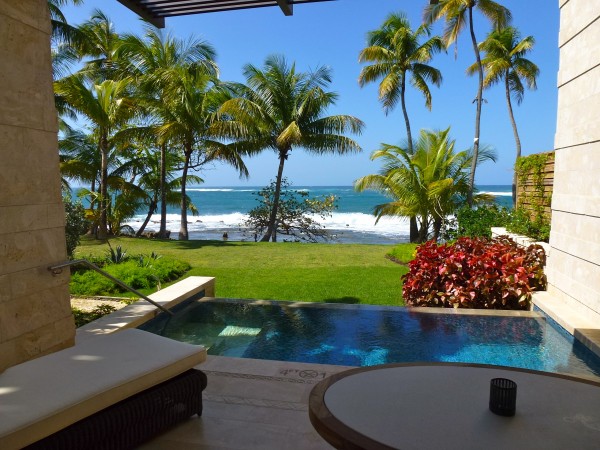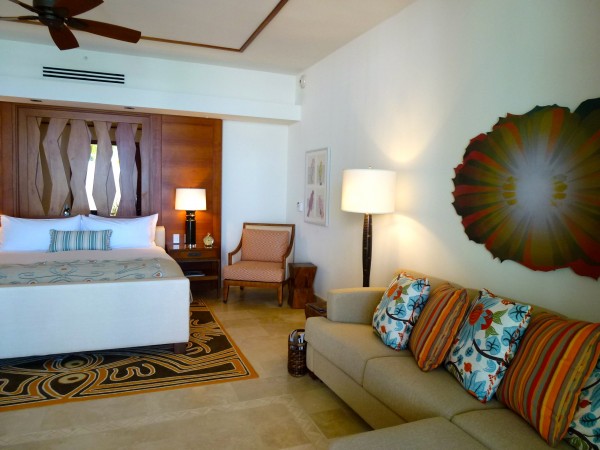 Spa Botanico was nothing short of jaw-dropping.  Guests approach the hacienda-style building with no idea that a one-of-a-kind "Portal Apothecary" will greet them upon entering its doors.  The area is filled with local botanicals, many of which hang in unique, chandelier-type arrangements I've not seen anywhere else in the world.  The spa is comprised of five acres, and to say it's a memorable experience is an understatement.  No expense was spared in the design of this place!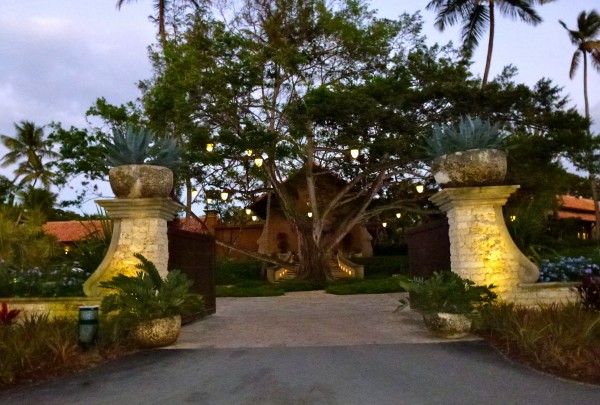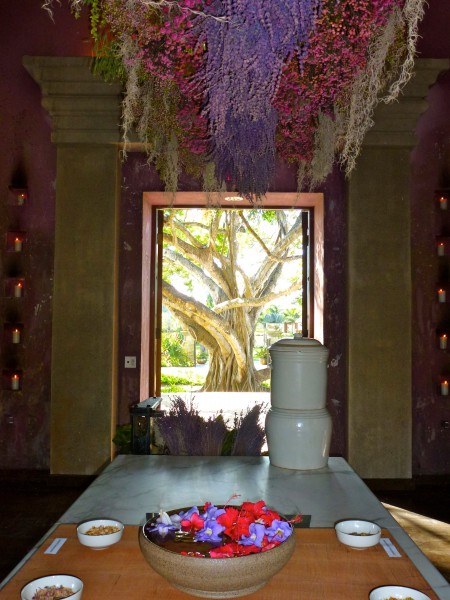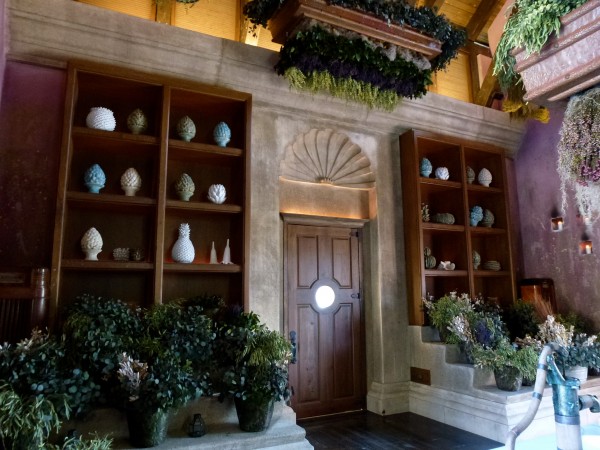 The food at Dorado Beach has a strong emphasis on local culture and ingredients.  A classic example is the story of the head chef of Mi Casa, who spent weeks checking out roadside stands around the island in search of inspiration for the pork cooked there.  I sampled some of the most amazing dishes during my stay.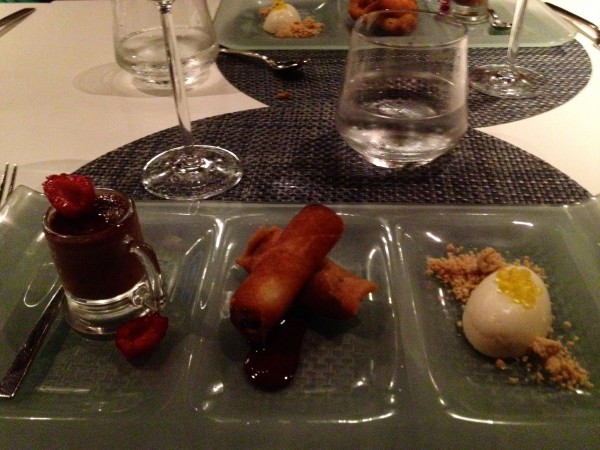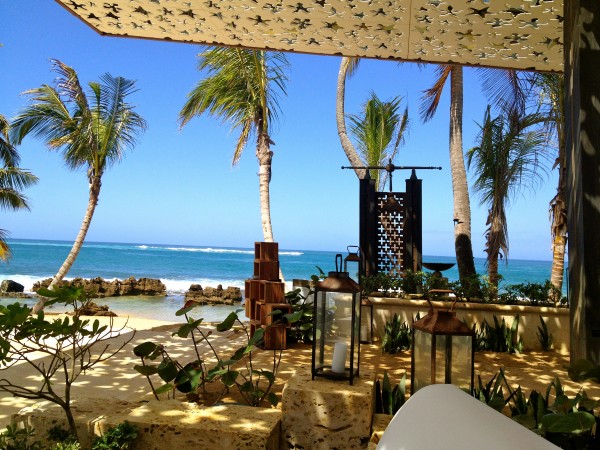 Dorado Beach will appeal to couples and families alike.  I toured the Jean-Michel Cousteau's "Ambassadors of the Environment" facility and was duly impressed.  The staff of trained naturalists lead excursions which will show guests Puerto Rico's best natural offerings and leave everyone with a deeper understanding of the rich history, culture and environment of this often over-looked island.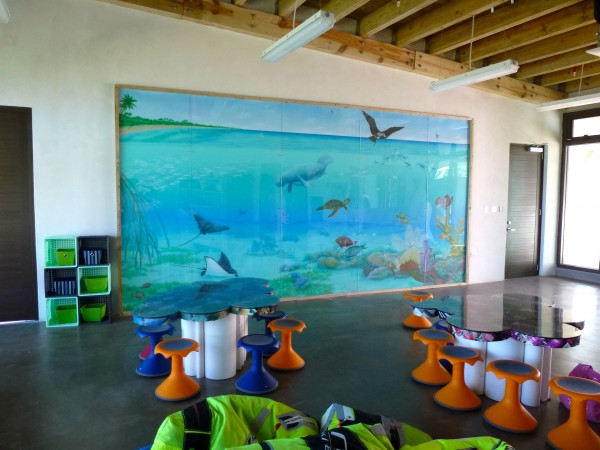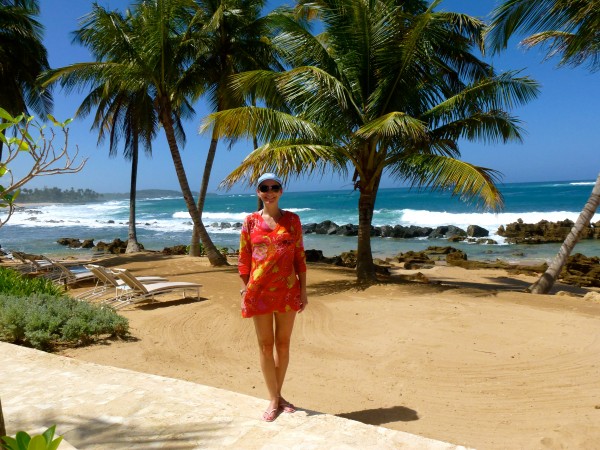 Since Brownell is a Ritz Carlton STARS agency, my clients receive the following amenities when I make their arrangements: daily full breakfast for two per room in Mi Casa by Jose Andres, and a $150 resort credit, personalized welcome amenity, and early check-in/late check-out based on availability.