I'm just back from a visit to the Riviera Maya with my family.  After much deliberation (there are many hotel choices in this part of Mexico!), I finally settled on Dreams Riviera Cancun as the best property for us.  It did not disappoint.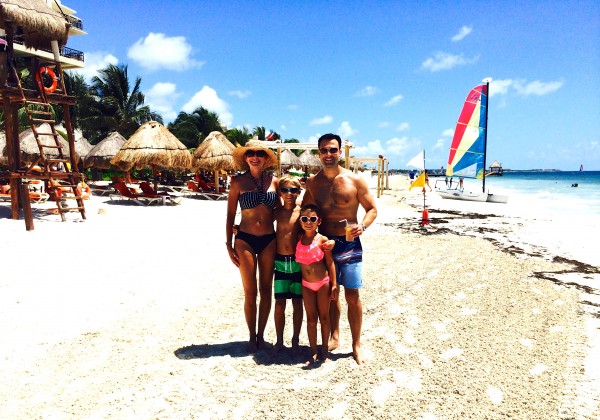 Dreams Riviera Cancun offered the perfect blend of amenities I was seeking – upscale accommodations, good quality food and service, and abundant activities for my son and daughter to enjoy, who enthusiastically insist this hotel had "the best kids club ever!"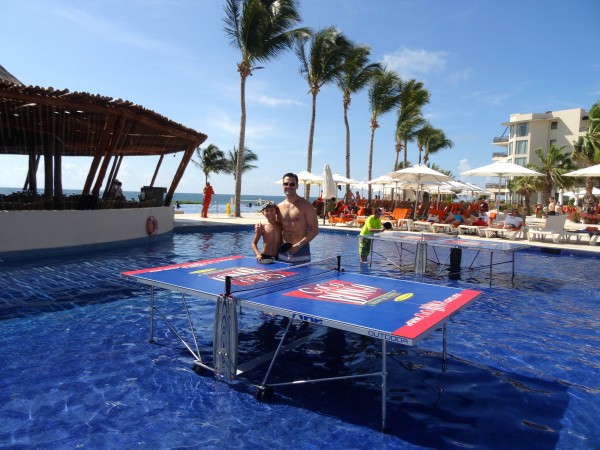 I opted for Preferred Club accommodations (aka club level) – specifically a Preferred Club Oceanfront Master Suite.   Our view of the ocean was fantastic, and the décor was upscale and contemporary.  But most importantly, our suite provided the holy grail for young families seeking comfort on vacation – a separate sleeping area for the children.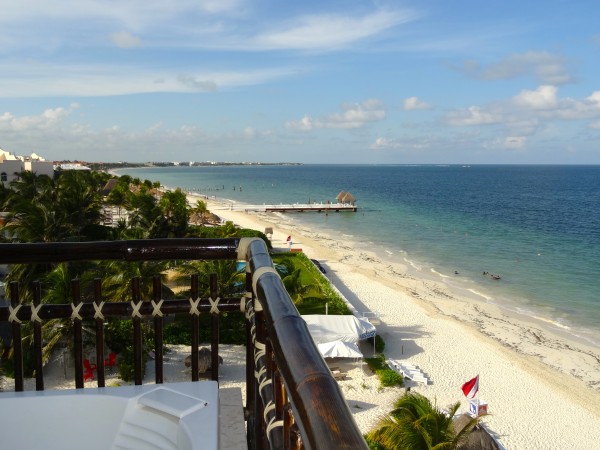 There are a variety of perks if you book a room or suite in the Preferred Club section, but for me, the two most relevant amenities were complimentary wifi and access to a private lounge.  I was pleased with the concierge services offered in the Preferred Club Lounge, and it was nice to have a place to stop after dinner for a late night glass of wine.  That being said, guests should know that wifi service is generally spotty and only offered in the Preferred Club Lounge and main lobby of the hotel.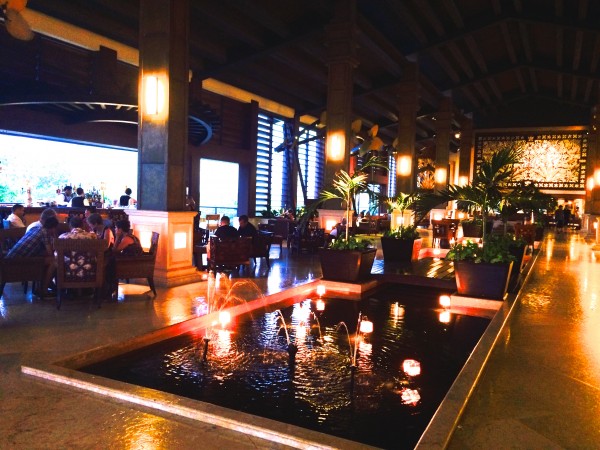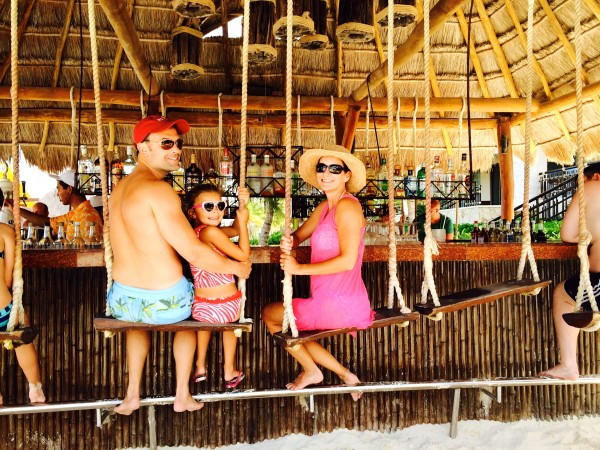 I have to agree with my children that the kids club at Dreams Riviera Cancun is awesome.  In addition to extensive amenities I haven't seen elsewhere (including a theatre, climbing wall, elaborate climbing tower, and bungee jumping on a trampoline), it gave my children the opportunity to interact with the many other children on property.  They made instant friends and seemed to enjoy every minute of their time there.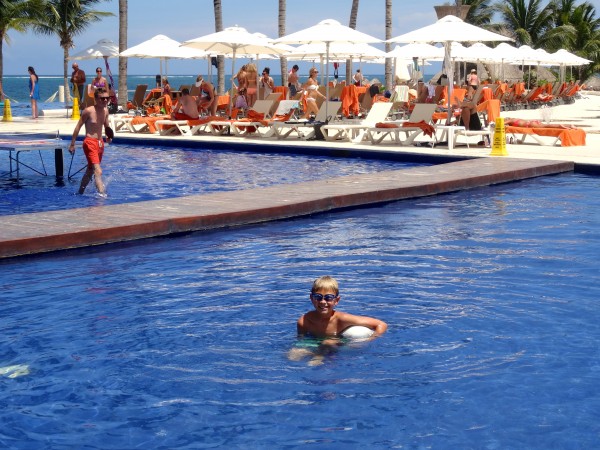 The food options on property are extensive and I found the quality of the food to be consistently good everywhere.  Reservations are not accepted (as is the case at most all-inclusive hotels in the area), but we never had a problem getting seated.  The wait staff was always friendly and efficient as well.