One of my bucket list trips has always been a cultural tour of Mexico.  When the time came to plan it, I knew exactly who to call – Journey Mexico, a Virtuoso on-site partner who specializes in creating memorable vacations for luxury travelers throughout Mexico.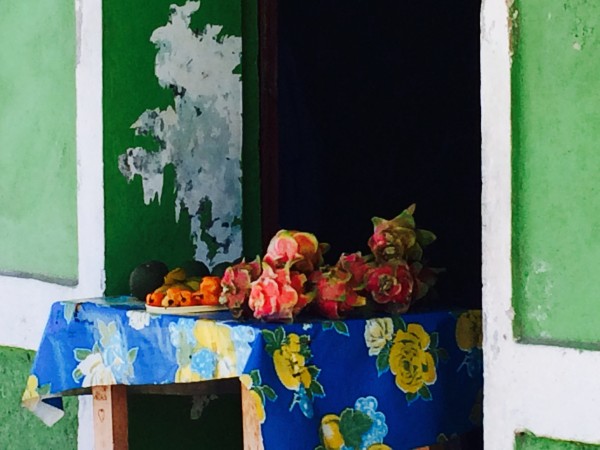 I chose to focus on the Yucatan peninsula because of its fascinating Mayan heritage that could be paired with world class beaches.  When traveling with my young children, I've found that vacations with a blend of culture and beach keep everyone happy.  The Yucatan was our obvious choice.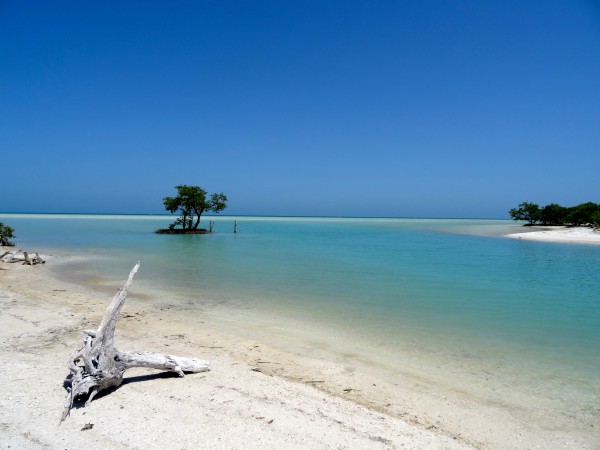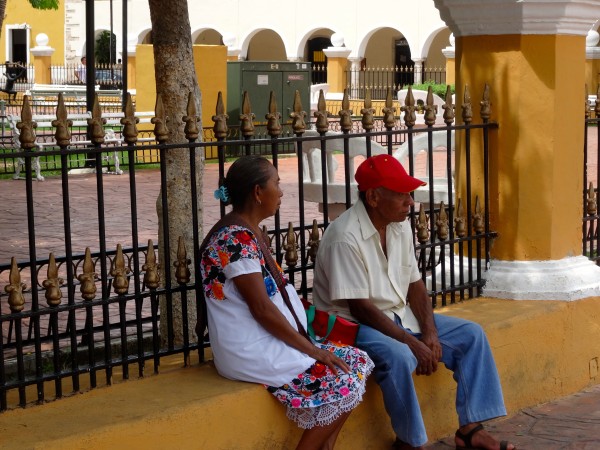 Creating my family's itinerary was a collaborative and exciting process.  The team at Journey Mexico understood what I was envisioning and created a customized, two week itinerary for us I couldn't wait to experience.  It covered all of the special highlights of the Yucatan – Mayan ruins, haciendas, cenotes (natural sinkholes commonly found in the Yucatan where you can swim), colonial cities and a stunning island called Holbox, where we ended our trip and vowed to make a return visit soon.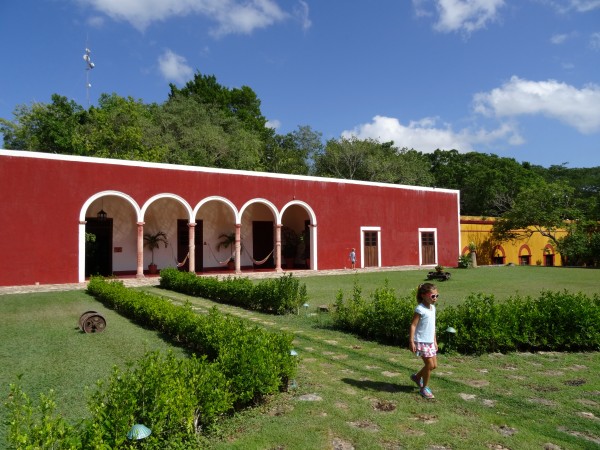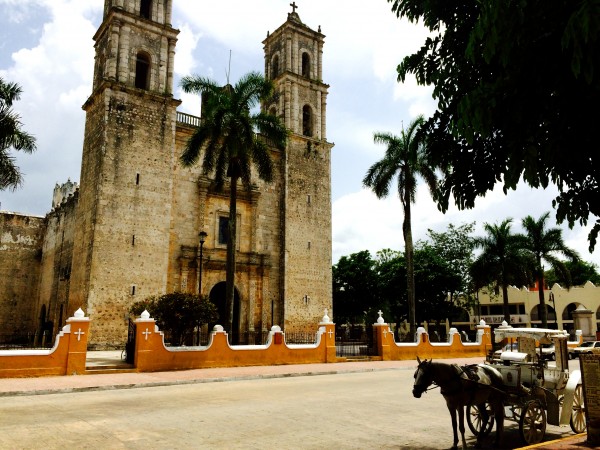 Journey Mexico leverages their vast destination expertise to guide their clients on how to best experience whichever region they've chosen to visit.  Among other things, they knew when to get us to Chichen Itza to avoid the crowds, how to fit in a stop at stunning Uxmal (a lesser known but more magnificent example of ancient Mayan architecture located further in the interior part of the country), which haciendas were family friendly, where the cool cenotes could be found, and which markets offered the best local crafts and foods.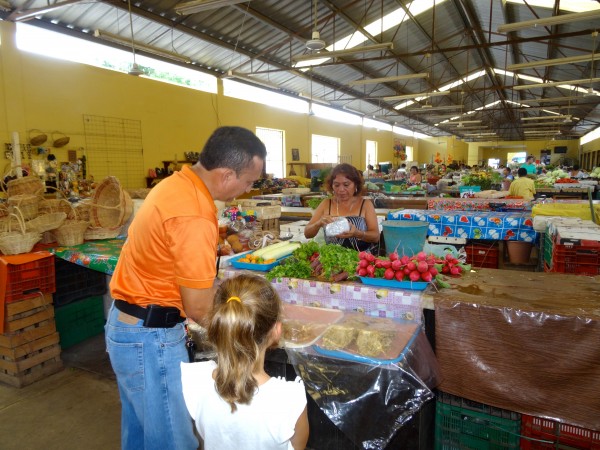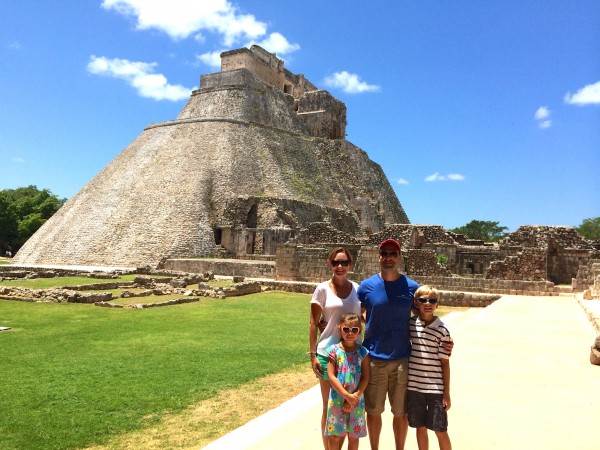 Journey Mexico matched us with a guide to accompany us throughout a large part of the trip, and he couldn't have been a better fit.  He was born and raised in the Yucatan, with an anthropology background, so his knowledge of the region was extensive. Also a father to two young children, he knew how to bring the Mayan culture to life for my son and daughter, and was consistently patient and flexible – two traits needed for any guide, but especially one dealing with a young family.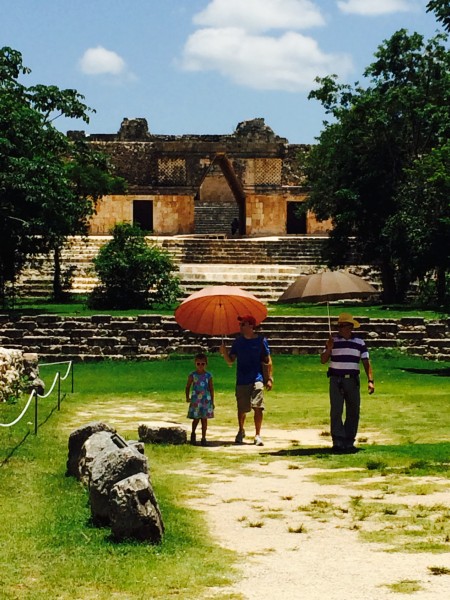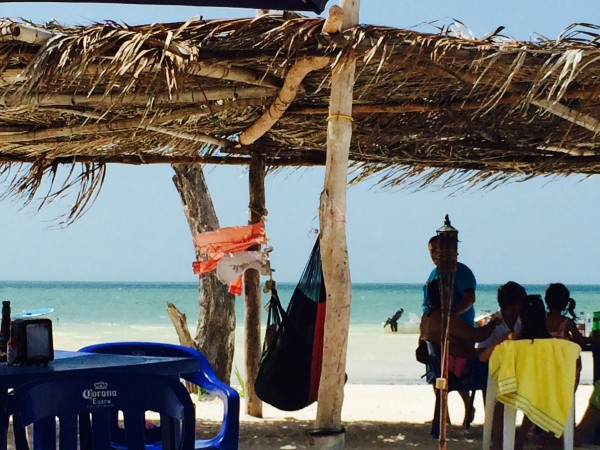 For me personally, the highlights of the trip included the ruins of Uxmal, our stay at luxurious Hacienda Petac, and swimming with the whale sharks off the island of Holbox.  Hacienda Petac was one of the most special hotels I've ever seen.  We had the entire seven room estate to ourselves (this hacienda is only rented to one party at a time), complete with a dedicated staff, game room, pool, spa and yoga pavilion.  The experience was incredible.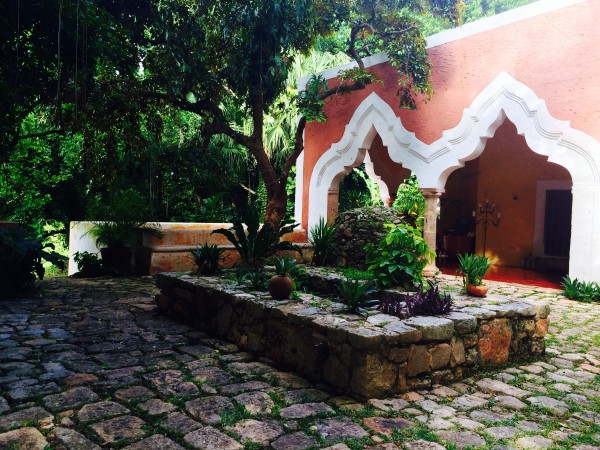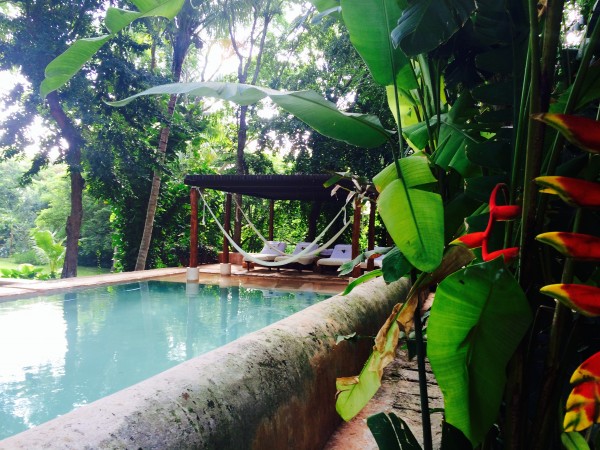 Holbox stole my heart from the moment I arrived.  This unspoiled slice of paradise is home to sand roads (no cars allowed), jaw-dropping white sand beaches, flocks of flamingos, and scores of whales sharks, who call this area home during the summer months.  Swimming alongside these gentle giants was something I will never forget, and a travel experience my children can't stop talking about.