I've just returned from a Thanksgiving get-away with my family to Half Moon in Montego Bay, Jamaica. Half Moon has been a "slam dunk" for my clients for many years. Truly everyone comes home raving about this property, so I was excited to take a fresh look after having not visited for a few years.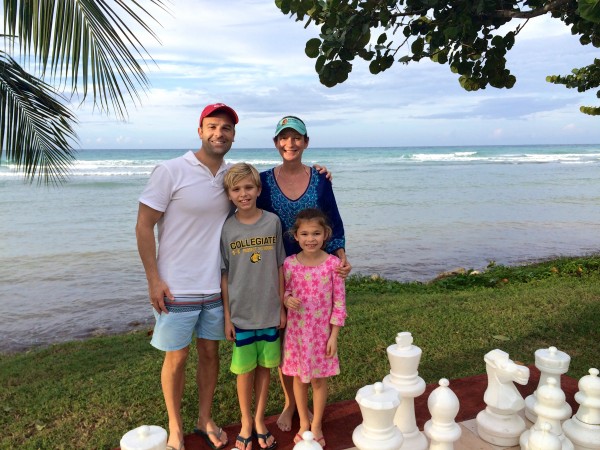 I'm personally a big fan of older, more established Caribbean properties. They possess a sense of time and place that can only be gained from many years of welcoming guests. Half Moon first opened its doors in 1954 and has been one of the most renowned and respected hotels in the Caribbean ever since.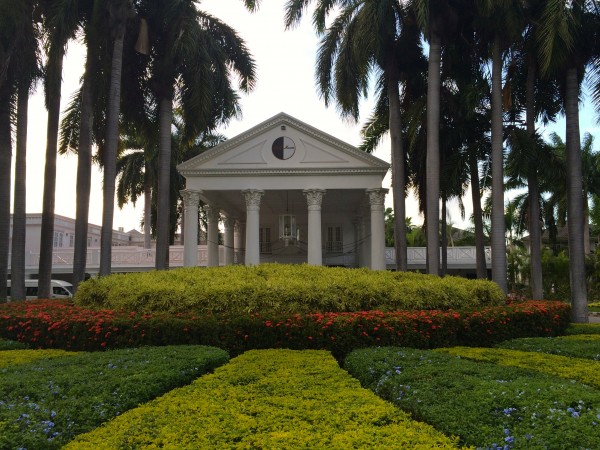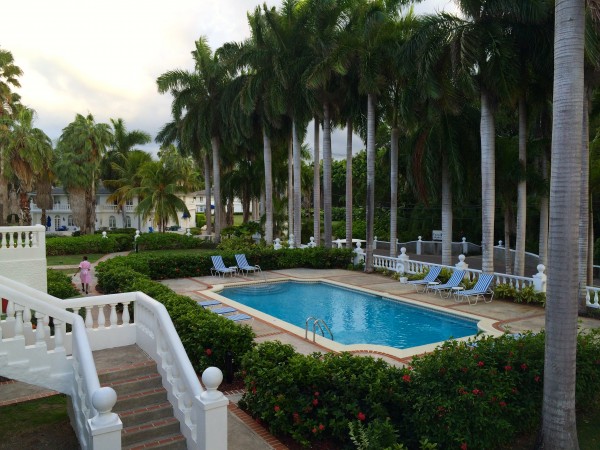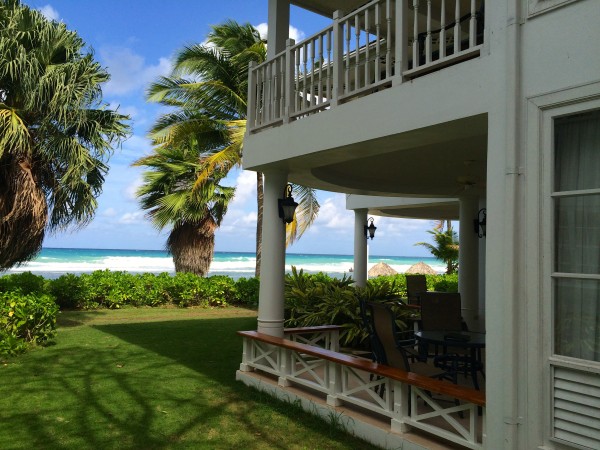 The property sits on 400 stunning acres only 15 minutes away from Montego Bay airport. The grounds are lush and immaculate, and Half Moon possesses several enviable strips of golden sand beach for all to enjoy. None of them ever feels crowded, even when the hotel is full like it was during my Thanksgiving stay.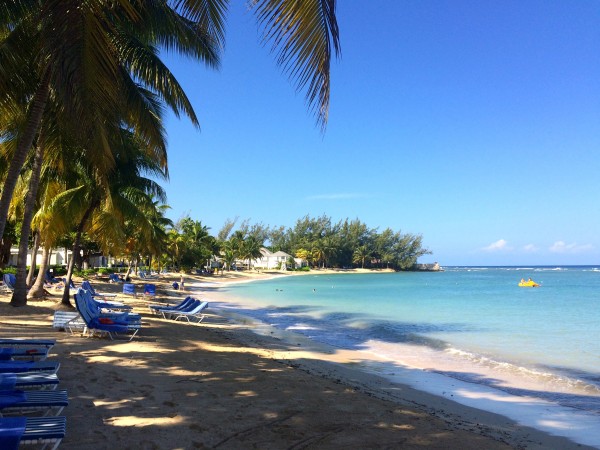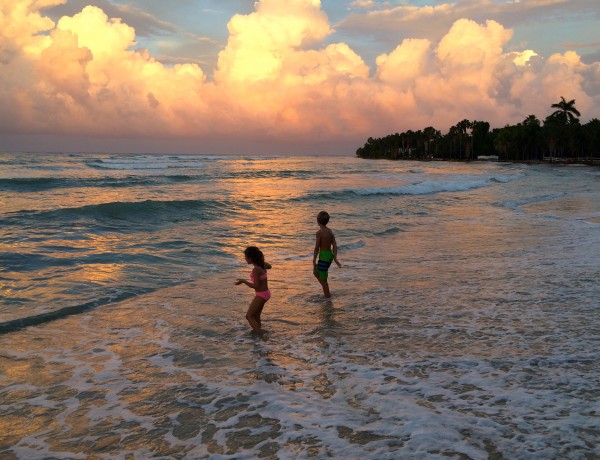 Half Moon's staff is what I would call the "best of the best" in Jamaica. They're welcoming and attentive, and literally never once did I walk by a staff member and not receive a warm hello and a smile. It is their hospitality that makes this grand resort so incredibly special and keeps guests returning year after year.
There is a huge array of activities offered on property. Half Moon's extensive tennis program and facilities are well-known in the Caribbean, as is its famous golf course. The large fitness center was just completely refurbished and had been open for only a few days when I arrived.  I also enjoyed touring their equestrian center, which gives guests a number of riding options from beginner to advanced.
Children flock to the kids club at Anancy Village, an entire complex dedicated to Half Moon's youngest guests. My children eagerly participated in the daily activities, which I found to be creative and interactive. Half Moon also has a wonderful dolphin program that's well-managed and popular with both adults and children.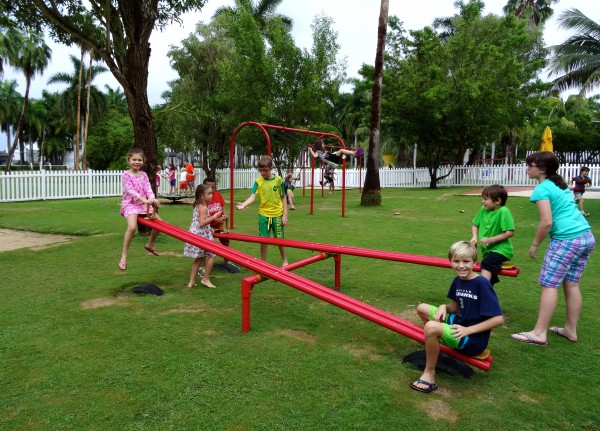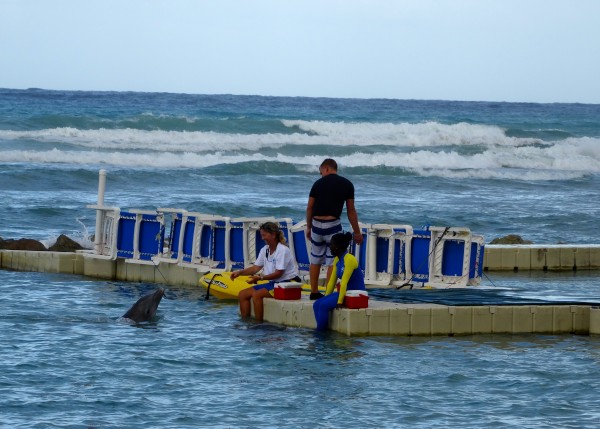 Half Moon's accommodations are quite varied (there are many choices in terms of category, decor, pool access and location), so I work closely with my clients to help them determine the best set-up for their trip.  For my family, I chose a One Bedroom Royal Suite so that my children could have a separate sleeping area.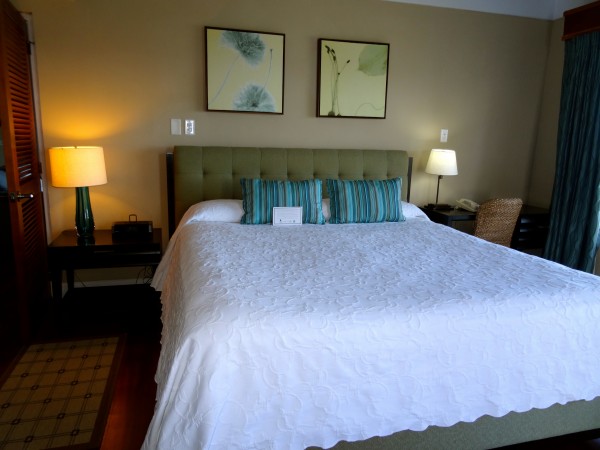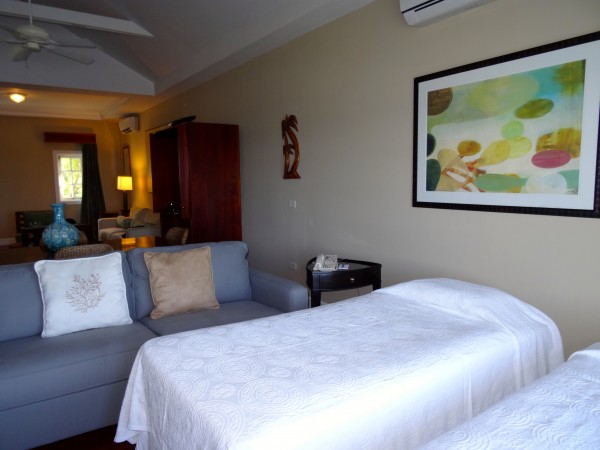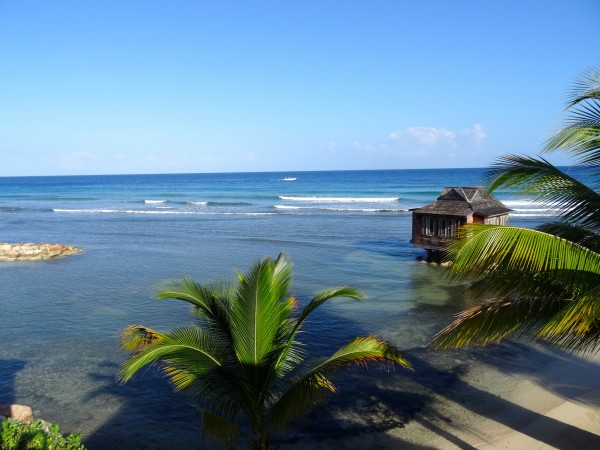 For larger groups and families, Half Moon also offers villas ranging in size from 4 to 7 bedrooms.  It's a rarity to find a full-scale resort with these types of accommodations in the Caribbean (staffed, each with a private pool), so they book up quickly.  Because each one is different, I have detailed conversations with Half Moon's reservations group during the booking process to find the right villa for my clients.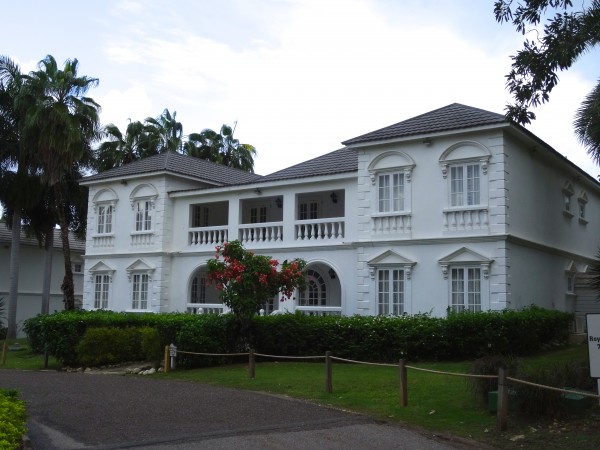 Half Moon is a Virtuoso affiliated property, so my guests receive the following amenities when I make their arrangements:
Daily buffet breakfast for two per bedroom
A one category upgrade at the time of booking if available (applicable only to rooms and suites) – a very valuable amenity because it's offered at time of booking versus at time of check-in!
$100 spa credit per stay
Early check-in/late check-out, subject to availability