I recently visited Hawaii to attend a rewards event for a company I partner closely with to make many of my clients' travel arrangements. I was honored to be named one of their top 75 performers in the country and jumped at the opportunity to bring my family and create an itinerary for us that would include all of the places I love best in this amazing part of the world.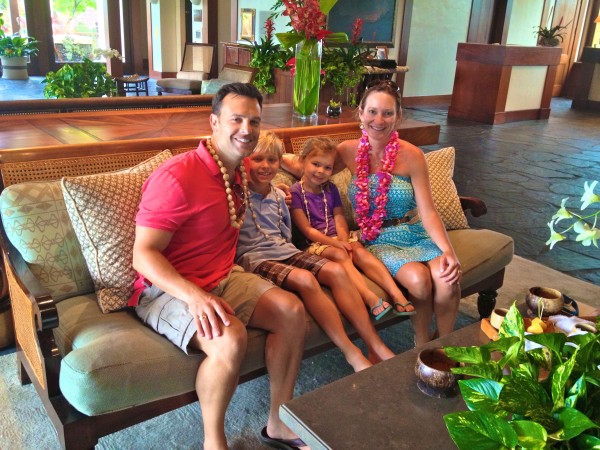 After spending time on Oahu, Maui and Lanai (see my blog posts entitled "Hawaii Part I:  Oahu and Maui" and "Hawaii Part II:  Lanai, home of Four Seasons Manele Bay and The Lodge at Koele"), we flew to the Big Island, where I chose the Four Seasons Hualalai property for our stay.   It is spectacular in every way and lived up to every expectation that I had for it.  The grounds, rooms, staff, food, pools, dining and amenities are truly unbelievable.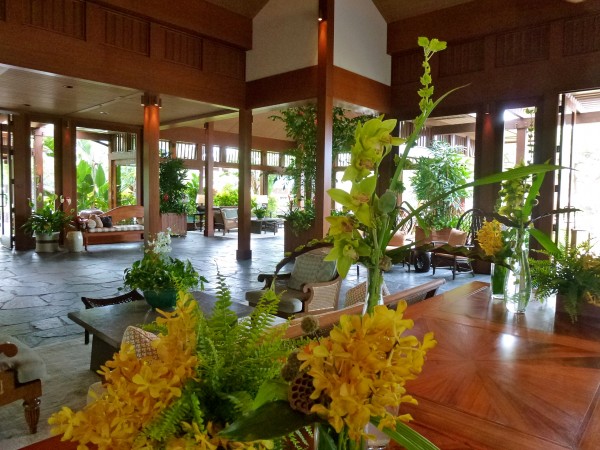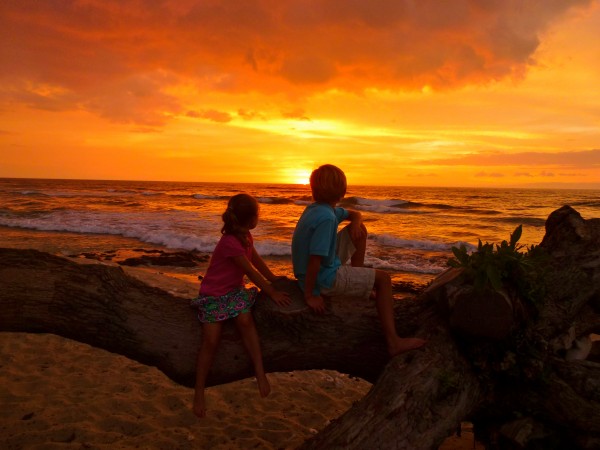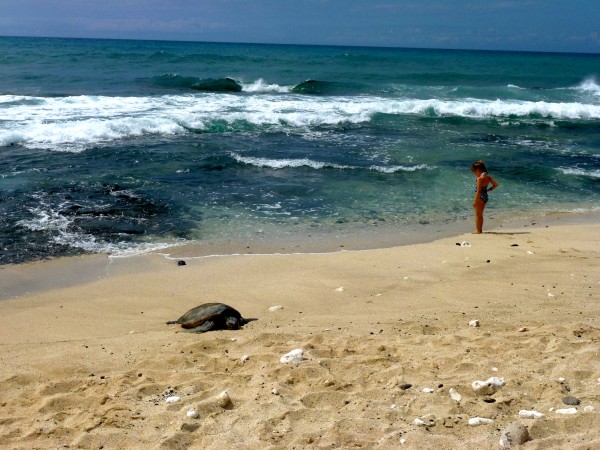 Our two-bedroom Oceanfront Suite was ideal for a family, but there are several different room categories to choose from that are best suited for couples seeking a romantic get-away.   As with all of their properties, Four Seasons does an excellent job of catering to families and couples alike, and I hear consistently rave reviews from both types of clients whenever I send them.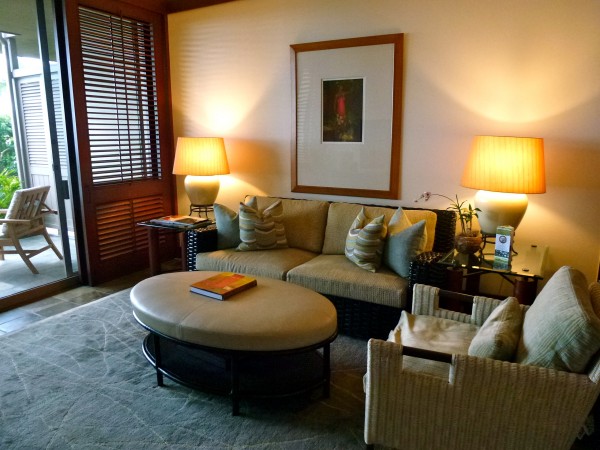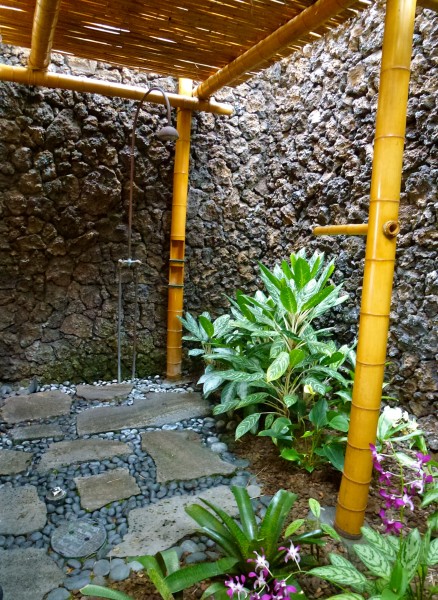 Four Seasons Hualalai is committed to educating its guests about the history and culture of Hawaii.  I was really impressed by the Cultural Center on property, which the whole family enjoyed visiting.  In addition to learning all about Hawaii of past and present, my children learned a great deal about local sea life at King's Pond, where they snorkeled among the thousands of tropical fish, handled several interesting sea creatures at the touch tank, and even had the opportunity to feed a spotted eagle ray!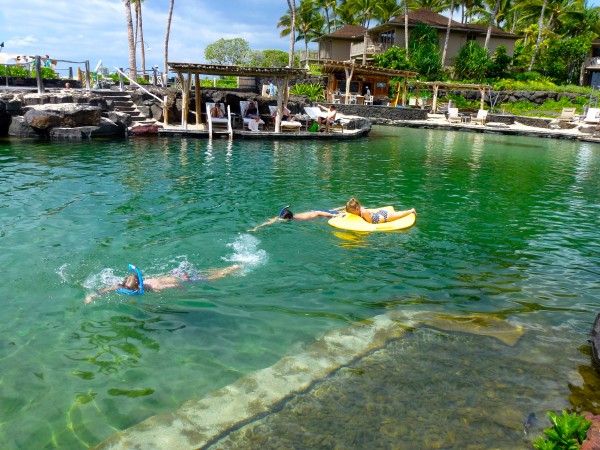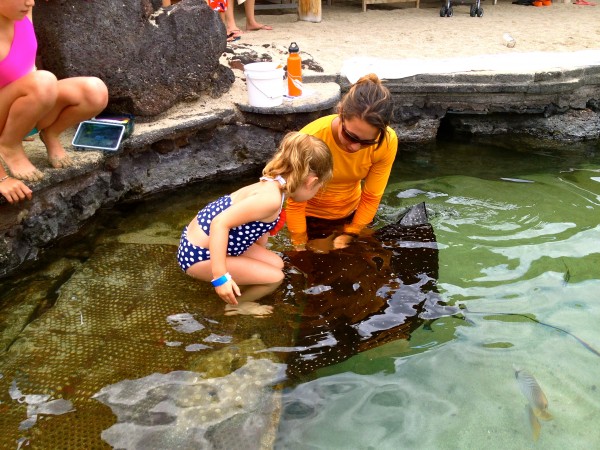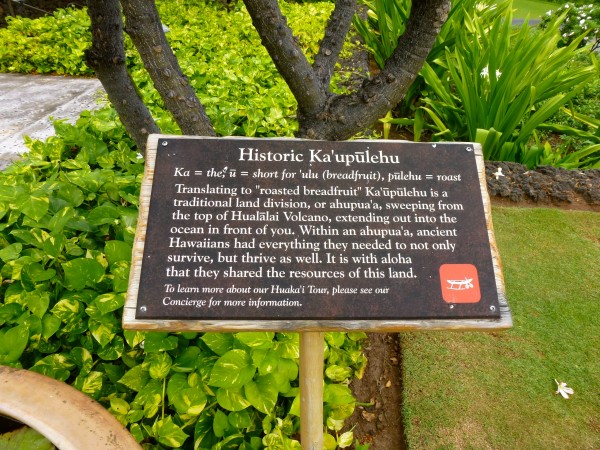 We moved on to our last stop of the trip – back to Oahu for a stay on famous Waikiki Beach and an opportunity to visit Pearl Harbor for the first time.  I chose Halekulani, a well-respected Virtuoso property located in heart of Waikiki.  It was lovely in all aspects, and we had a wonderful stay there.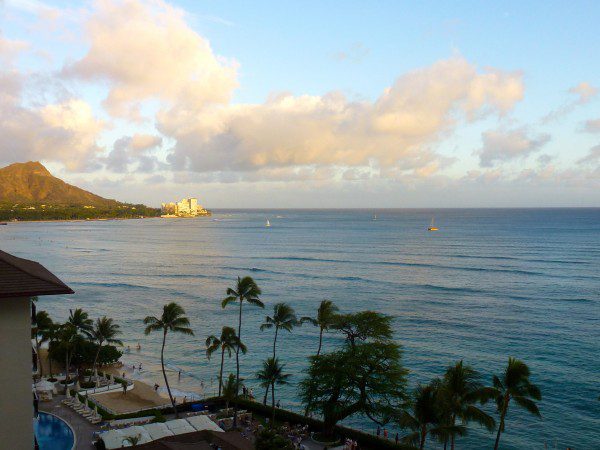 Halekulani (which means "House Befitting Heaven" in Hawaiian) is one of the oldest and in my opinion, is the most luxurious hotel on Waikiki.  Our oceanview room had incredible views of Diamond Head and came with all of the amenities expected of a Virtuoso property.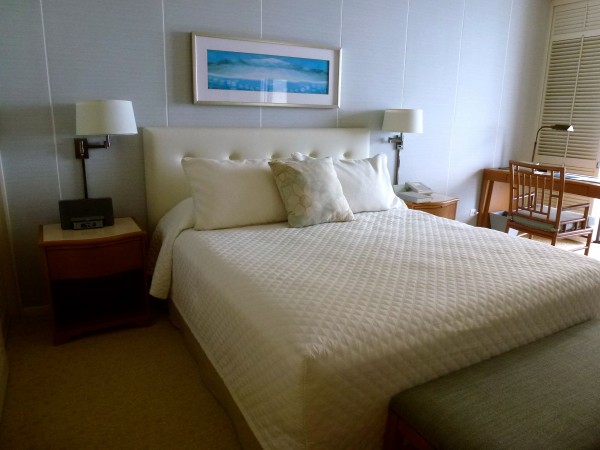 No visit would be complete without a stop at Halekulani's famous House Without a Key restaurant, which is one of the best spots on Oahu to enjoy a cocktail and watch the nightly live music and hula dancer.  The Mai Tai's here are famous and lived up to their reputation – delicious!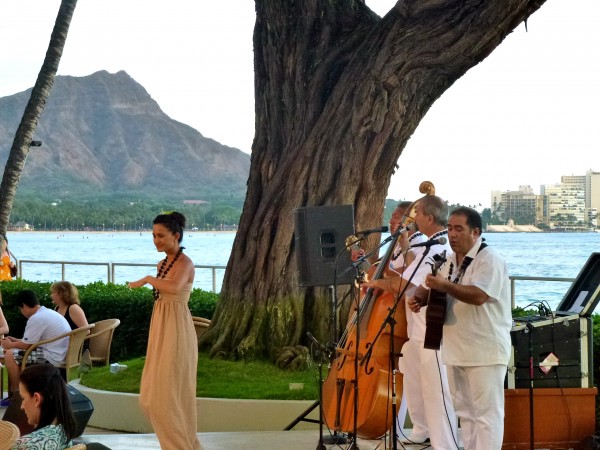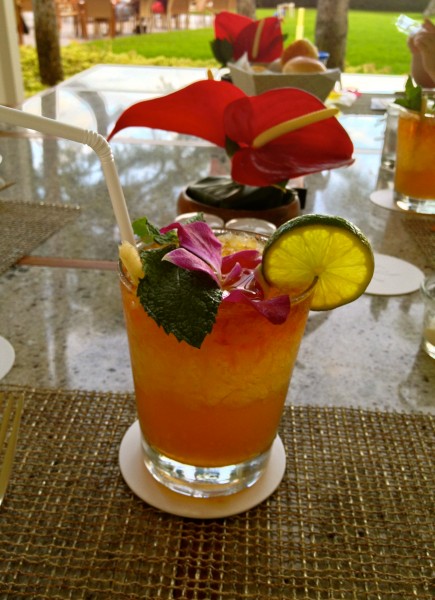 We spent a morning at Pearl Harbor, which was one of the most special experiences during all of our stay in Hawaii.  Through my firm's connections, I was able to hire a top notch private guide who secured our tickets in advance and thus saved us several hours of waiting around with a large tour group.  He was incredibly knowledgeable and worth every penny.  I'm excited to share his services with my clients moving forward.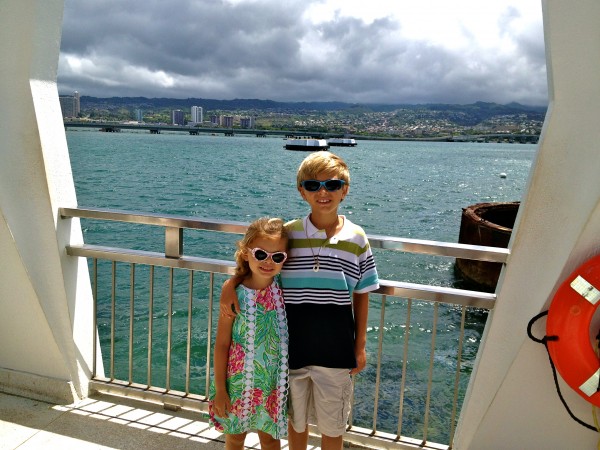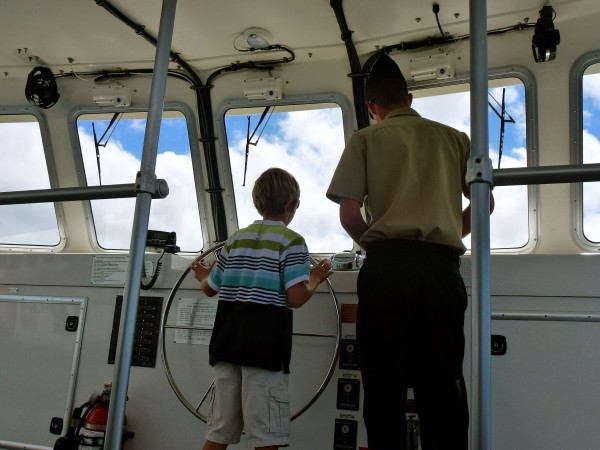 My family saw and experienced more things while in Hawaii than I can begin to list here, and we are already talking about a return visit in the not too distant future to see more.   I scoped out the best sites and activities for families and couples alike and will now be able to share my personal experiences with my clients to help them decide among the endless options.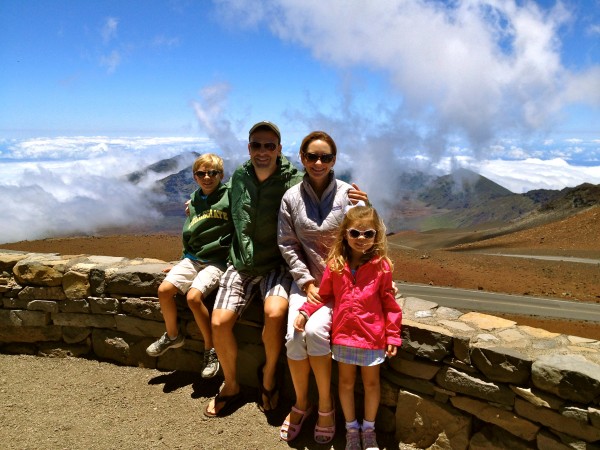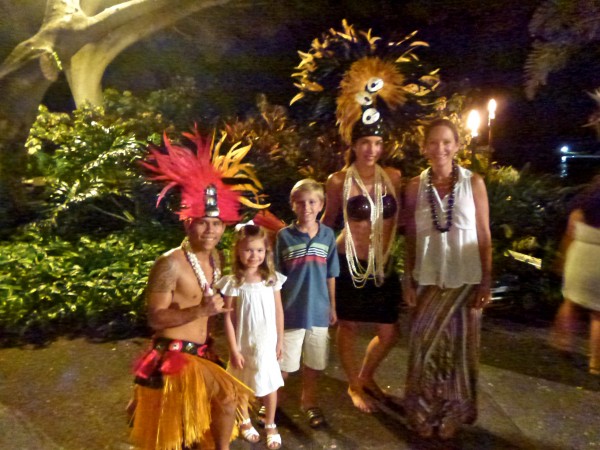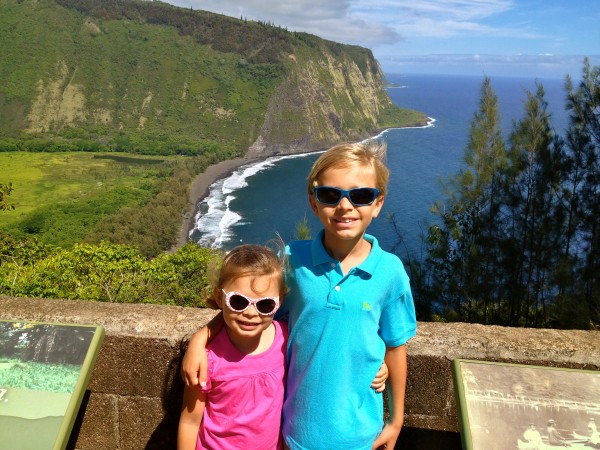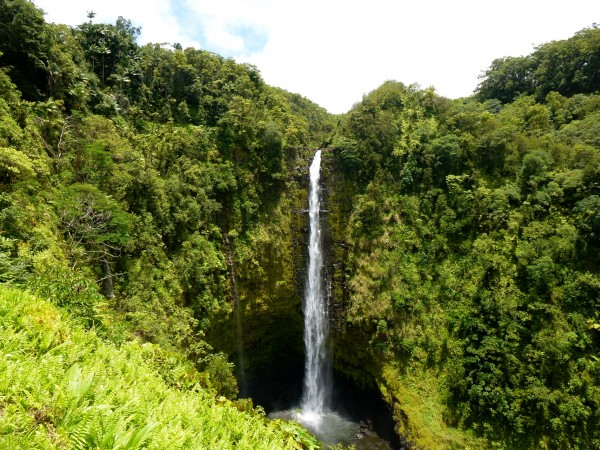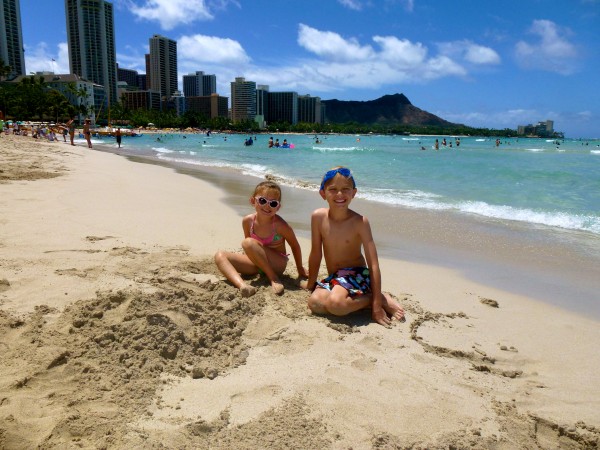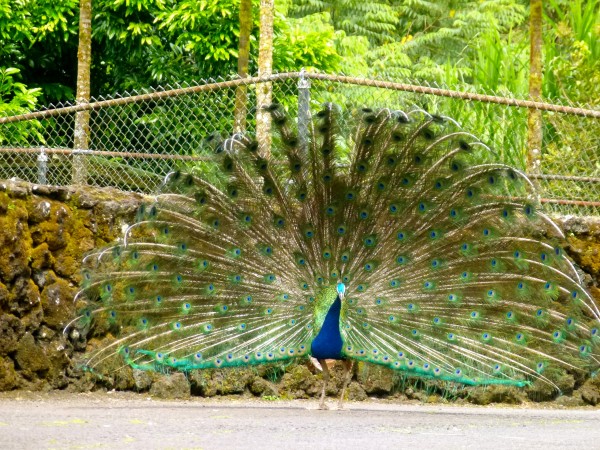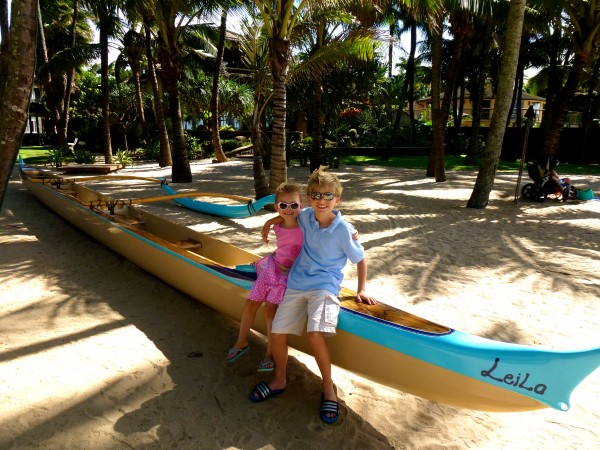 All of the properties I visited are Virtuoso, which means my clients receive complimentary amenities at each one, plus the connection of a Virtuoso agent who personally knows the management teams and will see to it that their stay is a memorable one.  Additionally, I'm able to leverage my firms' status as a Four Seasons Preferred Partner to secure valuable amenities at their properties and VIP my clients upon arrival.