Trying to pick a hotel in Venice is not an easy task, as there are so many incredible choices! I relied on the advice of a trusted hotel supplier and decided to try a brand new hotel on the scene – Hotel L'Orologio.  Its funky contemporary vibe wasn't the type of property I was initially envisioning for my stay in Venice. As it turned out, this property couldn't have been more perfect for my family.  I loved it the minute I walked through the door.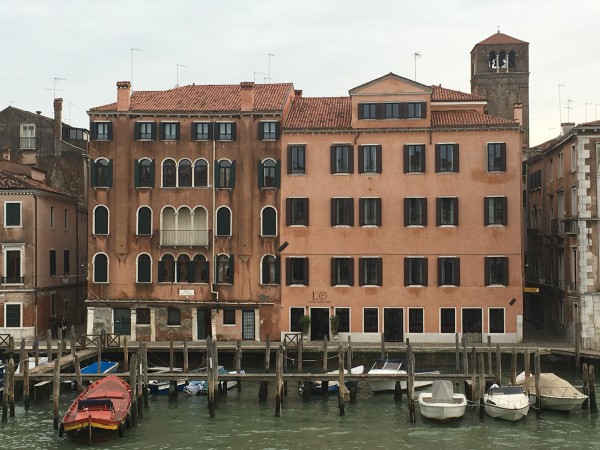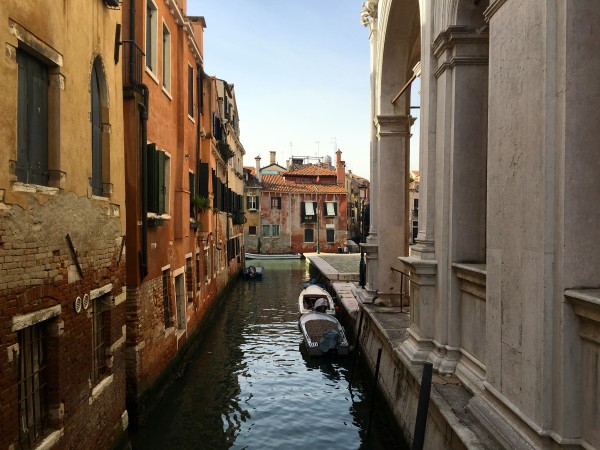 Hotel L'Orologio's location along the Grand Canal is ideal – two minutes from the nearest vaporetto stop and a little over a 10 minute walk to Piazza San Marco.  It's also a one minute walk to the famous Venice fish market, so my family enjoyed a wonderful morning with our guide learning about all of the amazing seafood available to Venetians and ducking down side-streets to experience life through the eyes of a local.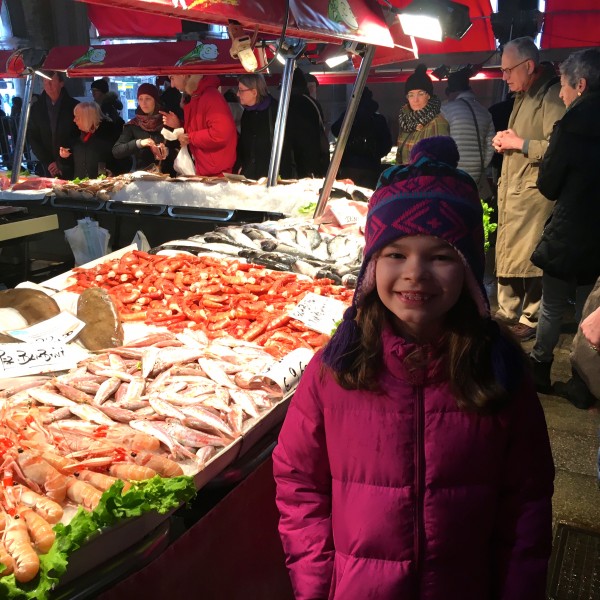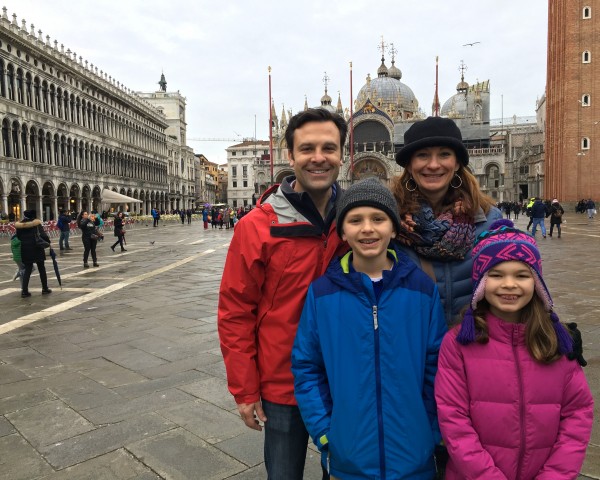 Orologio is the Italian word for clock, and the hotel is dedicated to the world of "haute horlogerie" or fine watchmaking (the owner is a big time watch collector).  Super unique!  Throughout the hotel, the walls were adorned with these incredible reproductions of collector's watches, and there are watches of all shapes and sizes on display.  In the main lobby and bar area, the designers merged a modern style with vintage couches and warm lighting.  It was a place I looked forward to returning to every evening for a glass of wine after a full day of touring and exploring.  The small restaurant offered some basic menu options as well (which were delicious), served by a warm and friendly wait staff.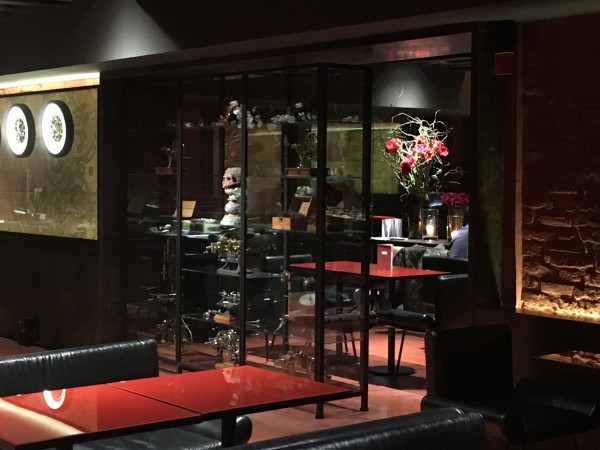 I stayed in the hotel's Premium Suite on the top floor, which offers a fantastic set-up for a family.  The spacious master bedroom and bathroom were located on the first level, and my children had their own bedroom and bathroom in the upstairs loft area.  We could all spread out and have our own space – something not always easy to find in European hotels for families traveling together.  It also didn't hurt that we had a wonderful view of the Grand Canal right outside our window!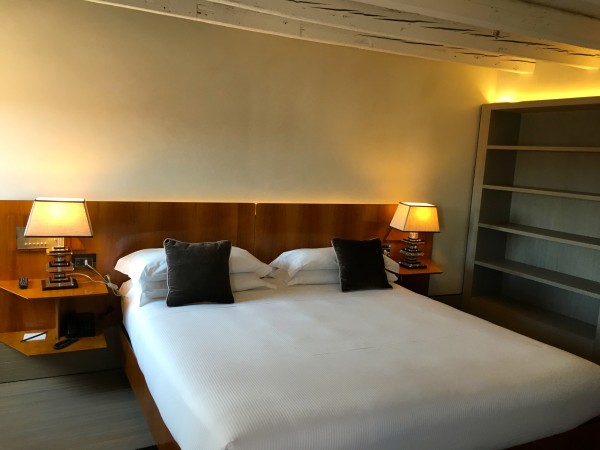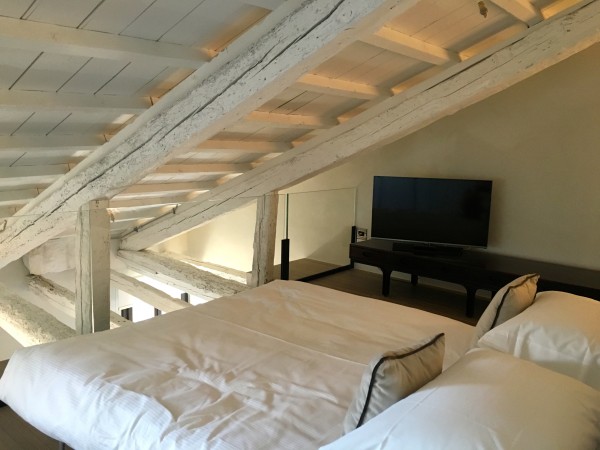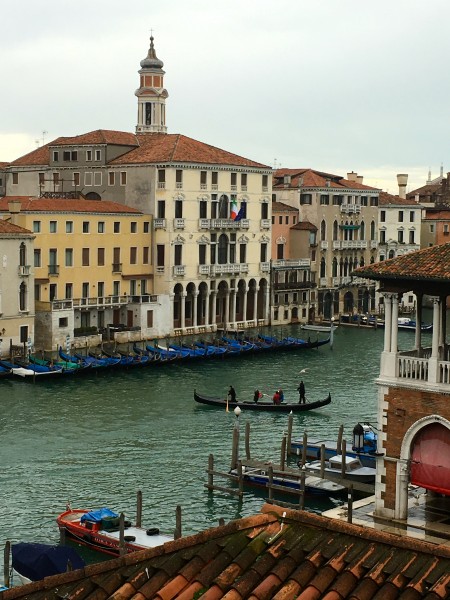 The bottom line is this – talk to your travel advisor about what's most important to you when trying to find the right hotel for your upcoming trip, wherever you may be going.  Is it location, decor, service, or room size/layout?  As a travel advisor, I'm constantly learning about new hotels for my clients (which is why I chose to stay at Hotel L'Orologio!).  With thoughtful planning and leveraging my own personal travels, I work closely with my clients to match them up with that "just right" hotel – it makes all the difference between an okay stay and and one you talk about for years to come.