When my husband and I sat down this past winter to discuss possible destinations for our summer family trip, Jackson Hole, Wyoming quickly emerged as the winner. Between its breathtaking scenery, easy access to Grand Teton and Yellowstone National Parks, and endless options for family-friendly outdoor activities, it was an obvious great choice for our family of four.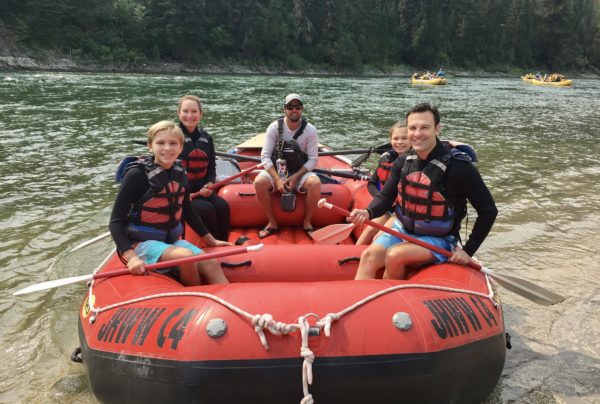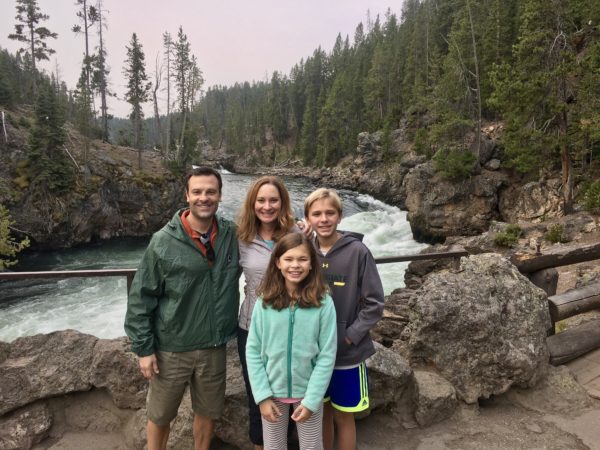 As soon as we'd made the decision about where to go, I knew who to call to help plan the details. Through my industry connections, I knew of an onsite supplier who specializes in Out West destinations. I was already aware of what they were capable of planning because I'd worked with them on a number of similar trips for my own clients. They "get" this part of the country – everyone on their team is either from the west or currently lives there (and all of them are big-time outdoors lovers).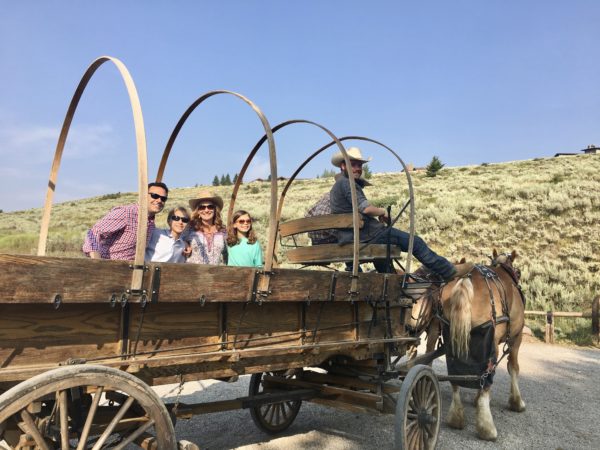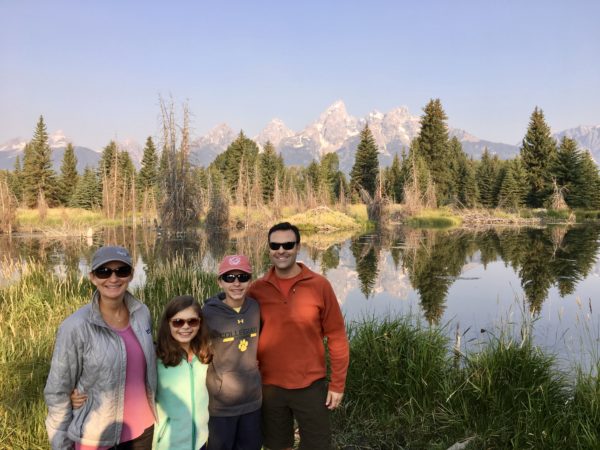 The process for designing my family's vacation began with a conference call with their team to discuss my family, our interests, and needs. From there, they worked with me to craft an itinerary customized for the four of us. This is the same process I go through for my own clients – leveraging my network of onsite suppliers to choose the right one for the job, sharing my clients' needs, preferences and vacation goals; then engaging their destination expertise to design one-of-a-kind itineraries.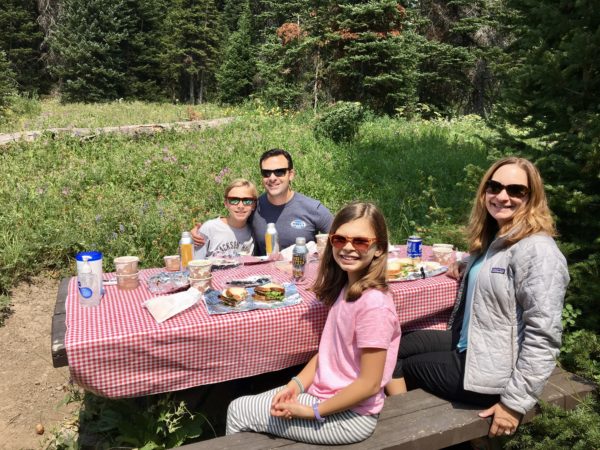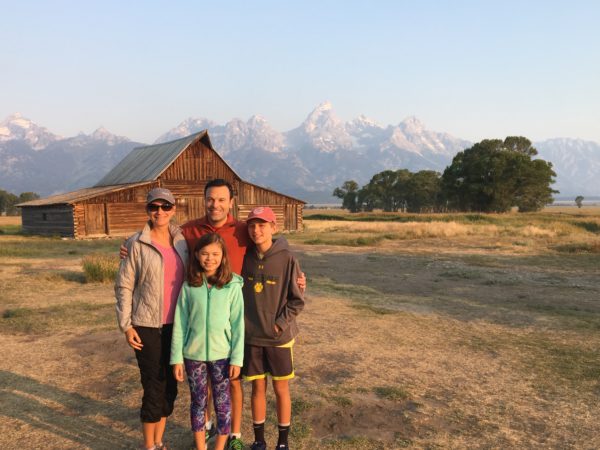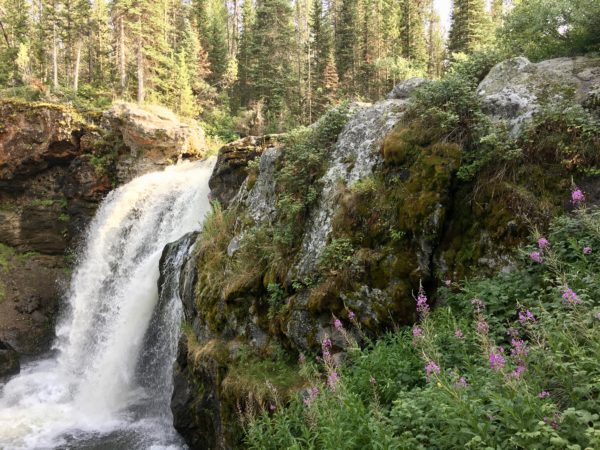 One of the first decisions that needed to be made was where to stay. Jackson Hole offers an endless array of lodging options, with the most important choice being whether to stay in the town of Jackson or 25 minutes away in Teton Village. In the end, I chose Teton Village where all of the ski resorts are located and was happy with the decision. Teton Village has become a bustling destination within itself in recent years and is a great spot for families. Full of shops, restaurants, nice outdoor areas to sit and take in the views, it's a fun place to be year-round. During the summer months, Teton Village offers many outdoor activities (all within walking distance of your hotel) – bungee trampoline jumping, rock climbing, downhill mountain biking using ski lifts, and an elaborate ropes course are all available -just to name a few. My children were in heaven!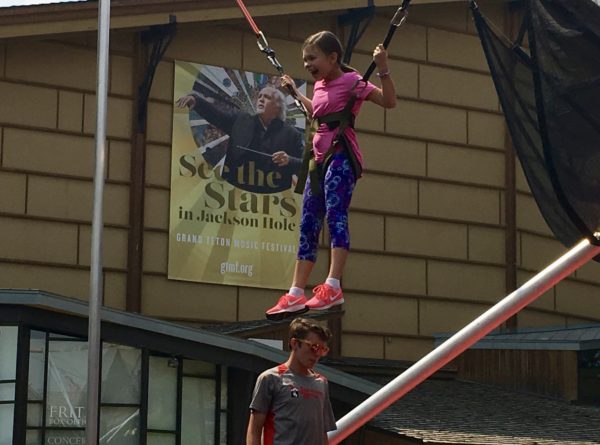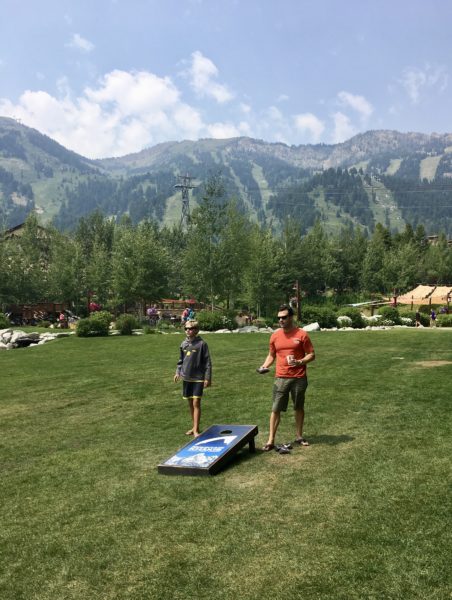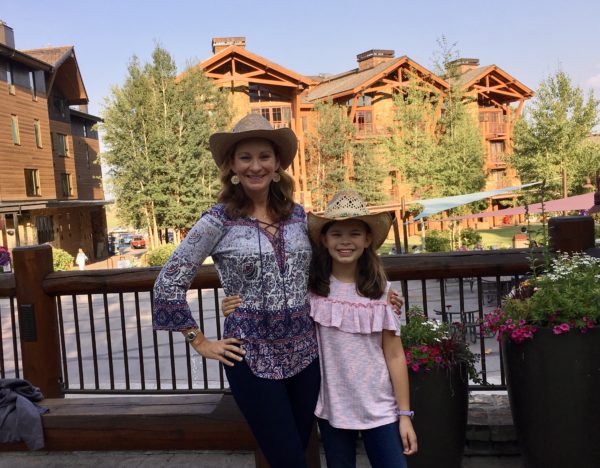 Once I'd settled on lodging, the next order of business was to design our actual itinerary. My onsite partner recommended a mix of guided activity with some downtime built in for my family to just enjoy the beautiful location. We spent our time in Jackson Hole experiencing many of the area's highlights.  Rafting, biking, horseback riding, fly fishing, exploring the national parks, and attending a rodeo (with VIP passes no less!) were all part of our itinerary and made for an unforgettable week.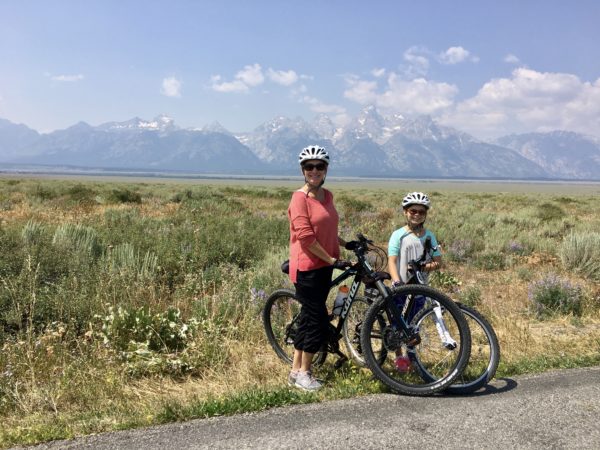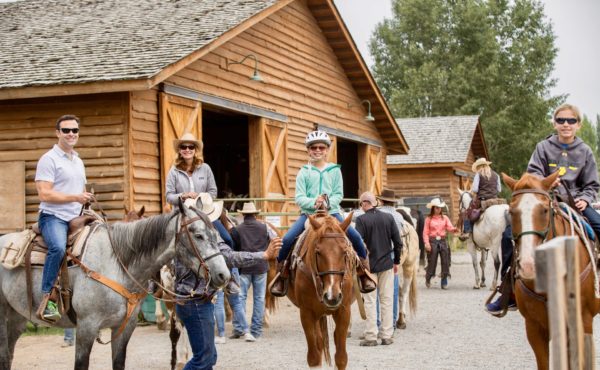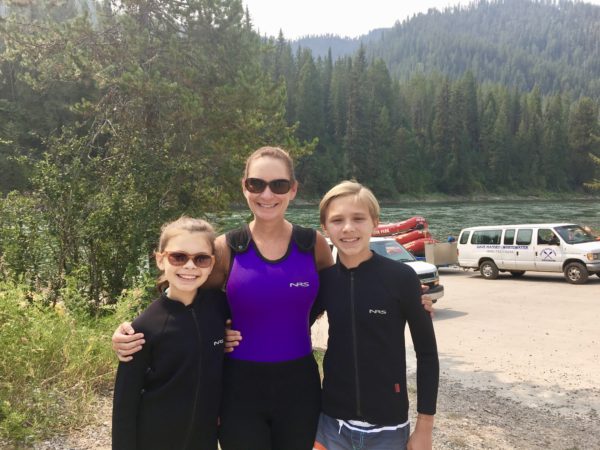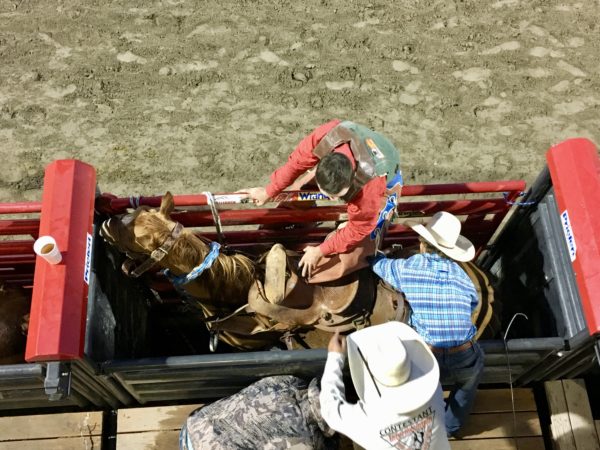 All of my family's activities were hosted by private guides, which is where local connections really come into play. My onsite supplier knows which outfitters are best in the area and engages them for client experiences. These individuals are best of the best and have a true passion for what they do – everyone we interacted with was exceptional. Our guide for Grand Teton and Yellowstone National Parks, for example, was a former scientific bear trapper and had worked in and around the area in various capacities for many years. His knowledge of the parks was vast, which meant we covered more ground, avoided crowds, and learned more interesting facts than we ever could have on our own. It was a phenomenal experience for sure. If I've said it once, I'll say it again – private guides are worth every penny!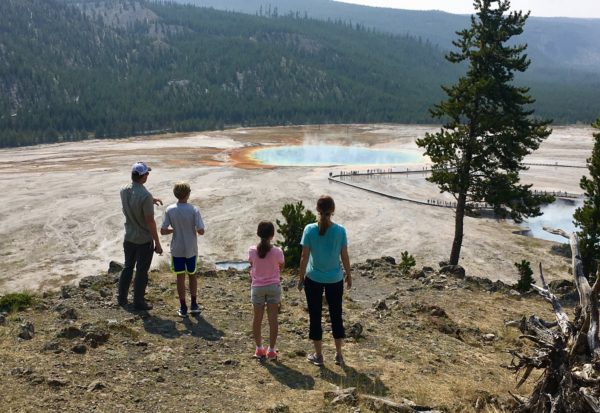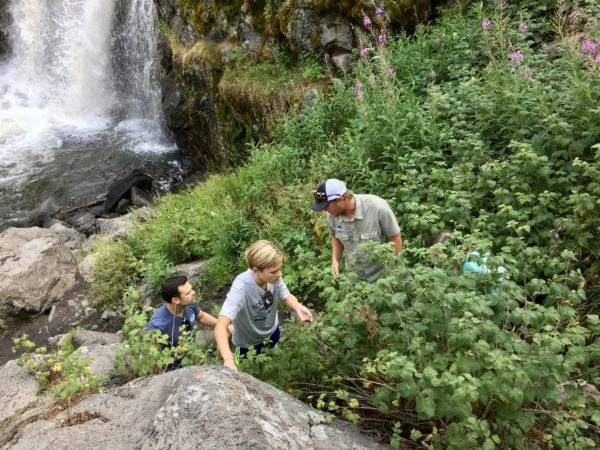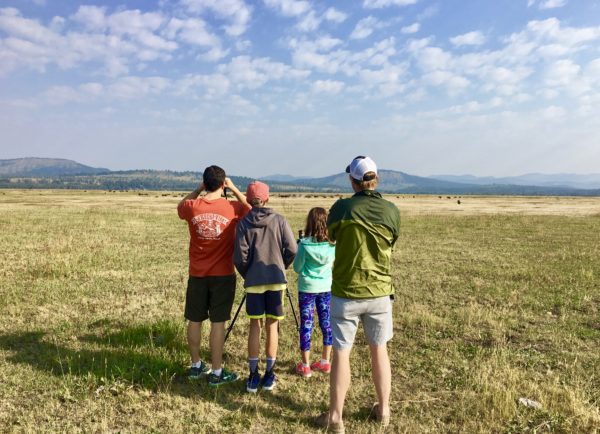 After our week in Jackson Hole, my family left with many special memories and a new appreciation for our National Parks – a treasure we're very fortunate as Americans to call our own. I'm already dreaming about which ones we'll visit the next time we head Out West. There are so many more to explore!