I just returned from a visit to the Jamaica Inn in Ocho Rios. This Virtuoso hotel has been on my short list of places to stay because of its legendary reputation as one of the top Caribbean resorts since 1950. It's family owned and operated, and the atmosphere is incredibly unique. I would describe the hotel as glamorous yet unpretentious; relaxed yet polished. It's truly one of the most special hotels I've had the good fortune of visiting during my tenure as a luxury travel consultant.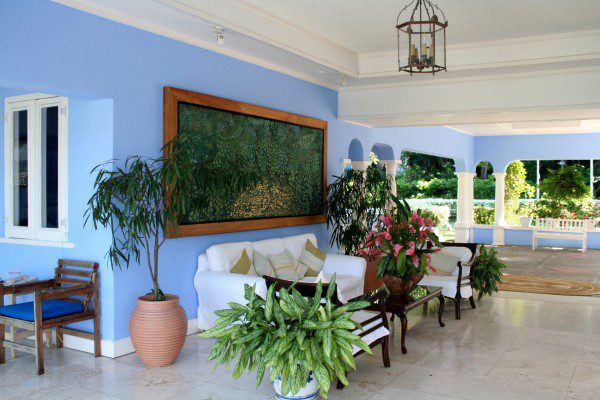 The Jamaica Inn has it all: gorgeous rooms, delicious food, a warm and attentive staff, a fantastic spa, immaculate grounds, and one of the best beaches in all of Jamaica. The beach is 700 feet long and looks over a protected marine park on the northern coast of the island.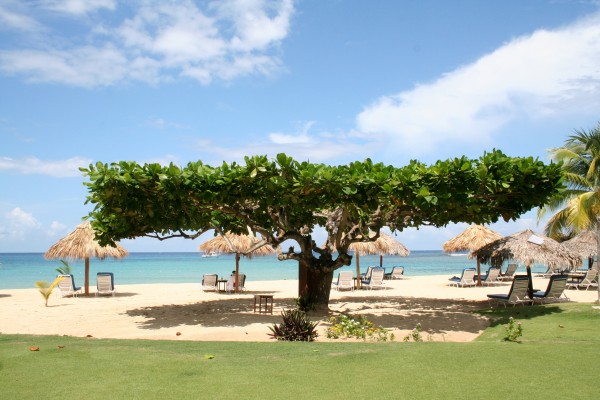 The hotel offers several different suite categories, all with spacious outdoor sitting areas. There are also a few select cottages, some of which have been converted from two bedroom to one bedroom suites. I was lucky enough to stay in one of these units and can honestly say it was stunning and worth every extra penny for clients seeking a particularly memorable experience.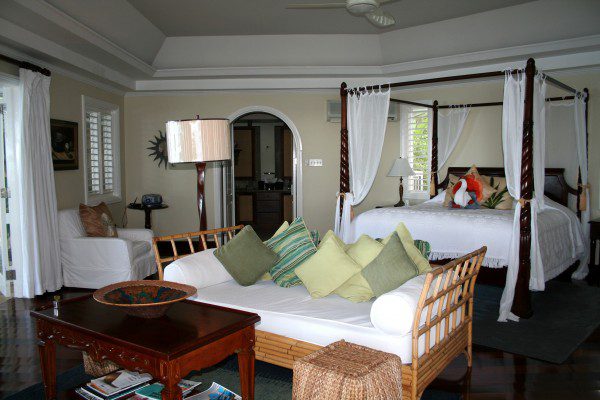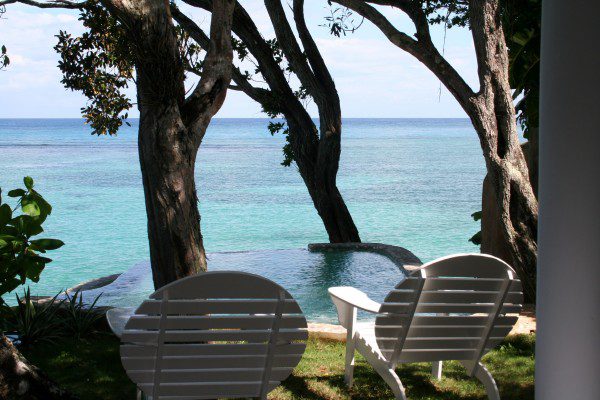 Travelers will find no shortage of luxury hotels in the Caribbean with pretty rooms, food and beaches. What sets the Jamaica Inn apart is the staff. Every aspect of service was flawless – dining, housekeeping, grounds, management, and of course, the bartenders!   Teddy has been there for over 50 years, and Rupert boasts a nearly 35 year stint at the hotel. Pretty amazing, and it speaks volumes to the loyalty the staff has to the hotel.
Spa lovers will be delighted with Kiyara Ocean Spa, which is nestled on a bluff at one end of the property.  I enjoyed a private yoga lesson in one of their outdoor treatment areas with the waves crashing below. Inspirational to say the least! Additionally, the spa menu has a strong wellness focus with many fabulous treatments offered.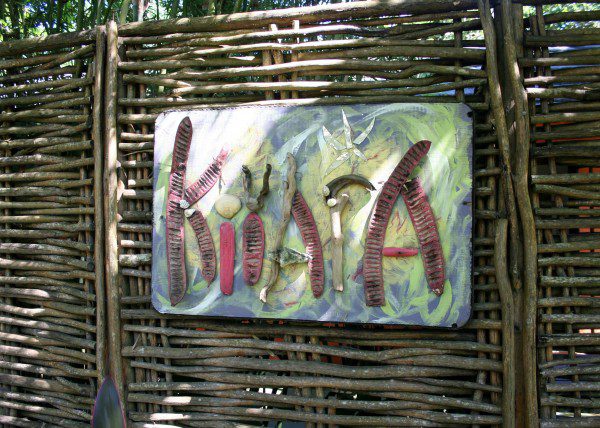 Brownell's preferred relationship with the Jamaica Inn enables me to offer extra amenities, including complimentary continental breakfast daily, a room upgrade if available, and a special in-room gift.  I can't think of a more romantic place for a couple to celebrate something special.  For me personally, the trip was an opportunity to celebrate my wedding anniversary with my husband.  We commemorated the event with a private dinner on the beach; away from all modern day distractions.  The Jamaica Inn is all about relaxing, unplugging, and spending time with that special someone in a spectacular destination.  What could be better?