As the last of the warm summer days were upon us in Virginia, I snuck away with my husband for an overnight stay at Virtuoso's newest hotel, Keswick Hall. I wanted to see the extensive room renovations they recently completed after coming under new ownership and learn more about this new Virtuoso property right in my own backyard.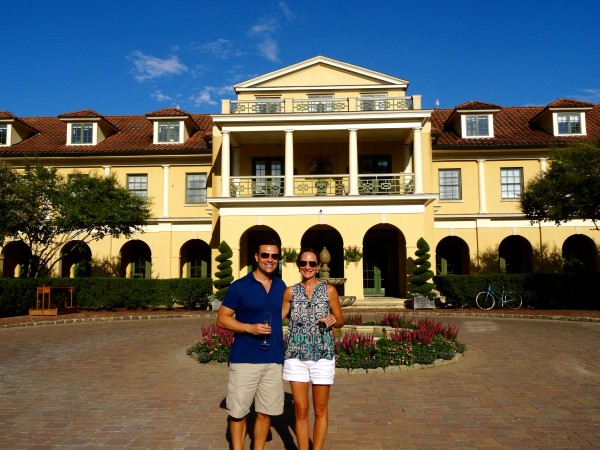 Located just a few minutes outside of Charlottesville, VA, Keswick Hall epitomizes elegant country living. The grand public areas are loaded with beautiful antiques, oil paintings and thoughtful accessories that make guests feel as if they've had the good fortune of being invited to stay at a wealthy friend's country estate for the weekend.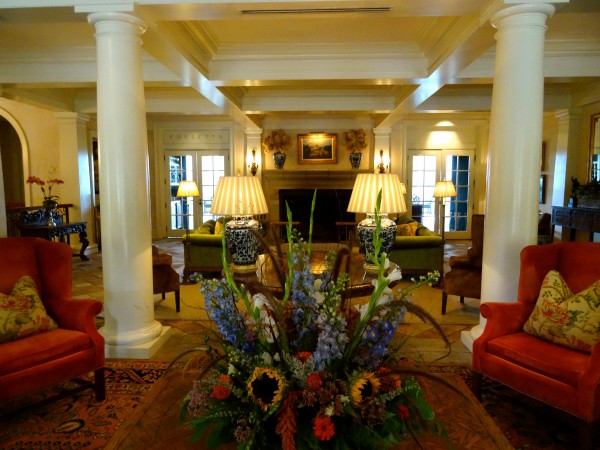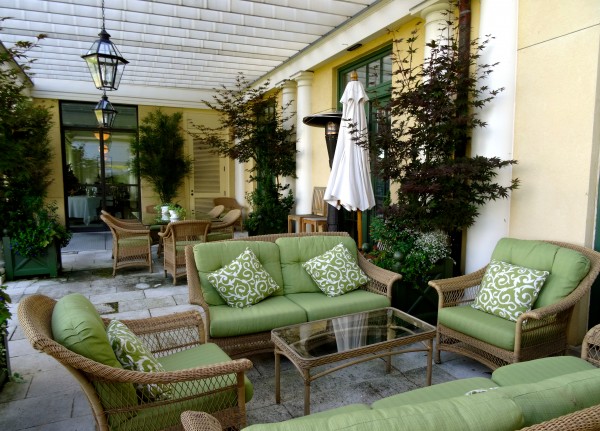 The rooms did not disappoint. I booked a Deluxe Balcony room and definitely thought it was worth the upgrade. In addition to fine linens and a spacious, modern bathroom, our room opened onto a romantic outdoor terrace with fantastic views of the hotel's grounds – the perfect spot for enjoying a glass of champagne.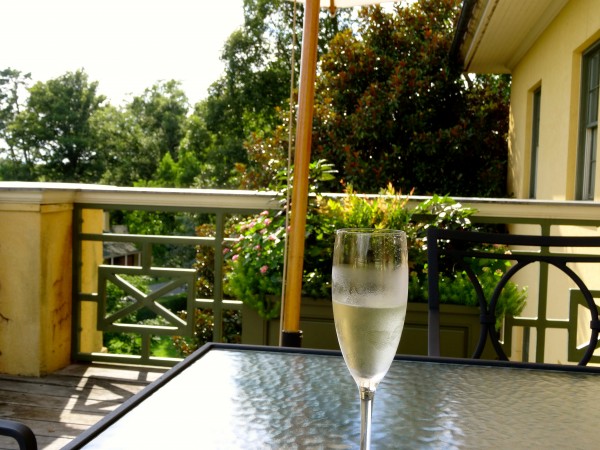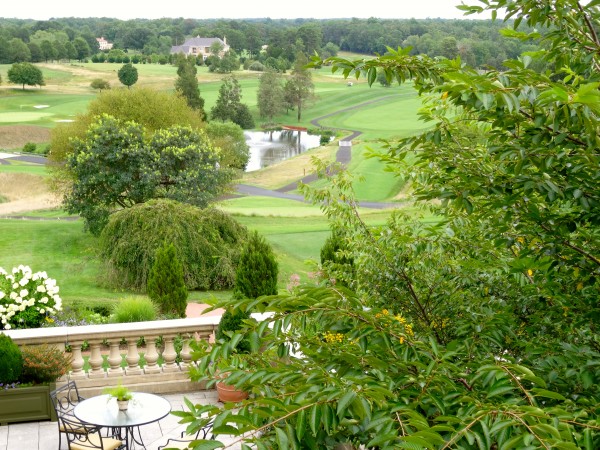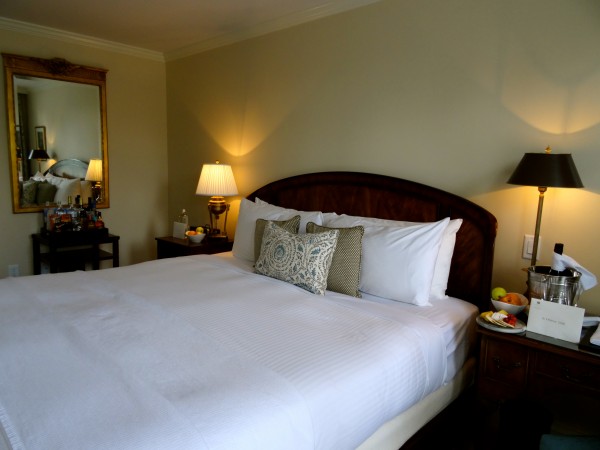 I made dinner reservations at Keswick Hall's signature restaurant, Fossett's. We dined al fresco and enjoyed delicious southern fusion cuisine under the stars – definitely a memorable evening. Breakfast the next morning was equally fantastic and is complimentary for my clients because of my firm's affiliation with the Virtuoso network.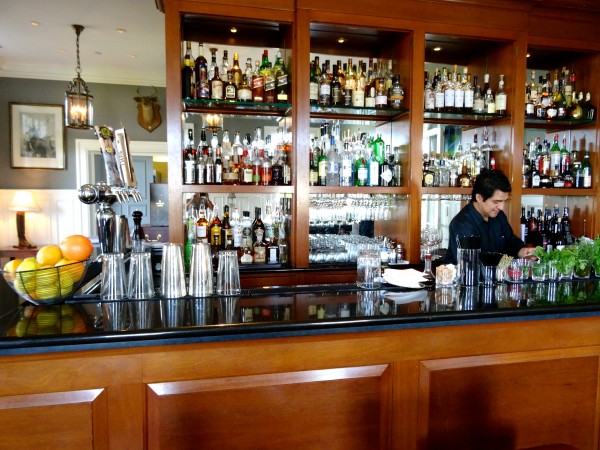 The next morning, we spent a lazy day by the hotel's spectacular infinity pool. Small and intimate, I can't think of a better place to catch up on your reading and enjoy the warm sunshine. We were so enjoying ourselves that we decided to order lunch poolside – no need to go anywhere.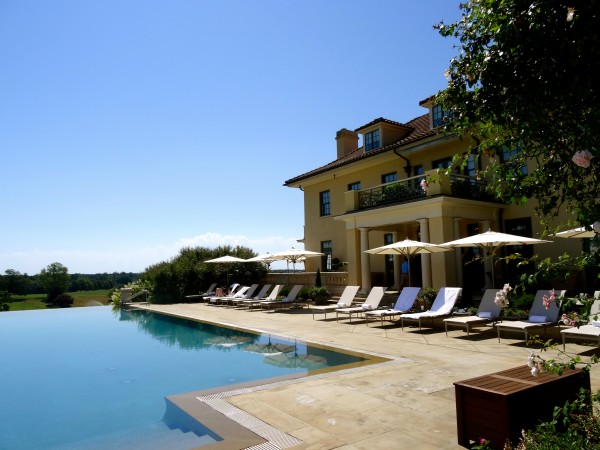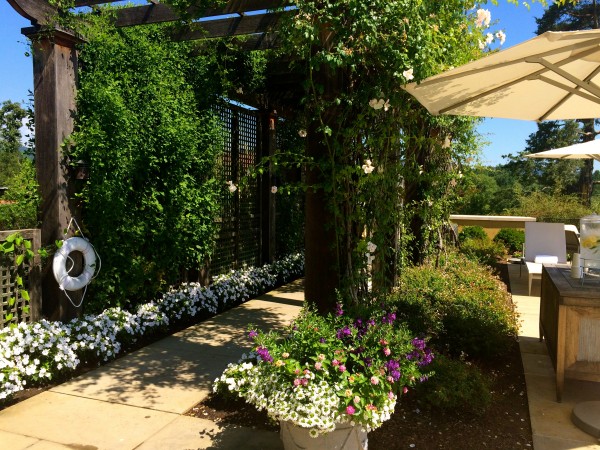 For guests who want a little more action, there are numerous activity options both on property and in the surrounding Charlottesville area. In addition to the well-known Keswick golf course, the hotel offers a full-service spa, exercise facility, numerous hiking and biking trails (bikes are complimentary for guests of Keswick Hall), and much more.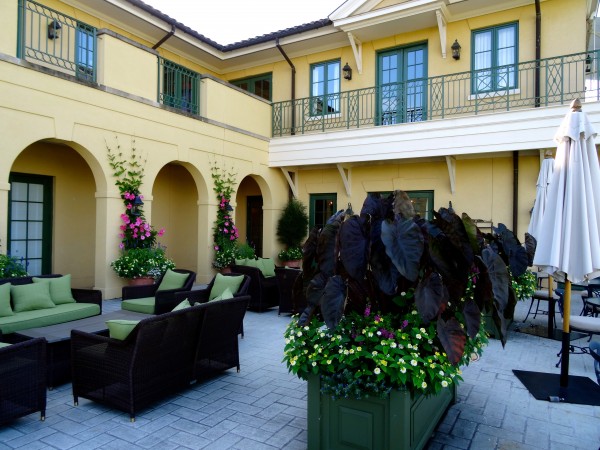 The area in and around Charlottesville is a destination within itself. This high-end mecca of gourmet restaurants, boutique shops and too many vineyards to count has established itself as a major cultural hub in the mid-Atlantic. On route to Keswick, I stopped in at Pippin Hill, a relatively new player in the vineyard and dining scene. The buzz and hype are well-earned – amazing food and wine in a bucolic setting. It's a must-see for any travelers visiting the area.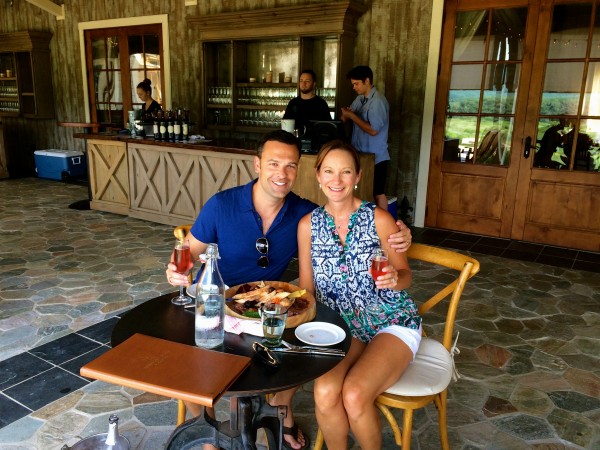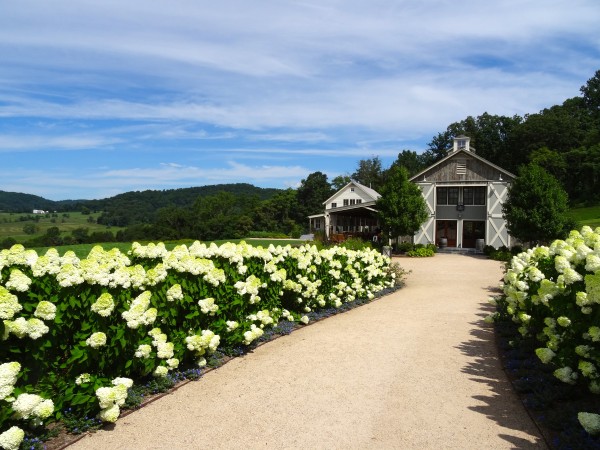 Because of Keswick Hall's new Virtuoso designation, my clients receive complimentary full breakfast for two per room daily, a $100 resort credit and a room upgrade if available at the time of check-in.