If you've ever worked with a Virtuoso travel advisor to plan a trip abroad, chances are you understand the power of our network of onsite partners around the globe. If you haven't and make the wise decision to hire one, you're in for a treat!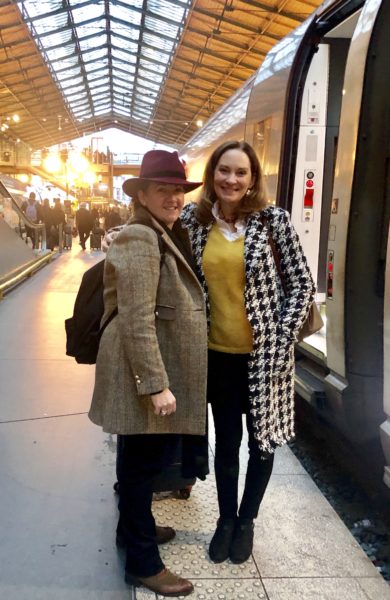 What is an onsite partner?
Onsite partners are our trusted suppliers we work closely with to design and execute your travel experiences. From customized African safaris, to a private guide at the Louvre after hours, to a privately chartered boat ride off the coast of Santorini (and anything you can think of in-between), your advisor's access to these local companies opens doors and creates travel memories available only through our network.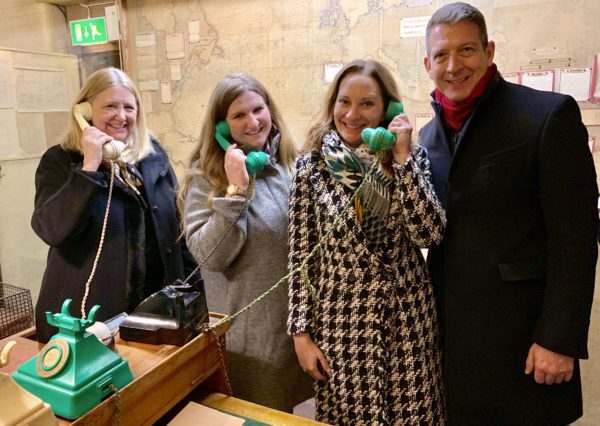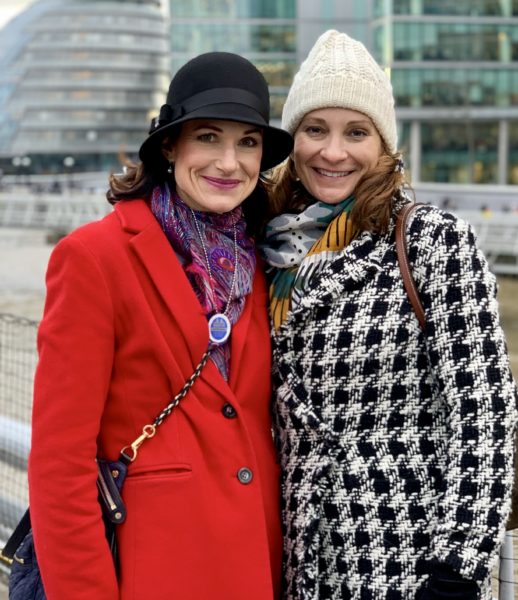 Noteworthy is one such company and an outstanding example of the power of local connections. When I was invited to Paris and London with a group of colleagues to experience some of their exclusive tours for myself, I jumped at the chance! There's no better way for me to continue to grow my expertise and knowledge than traveling as my clients do.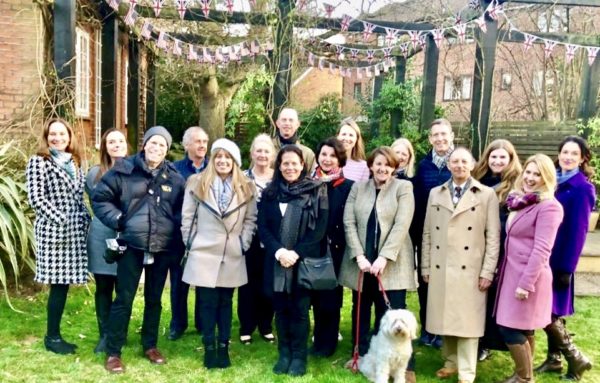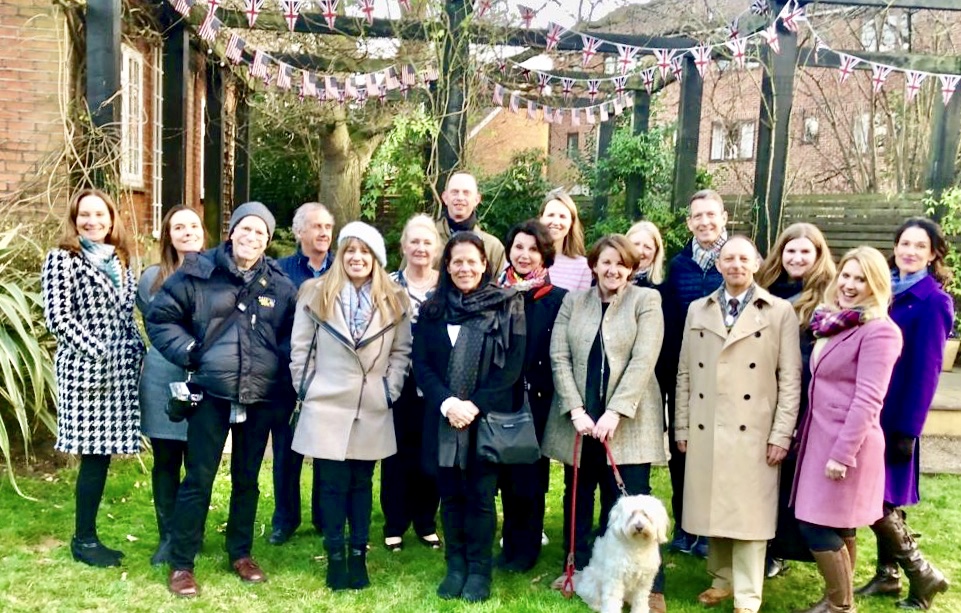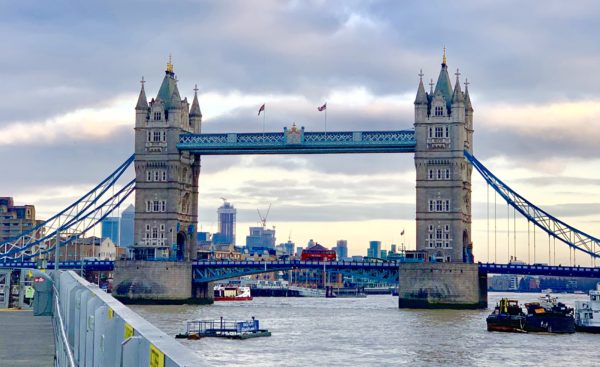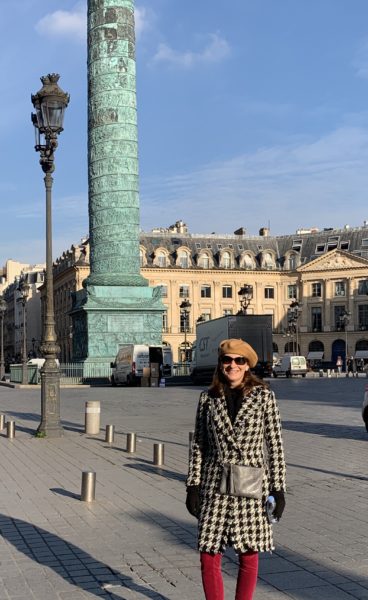 Paris
Noteworthy has a wonderful network of top-notch guides in Paris. During my time in the city, I climbed to the top of Notre Dame (442 steps to be exact!) to learn all about the history of this famous monument and take in breathtaking views of the city. Another favorite experience was our visit to the last historic beret manufacturer in France. We visited their retail store after hours, received a private demonstration on how these iconic hats are made, and tried on as many as we could while sipping champagne and nibbling on hors d'oeuvres. Needless to say, I did not leave the shop empty-handed!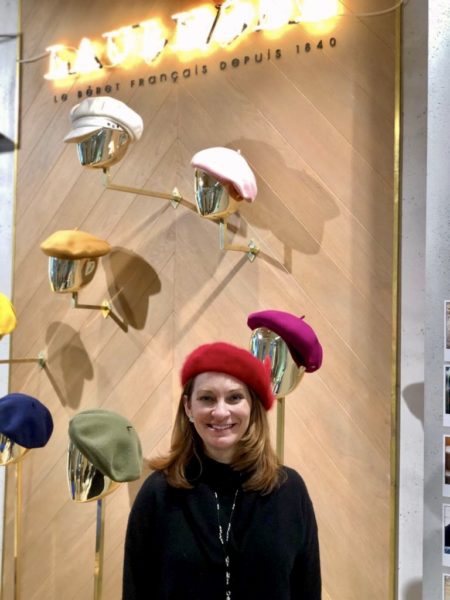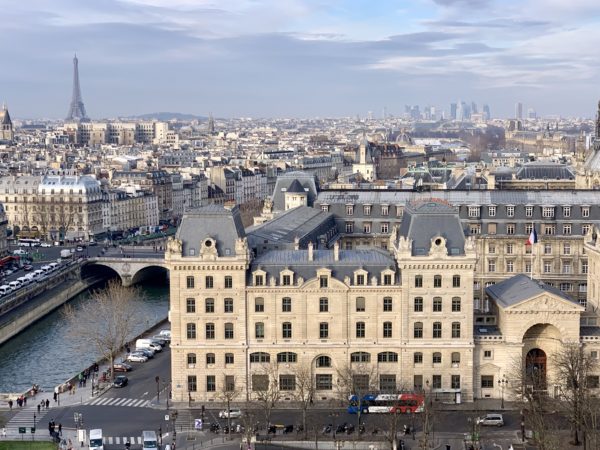 Another memorable excursion was private shopping at the famous Galeries Lafayette. My group had access to a private VIP lounge very few people know about, where we met with a private shopper who escorted us through the maze of departments to help us find what we wanted. My desired purchase? A Longchamp bag for travels. The line was 20 people deep to even get into this department, but my guide had access to take me to the front of the line and scoot right in. Within 15 minutes, I was on my way with the bag of my choice. Fantastique!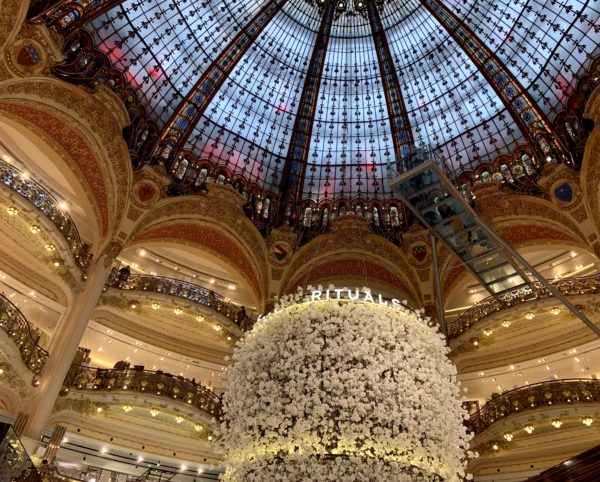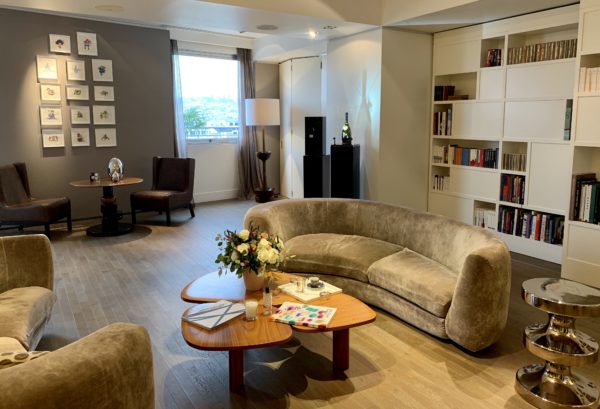 London
Noteworthy prides itself on offering experiences in London not available through any other channels. Their owner has the deepest connections of any tour company in the city, and the result is exclusive access to some of the city's most treasured sites. In my whirlwind visit, I was taken behind the scenes at the Changing of the Guards ceremony (literally behind the gates), granted private access to Churchill's War Rooms where I actually sat in the great leader's chair, and even fired a gun on the HMS Belfast. These unbelievable tours are just a sampling of the experiences Noteworthy offers to my clients.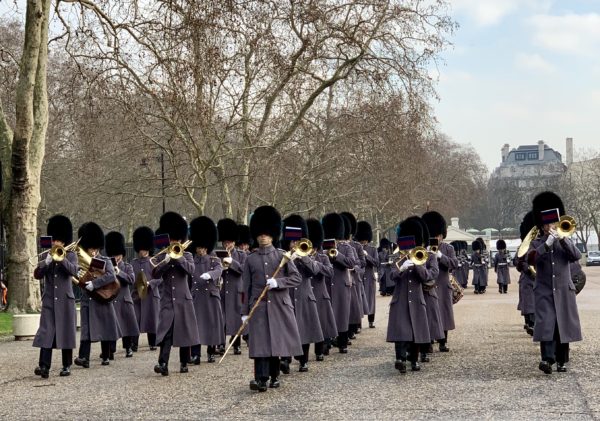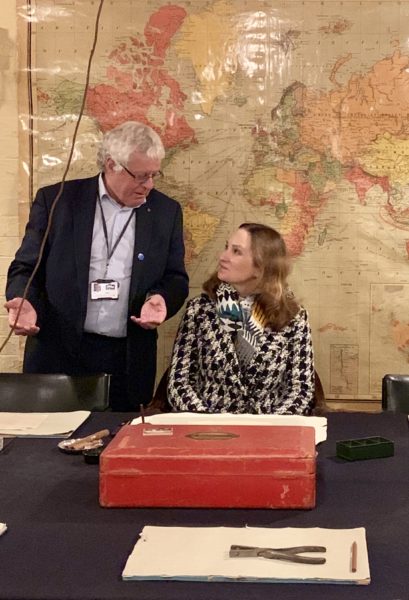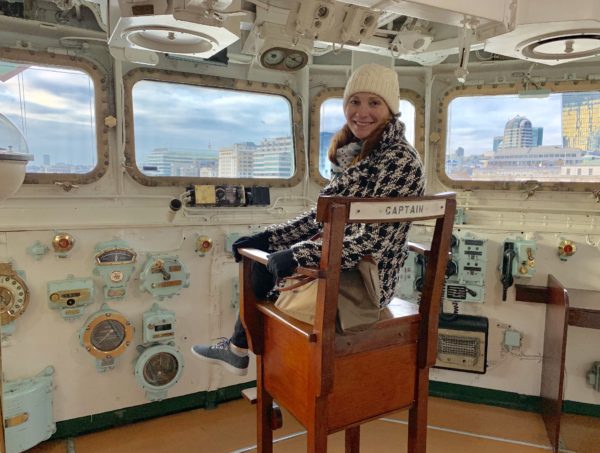 Windsor Castle
Outside of London, I had a private tour in Windsor Castle with one of the Military Knights of Windsor.  This distinguished and charming gentleman personally took my group through the stunning St. George's Cathedral when it was closed to the general public – an afternoon I will never forget. To sit in the same chairs occupied by England's elite for royal weddings and events while learning about the history of Windsor Castle from a real Knight was nothing short of surreal (sadly no photos are allowed inside!)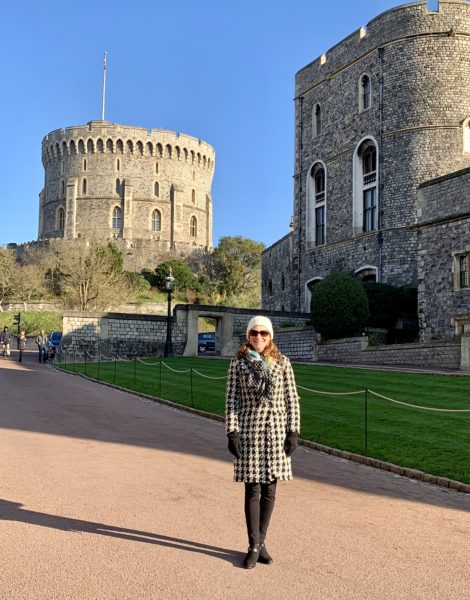 What is the role of a Travel Advisor?
When a client approaches me with a new request, my first job is to choose the right onsite supplier for their particular trip. Our network of partners continues to grow, and they come in all shapes and sizes. Is this for a family or a couple? Is the budget deluxe or something a little more moderate? Any bucket-list experiences that are a must, or would you prefer I come up with most of the recommendations? I ask my clients these in-depth questions during our discover call and keep them engaged throughout the design process.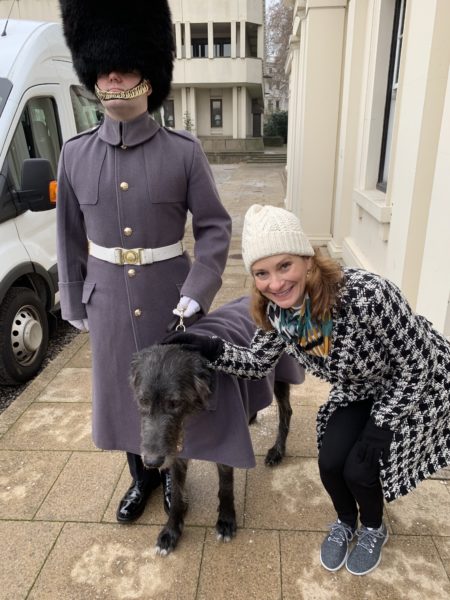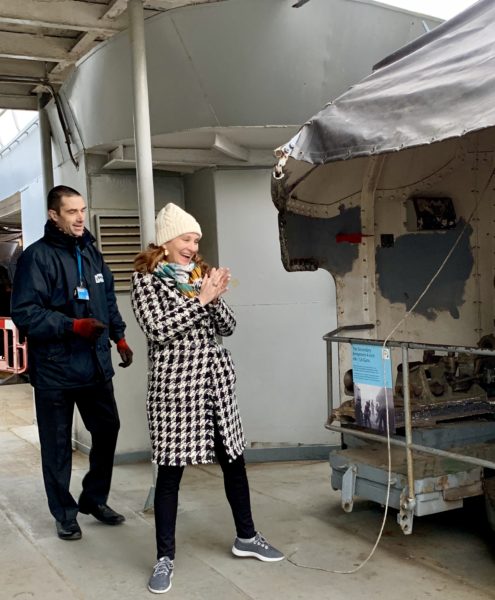 Once the itinerary has been finalized, it's time for my clients to sit back, relax and look forward to their upcoming adventure. They can rest easy knowing they're in the best of hands once the trip is underway and have full confidence their journey will be a seamless, enjoyable and memorable one.