My family and I recently snuck away for a long weekend to Primland, a rising star in the luxury hotel industry.  Located in the heart of the Blue Ridge mountains of Virginia, this glorious retreat sits on 12,000 pristine acres and is an ideal get-away for both families and couples seeking respite from the real world.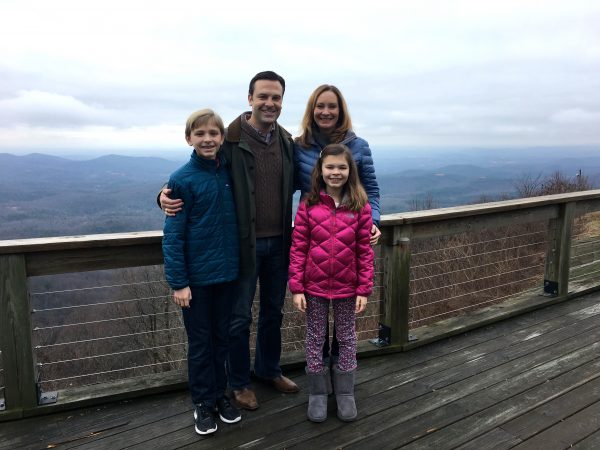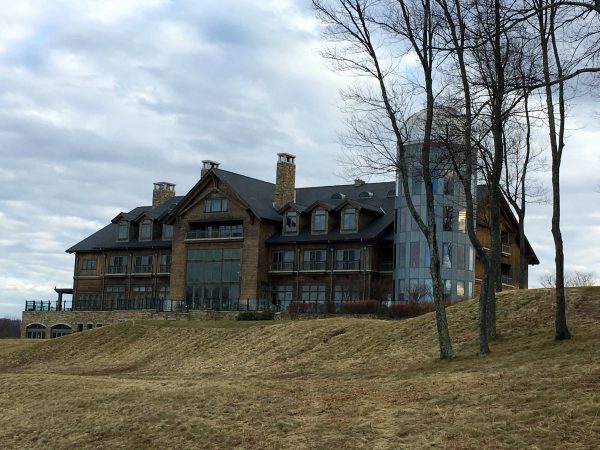 After an easy (no traffic!) and scenic drive from Richmond, VA, we approached one of the property's two main entrances and were greeted by a friendly employee who was genuinely happy to meet us and welcome us to one of the mid-Atlantic's most under the radar screen luxury resorts.  Her pride in Primland and the local community was immediately evident and a sign of good things to come.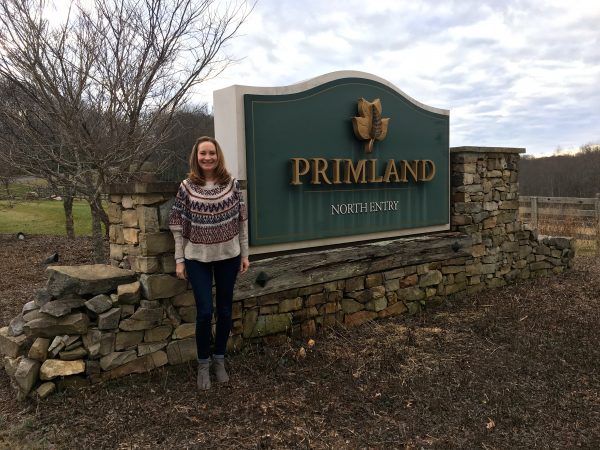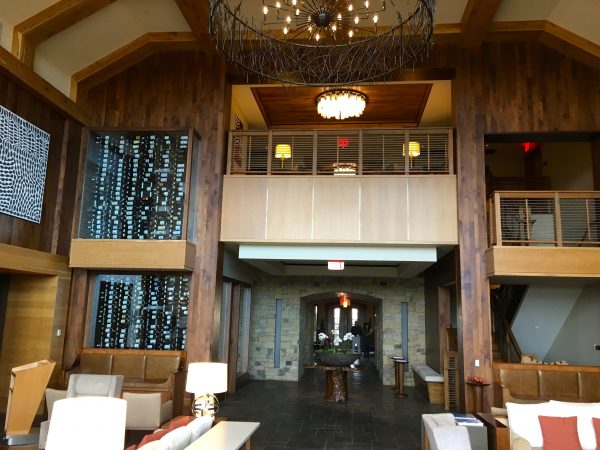 I didn't grasp just how vast the grounds of Primland really are until we'd completed the 20 minute ride from the entrance gate to the main lodge.  Wild turkeys, pheasants, and tall mountains flanked by the largest rhododendrons I've ever seen were just a few of the wonderful things we saw along the way.  I've vowed to return in springtime when the rhododendrons are in bloom – I can't even imagine how beautiful….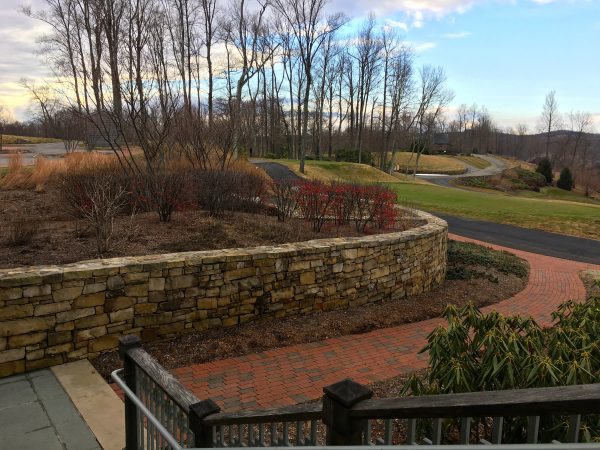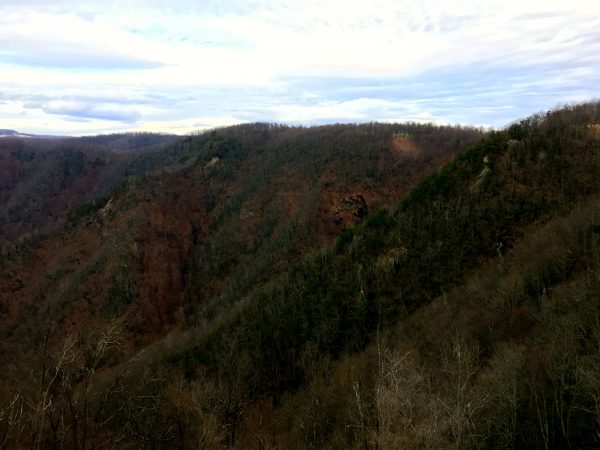 There are a wide array of accommodations for Primland guests to choose from.  My family stayed in connecting suites in one of the new Pinnacle Cottages, located just a few minutes walk from the lodge.  Our spacious accommodations were both luxurious and cozy, with plenty of room for the family to spread out and relax.  The views of the mountains were equally fantastic and made us feel a world away from the hustle and bustle of life.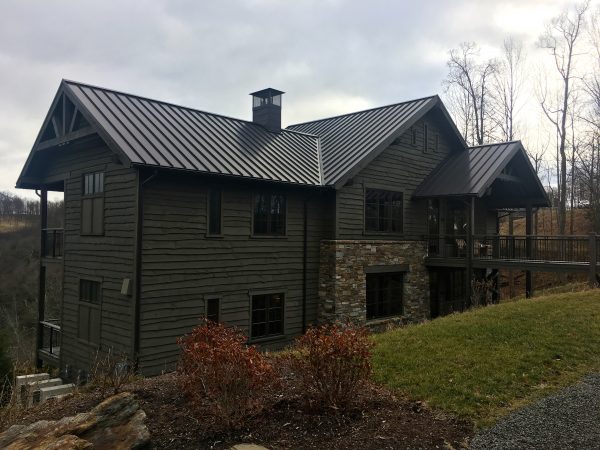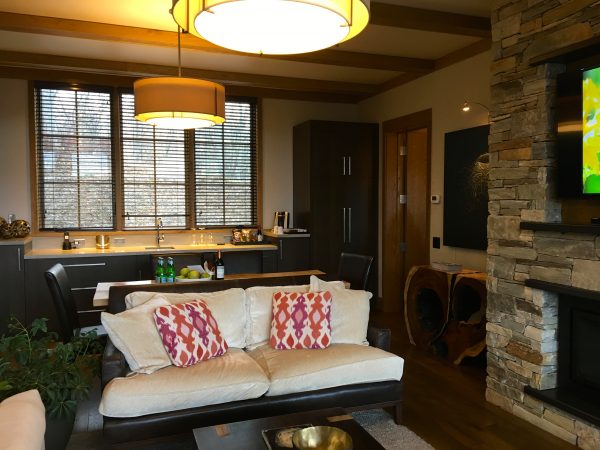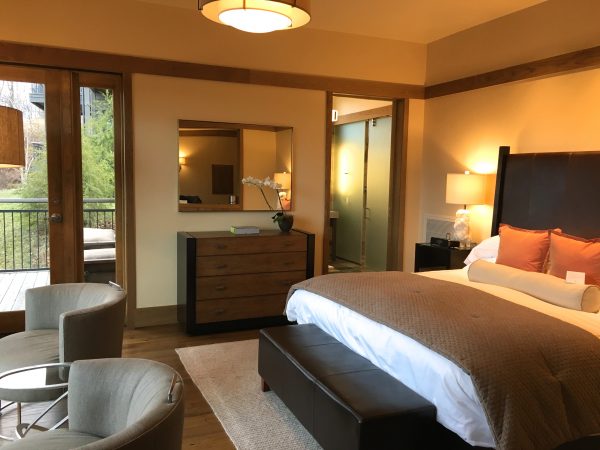 In addition to the Pinnacle Cottages and the rooms and suites in the main lodge, there are also a number of private homes available for larger groups and three romantic Tree House suites with sweeping views of the valley below.  I work closely with my clients and Primland's reservations team to determine the best choice, as each option and location on property is truly unique.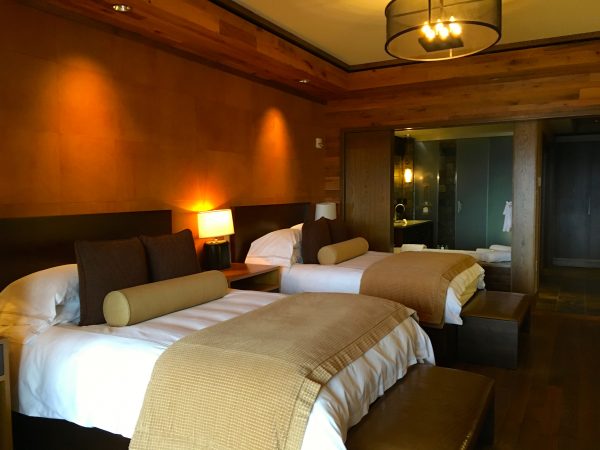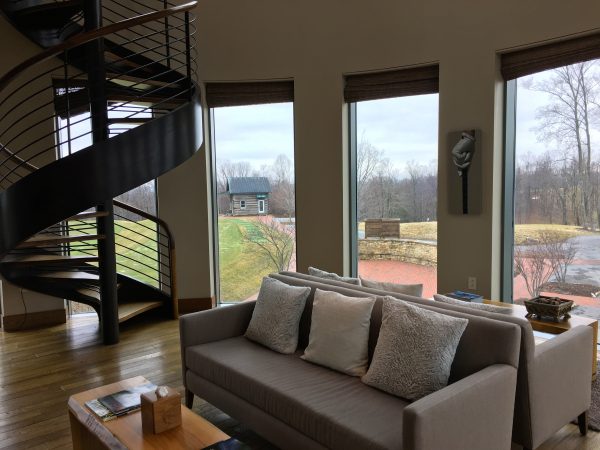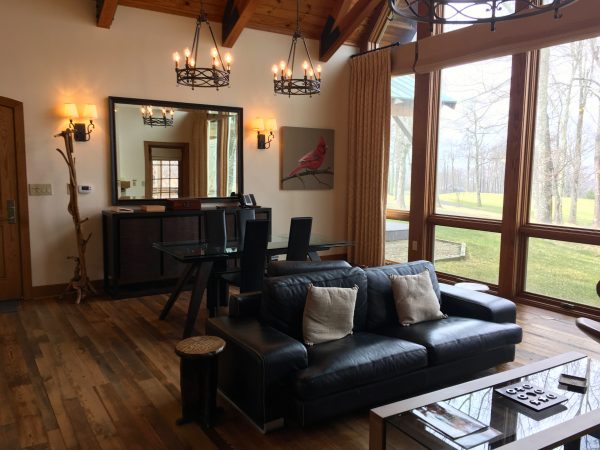 Primland's activities are too numerous to mention in one blog post. Everything from RTV tours to stargazing to hunting to archery is available for guests to enjoy.  The activities also vary quite a bit by season, which resulted in many family discussions about which ones we would choose to do during the different times of year.  Our wish list is long enough that I'm not sure we could accomplish everything on it in three more visits!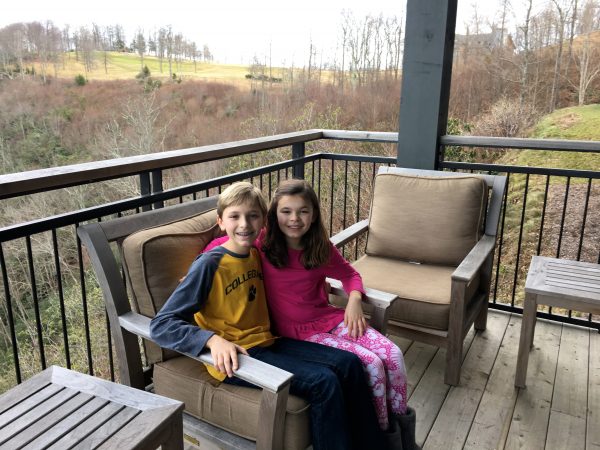 We first opted to book an afternoon RTV tour (a must, no matter what the season), and I can honestly say it's one of the most entertaining and memorable adventures I've had in a long time.  There was beautiful scenery,  lots of laughter, a little bit of mud, and the loud revving of engines!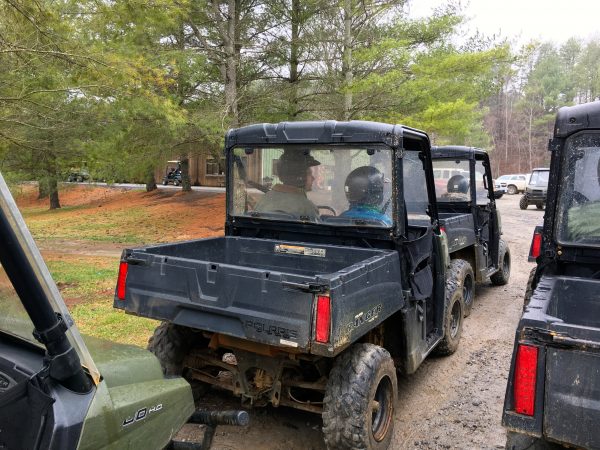 Primland's altitude and remote location result in unbelievable night sky clarity.  To take advantage of it, an Observatory Dome was built as part of the main lodge (complete with a retractable roof that feels like it's right out of a James Bond movie).  Primland owns and operates an impressively powerful telescope from this dome, which guests can arrange to observe during their stay.  As part of a star-gazing excursion, my family spent a magical evening at the top, seeing the stars and learning all about the telescope and the night sky we were observing.  It was a special experience for sure.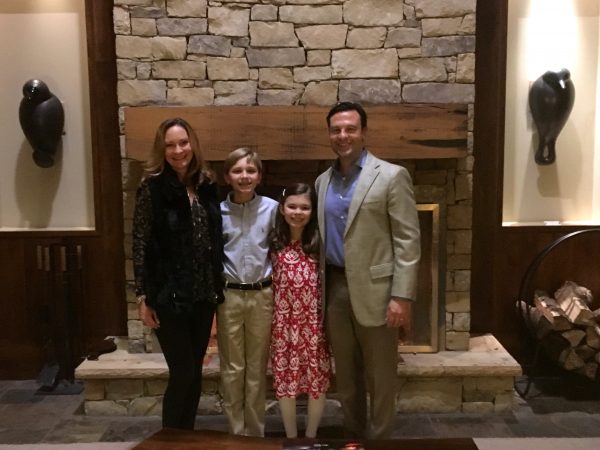 On our last day, we booked an archery and air rifle session (which involved tomahawk throwing as well – so fun!), lead by a knowledge local instructor who knew just how to help us gain enough basic skills to enjoy the lesson.  It was a highlight of our stay for sure.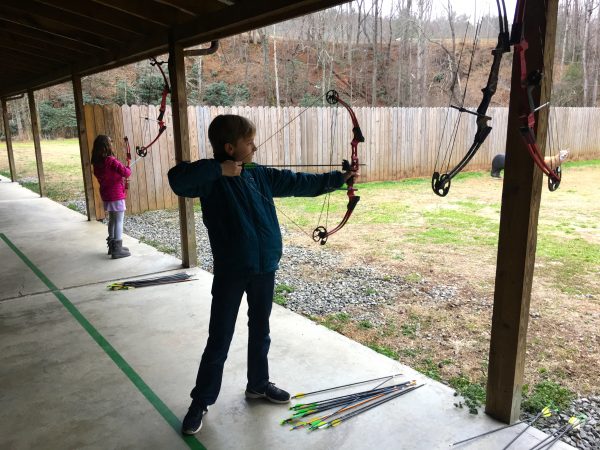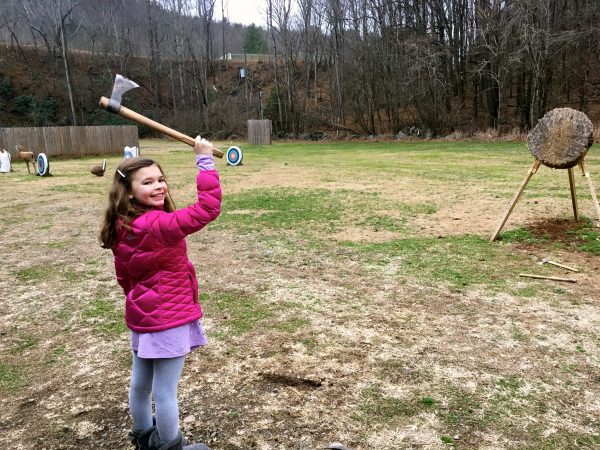 I would be remiss not to mention the fabulous food, served in a few different venues on property.  Every meal we had was delicious.  There's also a fantastic spa and indoor pool in the main lodge, which are a definite bonus during the winter months.  During the warmer months, golf, paddle boarding, hiking and fishing are just some of the more popular activities.  And then there's the hunting scene – a big deal here with guests coming from all over the country to take advantage of the plentiful wildlife and vast acreage.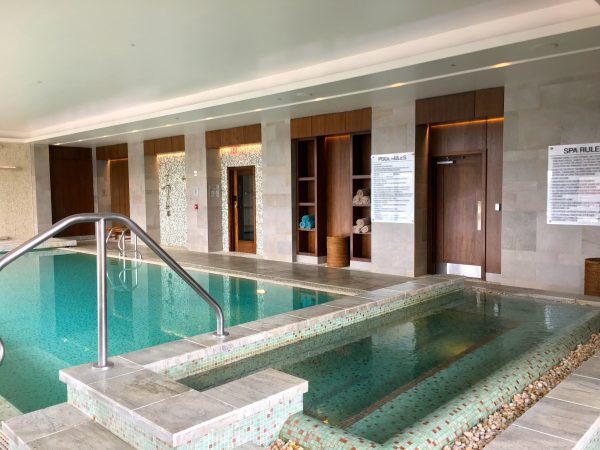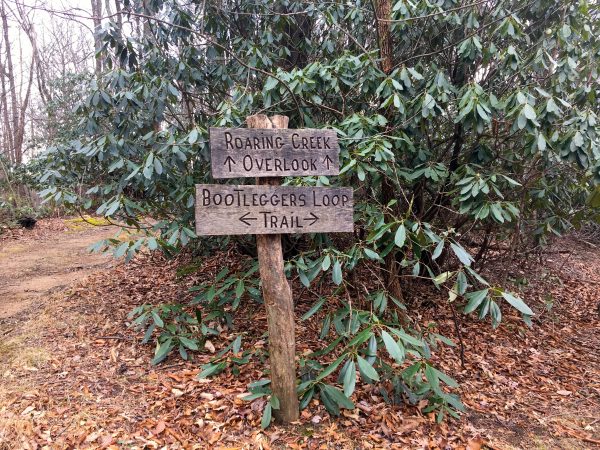 Primland looks forward to becoming part of the Virtuoso network in the very near future.  In the meantime, I'm able to add the following complimentary amenities for my clients when I book their stay:
Daily breakfast for two per room
One dinner for two per stay per room
Welcome amenity
One category room upgrade at time of check-in if available, late check-out if available