I just returned from a visit to America's newest and hottest five star hotel – Salamander Resort and Spa in Middleburg, VA.  I live nearby and couldn't wait to make the drive to Virginia's famed horse country to see it in person.   To say I was impressed is an understatement.  I think Salamander is one of the most exciting new properties to open anywhere in recent months, and it's also the only new, luxury destination resort to open its doors in America in 2013 – big news indeed!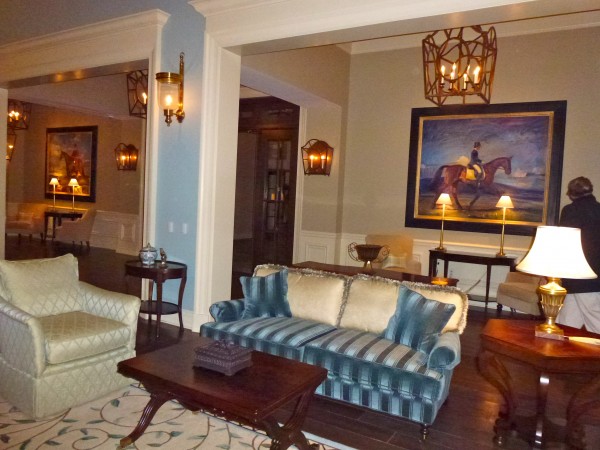 Salamander Resort and Spa is the brainchild of Sheila Johnson, one of the co-founders of BET.  The property was 12 years in the making, and Ms. Johnson spared no expense in its creation.  Set on 340 acres in the foothills of the Blue Ridge Mountains, Salamander is conveniently located only 25 miles from Washington Dulles International Airport and a 60 minute drive from Washington, D.C.  This part of the country is a mecca of all things genteel and luxurious – sprawling estates, gorgeous scenery, world class equestrian facilities, award winning vineyards, boutique shopping, and gourmet-farm-to table dining pretty much everywhere you go.  It's an ideal spot for a special weekend get-away.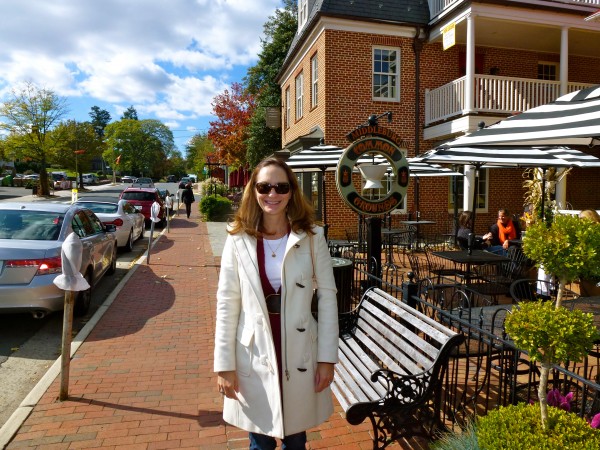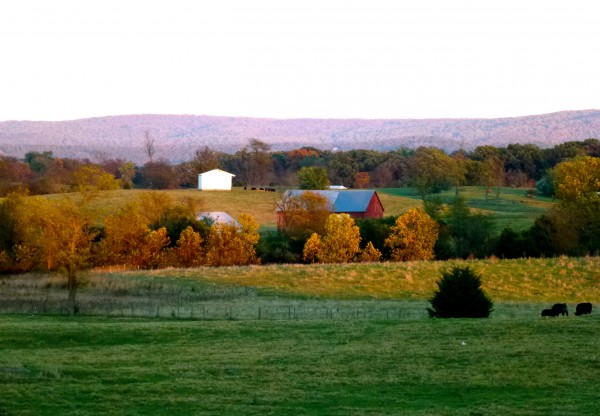 Salamander features 168 rooms and suites, many with gas fireplaces, and all of them equipped with the creature comforts luxury travelers have come to expect.  Some of the different room options include the most economically priced, ground floor Terrace King Rooms, with a spacious terrace overlooking the hotel's grounds.  For guests preferring a balcony, the second floor Estate King Rooms are a better fit.  I stayed in an Estate King Room with Fireplace and was very pleased with the accommodations and spacious bathroom.  Guests looking for even more space can choose from the slightly larger Grand Estate King Rooms with a Fireplace.  There are also few different suite categories, each with an equestrian themed name, such as the Dressage Suite, Blue Ribbon Suite and Grand Prix Suite.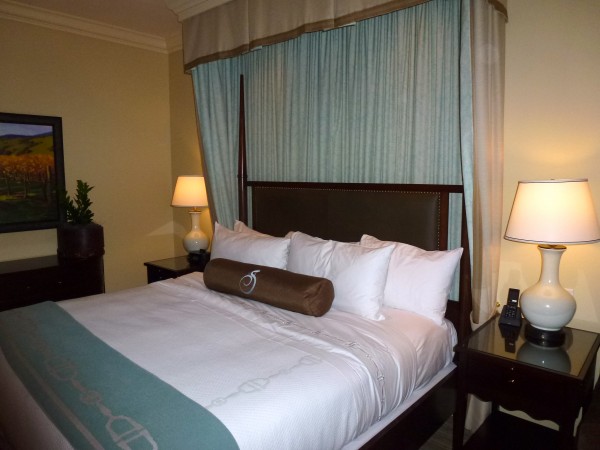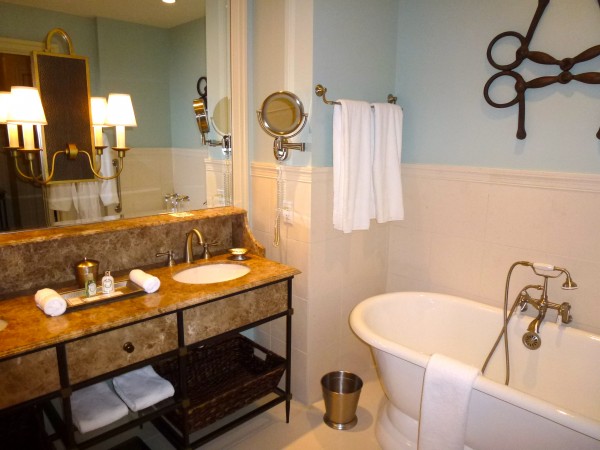 The Salamander Spa is lavish and extensive, and the spa menu offers a large number of massages, body treatments and facials.  I can only describe the equestrian facilities as jaw-dropping.  Expert riders and beginners alike will be in horse heaven, and even if you don't ride, you're sure to enjoy soaking up the affluent country lifestyle this part of Virginia is known for.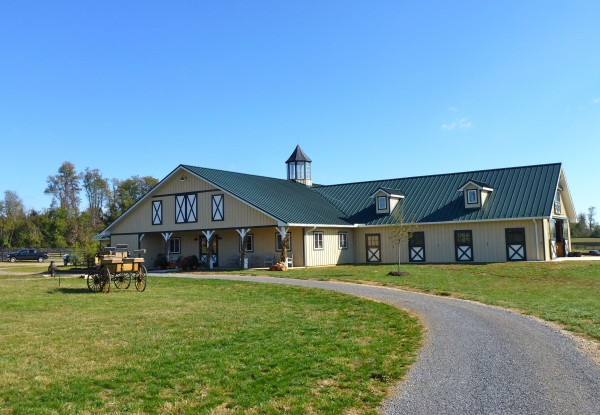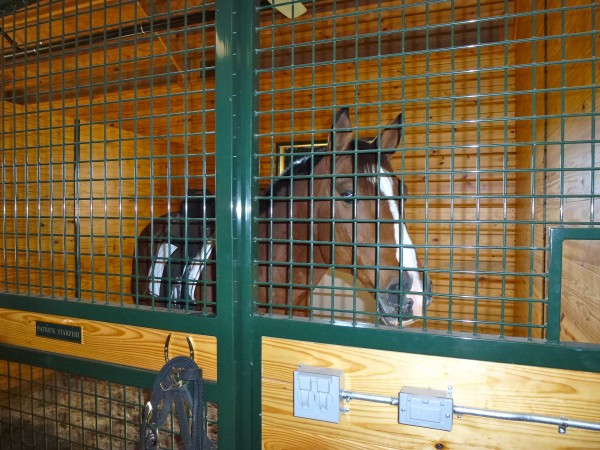 Dining at Salamander will impress even the most discerning of food critics.  It is truly fantastic, and the food I tasted was some of the best I've had in a long time.  Harriman's, the hotel's signature restaurant, offers diners innovative Piedmont cuisine, with virtually everything on the menu sourced locally (including many items picked from the hotel's own culinary garden).   Salamander also offers a dedicated cooking studio for aspiring chefs and a warm and inviting wine bar.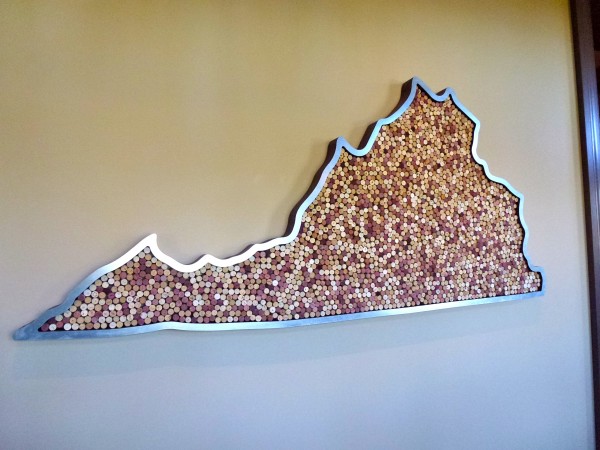 When not enjoying Salamander's top of the line facilities, guests will find no shortage of things to do in the surrounding area.  The quaint boutique shops of Middleburg are only a 5 minute walk away, and the area's extensive vineyards make for a fun afternoon of exploration.  One highlight for me was stopping by a nearby farm, where my husband and I spent some time strolling the grounds and picking our own vegetables and apples.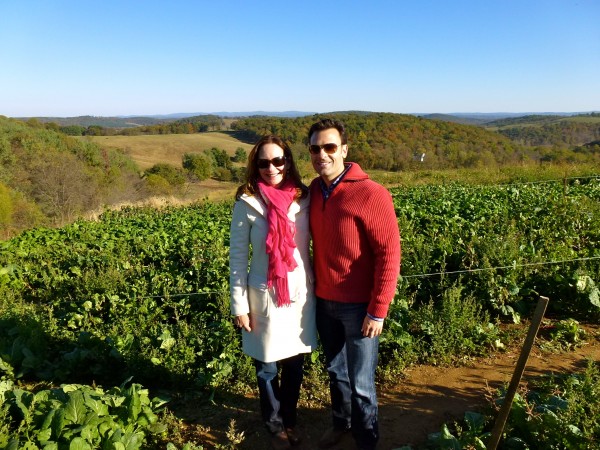 My firm has already established a preferred relationship with Salamander Resort and Spa, so I'm able to offer the following exclusive amenities to my clients:
Full breakfast for two daily per room
$50 resort credit
Room upgrade if available at check-in
I look forward to planning many memorable stays for my clients at this new destination resort.