My latest travels took me to the exciting country of Spain.  Each year,  Brownell plans a special trip full of adventure and fun for top sales producers – Mallorca and Barcelona were on this year's agenda. Traveling with my colleagues to learn about different destinations around the world is an invaluable opportunity and enriches my knowledge to help me better advise my clients.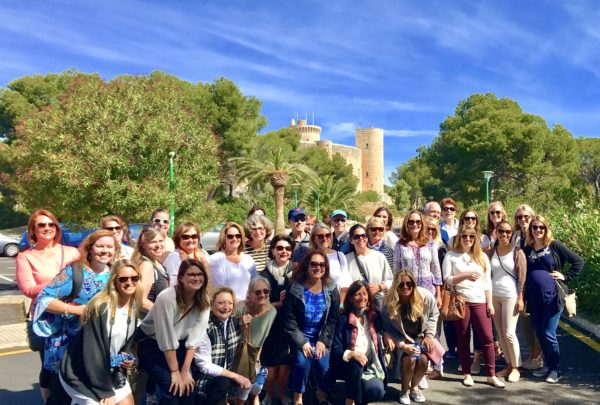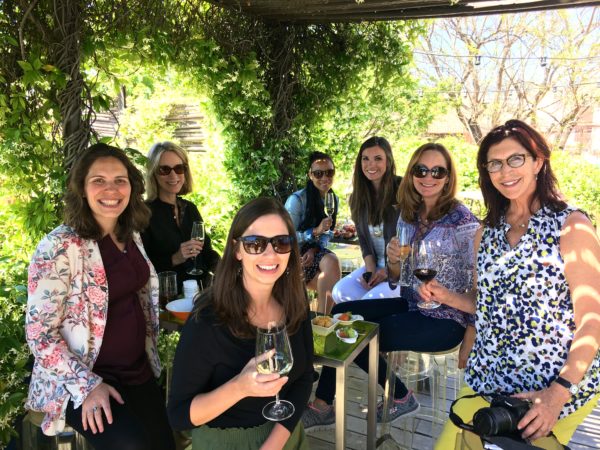 My first stop was the magical island of Mallorca. Easily accessible from either Madrid or Barcelona via a short domestic flight, Mallorca has long been known to the well-traveled for its rich culture, breathtaking scenery and sunny, temperate weather. The island is truly stunning – I'm not sure when I've wanted to take so many photos!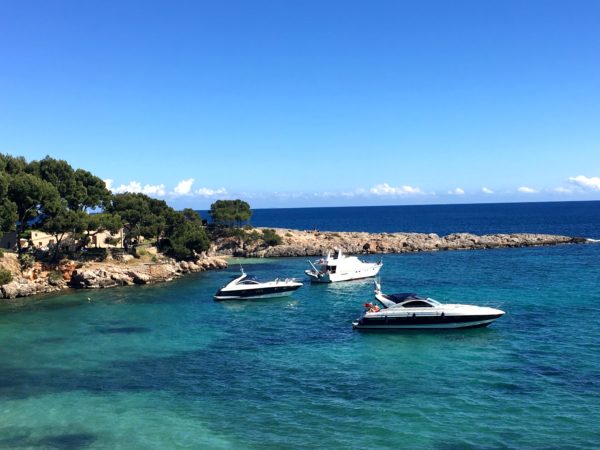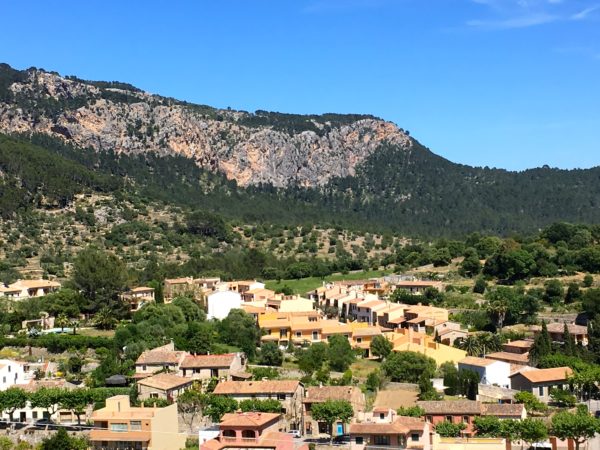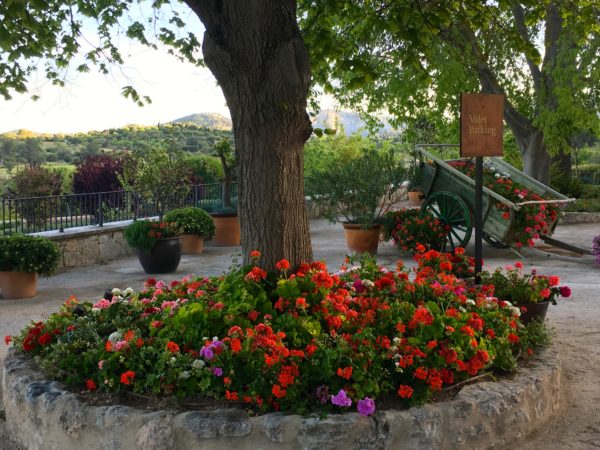 My days on Mallorca were spent experiencing the highlights of this fabulous destination. Sight-seeing, hiking, biking (Mallorca is a hiker's and cyclist's paradise), wine tasting, shopping and of course some time in the sun were all on the agenda. Speaking of wine tasting, I learned that Mallorca is a proud producer of some high quality wine. Because the Mallorcans don't export any of their wines internationally, it's only available for consumption there.  Just one more reason to go!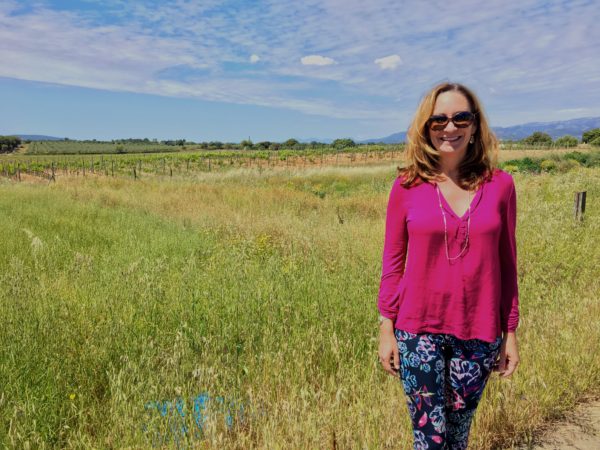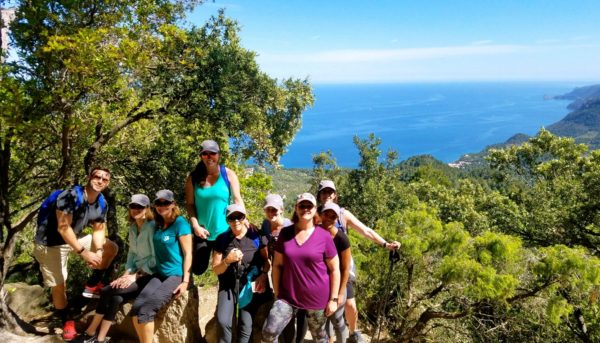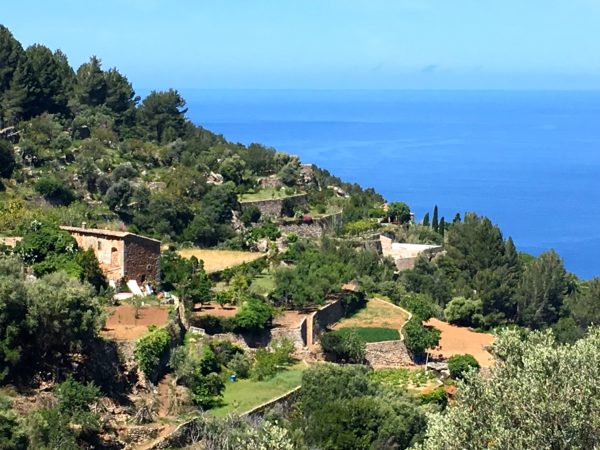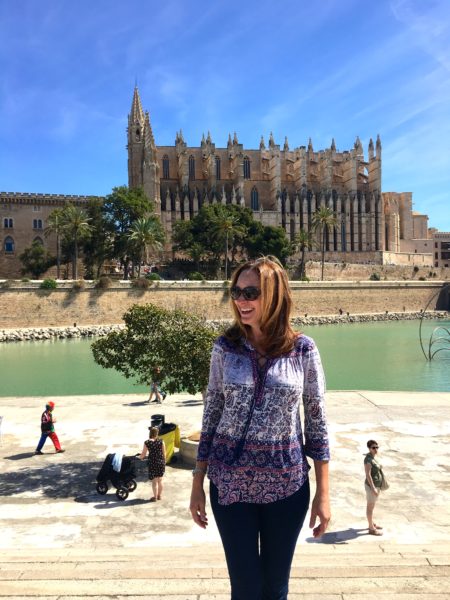 I also visited a number of different luxury properties on the island. I saw everything from an historic castle turned luxury inn, to the glitzy and grand St. Regis where I stayed. Some hotels are situated on the coast and others in the hillsides of the mountains. Mallorca is quite large (1400 square miles to be exact!), so location and activity preferences are definitely important to understand when planning a trip there.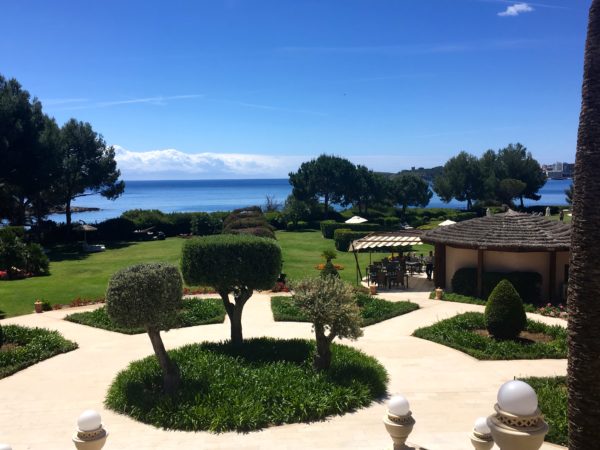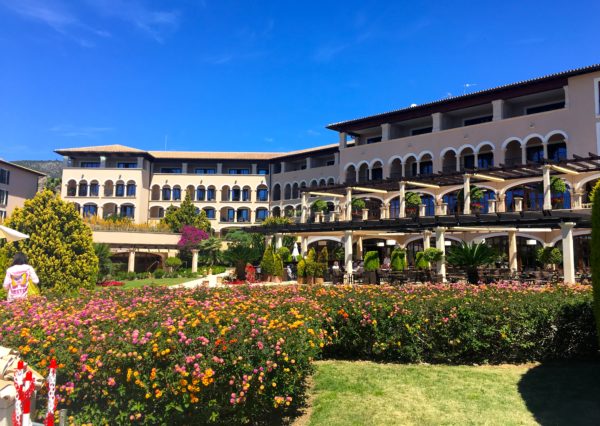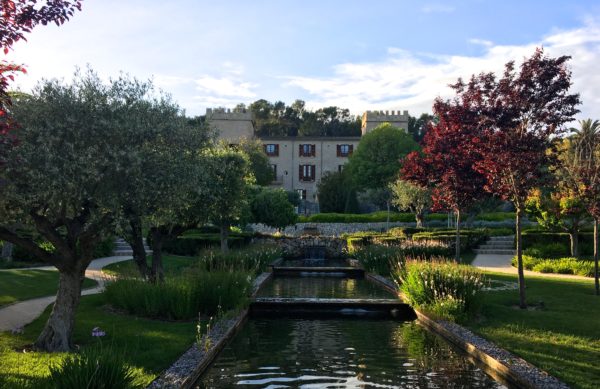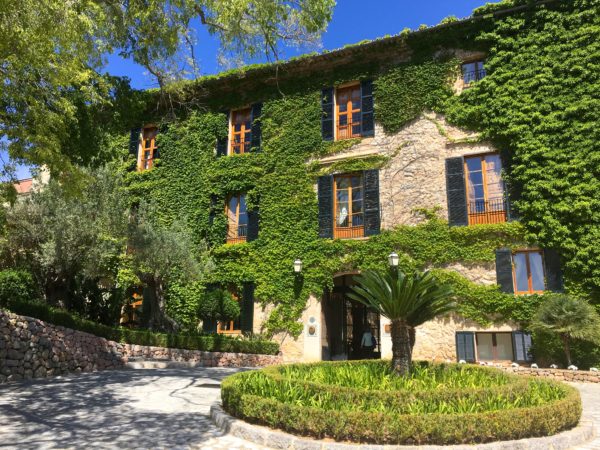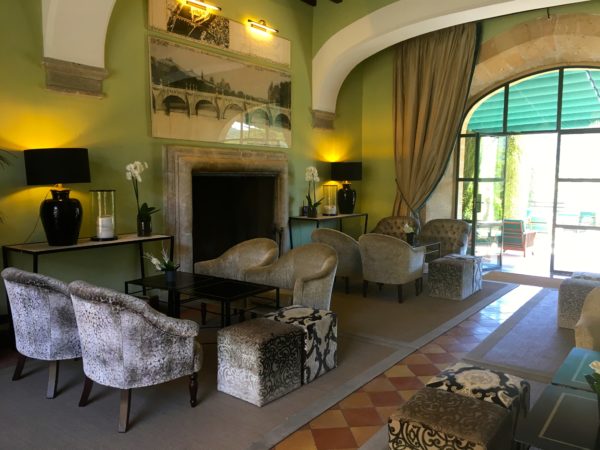 My next stop was Barcelona – home to so much amazing art, good food, shopping, and historical sites that my head is still reeling from all I saw and did! Barcelona truly offers an endless array of activities, including a pretty fantastic beachfront/boardwalk area which makes this European city particularly unique in my opinion.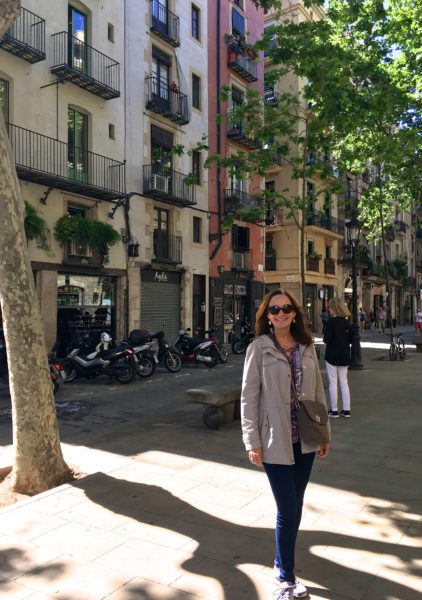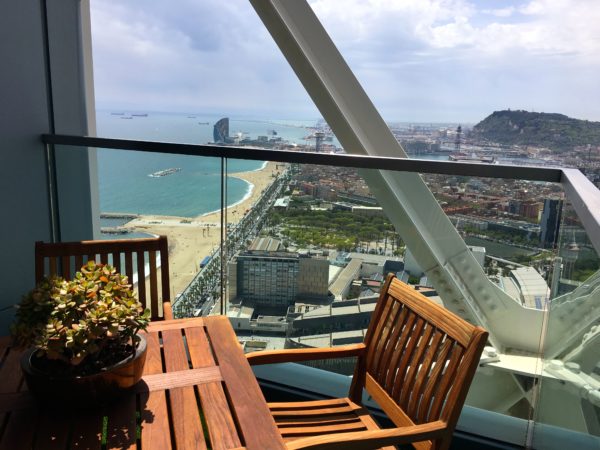 As with any major European city, Barcelona is best experienced with a local private guide. There's no better way to travel or a better investment! Our guide took us to many of the city's monuments and famous spots, sharing interesting tidbits of information along the way about everything we were seeing.   The Gothic quarter, Las Ramblas, Parc Guell, Picasso Museum were all part of the itinerary.  I of course also made time to see as many hotels as I could.  There are so many fantastic options for the luxury traveler in the city.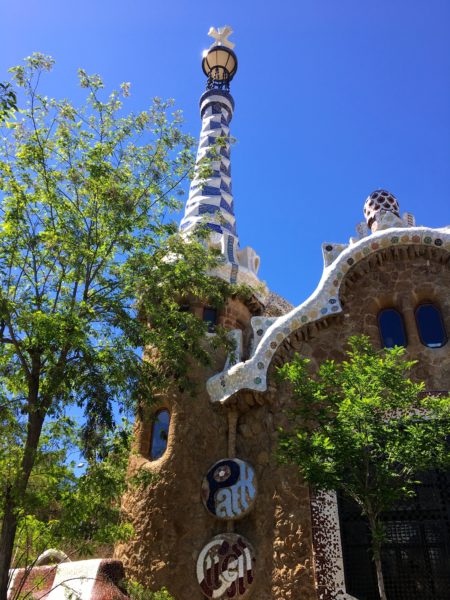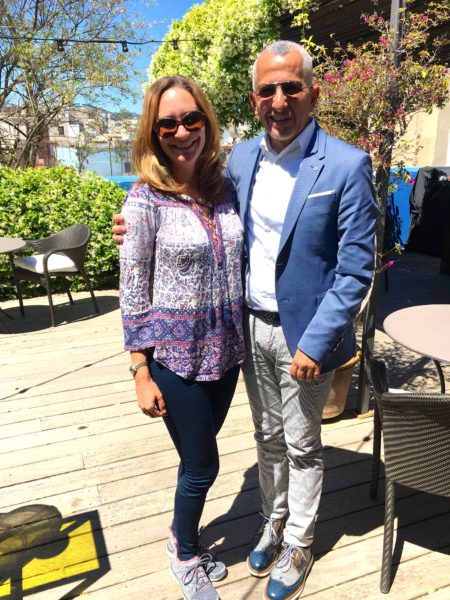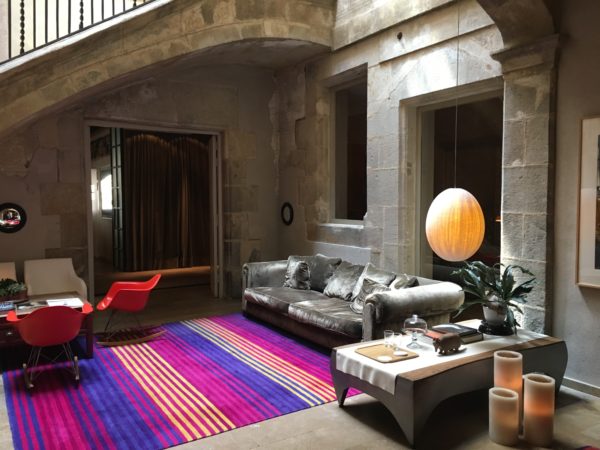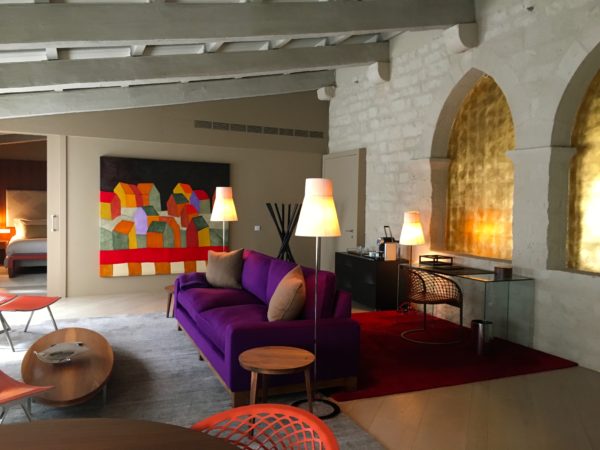 But even better was the off-the-beaten-path local market our guide escorted us to where we mingled with the locals, met the vendors and enjoyed a multi-course meal prepared by a local chef who operates a restaurant right in the market. We shopped with him for our meal and watched him prepare it – so cool and just one example of the types of customized experiences my onsite partners can help me coordinate for clients.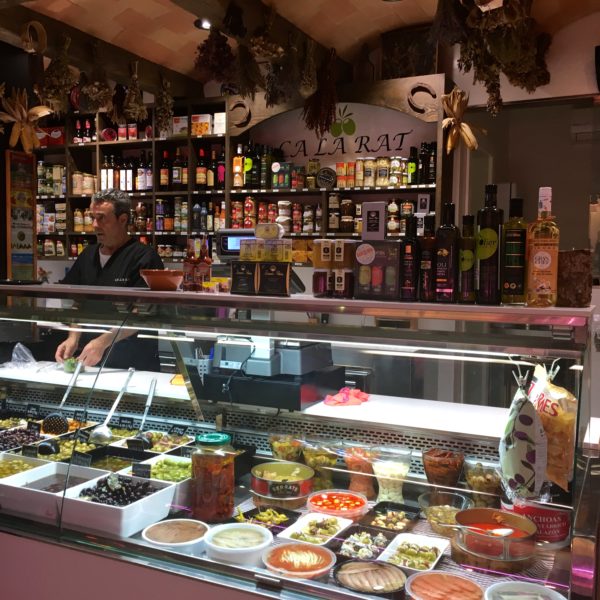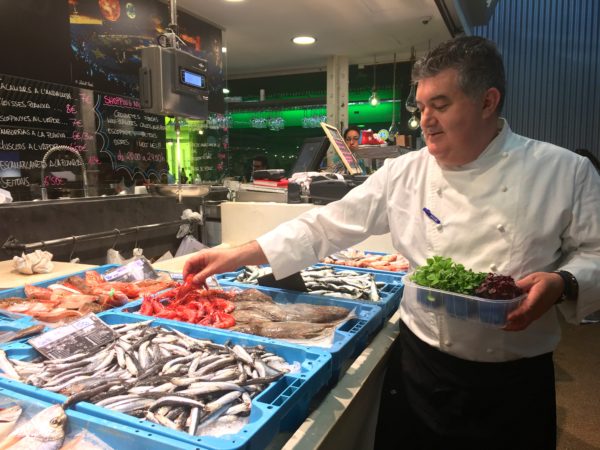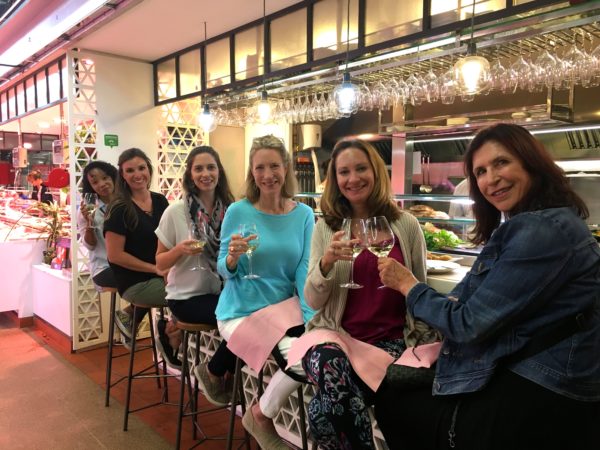 I would be remiss not to dedicate a portion of this post to the Sagrada Familia – truly one of the most impressive European monuments I've personally visited. Gaudi was an artistic genius, and to see his vision for this magnificent cathedral still under construction today was a humbling and memorable experience.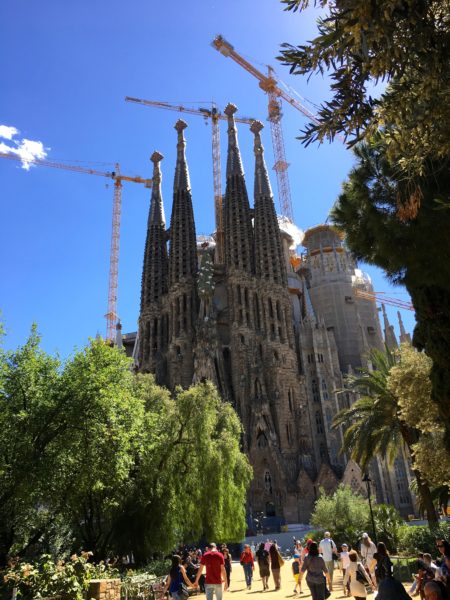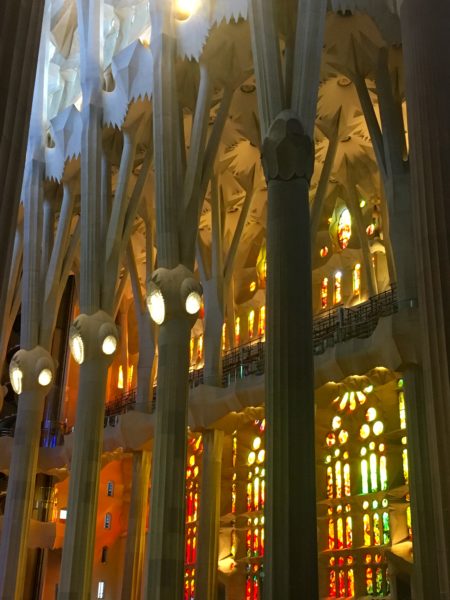 I boarded the plane with amazing memories, newly gained knowledge, and a strong desire to return – until next time Spain!