I've just returned home from an unforgettable tour of Venice, Siena and Rome with my family for spring break.  It was my children's first trip to Europe and an amazing experience for us all!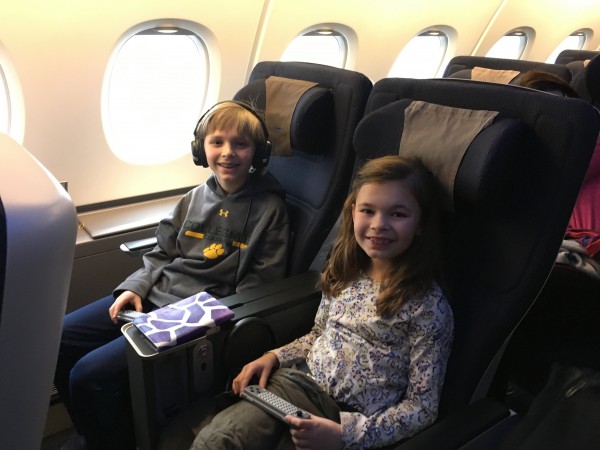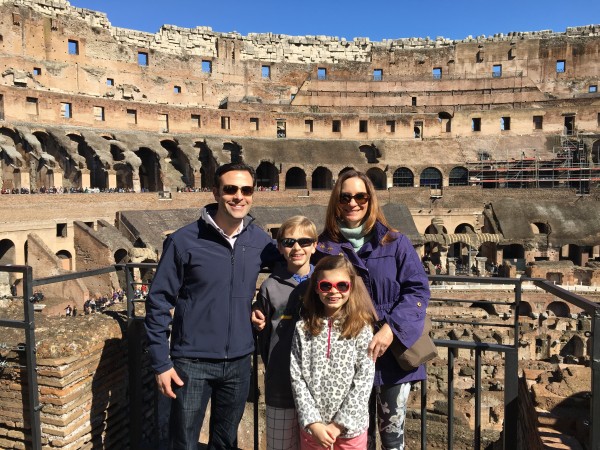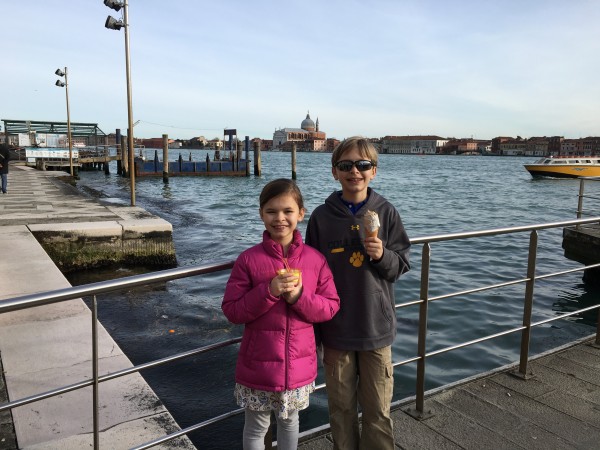 Once I'd chosen Italy as the destination for our trip, it was time to figure out where we should focus our time.  Not an easy task, as there's so much to see and do!  I followed the same advice I give my clients – focus on just a few places and do them well.  Too much moving around is exhausting for everyone, and precious time is lost in transit.  In the end, I settled on two of "the classics" for a first-time trip to Italy (Venice and Rome), and chose Siena as our third stop because I've always wanted to see the enchanting medieval town in the heart of Tuscany.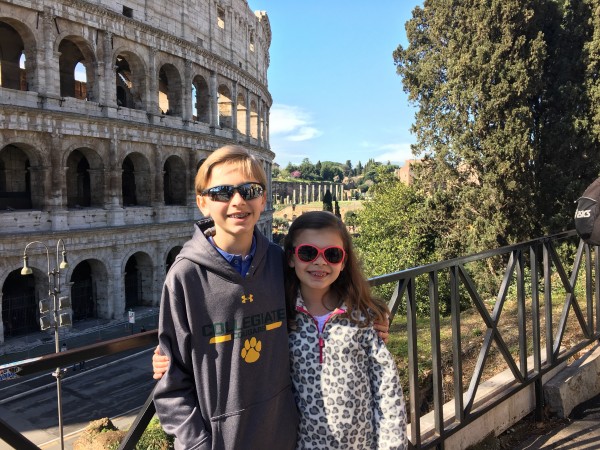 We began our trip in Venice – I'll never forget my children's wide eyes as they saw the Grand Canal and gondolas for the first time.  Pure magic.  Through my professional network of guides, I knew exactly which one to hire for Venice.  On a side note, booking local guides is SO important, whether you're traveling with children or not.  They bring a place to life, and their wealth of knowledge transforms an okay vacation into an unforgettable one.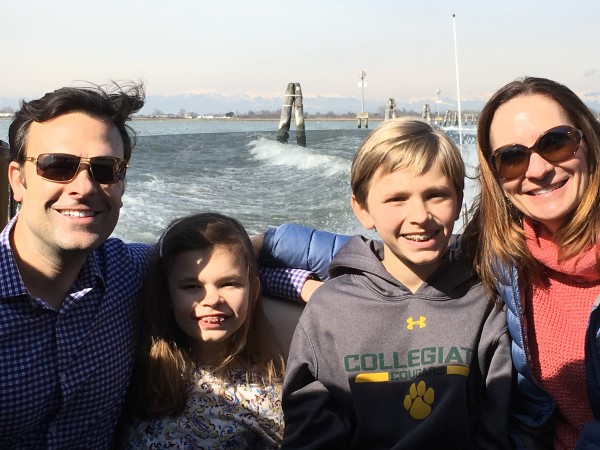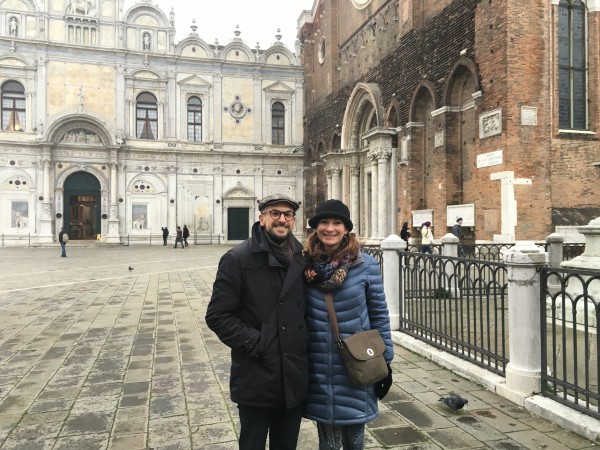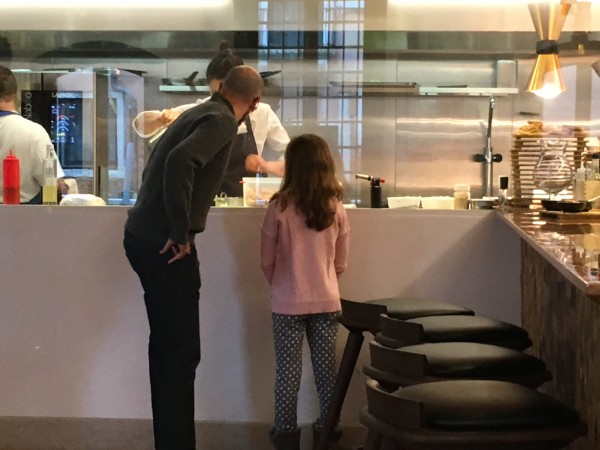 Our Venice guide had taken excellent care of many Brownell clients in the past, so I knew he would do the same for my family.  He's a local Italian and knew just where to take us to tour, to eat, and to learn.  Through him, we experienced Venice in a very special way.  One of my favorite experiences was when we visited a renowned mask maker in Venice for a lesson on how masks are made and why they're important to Venetian culture.  Getting to dress up in the full masquerade regalia was icing on the cake!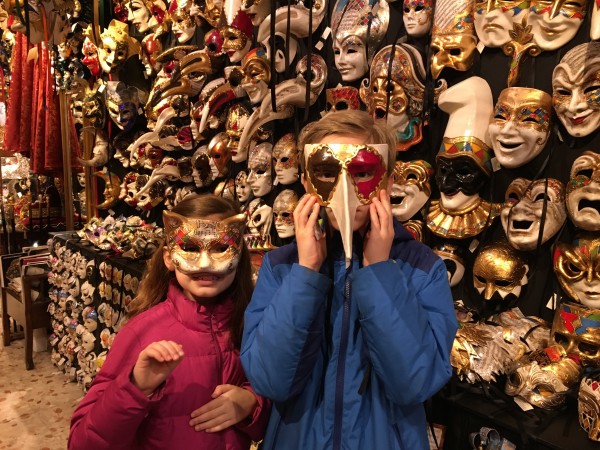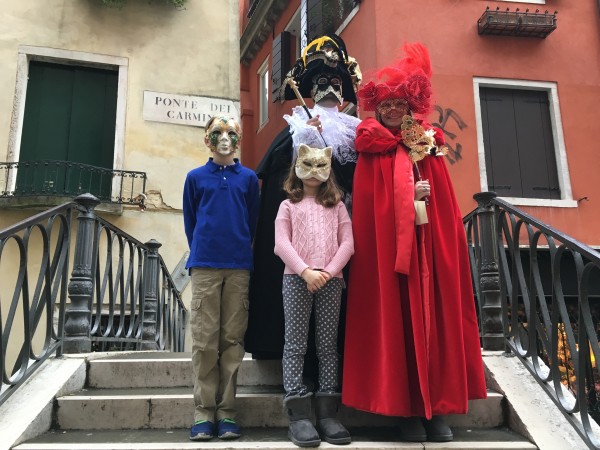 We took a private boat to the enchanting neighboring islands of Burano and Torcello – our guide knew of a local captain who was willing to take us there in the off months and even arranged for a visit to his mother's house to learn about the ancient art of lace-making, as she's one of the few remaining ladies who still produces lace in the traditional way.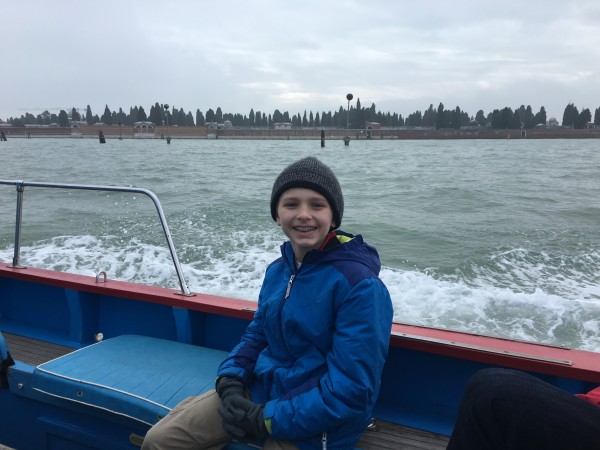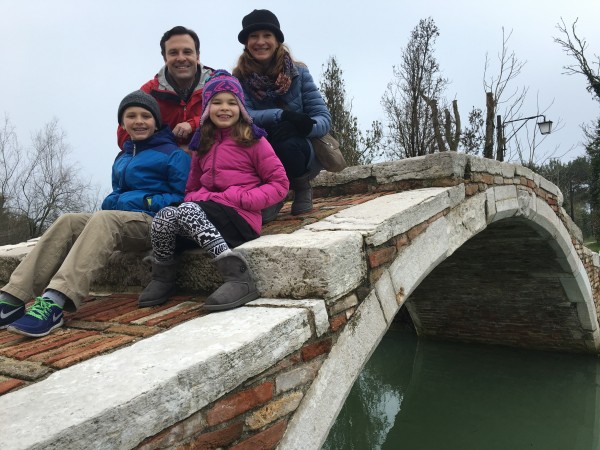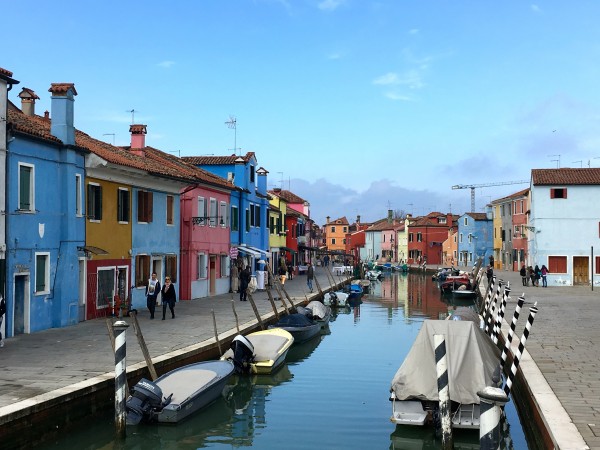 We visited St. Marks Square and stopped at a hidden cafe with the richest and most delicious hot chocolate our guide just knew my children would love.  He arranged rowing lessons on quiet side canals on a private boat, a rare visit to a squero to see where the gondolas are made (and where few tourists are allowed), took us to his favorite restaurants and even coordinated a private demonstration of glass-blowing by one of the top masters in the city.  To say none of these amazing experiences would have happened without our guide is an understatement!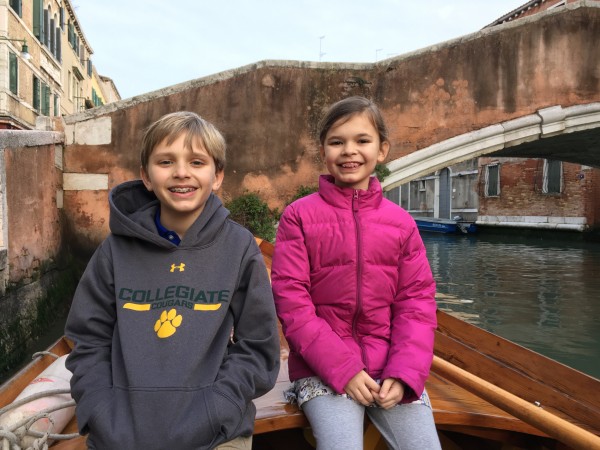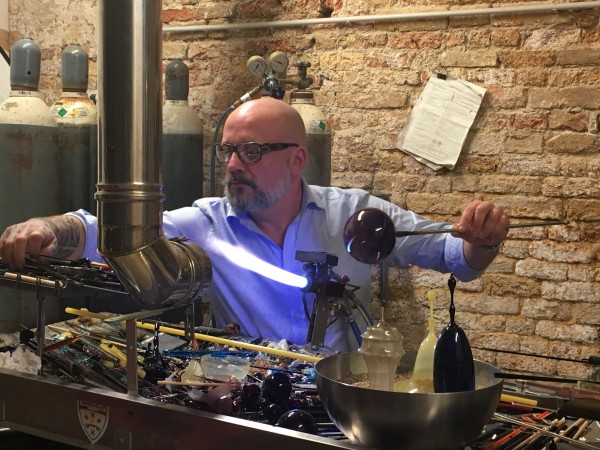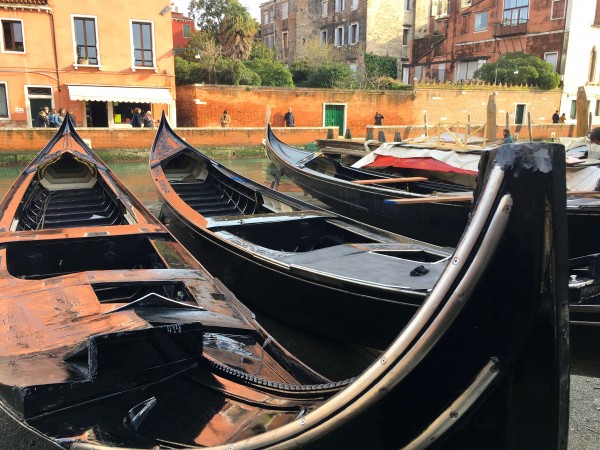 Next up was Siena, the capital of Tuscany and a UNESCO World Heritage Site.  It's one of the best preserved medieval towns in the world and home to a breath-taking cathedral, world-renowned university and a picturesque Piazza del Campo where the famous Palio horse races have been held for over 500 years.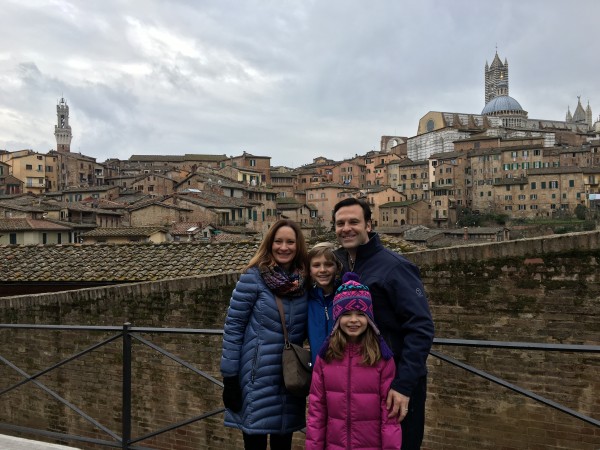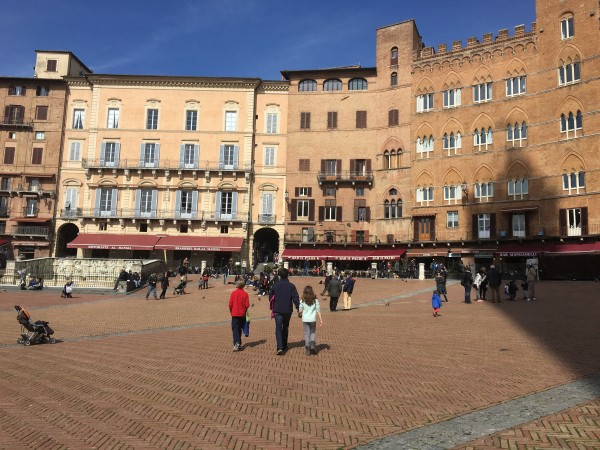 To get there, I opted for a train to Florence and arranged for a driver and local guide to pick us up at the train station, show us a few of the city's highlights and then drive us through the countryside to Siena.  It was a fabulous experience.  Our guide worked for one of my preferred tour companies for Italy, so knowing he'd taken care of some of my own clients was particularly awesome!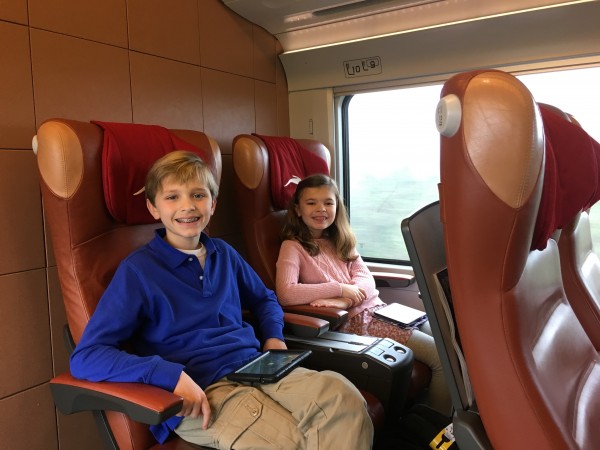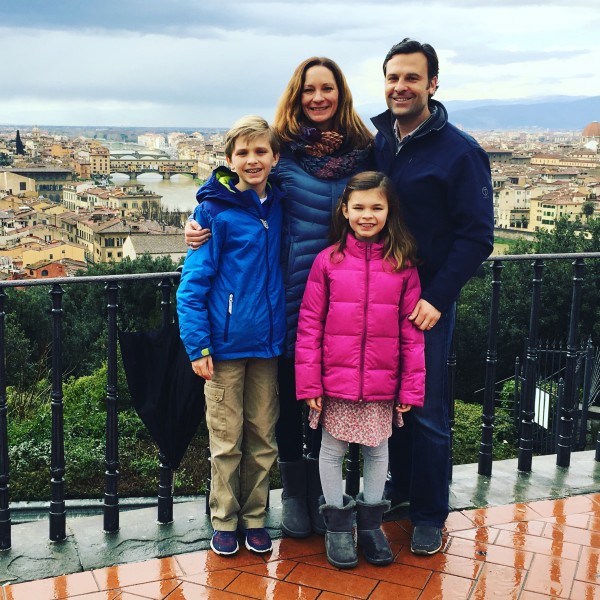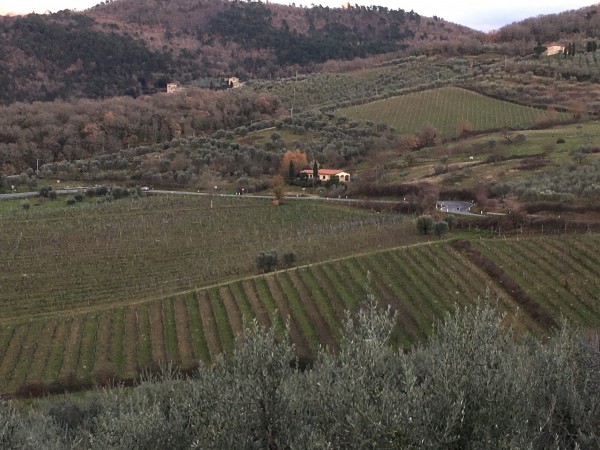 He showed us a special place where you can see all of Florence (gorgeous), took us to a little-known cemetery where a startling number of WW II American soldiers are buried (and where we somehow managed to catch a rare double rainbow), and made a stop along the way to the lovely town of Greve in Chianti where we enjoyed espresso, wine tasting and an unexpected visit to the coolest butcher shop I've ever seen!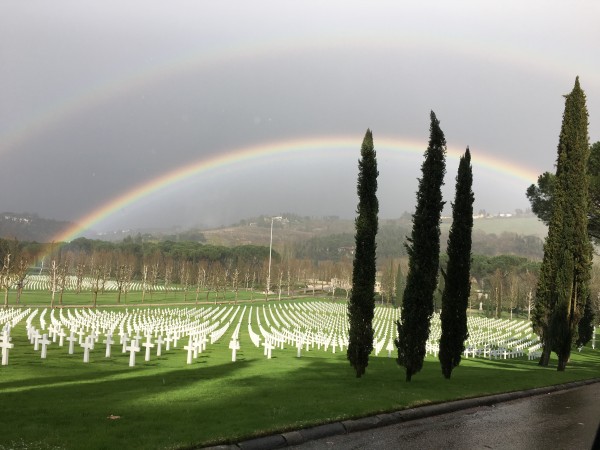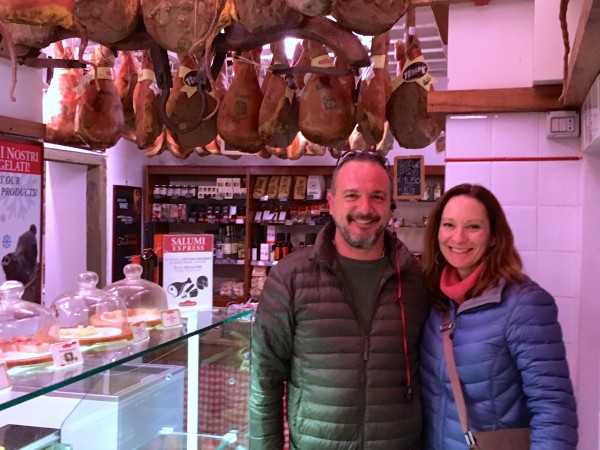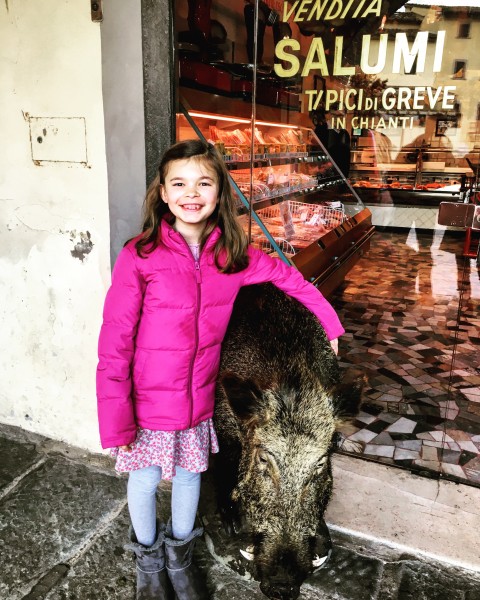 During our time in Siena, I once again engaged a local guide who is an art historian and teacher at the university.  She walked us through all of the secret spots of her beloved hometown, taught us about the Palio horse races, the different districts and their animal mascots, and brought the stunning Santa Maria Assunta Cathedral to life for my children through her animated stories of its creation and the famous artists who contributed their genius.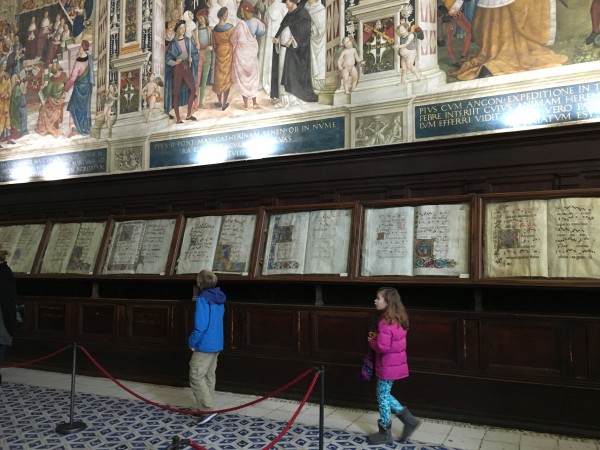 Our next adventure was a visit to a Tuscan farmhouse a few minutes outside of town for a private cooking class.  The class was a highlight of our trip and something I will always look back on and fondly remember.  Our instructor was wonderful – a charming Italian grandmother who had been a professional chef and decided upon retirement to open her own kitchen to travelers who wished to learn more about traditional Tuscan cooking.  We made pasta together, learned the ins and outs of how to make bruschetta, panna cotta, how to flash cook chicken so it melts in your mouth, and more.  One of the best afternoons ever!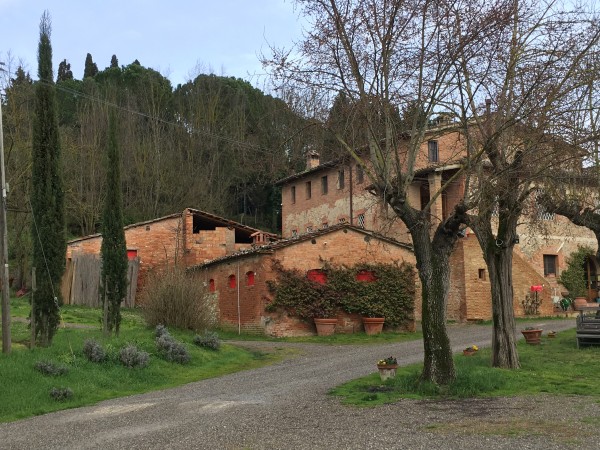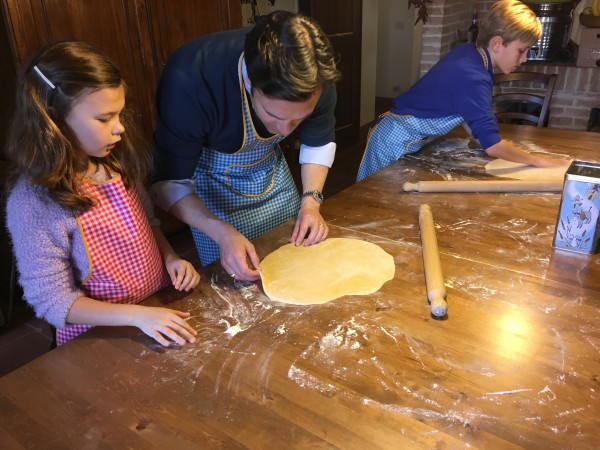 We boarded a train the next day for our final destination of Rome.  We spent the most number of nights here, as there are so many important sites to see and I didn't want to exhaust my children.  Having a little downtime when traveling with children is a must!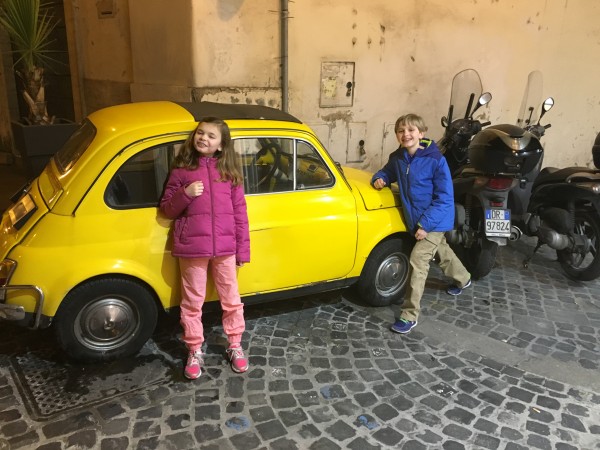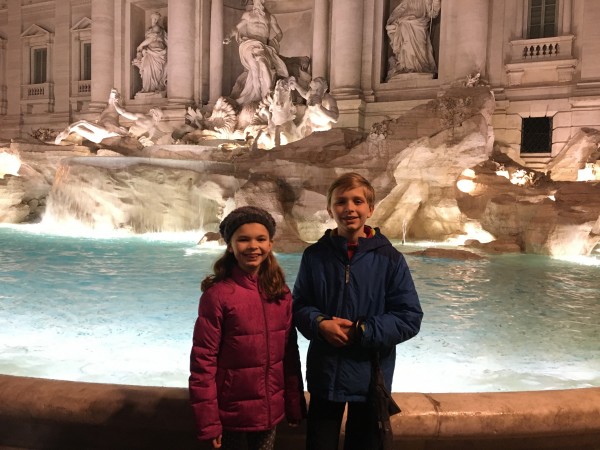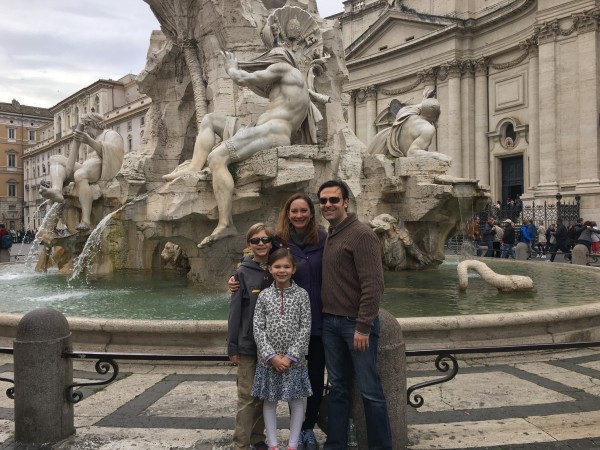 We started where I think every first trip to Rome should begin – at the Colosseum and Roman Forum.  I chose a guide especially experienced with families to walk us through this mind-boggling ancient place.  She told us stories of the gladiators, life in Roman times, and epic battles that kept my two children engaged for hours.  It was a special day they are still talking about.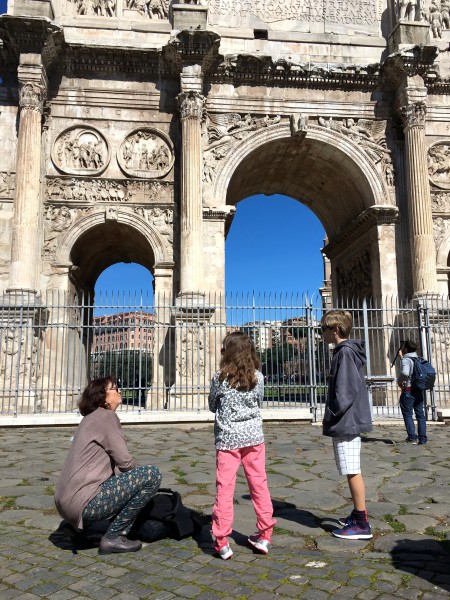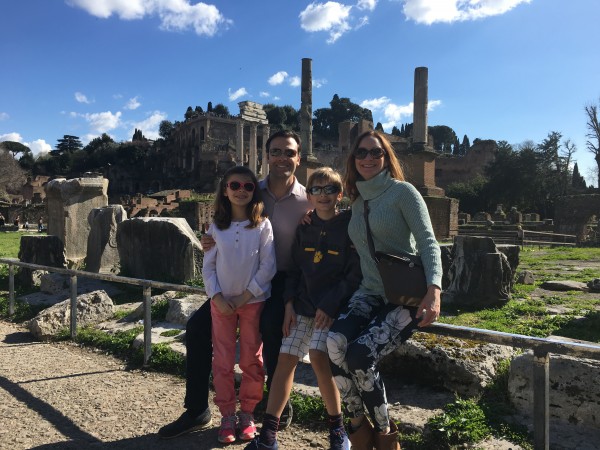 I also arranged for various local guides to take us through the Vatican, to walk us through the charming neighborhood of Trastevere to learn more about Roman mythology and art, and on our final day to take us to Rome's best pizzerias, pasticcerias (bakeries) and gelaterias (ice cream anyone?).  It was the perfect end to a terrific adventure.  I am so excited to share my knowledge and experience with planning travel to Italy with my clients in the coming months!