It had been over 10 years since my last visit to St. Martin, so I was excited to see what this Caribbean gem held in store for my return trip.  I'd forgotten how special the island really is! St. Martin has it all – gorgeous beaches, amazing cuisine, excellent shopping, friendly people, and a cultural diversity unlike anywhere else in the Caribbean due to its split sovereignty.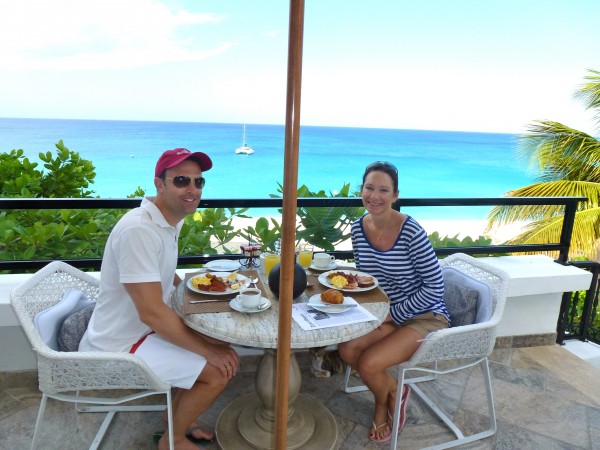 The island is half French and half Dutch, and each side has a wonderfully different feel to it. Patisseries and beach cafes are plentiful, as are the many different languages you'll hear spoken by the locals and visitors who come here from all over the world.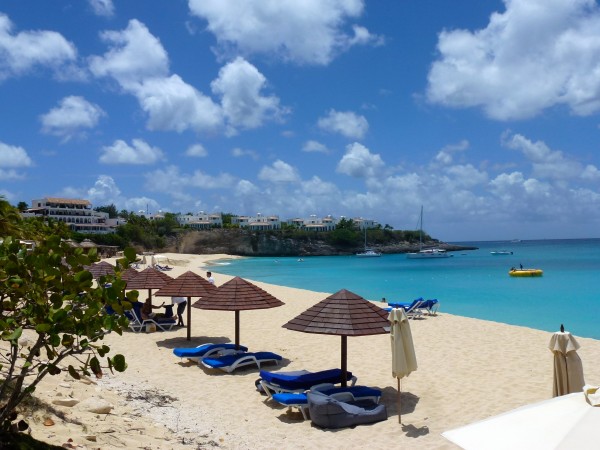 I stayed at La Samanna, both an Orient Express and Virtuoso property, which is also the only luxury hotel on the island. If you love boutique properties with a traditional Caribbean vibe, then this is a place you should visit. The grounds, rooms, food and staff were truly fantastic, and the setting above Baie Longue is magnificent.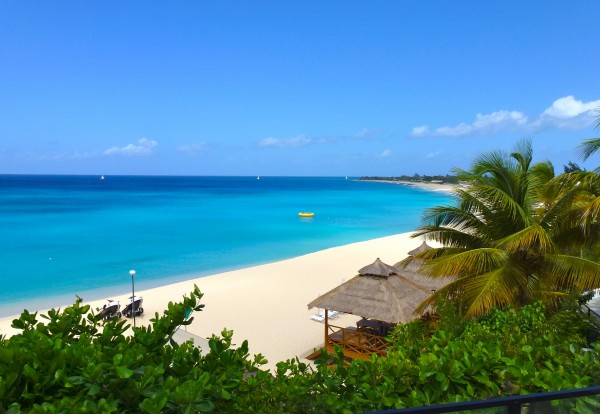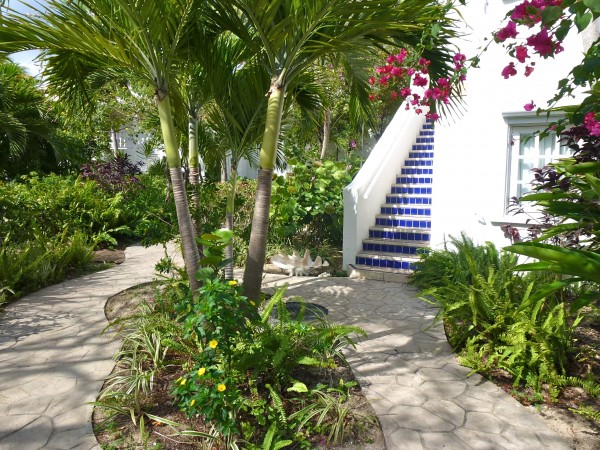 La Samanna  is comprised of 83 rooms and 8 recently added villas that rival any villa product I've seen elsewhere in this part of the world. To say the villas are stunning is an understatement, and the fact that each one comes with its own dedicated butler and full hotel amenities only sweetens the deal.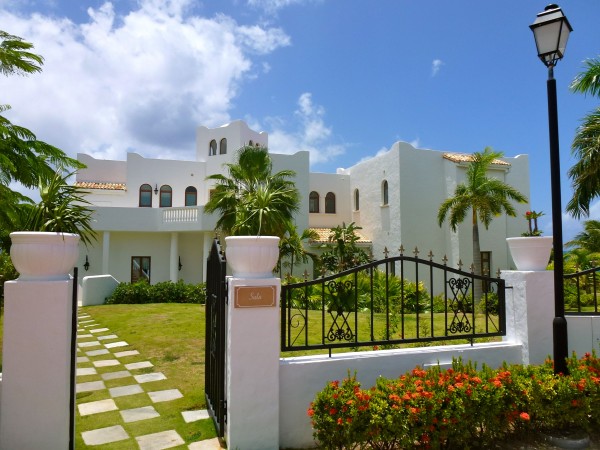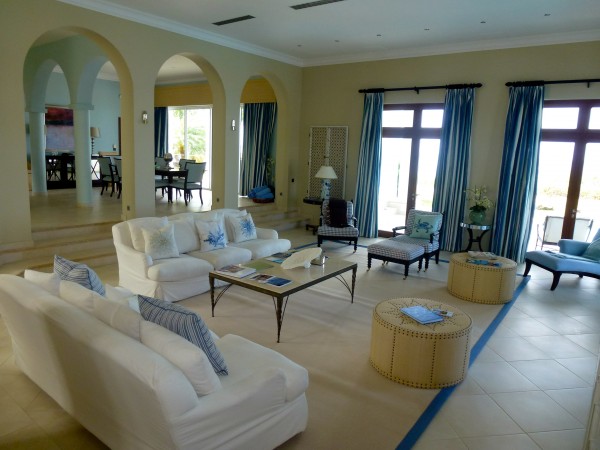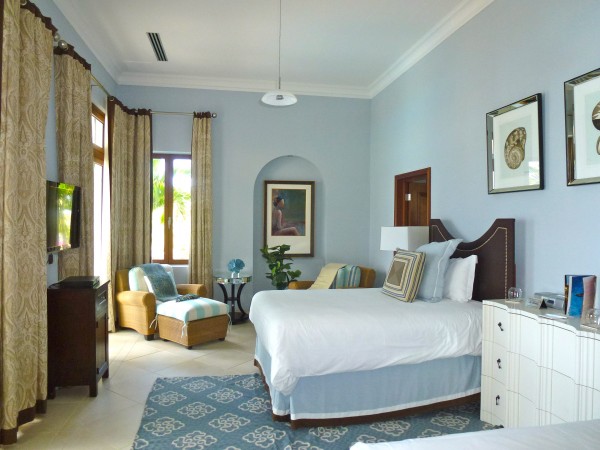 A good portion of the rooms at La Samanna have been recently renovated, as have most of the common areas. The redesigned lobby and bar offer a breath-taking view of Baie Longue, St. Martin's most beautiful beach and home to La Samanna.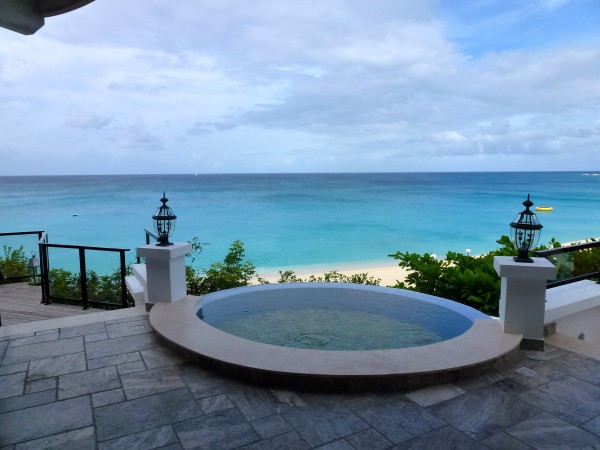 I stayed in a One-Bedroom Ocean View Suite directly on the beach. La Samanna is one of just a handful of Caribbean hotels with a section of rooms that are situated literally steps from the sand.  I find it to be the ultimate luxury to open your door and walk right on the beach. Not even flip flops required to get there!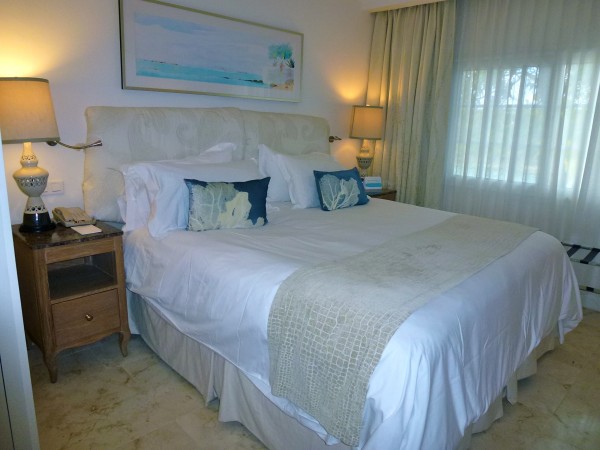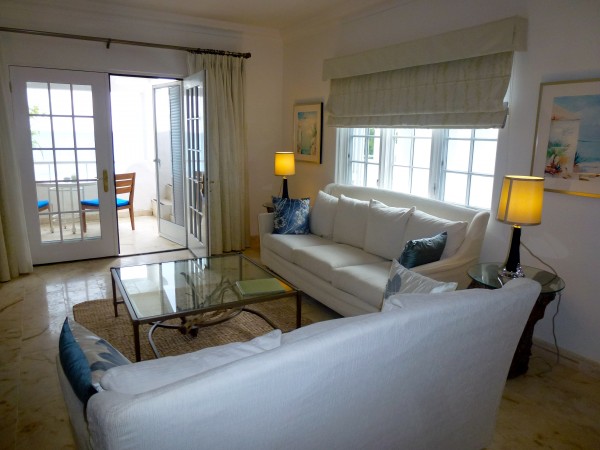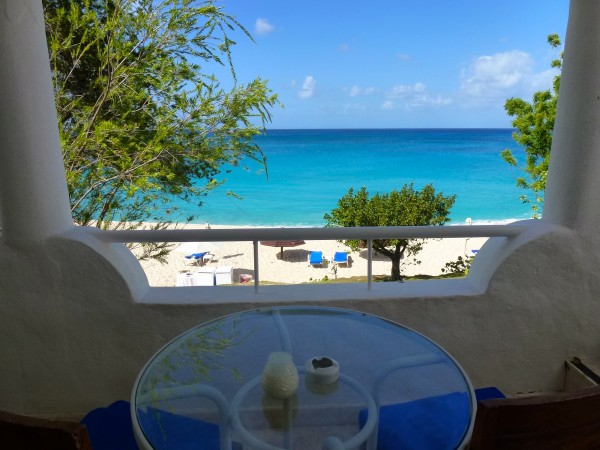 My husband and I spent our days either lounging on Baie Lounge or taking our small rental car to explore another part of the island.  A visit to St. Martin wouldn't be complete without a day on famous Orient Beach, so we were sure not to miss it. This particular stretch of sand is known best for its beautiful water, lively beachfront bars, memorable people watching, and many active water pursuits, including parasailing and kiteboarding to name a few.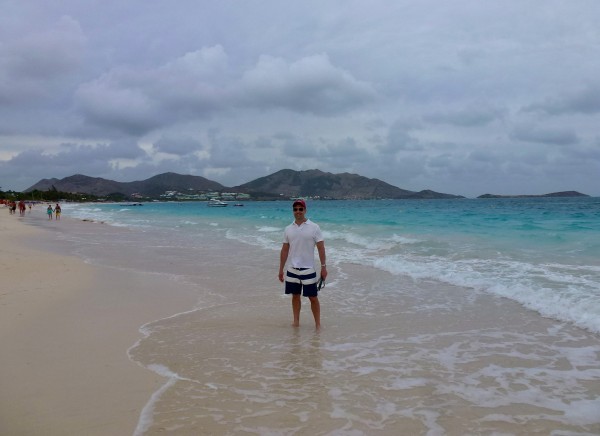 St. Martin is well known throughout the Caribbean for its great food. Grand Case is the capital of the island's dining scene, and we enjoyed some lovely French food there. I would be remiss if I didn't mention the The Sunset Beach Bar by the airport.  We stopped by mainly to watch the planes take-off and land (diners' close proximity to them is legendary), and feeling the rush of the engines as the planes literally flew over my head was something I'll never forget! Even there, a major touristy spot, the food was awesome.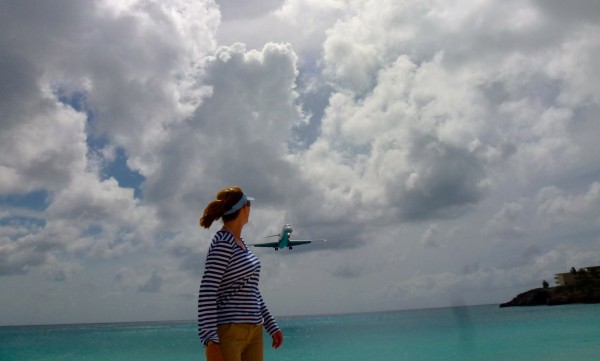 Because of my firm's Virtuoso affiliation, my clients receive full buffet breakfast for two daily, one complimentary lunch for two, one day car rental (for stays of 5 nights or more), and a room upgrade at check-in if available. Additionally, I work closely with La Samanna's management team to ensure my clients have chosen a room category best matched to their needs.