I'm just back from a visit to the Ritz-Carlton Aruba.  Ritz-Carlton opened its newest Caribbean outpost in November 2013, and the hotel has been steadily gaining popularity ever since.  It's not hard to understand why.  The beach is GORGEOUS – truly one of the most spectacular strands I've seen anywhere in the Caribbean – and the staff and service are exemplary.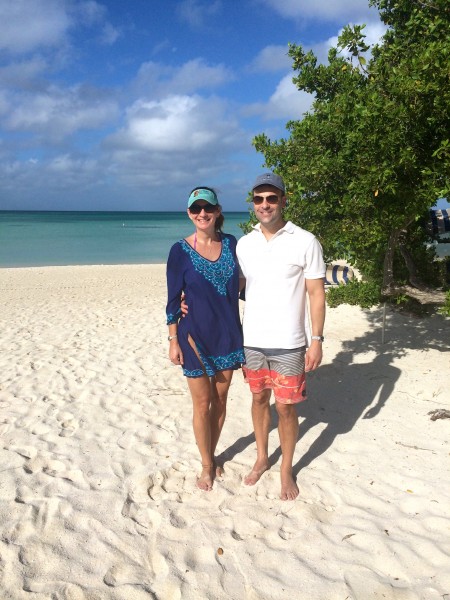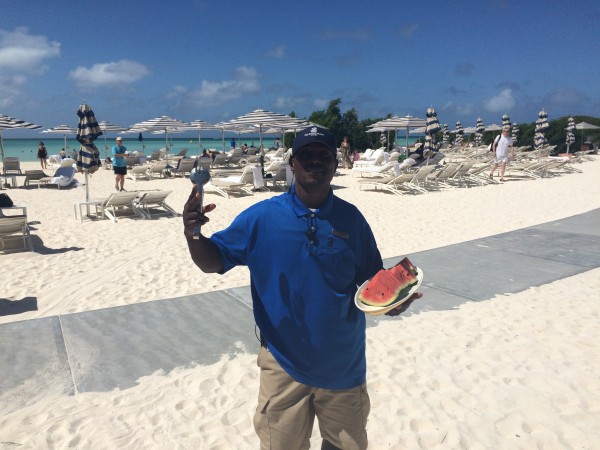 The rooms and facilities are very much in line with what one would expect from a Ritz property – top notch on all accounts.  I had the good fortune of staying in one of their two Ritz Carlton Suites – for a special occasion or get-away, I can't imagine a more amazing place to be.  I also toured several of the other different room categories during my stay and was impressed by the large size, cheerful yet elegant decor, and the spacious, modern bathrooms.  Just about every room at this hotel has an excellent view of the beach, which is a major selling point given the beauty of the setting.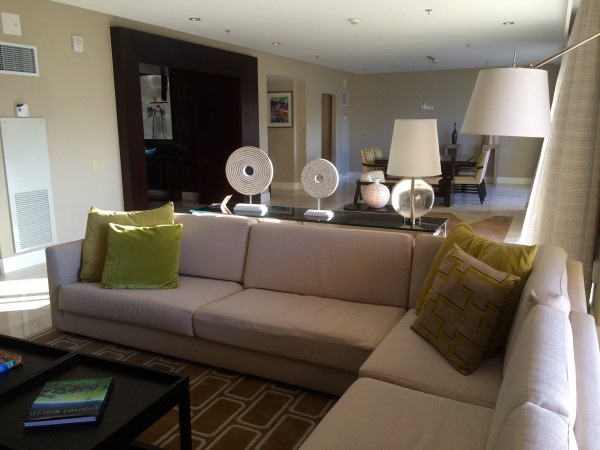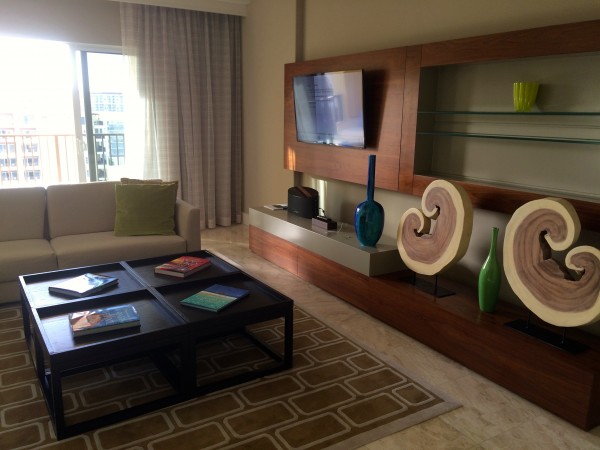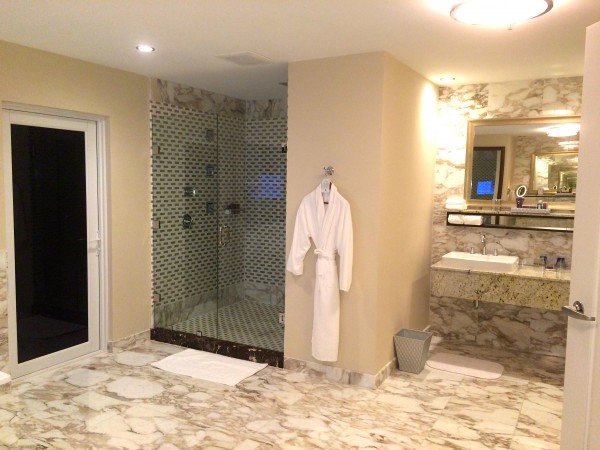 I've mentioned Club Level at Ritz-Carlton hotels in previous posts and will reiterate this point once again – Club Level is worth every penny.  Between five food presentations daily and an open bar, one can enjoy multiple meals each day up on the 7th floor Club Lounge.  I spent many an afternoon on the lounge's wrap-around balcony with a glass of champagne in hand, overlooking the ever-changing colors of the water.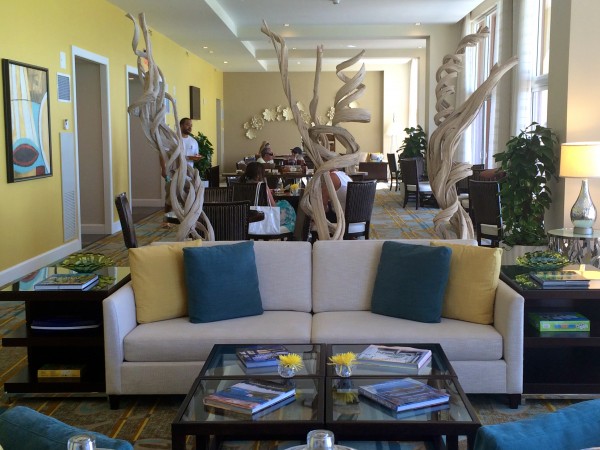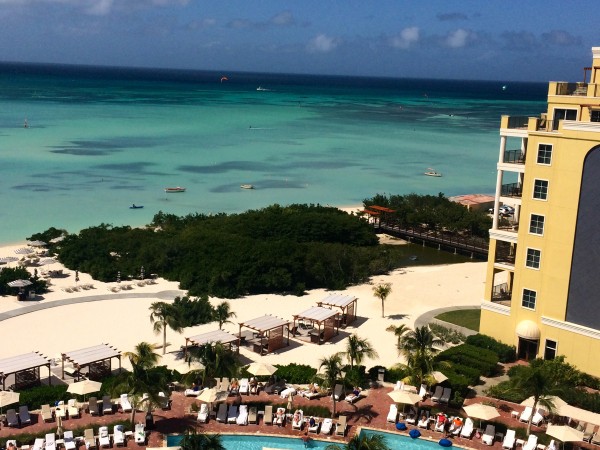 Aruba itself is an interesting Caribbean destination.  Located further south than most of the other islands (it's just 15 miles off the coast of Venezuela), the weather is pretty much always beautiful!  Aruba is a place to come when you want guaranteed warm, sunny days any time of year. Rain is infrequent and showers last a minute or two.  It's also a great choice during hurricane season, as Aruba sits outside of the hurricane belt and is rarely plagued by storms.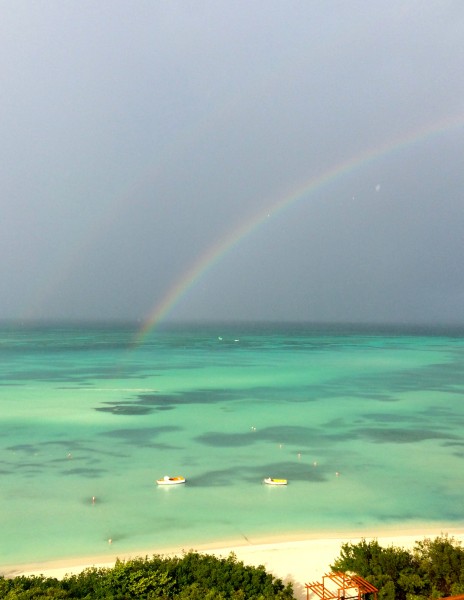 There's a large ex-pat community living on the island, so the dining scene is extremely diverse and well-known throughout the region.  Due to the constant trade winds, Aruba is also one of the best locations in the world for wind-surfing and kite-surfing.  Watersports are very abundant here, as is gambling.  The Ritz-Carlton Aruba even has its own casino.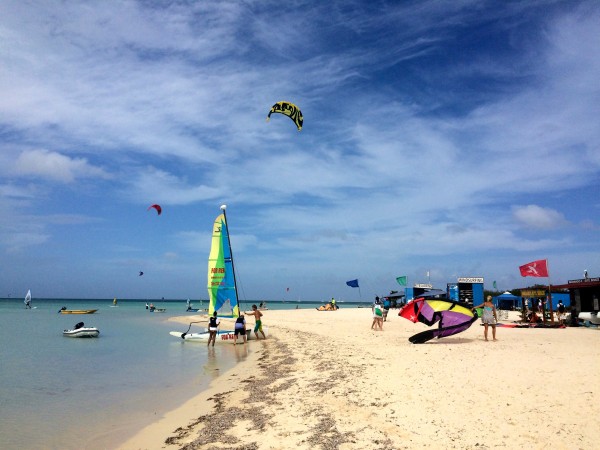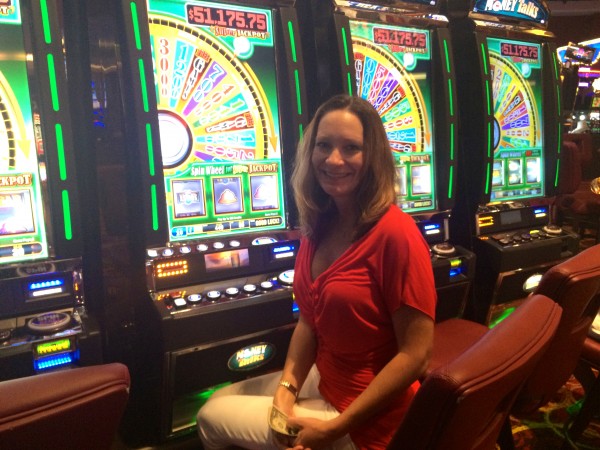 Families and couples alike should visit the Ritz-Carlton Aruba.  As is increasingly the case within the luxury market, the hotel was thoughtfully laid out to accommodate both types of guests.  There are two pools – one for adults only and another for families (with zero-entry – a big perk).  The Ritz Kids facilities and programs are well-managed, and there's plenty of space to spread out on the expansive beach so you never feel as if you're on top of another guest's personal space.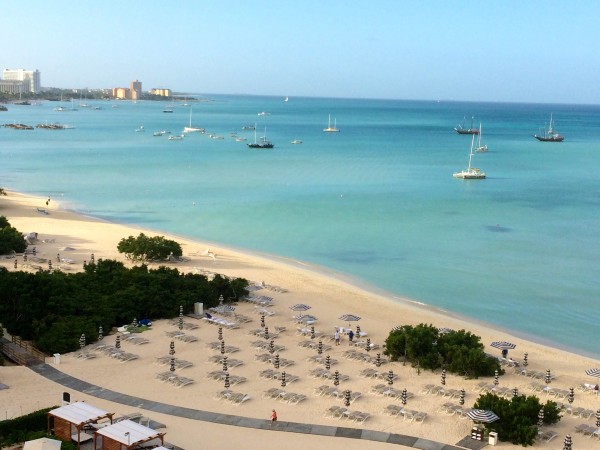 Brownell is part of the Ritz-Carlton STARS program, so my clients receive the following complimentary amenities when I make their arrangements at the Ritz-Carlton Aruba:
Breakfast buffet daily in "Solanio" for 2 persons
A customized welcome amenity
Priority early check-in, subject to availability
4 PM late check-out, based upon availability
One category upgrade subject to availability, upon check-in