I recently joined a group of colleagues from Brownell for a long weekend in Turks & Caicos. My mission was to learn more about the luxury properties there so I can better help my clients differentiate one from another. Providenciales has an extraordinary number of high end hotels, most of which sit on the same stunning stretch of sand known as Grace Bay Beach. It is 12 miles of sheer beauty – white, powdery sand and clear, calm water with some of the most vibrant shades of blue in all of the Caribbean.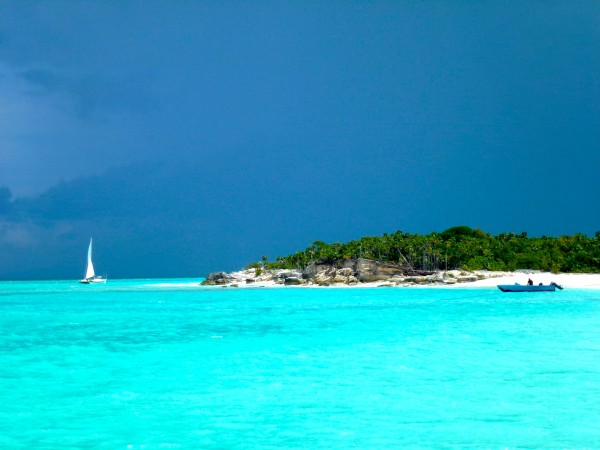 I began my trip at The Regent Palms, which is one of the best-known luxury properties on the island. I thought it was absolutely beautiful. It has the feel of a secluded, tropical estate – elegant yet intimate, and the grounds are lovely.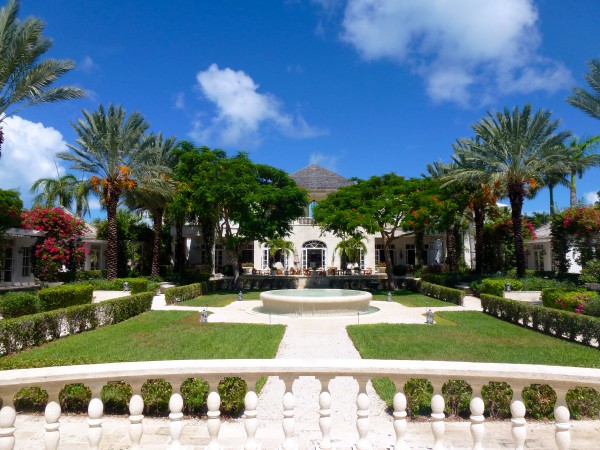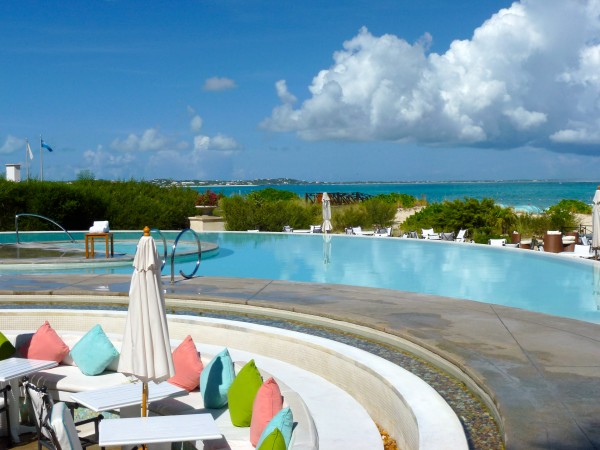 My One Bedroom Oceanview Suite offered everything a guest could want. It was spacious, tastefully decorated and had a fantastic full kitchen and washer/dryer. A huge perk for families!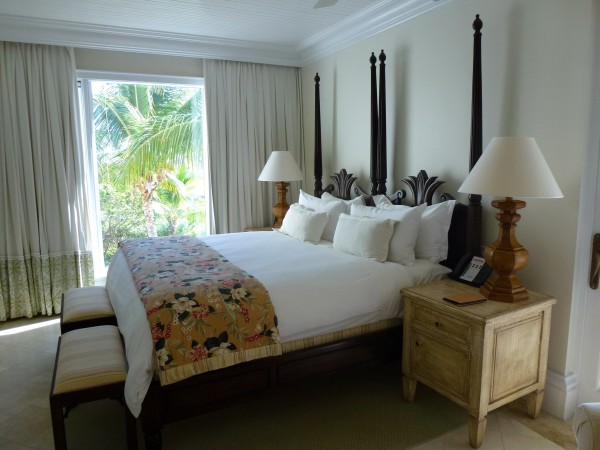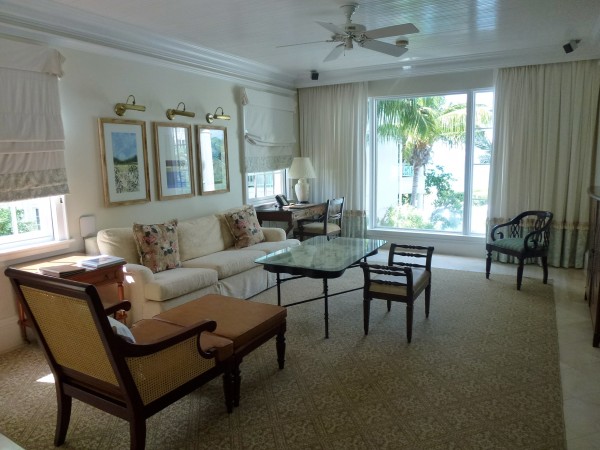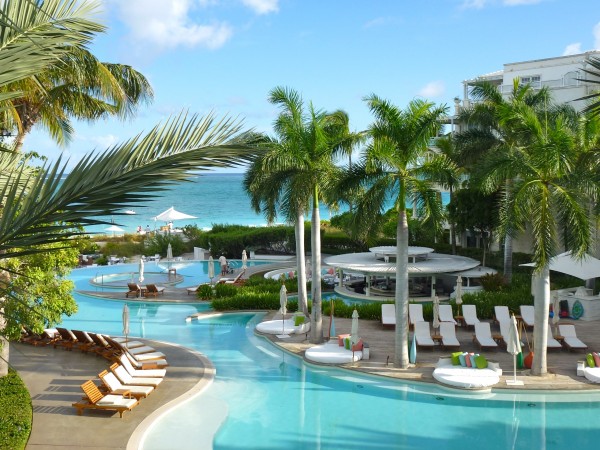 Regent Palms is well known on the island for having a top spa, and I was privileged enough to experience it firsthand. I give their spa an "A+" in all aspects and believe it sets Regent Palms apart from its peers as a result.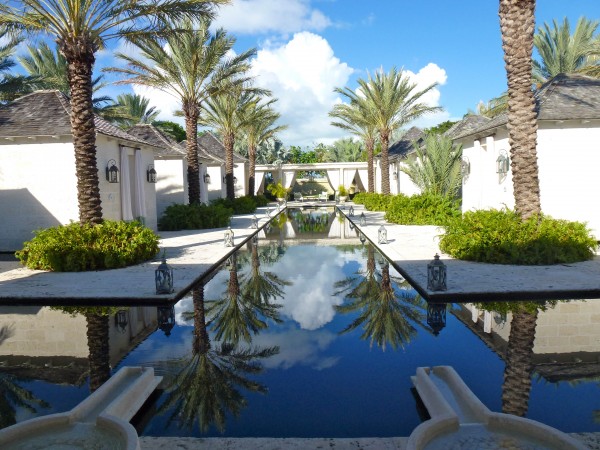 The food is quite good as well, and guests shouldn't miss the weekly beach barbecue, which was absolutely fantastic and a lot of fun.  I was also a big fan of their cozy, yet refined bar and thought they served up excellent cocktails.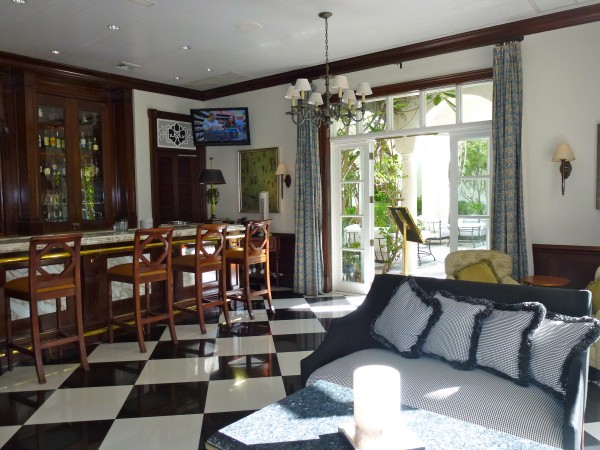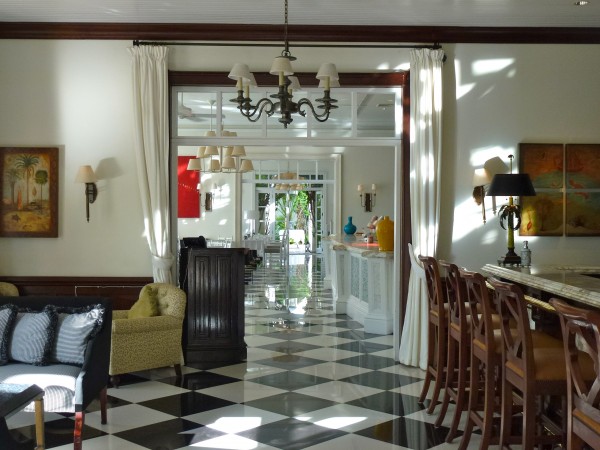 I toured Grace Bay Club one evening and found it lived up to its reputation as a top choice on the island for luxury travelers. The hotel consists of an adults-only main hotel and two villa sections catering to families. All of the units are spacious and upscale, and Grace Bay Club has great dining and service. I particularly loved the oceanfront infinity bar and lounge area – a hip, yet casual vibe in a memorable setting.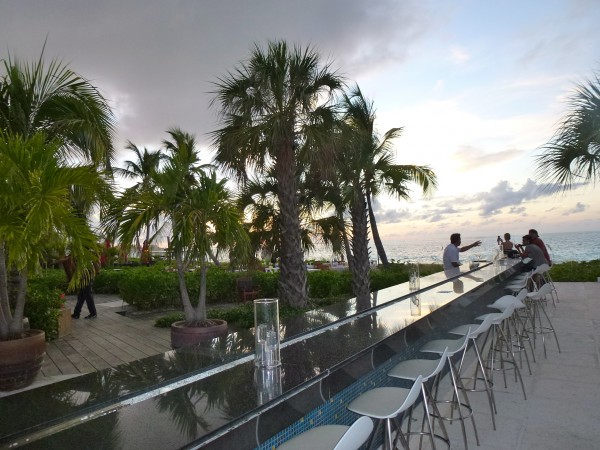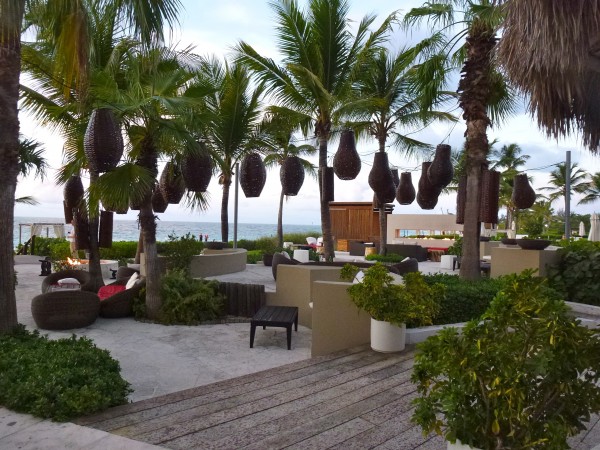 I also toured Amanyara – the first and only Caribbean outpost for the luxury chain Aman.  It is breathtaking and exactly what I expected – an oasis of serenity and luxury.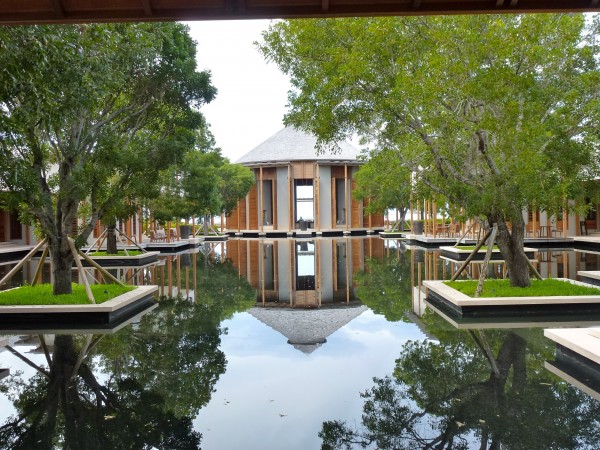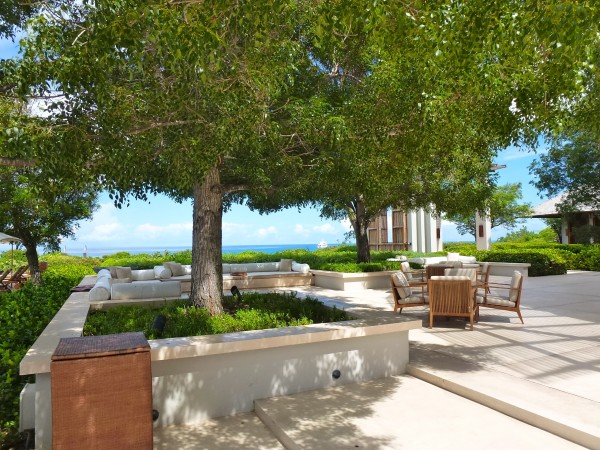 Guests are greeted at the airport by one of the hotel's white Land Rovers and driven to a remote part of the island where the hotel is located.  While some people prefer to be more centrally located on Grace Bay Beach, Amanyara guests are truly looking to get away from it all.  They can expect exceptional rooms and service, as well as a beautiful Turks beach.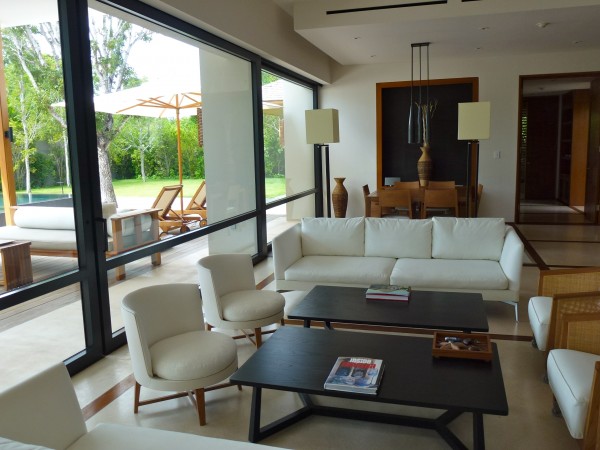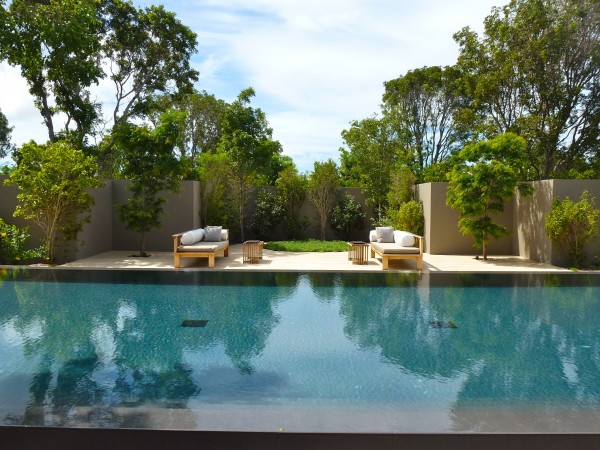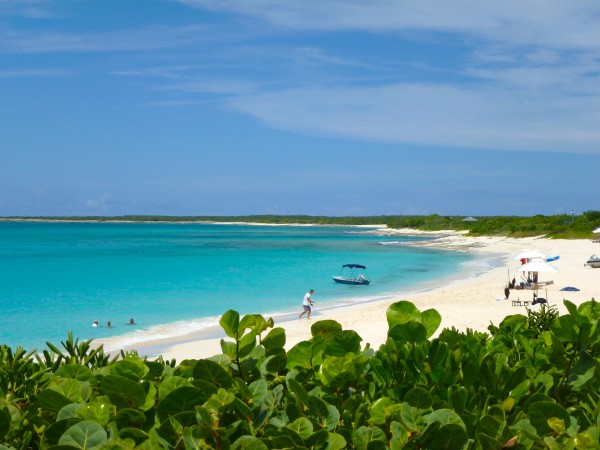 My last stop was an overnight stay at The Veranda, a newer all-inclusive property on Grace Bay Beach.  It is an ideal choice for families or couples looking for an upscale place to stay that includes all meals and drinks.  The villas are large and comfortable with contemporary Caribbean interiors.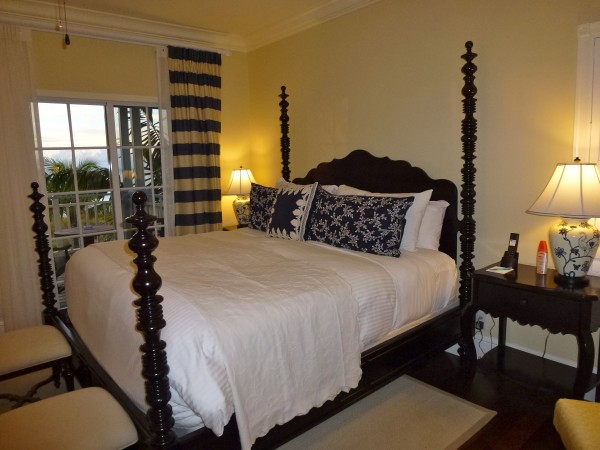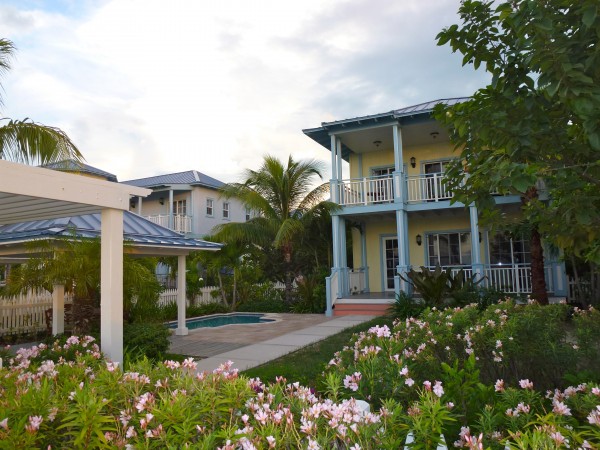 The cuisine is varied, and I particularly enjoyed trying some of the menu items from the hotel's Tandoori ovens – a surprising and refreshingly different option for dining on the island.  The hotel also boasts the only second-level lounge on all of Grace Bay Beach.  The views from up there are amazing!