I recently sailed on Uniworld's newest ship, the S.S. Joie de Vivre, for a memorable week of exploration along the Seine between Paris and Normandy. Accompanied by a fun group of travel friends and colleagues, I experienced the best this part of France has to offer while enjoying the many wonderful amenities of luxury river cruising.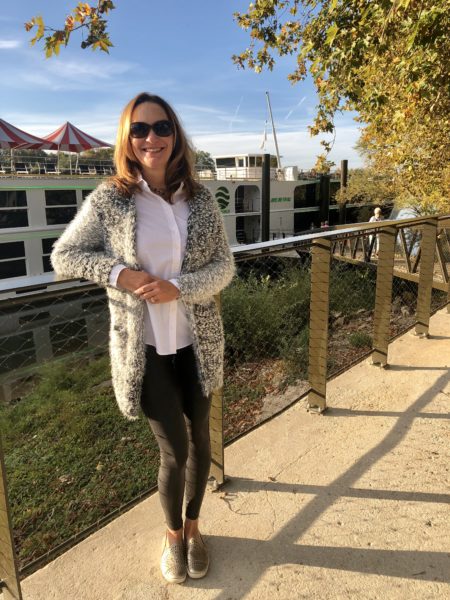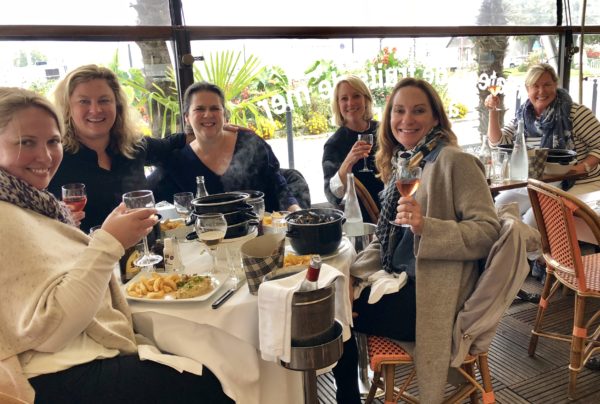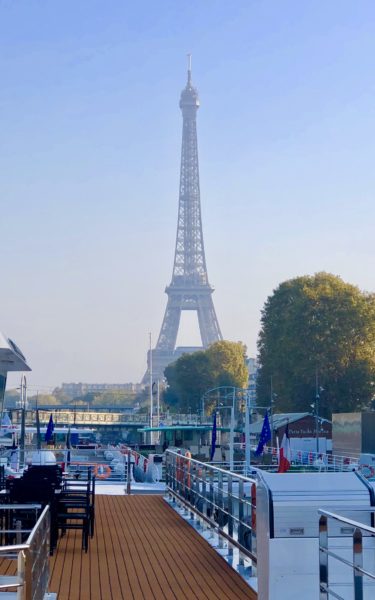 Why Uniworld?
Family owned and operated, Uniworld delivers an outstanding river cruise experience across the board.  With 17 ships in its fleet (each one unique in style and design and tailored to the destination it serves), Uniworld is the most all-inclusive river cruise line in the world. In addition to some of the standard inclusions one would expect such as all meals, beverages and activities, both onboard and onshore gratuities are also included.  Once a guests embarks, the only thing left to decide is what to eat and drink and which activity to choose for the next day.  Cruising heaven!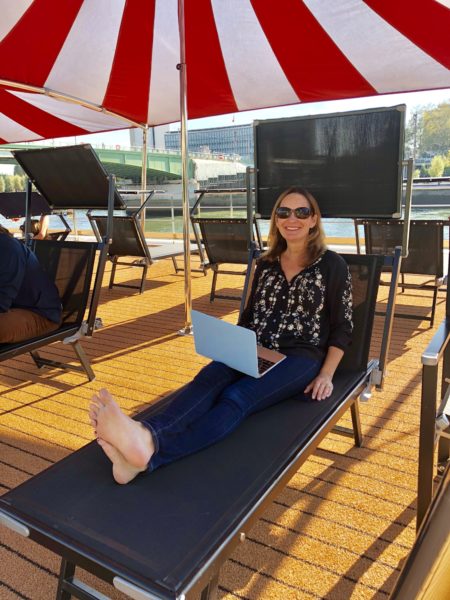 The inclusions that set Uniworld apart from the competition however, are in-suite butler service, 24 hour wifi, award winning farm-to-table cuisine and most impressively, over 80 Uniworld exclusive shore excursions.  Each day, I had a number of unique activities to choose from – it was never an easy decision!  Biking to Giverny and a tour of Marie Antoinette's estate at Versailles were two of my favorite "out of the box" experiences.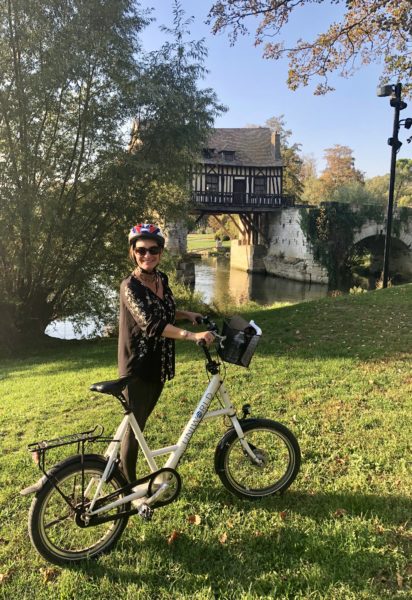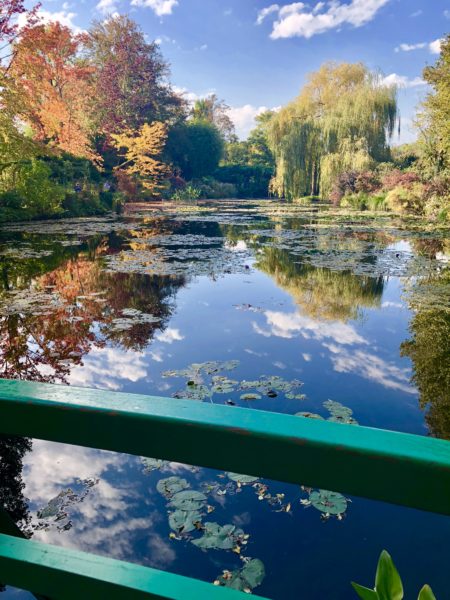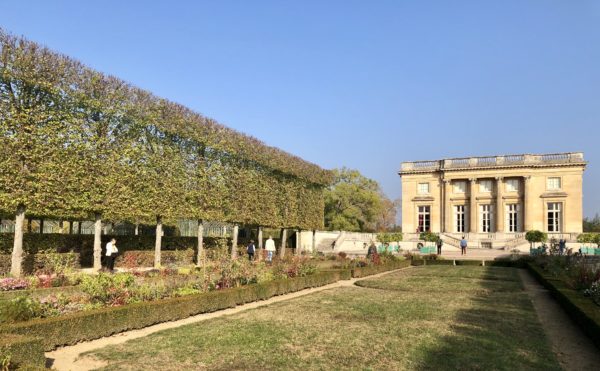 With the highest staff to guest ratio in its class, Uniworld's crew is known for being best of the best, and my experience confirmed this to be true.  Everyone was warm and polite, service oriented, and very willing to please – no request too large.  From the pasta dish served to me on a night when that's what I was in the mood for but it wasn't on the menu, to the lighter breakfast I requested served in my cabin each morning instead of the buffet, every request was met with a big smile and delivered flawlessly.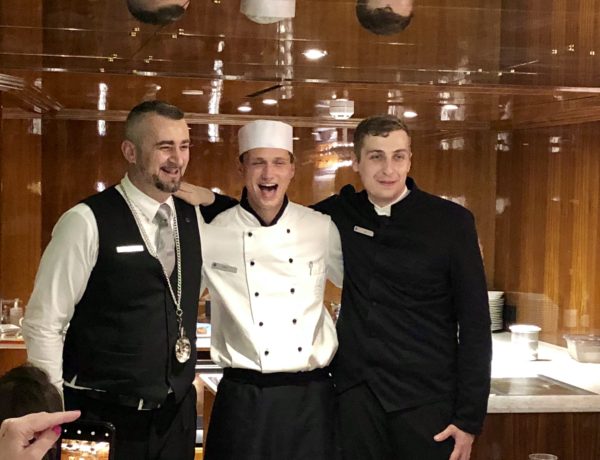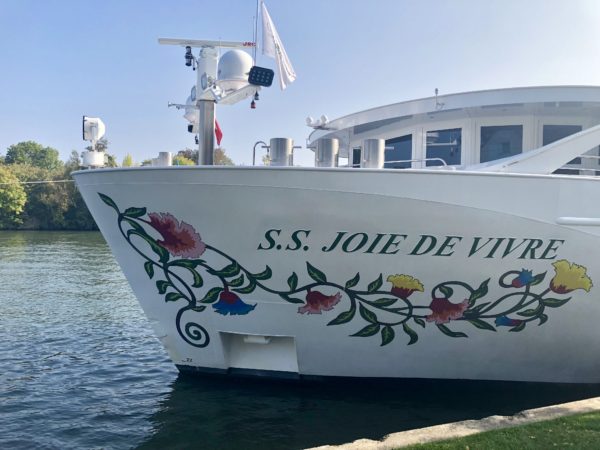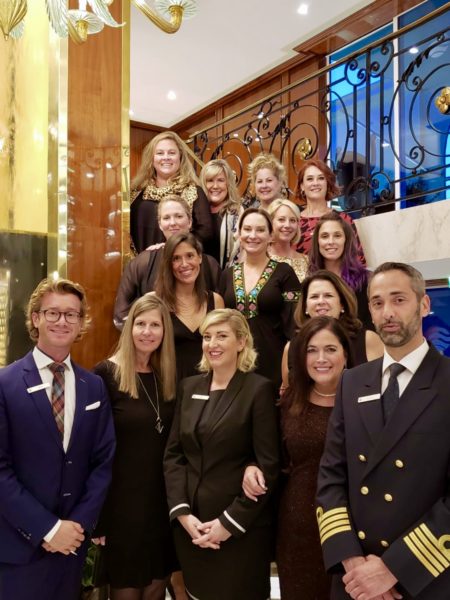 My Journey Along the Seine
After a pre-night in Paris, our journey started with a visit to Chateau La-Roche Guyon.  With sweeping views of the Seine, this hilltop fortress has a long history and eventually became military headquarters for the infamous Nazi general Erwin Rommel (otherwise known as "The Desert Fox").  He took up residence here during the later part of WWII and made the castle his temporary home and office.  My Uniworld guide brought the story of this amazing place to life in a way that only a highly trained and experienced guide can do.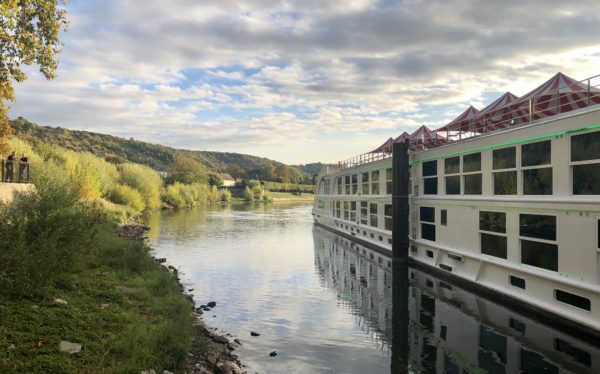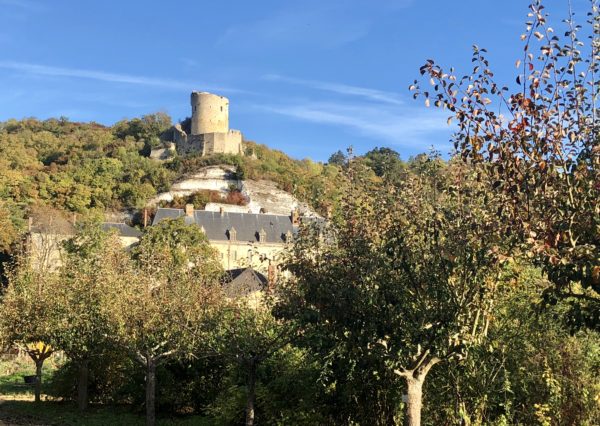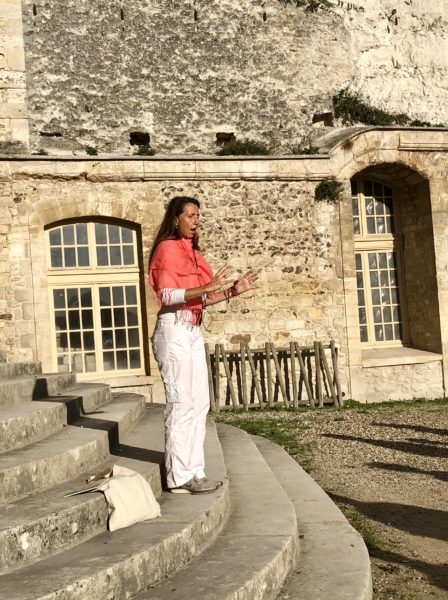 Next up was Giverny, Monet's home and inspiration for so many of his famous paintings.  Uniworld offers multiple ways to experience this special place. I opted for the bike tour from Vernon (where our boat was docked), and it was definitely one of the highlights of the cruise for me.  Biking through the charming village of Giverny and touring his breath-taking property and gardens made for a truly magical afternoon.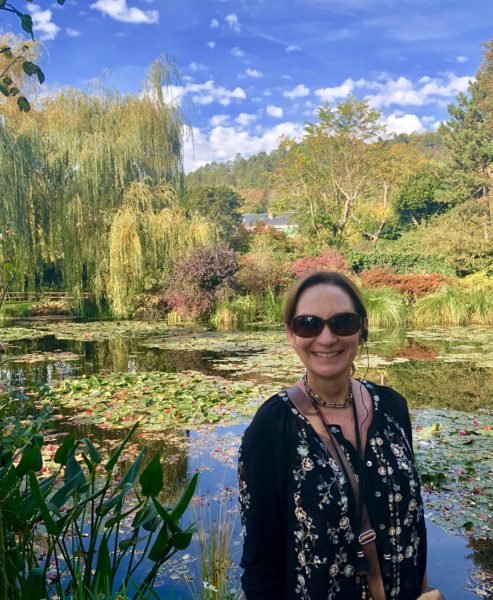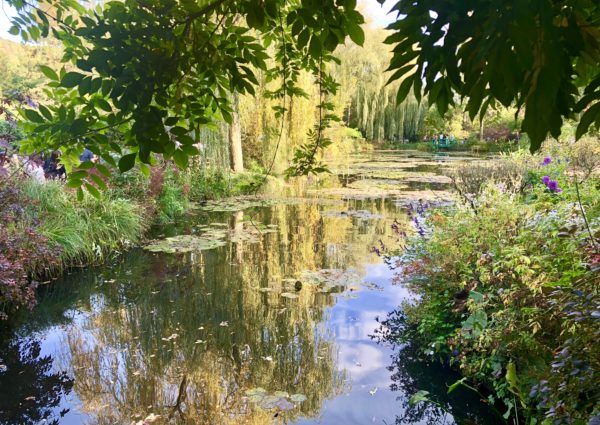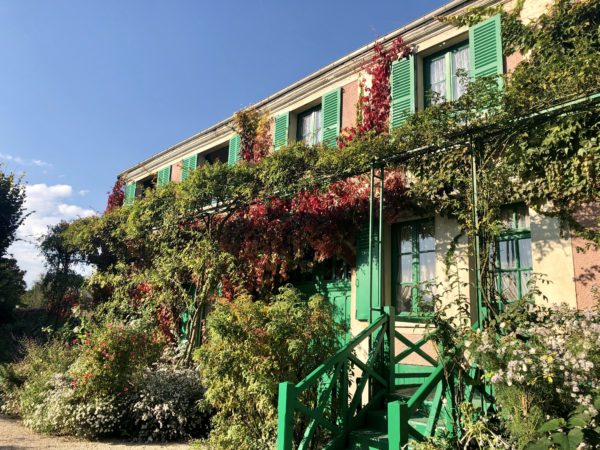 We cruised further north to the town of Rouen, the capital of Normandy.  During our walking tour, Uniworld's locally hired guide (also outstanding – like every guide I had during the cruise) spoke about the city's dramatic and interesting history, including stories of its almost complete devastation during WWII.  The spectacular Rouen cathedral miraculously survived the war's ruthless bombings – walking inside this stunning piece of architecture was a special moment indeed.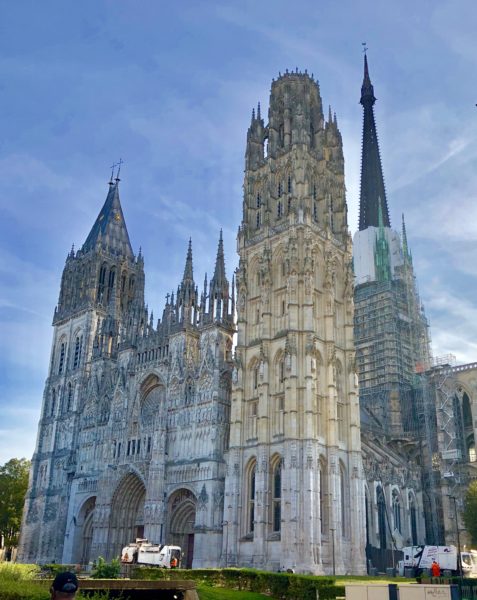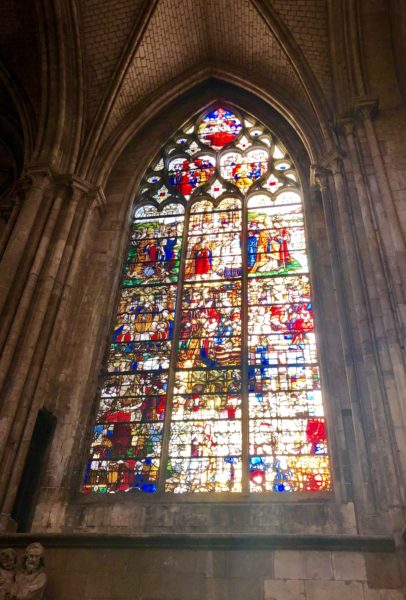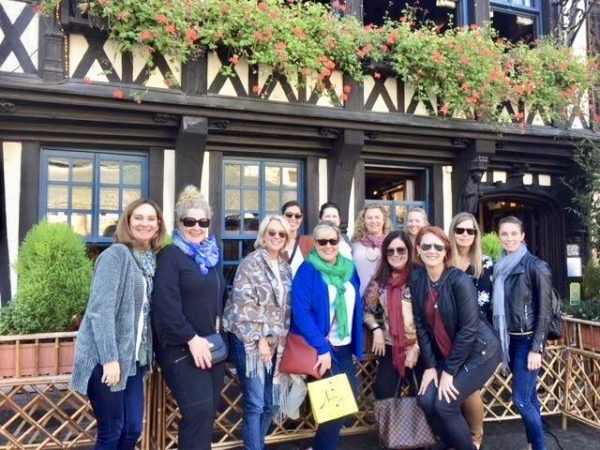 The Normandy beaches and American cemetery were our next stop.  I find it difficult to describe just how moving and amazing the experience was to be there, walking on the same beaches where so many soldiers lost their lives to bring the world freedom.  I will never forget my day there and am grateful to Uniworld for designing such a well-executed and respectful experience.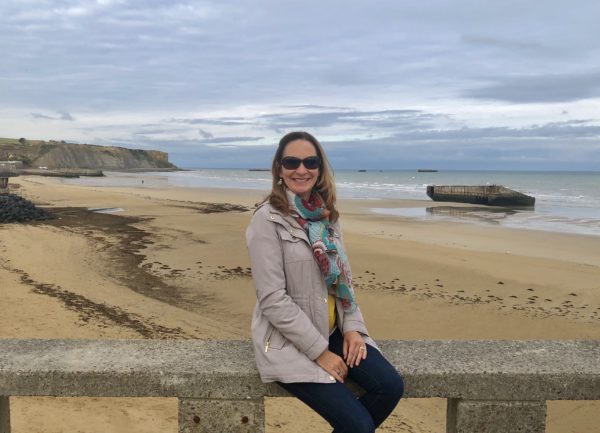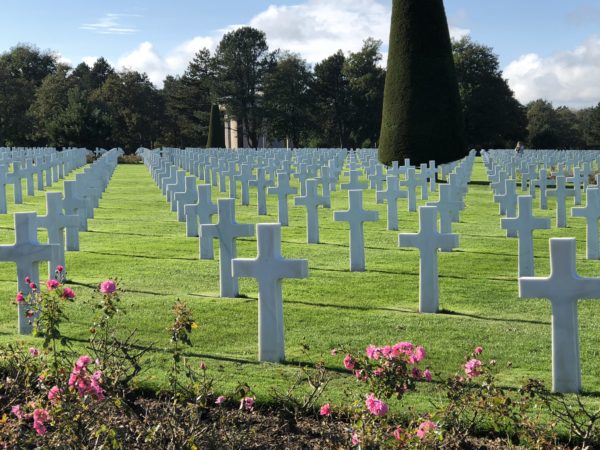 The charming towns of Bayeux and Honfleur rounded out the itinerary, with a final night back in Paris.  Bayeux is a lovely small town and and also the official home of the Bayeux Tapestry.  An 11th century masterpiece depicting the events leading up to the Norman's conquest of England, it's a must-see when in town. (Understandably, no photos are allowed so you must go to see it for yourself!)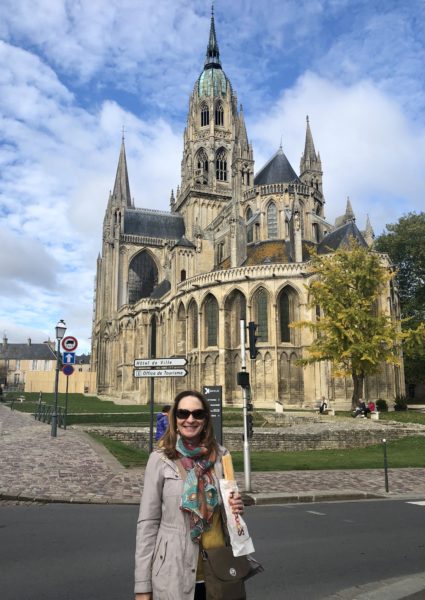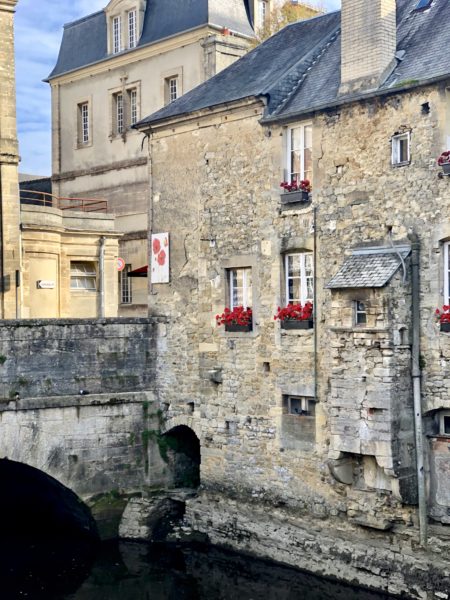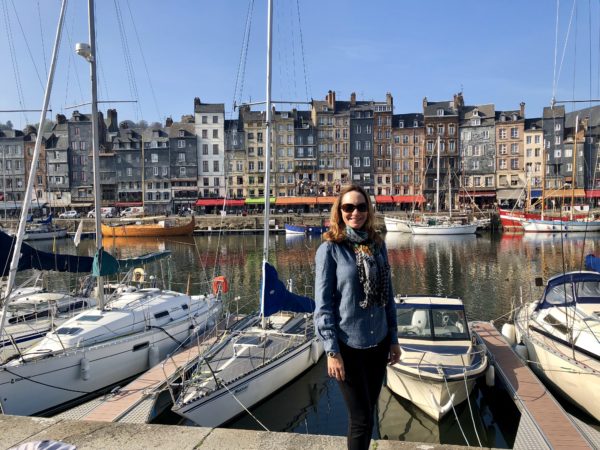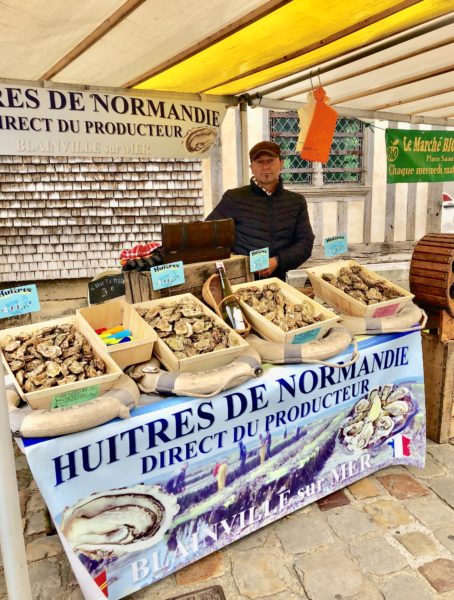 For my final activity, I chose the tour of Marie Antoinette's estate on the grounds of Versailles.  Seeing where she lived and played really brought this tumultuous time in French history to life for me.  Such a unique tour!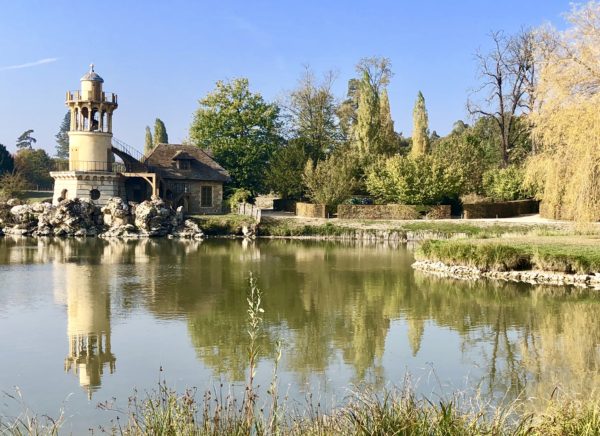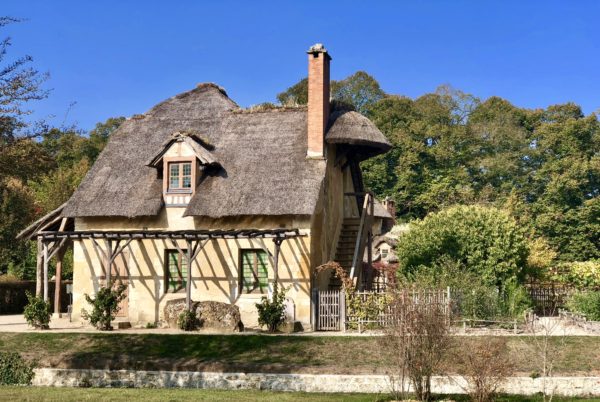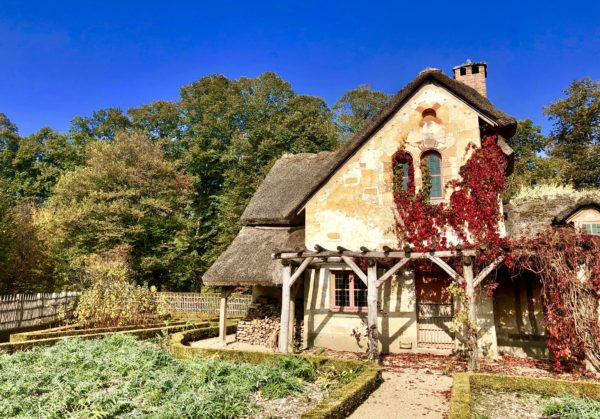 Why Do You Need A Virtuoso Advisor Like Me When Booking Uniworld?
Uniworld offers a large array of sailings in many parts of the world (23 rivers in 24 countries to be exact).  I work with my clients to identify which destination and itinerary best fits their needs.  And even if you already know where you want to sail, my firm's affiliation with Virtuoso means I'm able to offer a $200 per person shipboard credit on all sailings plus unique Virtuoso Voyages benefits on select sailings such as an exclusive full day shore event.