My three week journey in the Bahamas began on Paradise Island. First stop: the mega popular and high energy resort Atlantis. I've sent countless clients here over the past several years but had never personally experienced this ultimate Caribbean playground. It did not disappoint!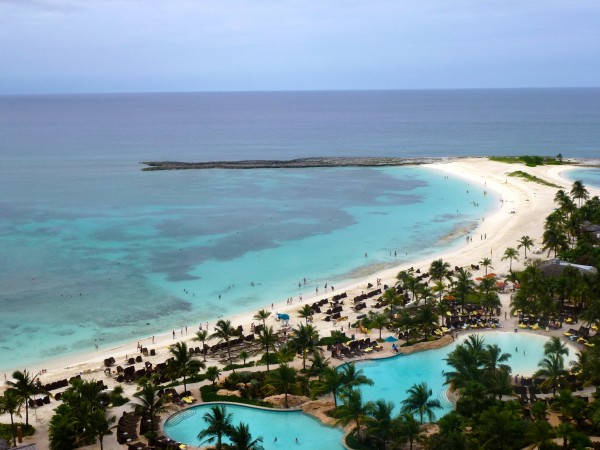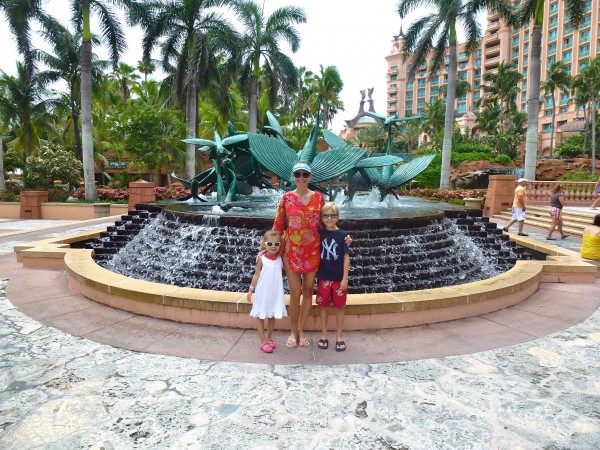 Atlantis delivered on all that it promises to its guests. This resort has it all – countless pools, water slides, restaurants of every cuisine imaginable, white sand beaches, vast water activities, an amazing aquarium, world class casino, great shopping, and yes….luxury accommodations.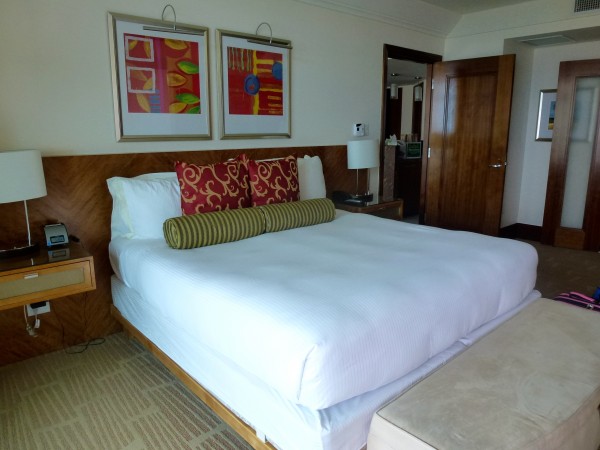 The Cove and The Reef are the newest properties at Atlantis, and they provide upscale travelers with the opportunity to have a five star experience. I chose The Reef, an all-suite hotel catering to families, because I liked the idea of having a separate sleeping area for my children and a full kitchen. We thoroughly enjoyed the spacious accommodations and flexibility a kitchen provides.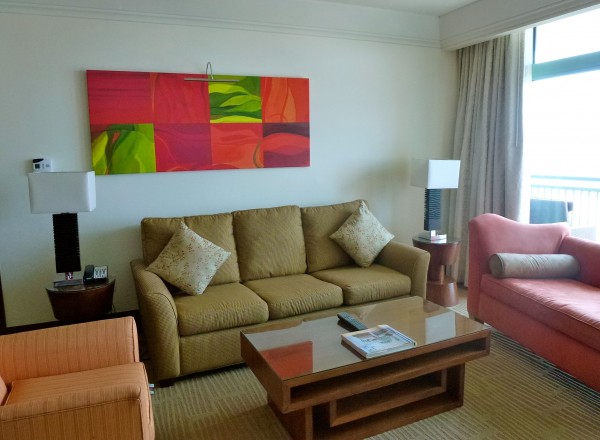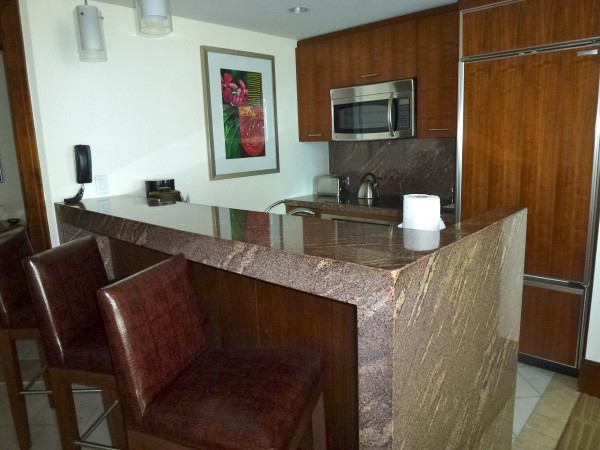 Right next door is The Cove, sister property to The Reef that boasts a frequently photographed, swanky pool area for adults only (complete with the resort's only outdoor gaming area). This pool is only accessible to guests of The Cove, which is a big perk for those who choose to stay there.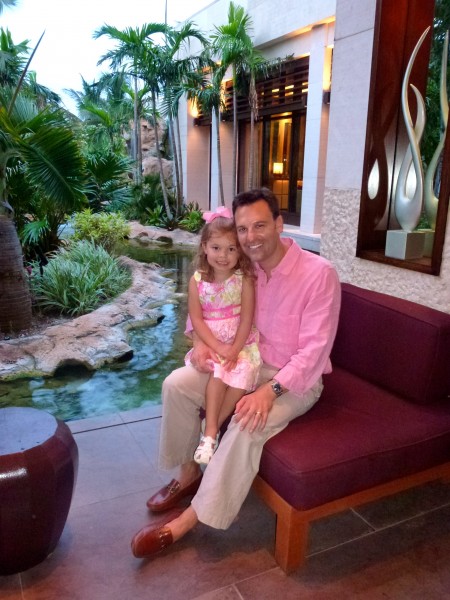 The bulk of the Cove's accommodations are suites as well, but the layout is different from The Reef in that they have an open floor plan and no kitchen. It's a difficult decision to choose between the two properties, so I work closely with my clients to understand their needs and help them make the right selection.  I will also assist with dining reservations, which are a big deal at Atlantis.  The choices are vast, and it's important to make your plans in advance.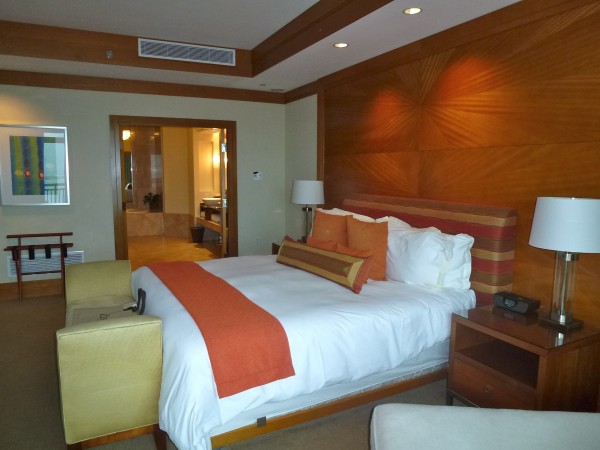 In addition to offering the most luxurious accommodations at Atlantis, The Reef and The Cove have a more secluded location away from the crowds of other Atlantis guests and day visitors from the cruise ships. There's a private beach area just for guests of The Reef and The Cove, as well as a lovely pool situated between the two properties.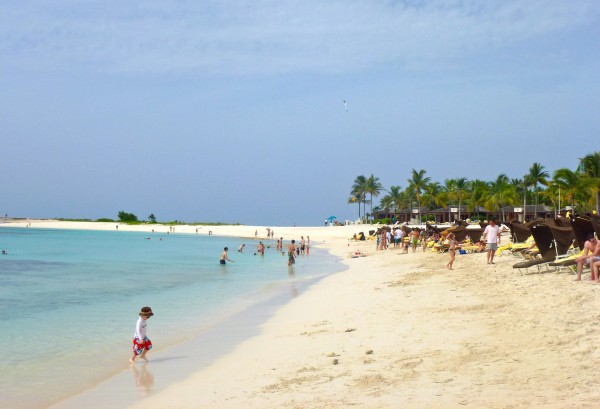 One of the "not to be missed" activities at Atlantis is a dolphin experience. I'm not sure who was more thrilled by our shallow water interaction. The whole family was literally giddy as we slipped on our wet suits and prepared to meet "Missy," one of the friendly dolphins who delights guests every day with her amazing grace and tricks.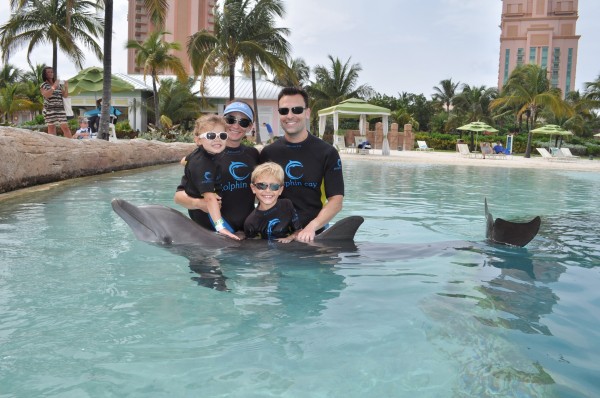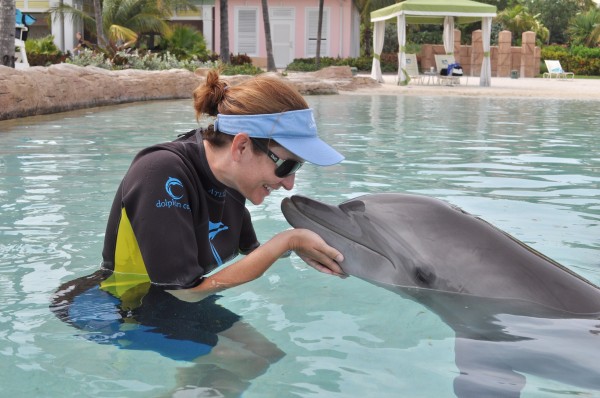 We left the hustle and bustle of Atlantis and headed to the out-island chain of the Bahamas known as the Abacos. Our destination was Elbow Cay, a charming, historical island chocked full of character and beauty. I chose a traditional Bahamian cottage right in the center of Hope Town so we could walk to the grocery stores, shops and restaurants. We had spectacular views of the harbor from our front yard and the ocean from our back yard.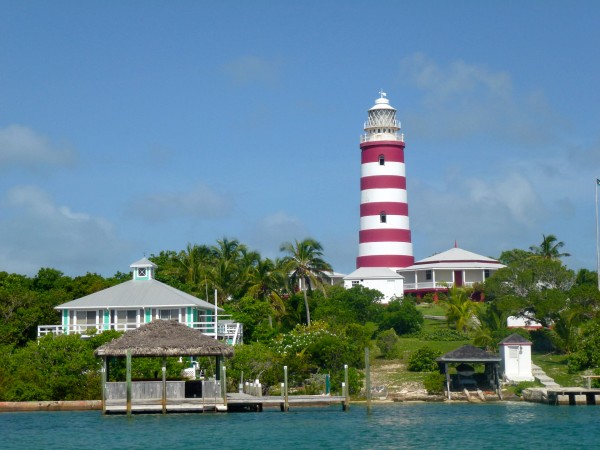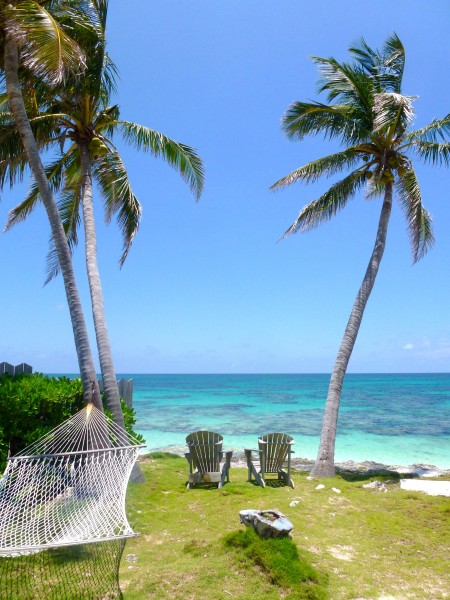 The Abacos are a boater's haven, as there are countless small islands to visit (known as cays), each with their own personality and vibe. We rented a boat and made frequent trips to places like Great Guana Cay, Man O'War Cay and Lubbers Quarters. Each island was fantastic, but I particularly enjoyed Great Guana because it's home to the popular beach restaurant and bar called Nippers. Great food, great people watching, delicious rum punch and a truly breathtaking beach draw boaters here time and time again.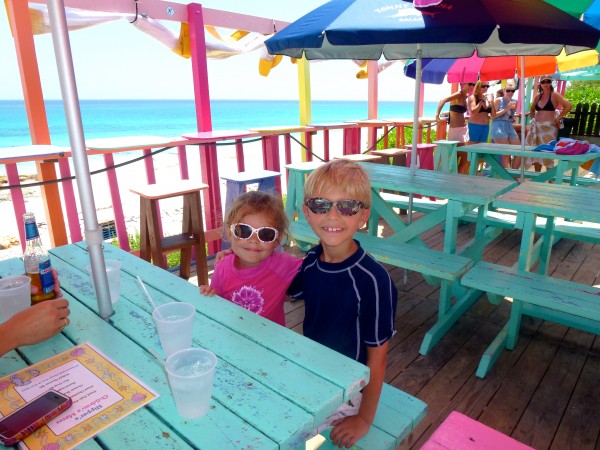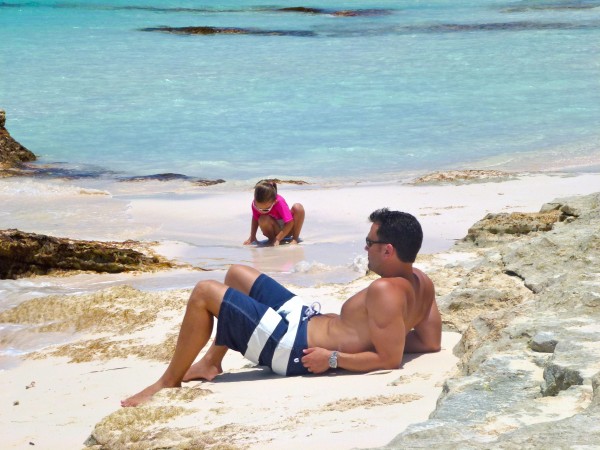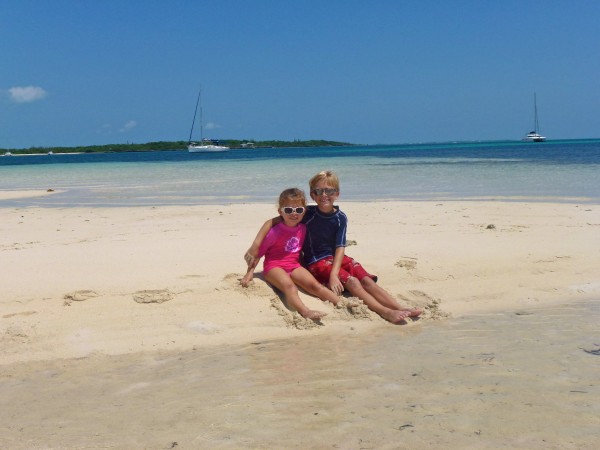 The final part of the trip brought me back to Paradise Island for a visit to the One & Only Ocean Club. As we drove through the perfectly manicured grounds and were ushered into an elegant lobby by a host of friendly staff members, I knew I was in store for a pampered and relaxing final few days in the Caribbean.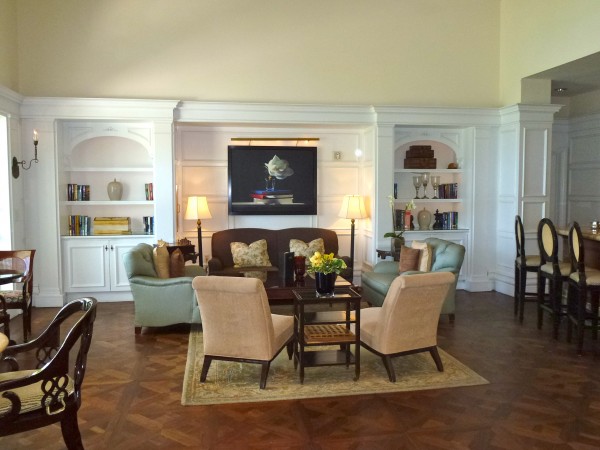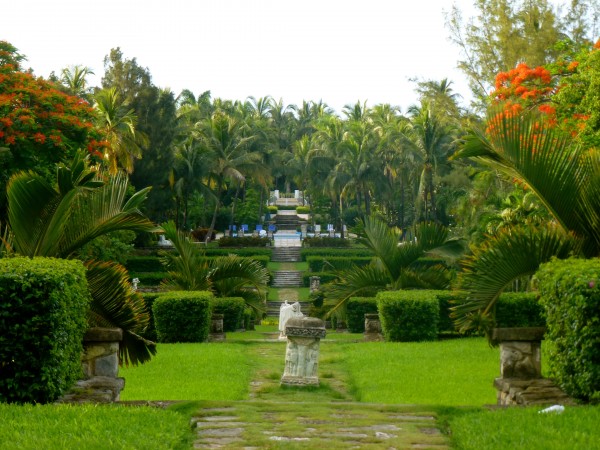 One & Only Ocean Club defines itself by the high level of luxury and service it provides. In addition to all of the amenities typically offered at a five star property, every One & Only guest receives complimentary butler service. The butlers are friendly and attentive (but not overbearing), and they will assist with anything and everything you might need during your stay. My family quickly became addicted to the complimentary, nightly delivery of champagne and strawberries, and milk and cookies. I think I missed this indulgence more than anything when I returned home!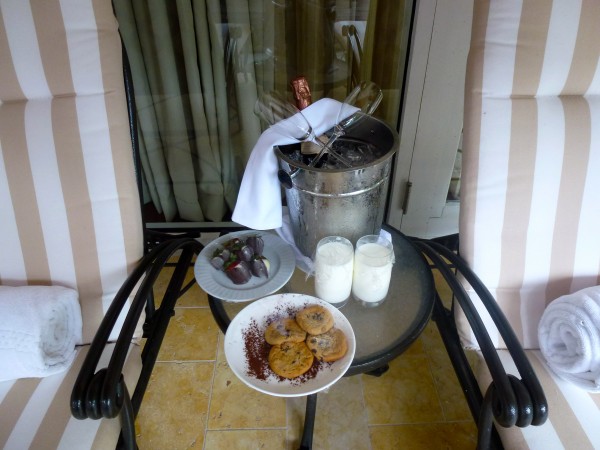 One & Only Ocean Club offers many activities both on property and off for its guests, including world class golf, an excellent tennis program and full-service fitness center. One of the biggest perks is their close proximity to Atlantis, which enables guests to enjoy the activities and restaurants there but then return to the luxurious seclusion of One & Only.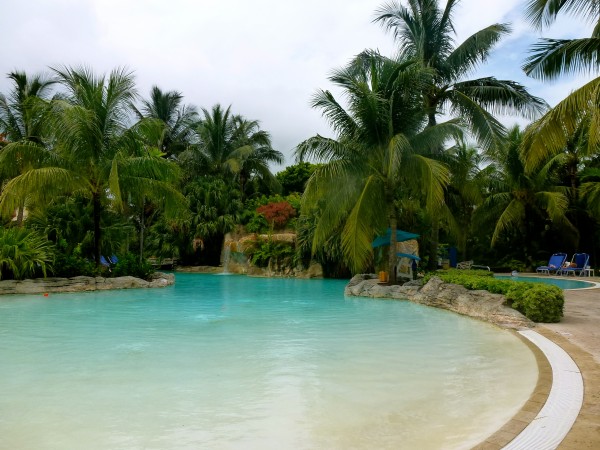 There are a variety of accommodations offered on property. I opted for a Garden Cottage because it was closest to the kids club and family pool, but I especially liked the oceanfront suites in the Crescent Wing which are the newest and poshest units on property.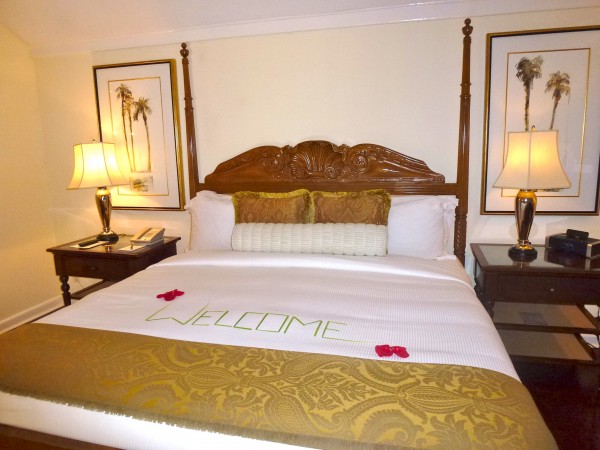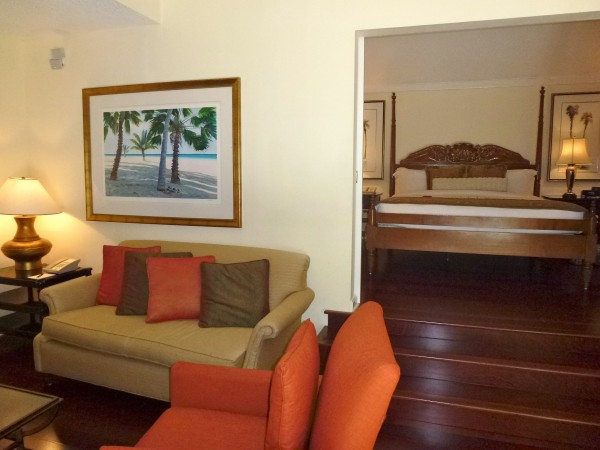 The spa has a serene and beautiful setting. It was by far one of the best facilities I've seen in this part of the world. I thought the therapists were excellent, and spa goers will particularly appreciate the unique treatment rooms, complete with gorgeous, outdoor Balinese gardens.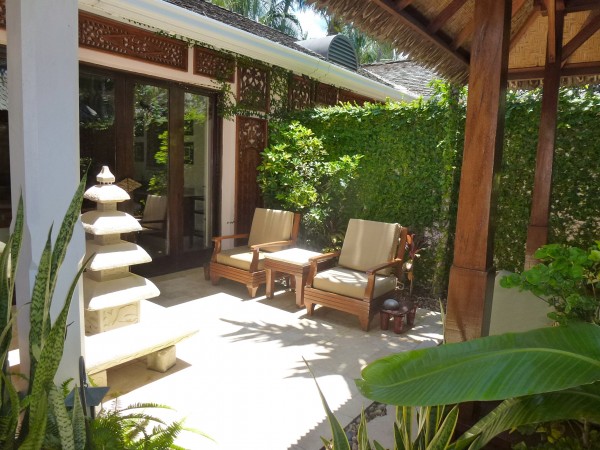 The kids club at One & Only Ocean Club is exceptional, and my children awoke every morning asking when we would take them! The staff is amazing, and the daily activities offered are a child's dream come true on vacation. My son and daughter came home with great memories and even a few crafts they now proudly display in their rooms.  Even better, their time spent in the kids club enabled my husband and me to enjoy a few quiet afternoons by the adults only pool and some leisurely lunches at Dune, One & Only's beachfront restaurant.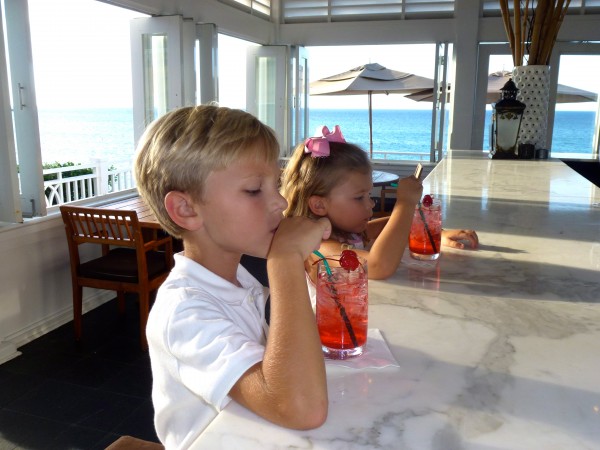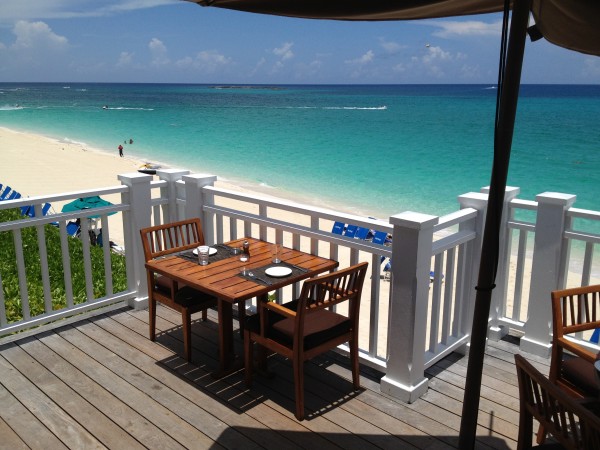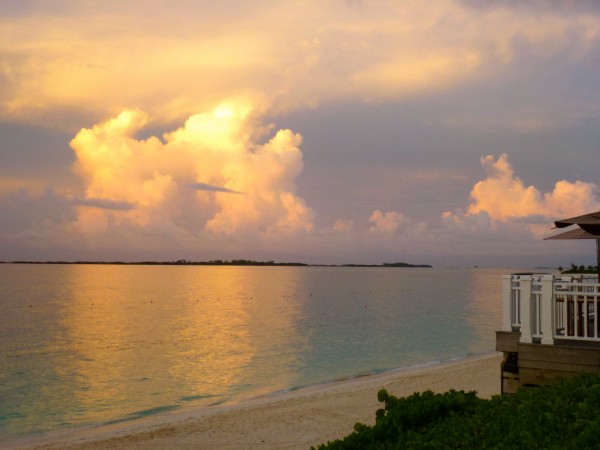 The Reef, The Cove and One & Only Ocean Club are all Virtuoso partners, so my clients receive a variety of complimentary amenities. Additionally, I have strong working relationships with the sales and management teams, so I will ensure your stay is a memorable one. These properties are all world class and await your arrival!