I just returned from a much anticipated visit to the new Four Seasons Orlando. Taking my family to Disney (and Universal for that matter) had been on my bucket list for a number of years, and it was well worth the wait for the Four Seasons Orlando to open. It is absolutely true – you can now visit Disney and have a luxury experience at the same time!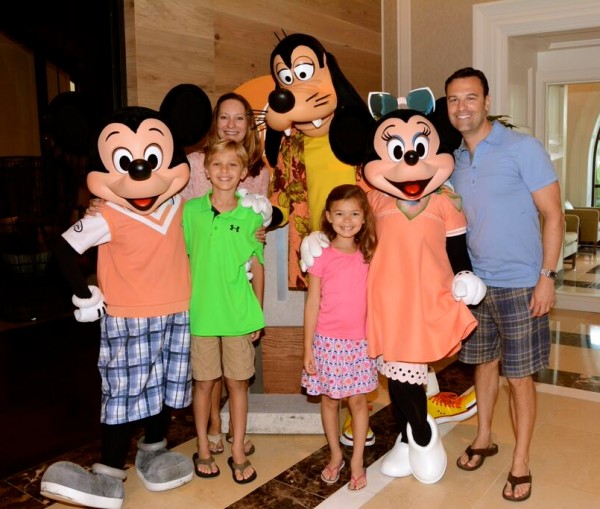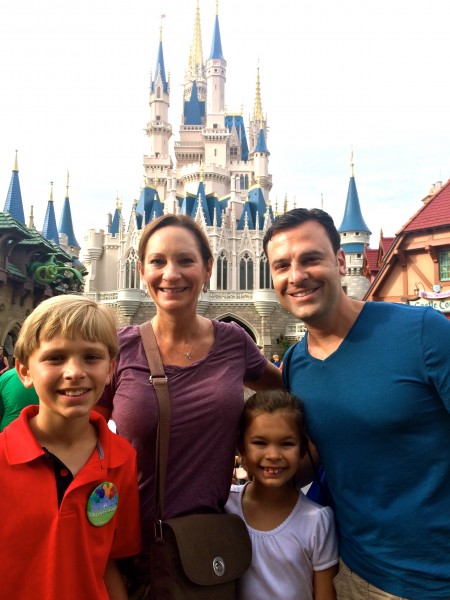 Located within the grounds of Disney itself, the Four Seasons Orlando is a mere 10 minutes drive from the Disney parks. Four Seasons guests have access to complimentary shuttles to all of them. Buses run from early morning until late in the evening, and they're quite posh and punctual. This set-up is a dream come true for luxury travelers – easy access to the parks with the ability to return to the sanctuary of the Four Seasons at any time.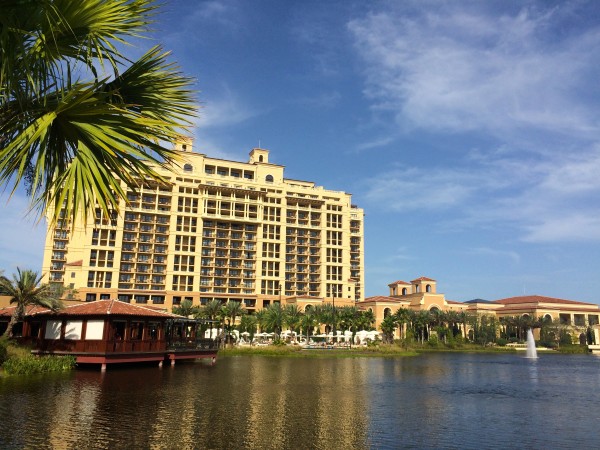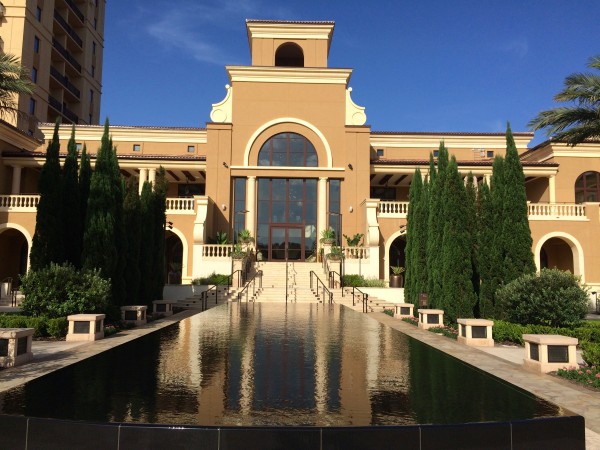 Upon entering the glittering lobby, my eyes were immediately drawn to the foyer with its many different chandeliers inspired by the famous Disney fireworks. Because of the hotel's close proximity to the parks, Four Seasons Orlando guests have the ultimate privilege of full views of them every night.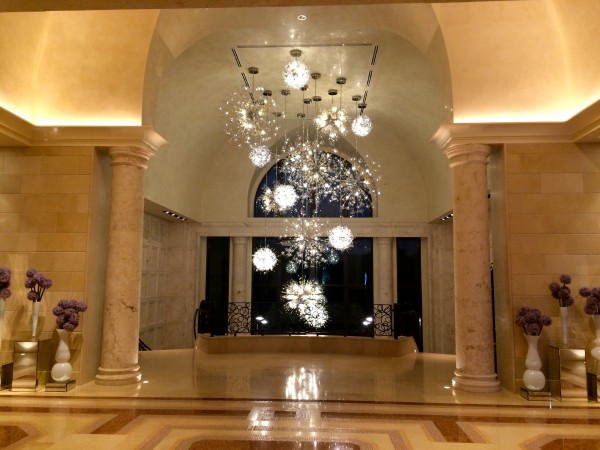 If you book a Park View Room or Suite like I did, you can watch the fireworks from the comfort of your spacious balcony.  My family was out there every evening as the colors burst above us – a definite highlight of our trip. (And even if you don't have a Park View Room or Suite, you can make your way to the 17th floor lounge and watch them up there).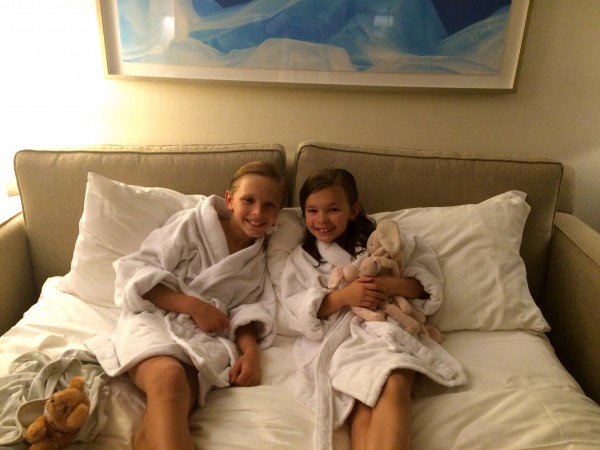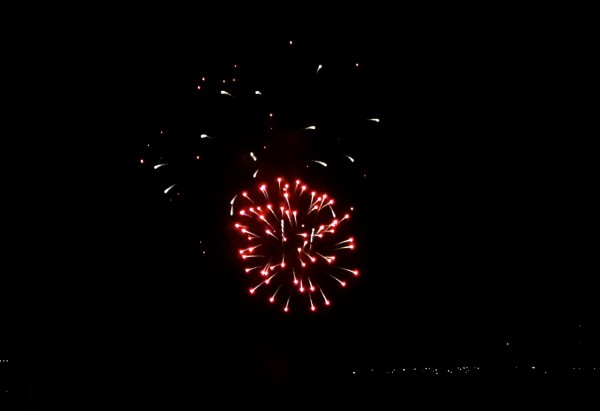 Accommodations at the Four Seasons Orlando are among the most impressive I've seen anywhere. The designers anticipated every possible need of every type of guest. From the large bedrooms and sumptuous linens, to the spacious bathrooms with televisions built into the vanity mirror, to the Bose Bluetooth speaker system and personal iPads, no stone was left unturned.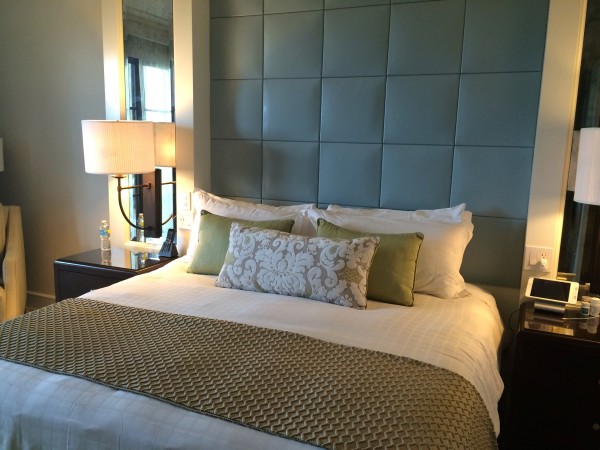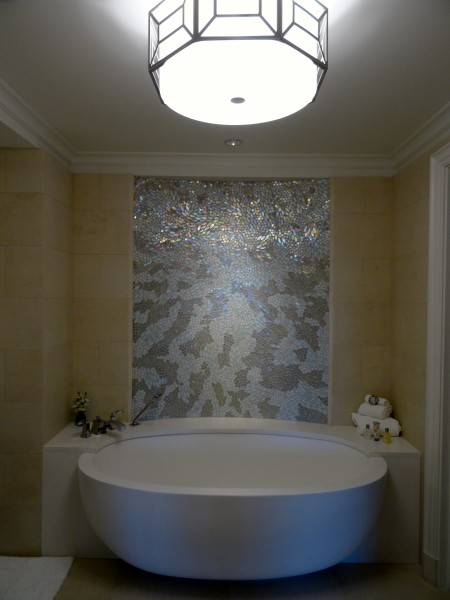 Equally as impressive are the facilities at the Four Seasons Orlando. I could go on and on but will mention just a few highlights here. In addition to the standard amenities one would expect from any Four Seasons property (fabulous dining venues, spa and fitness facilities, Kids for All Seasons, etc), it's the water park that stands out as one of those "above and beyond" aspects of the hotel.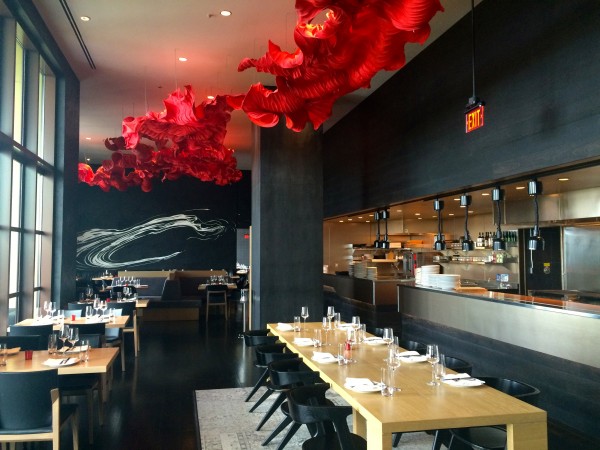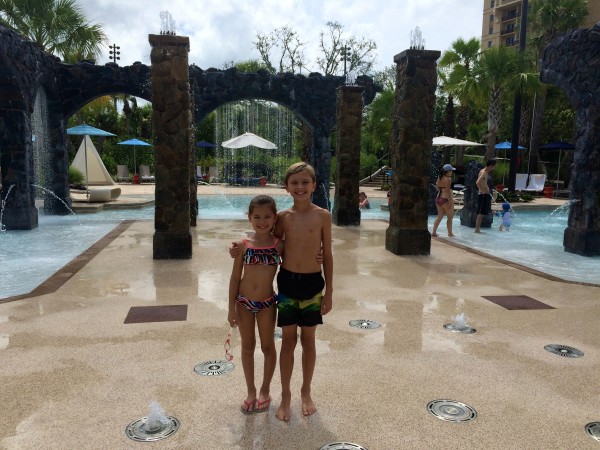 Set upon five sprawling acres, this incredible complex of pools, water slides, indoor and outdoor game facilities, a lazy river and more were the most extensive I've seen outside of a place like Atlantis in the Bahamas (only in a much more exclusive setting). I made sure we built in one full day to enjoy all of it and will encourage my clients to do the same. The Four Seasons Orlando is truly a destination within itself. My family spent hours laughing on the lazy river, going down the water slides, enjoying the wonderful pool service, and we ended our special day watching How to Train Your Dragon 2 from the comfort of our pool lounge chairs (popcorn was served of course.)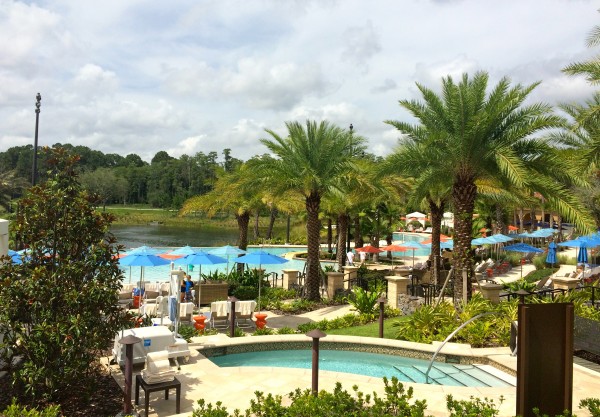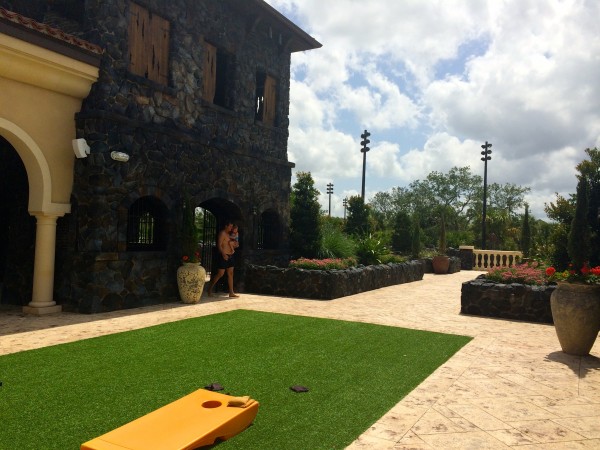 The staff at the Four Seasons Orlando is as exceptional as the facilities. I can honestly say they were flawless during my four day stay. They had an uncanny ability of remembering the names of my family wherever we went and were attentive but not overbearing, always delivering spot on service with a smile.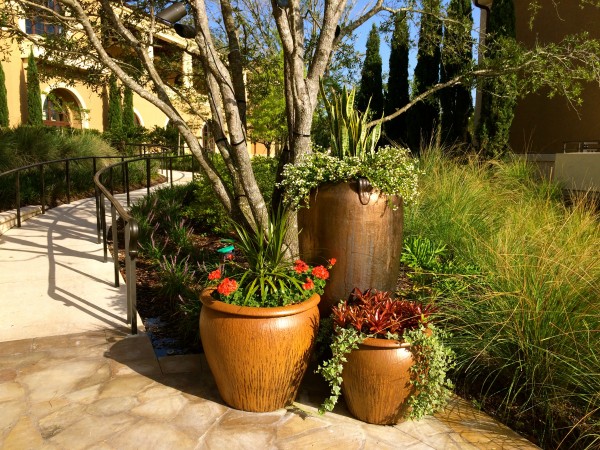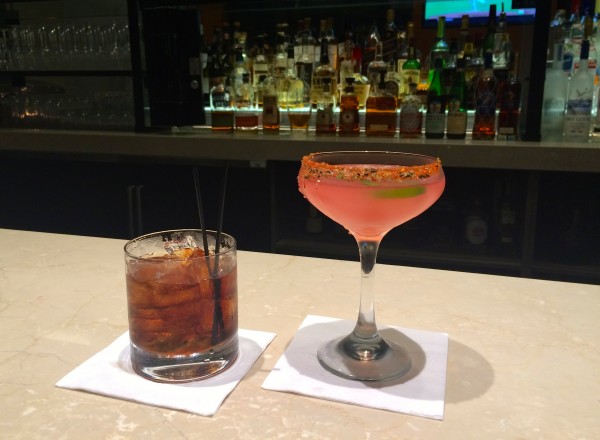 Last but not least, I would be remiss to not mention the bi-weekly character breakfast (sometimes offered three times weekly during peak months). The whole family grinned from ear to ear as Mickey, Minnie and Goofy made periodic appearances around our table and posed for photos. The fact that as Four Seasons guests, my family could have this iconic Disney experience right at the hotel was icing on the cake for me.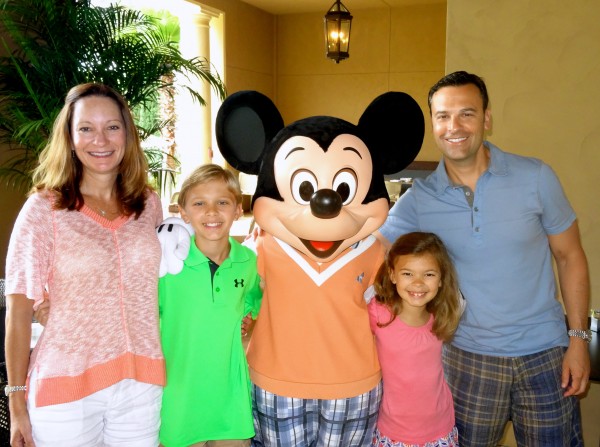 My firm is a part of the Four Seasons Preferred Partner network, so my clients receive the following complimentary amenities when I make their reservations:
Daily full American breakfast for two people per bedroom, served through In-Room Dining or in the hotel restaurant (excluding character breakfast)
Spa credit of USD100 once during stay (not applicable to products)
Upgrade of one category, based on availability at time of check-in (excluding signature suites and villas)
Complimentary basic Internet in all guest rooms, complimentary premium Internet in all suites.