I recently visited Hawaii to attend a rewards event for a company I partner closely with to make many of my clients' travel arrangements. I was honored to be named one of their top 75 performers in the country and jumped at the opportunity to bring my family and create an itinerary for us that would include all of the places I love best in this amazing part of the world.
After our long flight from the East Coast, The Kahala was the perfect oasis of old world Hawaii we had come in search of. This unique Virtuoso property has an unbelievable location. It's tucked on a quiet side street just 10 minutes from busy Waikiki with views of Koko Head on one side of the idyllic beach and Diamond Head on the other.  The scenery is gorgeous and defied the common misconception that Oahu is crowded and over-developed.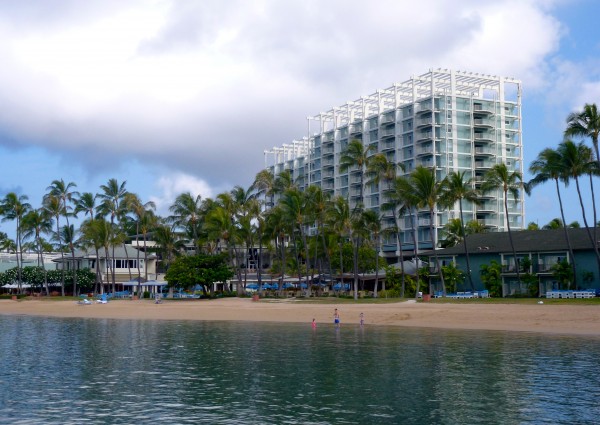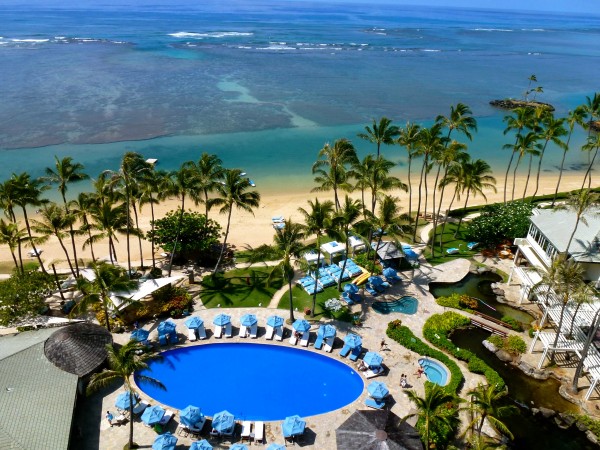 The Kahala, celebrating its 50th anniversary this year, is Hawaii from another time and place.  The grounds, common areas, and rooms are lovely, as is the international staff who are warm and attentive. I stayed in a Beachfront room, which opened right up onto The Kahala's spectacular beach. It was ideal for my family and gave my children the freedom to come and go from the beach as they wished.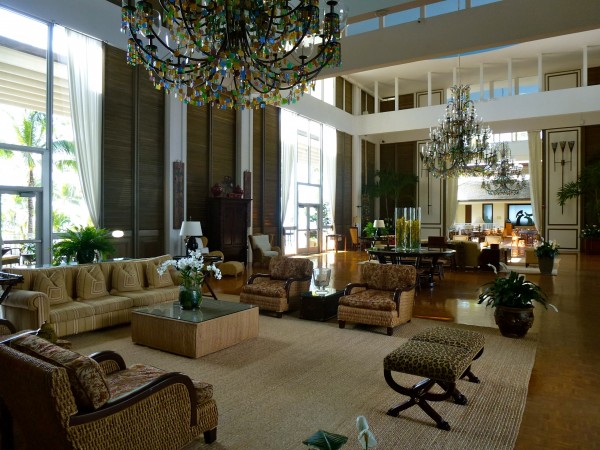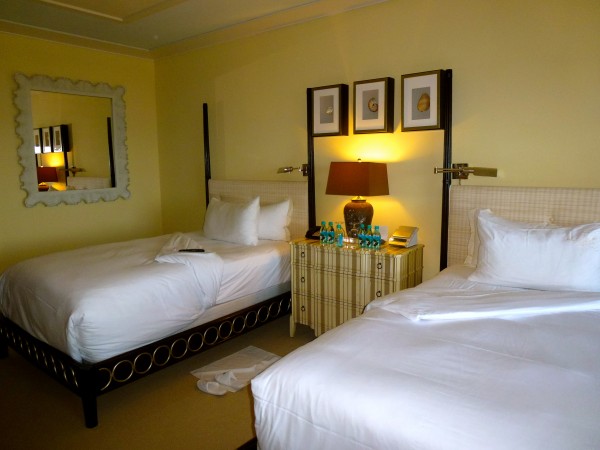 One of the most unique things about the hotel is the fact that there's a dolphin center right on property. My children were super excited to watch the dolphins being fed and trained in the morning. It is a wonderful experience that any guest at the hotel can enjoy.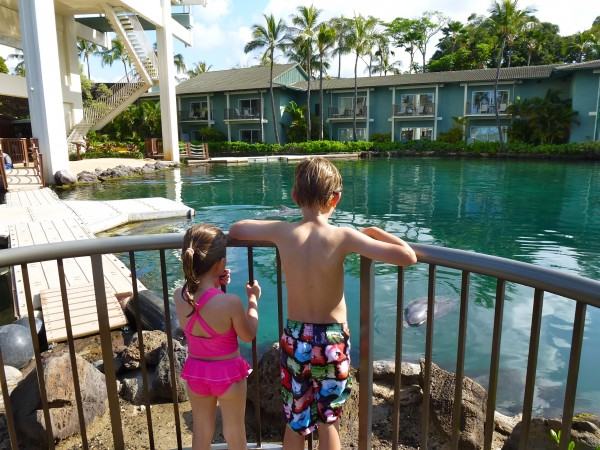 Our next stop was Maui, one of the world's most popular tropical destinations. This lush and verdant island has everything from amazing beaches to cloud covered mountains to sacred valleys, and anything in between you can dream of!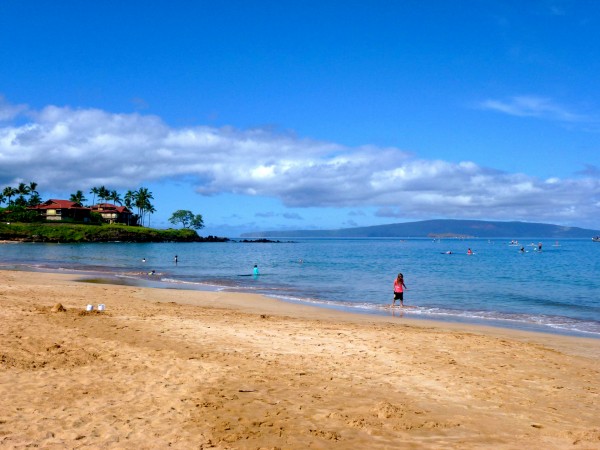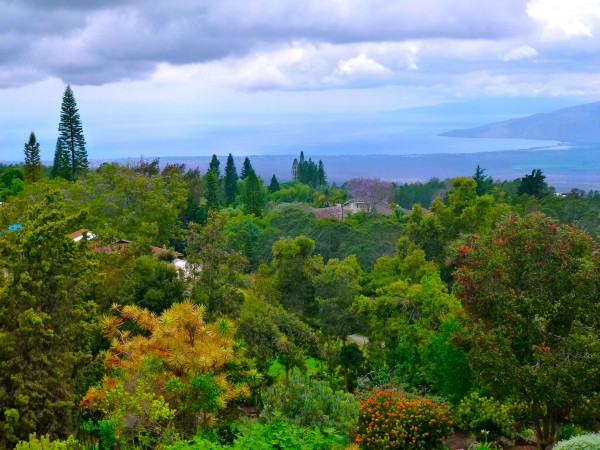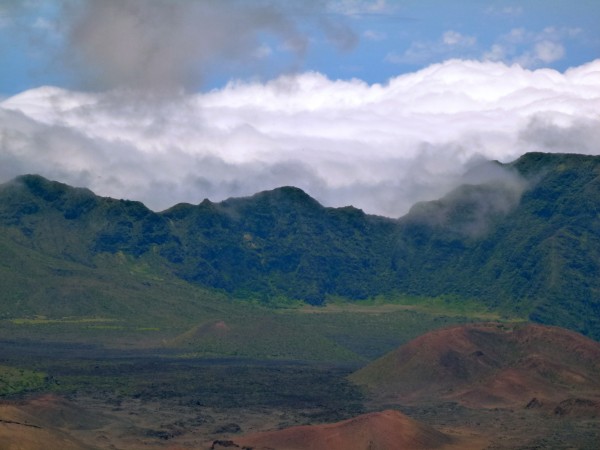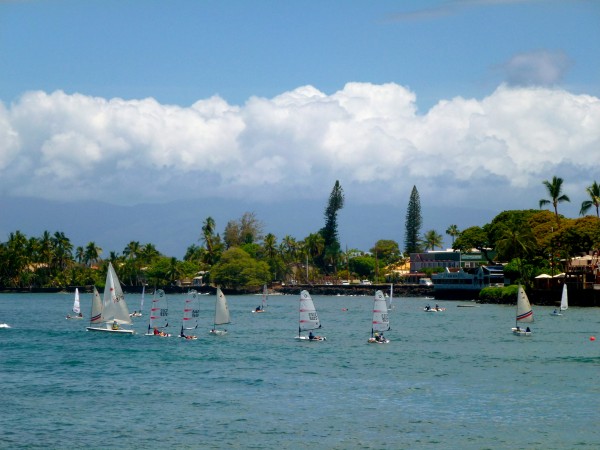 On Maui, I'm partial to Wailea for hotels because of its consistent sunshine and great choice of luxury properties. My rewards event was held at the Grand Wailea, A Waldorf Astoria property which is the quintessential  grand Hawaiian resort. The public areas and grounds are amazing, and the friendly staff was helpful no matter where I was on property.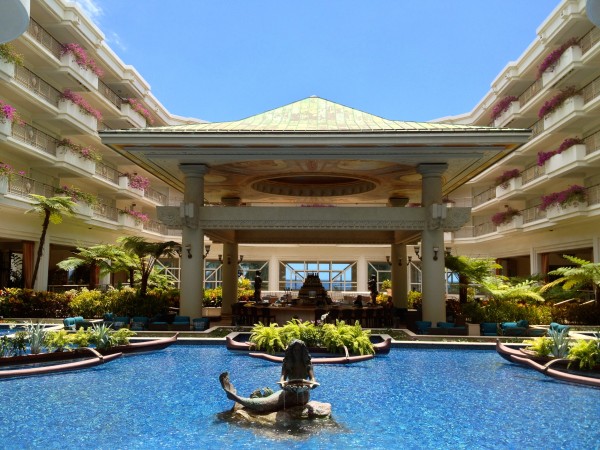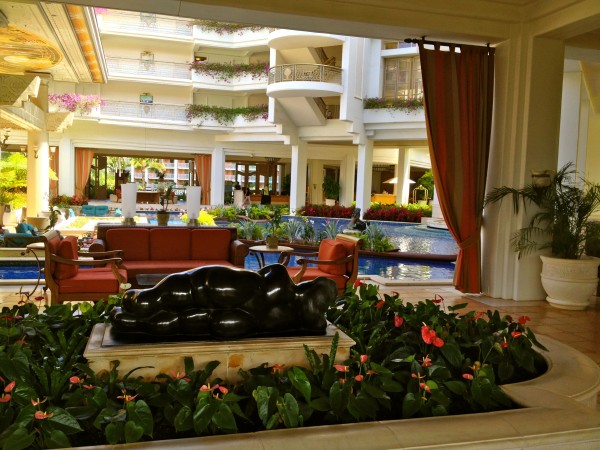 My room in the Napua Tower was truly five star – it is worth the money to book a concierge level room at this hotel. In addition to the upgraded room decor and amenities, Napua Tower guests have access to an open air lounge serving breakfast and drinks and appetizers in the early evening.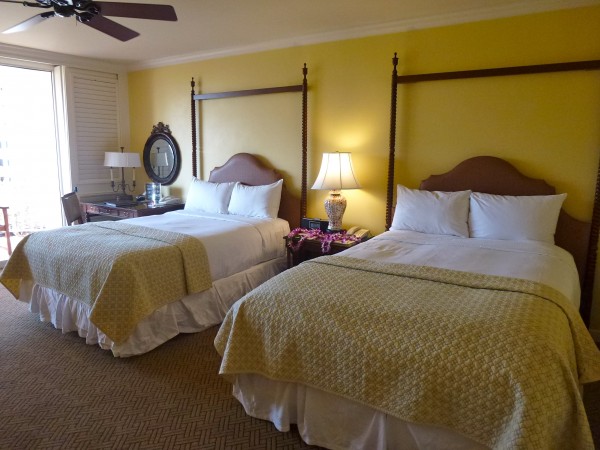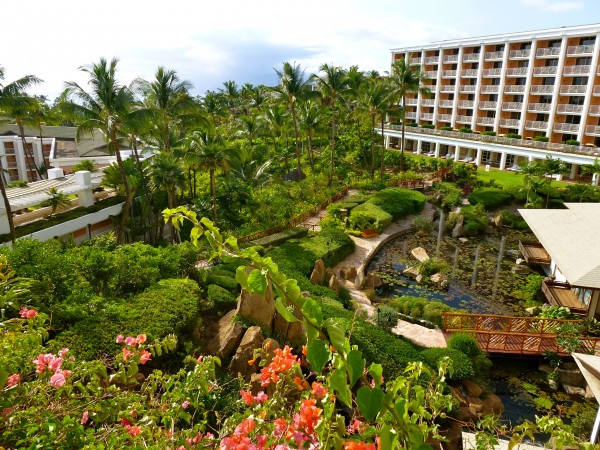 I also spent some time at the Four Seasons Wailea, which is located just one property down from the Grand Wailea.  This hotel is particularly popular with my clients because of its central location on Wailea Beach and the famed service guests of Four Seasons have come to expect.  It's lovely in every way, and I will continue to send my clients there with the first-hand knowledge of just how fantastic this property really is.