I decided to start a career in the travel industry over a decade ago because of my passion for planning trips and making clients' travel dreams a reality.   I quickly learned there was something even more to this amazing job – the wonderful sense of happiness and purpose I  feel when my clients return from a trip I've planned for them and share their experiences with me.  There's absolutely nothing more rewarding or exciting!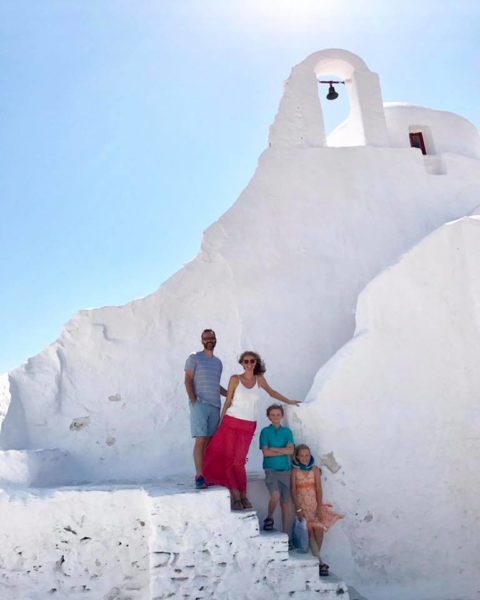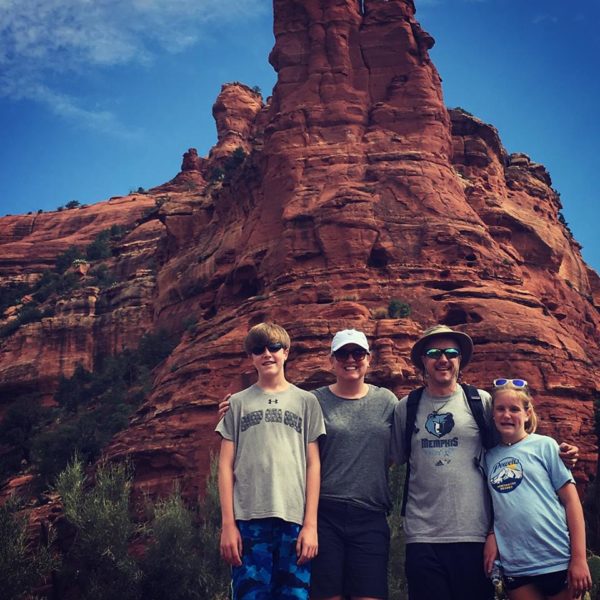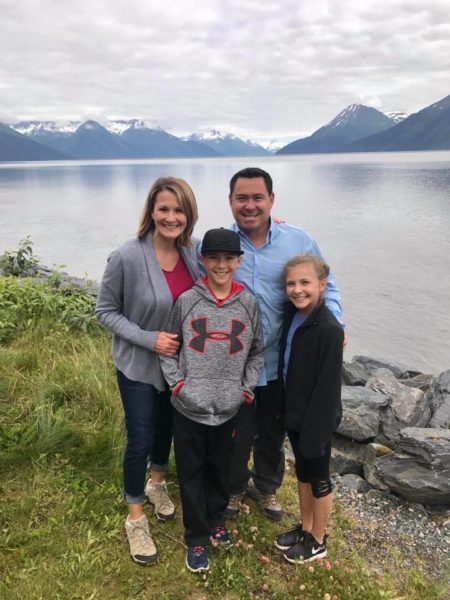 I recently had clients return from a special romantic get-away that I planned for them to Rome and Venice.  Upon their return, they compiled their thoughts and sent me an email that truly brought tears of happiness to my eyes.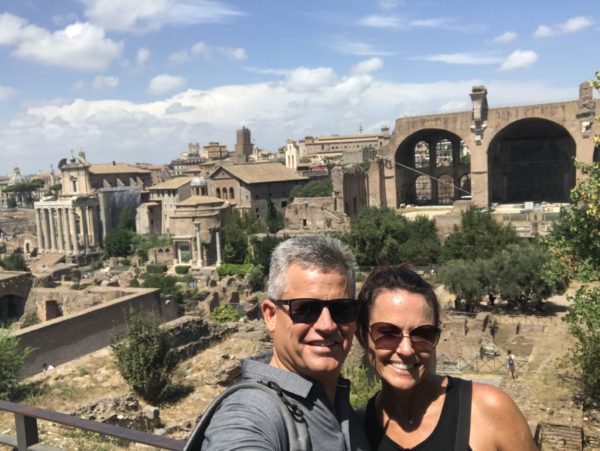 Our trip:
Was fabulous!!! Every single detail was perfect! It was truly the best eight days Mitch and I have ever had together…and we've had a lot of great days😍.  Our guides in Rome, Sandro and Simona, not only gave us all the history and facts, but they added meaning behind the textbook stuff and threw in some fun bits of gossip.  And Andrea!  He was truly special.  On day one, he felt like a guide, on day two, he felt like a friend and on day three, he felt like family.  We loved him.  He really shaped each day to suit us and our interests.  The walk around Venice was beautiful. Andrea showed us everything everyone sees and even more that only locals know about.  We also scored some awesome sunglasses (even my kids think they're cool) and a beautiful forcole and both were from the actual artisans. I think day two, the wine tour, was my favorite.  The owners of both wineries were passionate about their vines and showed us every aspect of their day and hard work. Then, they sat us down and fed us and shared their wine. I missed a picture of one of my favorite moments which was at the second winery.  The wife was serving a couple who was staying at their bed and breakfast, and safely fastened to the wife's body in a sling was her two month old baby…so sweet! I'm kicking myself for missing that memory with a picture. Oh, and the homemade grappa was good, too.  Mitch figured out that his supplier of Italian stone was near Verona.  Andrea was gracious enough to tack on a tour of the stone yard and showroom to the already long day.  Mitch loved it. Our final day with Andrea was Murano.  Of course, he knew the rock star of all glassblowers and arranged a private demonstration for us.  And, of course, we left the demonstration with three of his goblets (which just arrived and are proudly on display in my home). When we got back on our boat (by the way, the boat was beautiful, authentic and captained by a super nice guy), we had smoked fish, bread and chilled Prosecco waiting for us.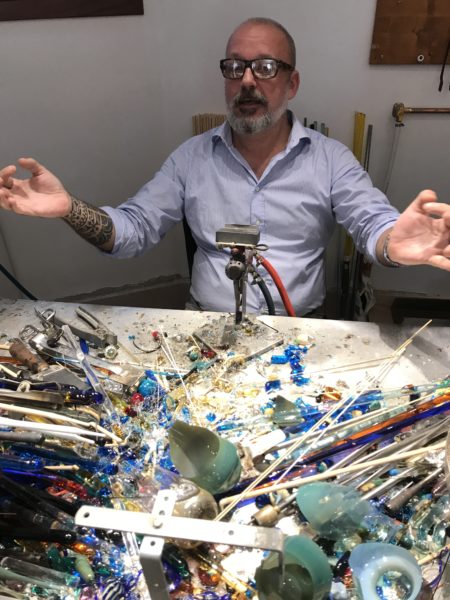 Katherine, every hotel was beautiful, every guide was special, and every experience was the best, most memorable (so far) of my and Mitch's life. We can't thank you enough.  Where are we going next year? Thank you, thank you, thank you for everything!!!  Tracy and Mitch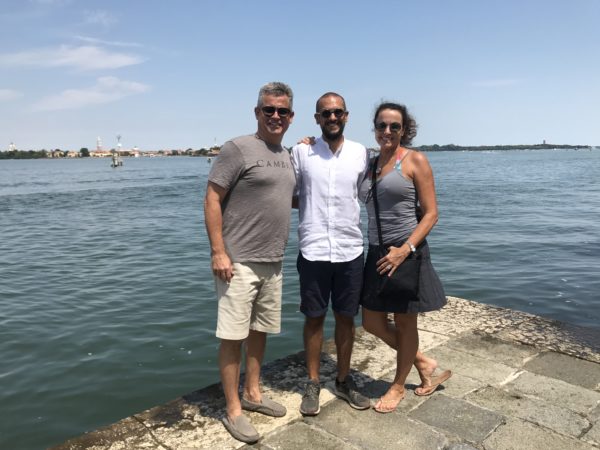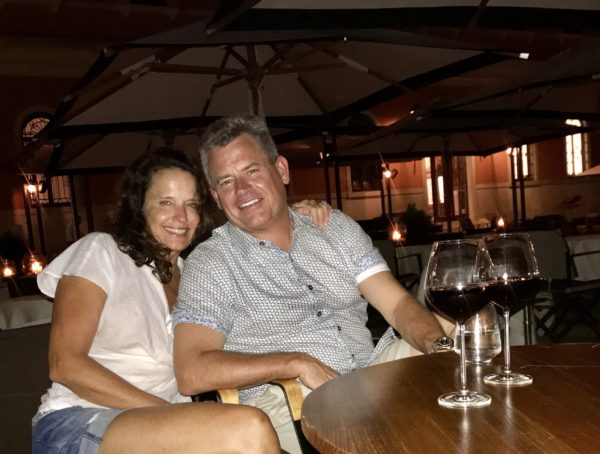 To all my clients, thank you for allowing me to follow my dream and play a role in your travels. Please never hesitate to fill me in on every bit of your trip – I love to hear it!  And to anyone who isn't my client but wants to understand what all this travel buzz is about, let's plan something special together!