I recently visited Kimpton Seafire on the Caribbean island of Grand Cayman, Kimpton Hotels' first resort property to open in the world. I've sent quite a few happy clients since they opened their doors in November so was anxious to check it out myself and get a better understanding of the Kimpton brand as a whole.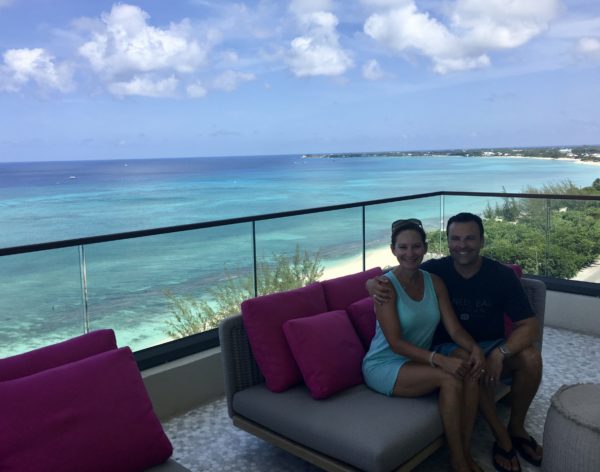 Kimpton Seafire is situated on the less developed northern end of Seven Mile Beach, which means less foot traffic and therefore a less crowded beach.  A beautiful thing for sure!  The approximately 250 guest room count feels just right – big enough to offer a full range of services but not a mega-hotel with no sense of place or atmosphere.  Upon entering the lobby, I knew I was in for a treat.  The decor, which carries throughout the entire property, is sophisticated and chic, but with a relaxed Caribbean twist.  Interesting art and some of the funkiest light fixtures I've seen anywhere are thoughtfully featured in all of the common spaces.  This place is hip!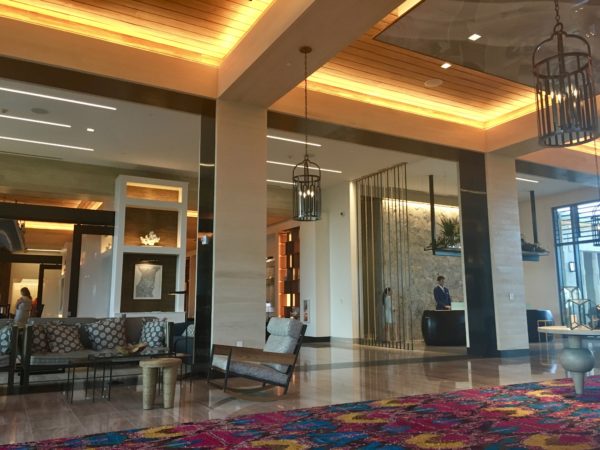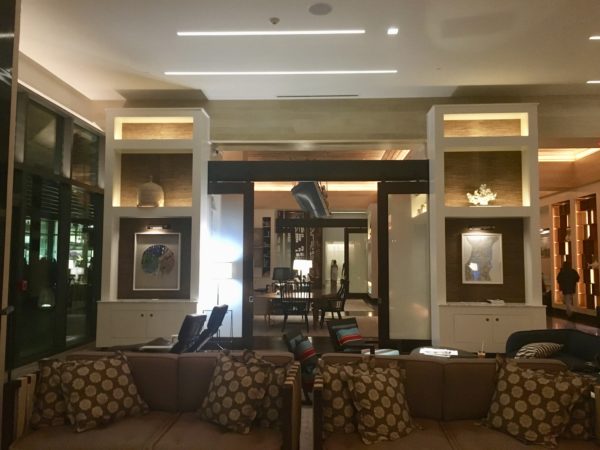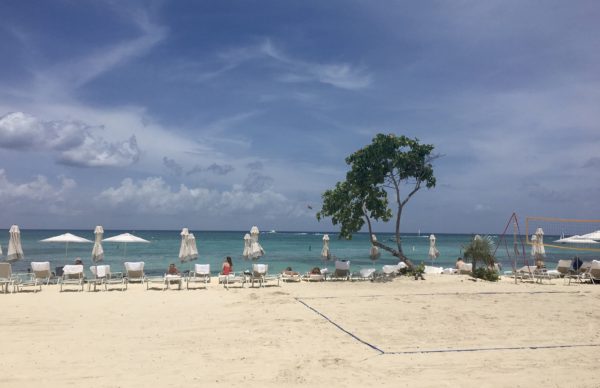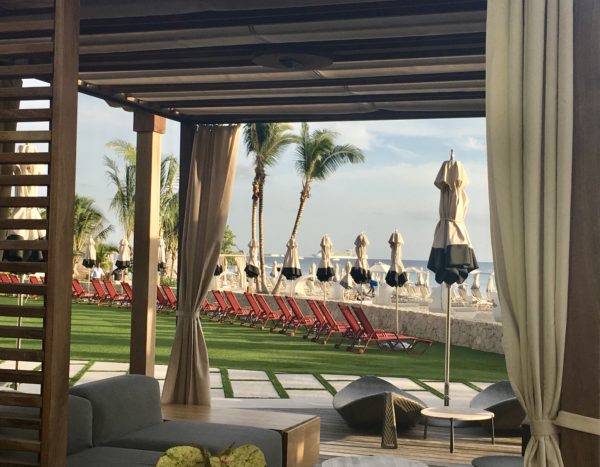 The rooms and suites are lovely with every modern amenity one would expect of a new luxury property.  Comfortable beds, perfect shower pressure, delicious smelling toiletries, spacious bathrooms and great views of the water are just a few of the features that stood out to me.  Speaking of the views, it's important to understand where your room or suite will be located within the 10 floor building.  I found that I definitely preferred certain locations over others and work with the sales manager to find the right general location for each client I send.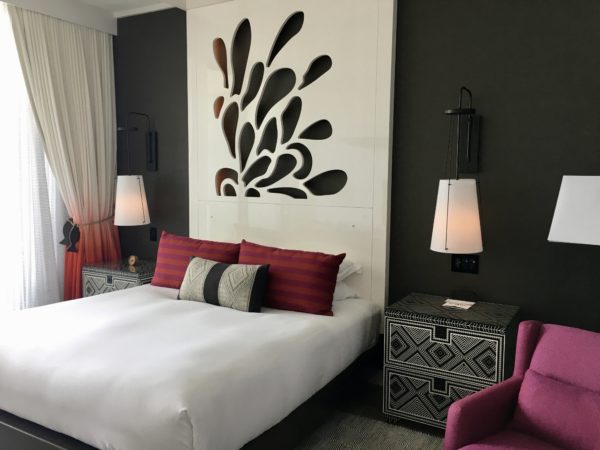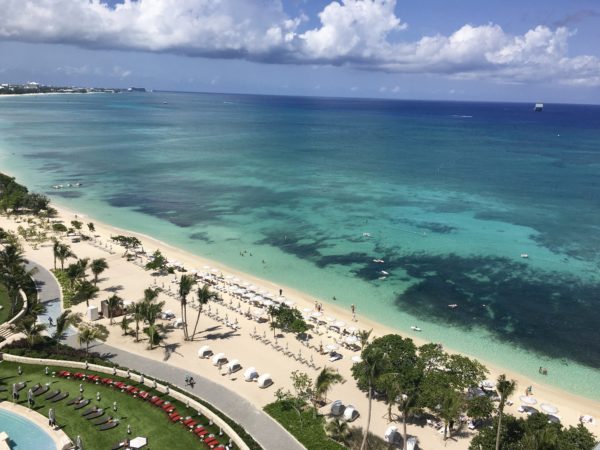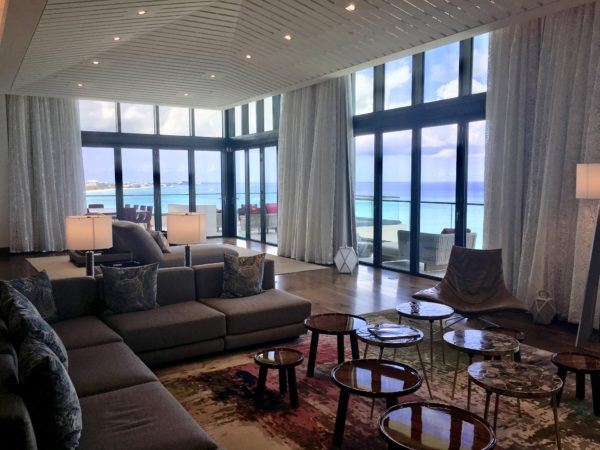 One aspect of the hotel I thought was particularly unique was the wide array of amenities and services included in the resort fee.  Fitness classes of all sorts (even including paddleboard yoga), a nightly wine happy hour, GoPro underwater cameras, bicycles, many different water sports, and the fact children under 5 to eat free were all pleasant surprises and make the $60.00 daily fee feel very fair.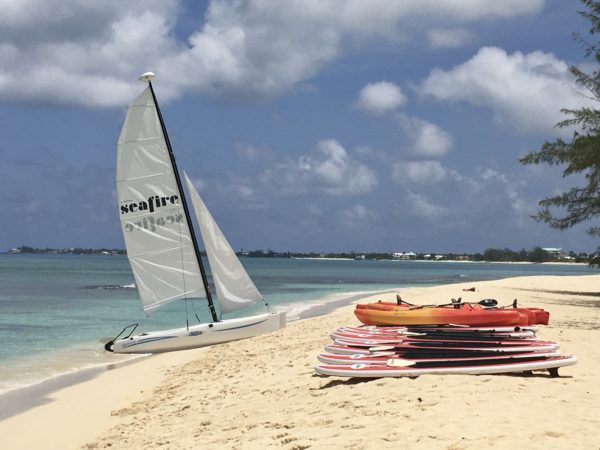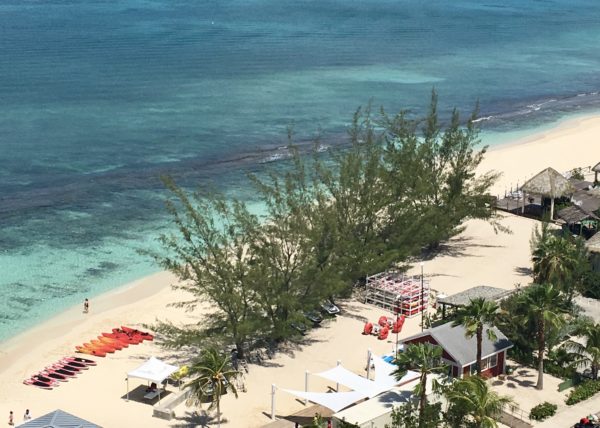 Dining at Kimpton Seafire is a definite highlight.  Every meal I had was absolutely fantastic, and the settings at their two main restaurants can't be beat.  Coccoloba has an unparalleled setting directly on Seven Mile Beach with a friendly staff serving up delicious Mexican fare with a Caribbean twist.  Ave offers either a buffet or a la carte breakfast – I had one of the best omelets of my life here!  Dinner at Ave is Kimpton Seafire's fine dining option – go early for the sunset views and signature cocktails, followed by dinner with a menu focused on local seafood and produce served up with a Mediterranean flair.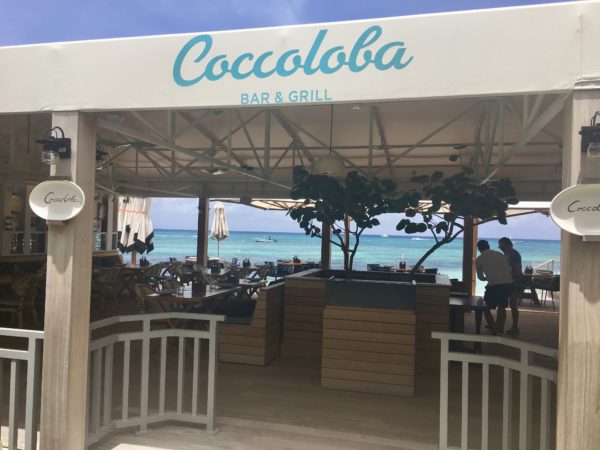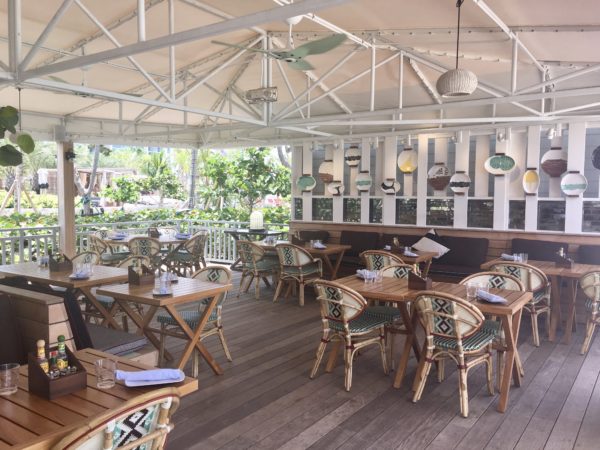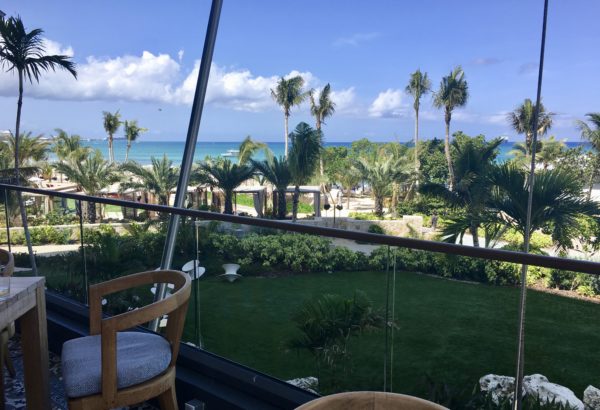 Due to my firm's preferred relationship with Kimpton Seafire, I'm excited to announce that I can now offer the following complimentary amenities to all of my clients' reservations:
Full buffet breakfast for two daily in Ave restaurant
$100 USD resort credit towards spa or dining
Room upgrade if available at the time of check-in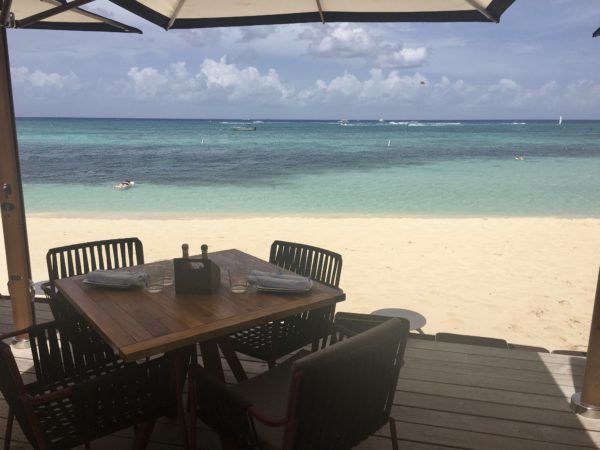 Kimpton Seafire is a definite gem in the Caribbean luxury property arena and I look forward to sending clients to experience this special oasis for many years to come.