Written by Katherine Gould, Owner of Katherine Gould Travel
I've coordinated many anniversary trips for clients over the years, so when it came time to plan my own, I knew exactly where I wanted to go – Paris! My husband had never been, and I could think of no other city in the world I wanted more to share with him for our 25th.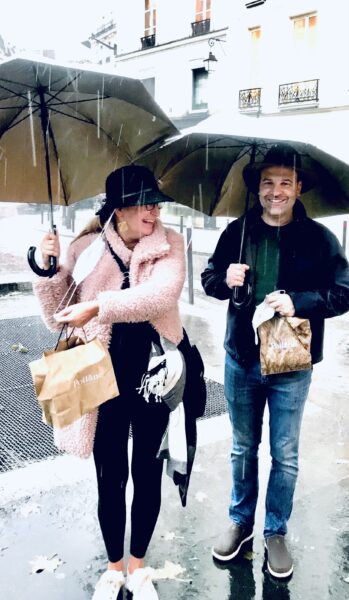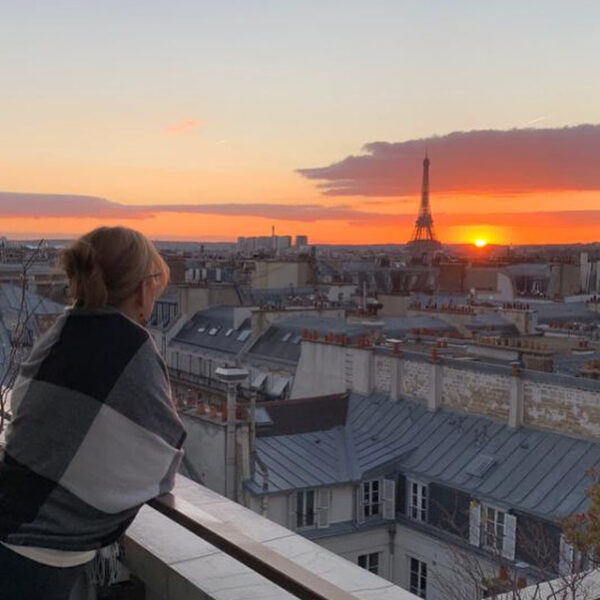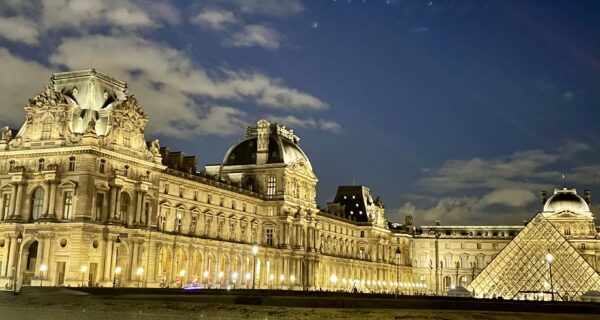 My travels are always in part "reconnaissance work," so we packed in quite a bit during our stay. I booked hotels I hadn't yet visited but wanted to, and arranged experiences I knew we'd enjoy together. A gourmet walking tour, cooking class, guided tour of the often overlooked Les Invalides, and day trip to Champagne were among the highlights for us. I'd be remiss not to mention lunch at Jules Verne in the Eiffel Tower https://www.restaurants-toureiffel.com/en/jules-verne-restaurant.html – a bucket list experience for me!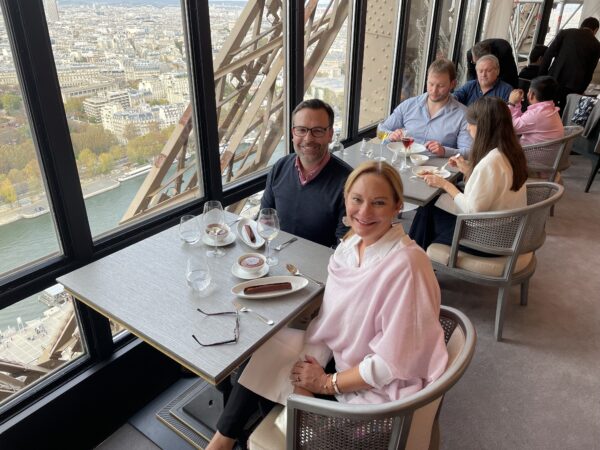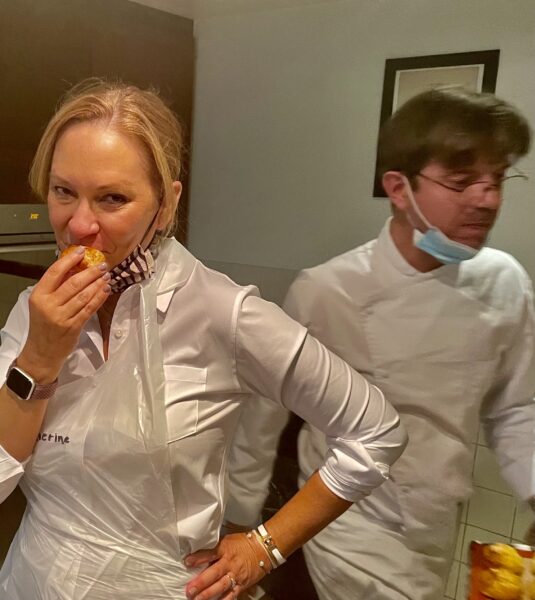 I followed the same advice I give my own clients when designing a Parisian itinerary – leave plenty of downtime to wander along the Seine, browse inside local boutiques, and linger over a glass of wine at a sidewalk café. A big part of experiencing Paris is to just take in the city.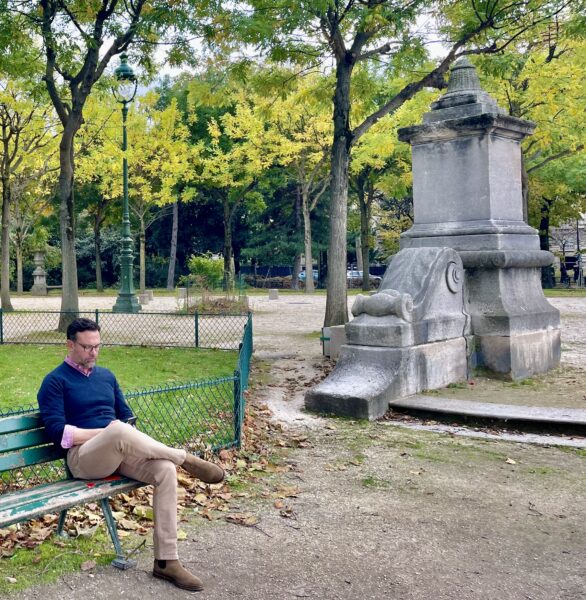 During our visit, we stayed at Rosewood Le Crillon https://www.rosewoodhotels.com/en/hotel-de-crillon, Mandarin Oriental Paris https://www.mandarinoriental.com/paris/place-vendome/luxury-hotel , L'Esprit Saint Germain https://www.hotel-esprit-saint-germain.com/en/home-us/, and the brand-new Saint James https://www.saint-james-paris.com/en/ in the 16th.  All of them are so different and special in their own right!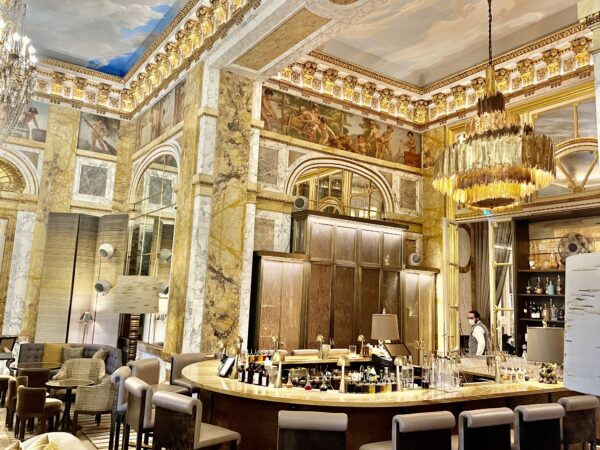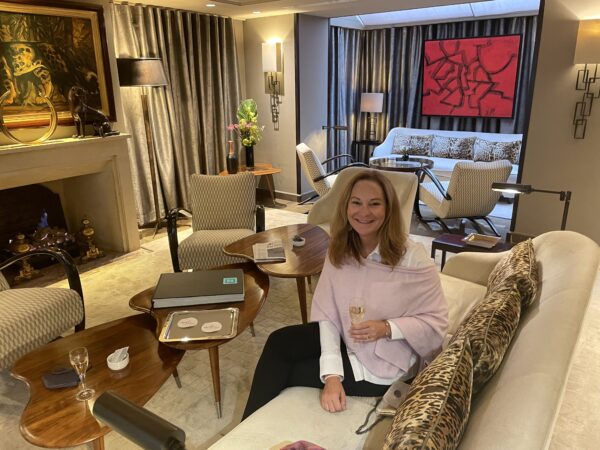 What does "preferred" mean? It means that my host agency Brownell has a special relationship with that particular hotel, which translates into complimentary amenities such as breakfast daily, a hotel credit or special in-house gift, and top priority for an upgrade and early check-in (subject to availability). It also means I have a direct line to on-site property management for VIPing clients and conveying special requests.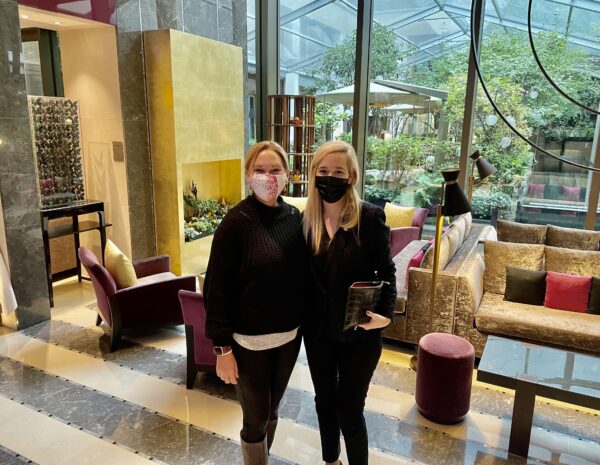 How do I pick a hotel in Paris when there are so many choices? With the insight of your travel advisor, of course! I find that Right Bank or Left Bank is the question "du jour" when it comes to narrowing down the options. There's no wrong answer, so I work closely with clients to understand what they're looking for in terms of location, preferred size and feel of the property, and budget to create a list of customized recommendations.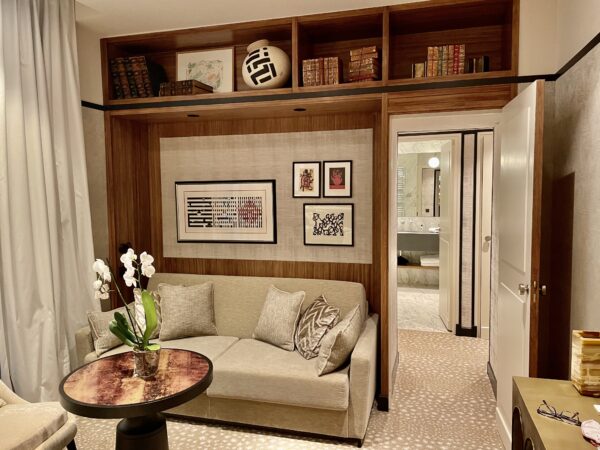 What should I do when I get there? I have a solid network of vetted guides and onsite partners who can arrange just about anything. In addition to the more traditional tours like a private guide at the Louvre or Versailles, I also help clients arrange unique experiences – culinary walking tours, cooking classes, side car tours (so fun!), shopping with a guide, etc. The possibilities are endless!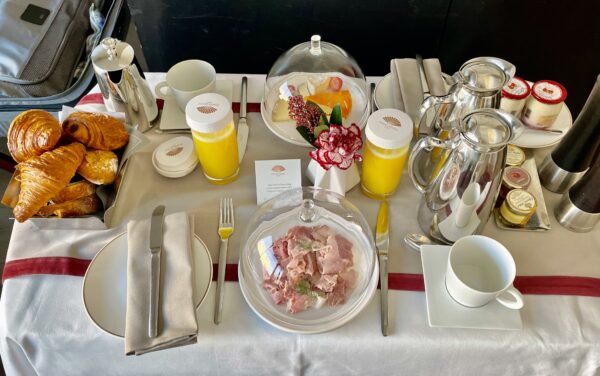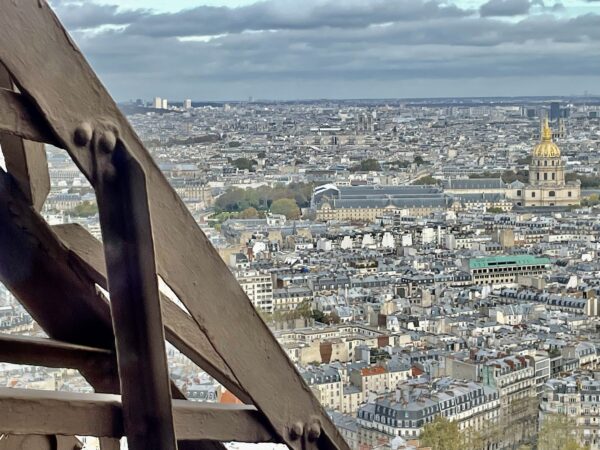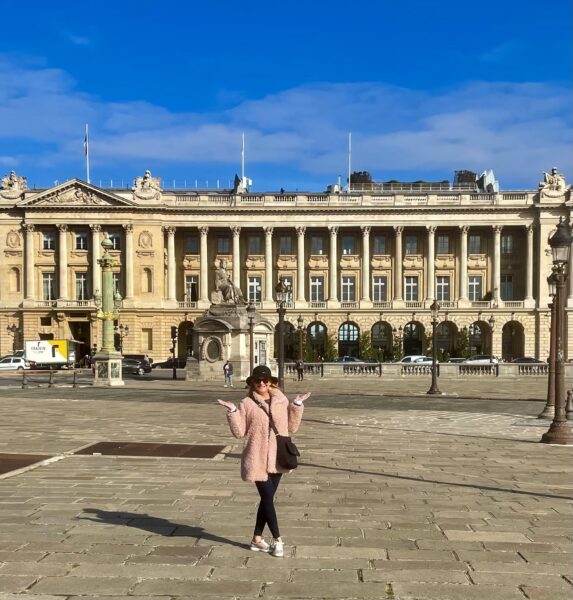 This trip was my fourth visit to Paris and not my last. I look forward to trying new hotels and experiences next time and sharing all with my clients. Vive la France!