I recently traveled to New York City to participate in a Virtuoso Northeast Regional meeting. Attended by well over 200 Virtuoso partner suppliers, it was an excellent opportunity for me to reconnect with the partners in my current network and make new connections on behalf of my clients.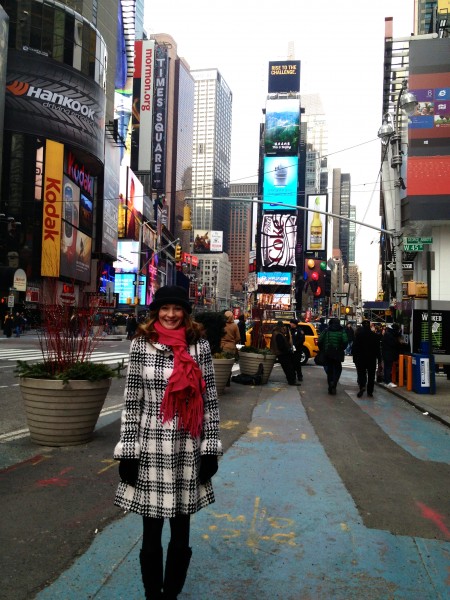 I opted to stay at The Chatwal, a hip boutique property located on 44th Street in the heart of the Theatre District. It's affiliated with both Virtuoso and Starwood, and appeals to leisure and business travelers alike. Because of my Virtuoso affiliation, my clients receive complimentary breakfast for two daily, a $100 spa credit at The Chatwal's Red Door spa, and a room upgrade at check-in if available.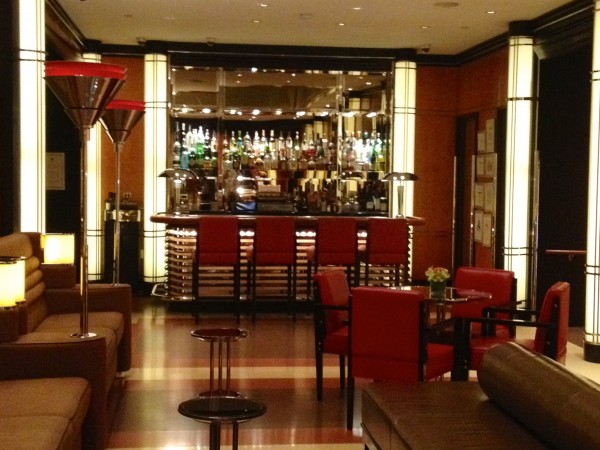 The building dates back to the 1930s and boasts a funky Empire Art Deco flair. Everything from the polished staff dressed elegantly in black and white to the jazz music playing in the lobby transports guests of The Chatwal to another time and place.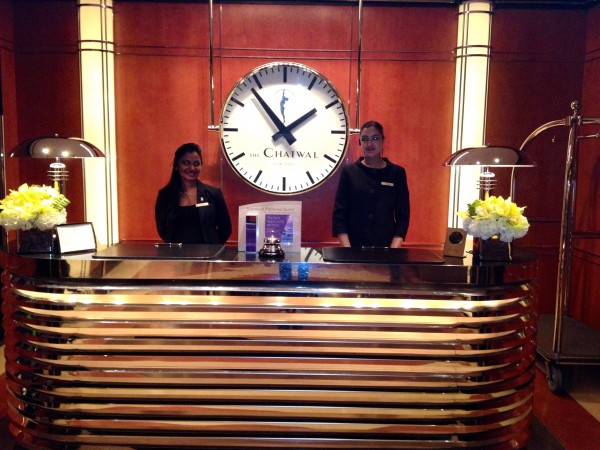 I was a big fan of the chic and comfortable rooms. They're a good size by New York City standards (my Grand Deluxe room was 400 sq ft) and appointed with all the desired modern amenities. Highlights for me included the suede covered walls, extremely comfortable beds, and the heated toilet seat the staff turned on every evening. A unique touch!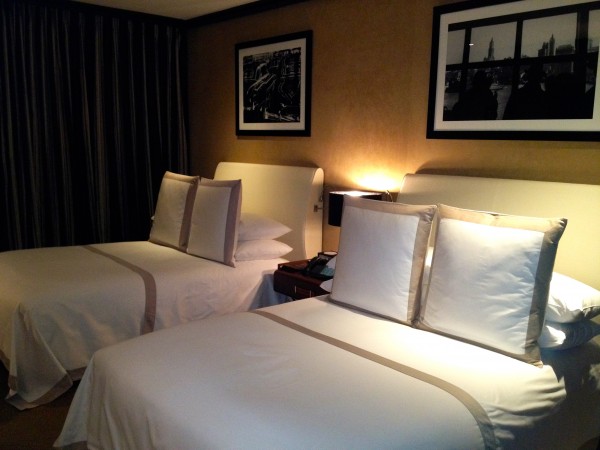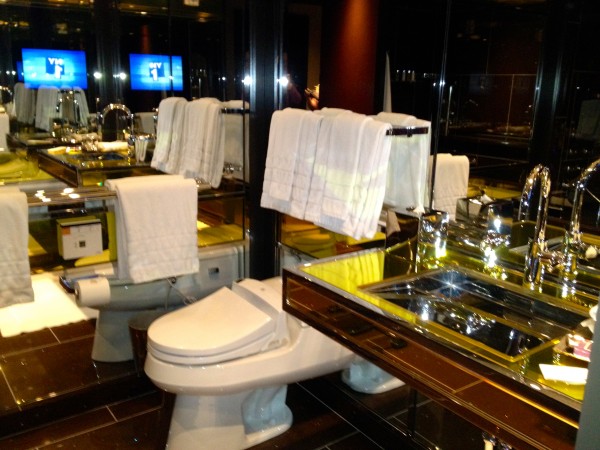 When the meeting was over, I spent a fun afternoon shopping in SoHo – block after block is filled with unique shops and restaurants. It felt a world away from the hustle and bustle of midtown. Another highlight of my time spent in NYC was drinks with Brownell colleagues at the Mandarin Oriental. Their swanky lounge sits on the 35th floor of the hotel, offering spectacular views and sophisticated cocktails.  The Mandarin Oriental is also a Virtuoso property (there are 20 of them in New York City), and my clients receive continental breakfast daily, a $100 spa credit and a room upgrade at check-in if available.