I just returned from a trip to the fascinating country of Panama – a Central American destination that's been on my travel bucket list for a very long time. Panama is an emerging hot spot full of diverse culture, unparalleled adventure, and fantastic wildlife – all still relatively untouched and unspoiled. And did I mention the Panama Canal, which is just as incredible as I'd hoped???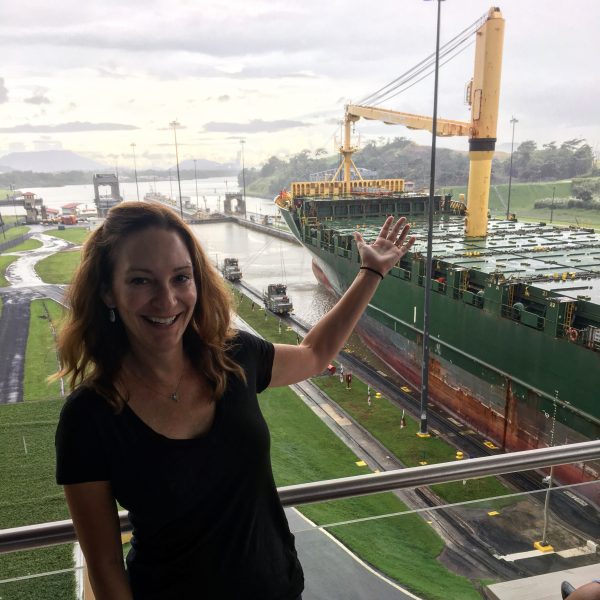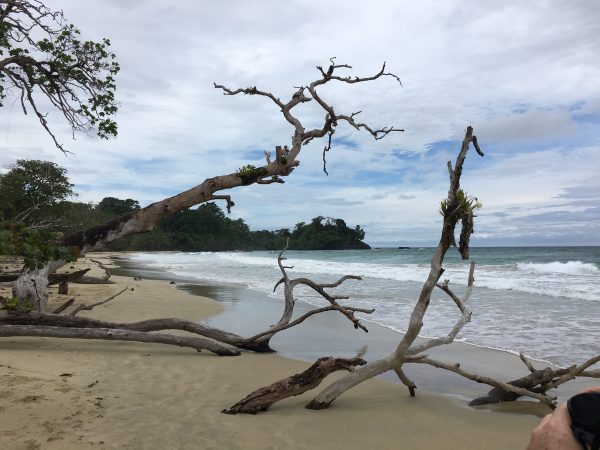 My trip started in the northwestern part of the country in Bocas del Toro. Best known for its world class diving, snorkeling, and surfing, this beautiful archipelago of tropical islands surrounded by calm, clear waters is a must-see for any first time visitor to the country.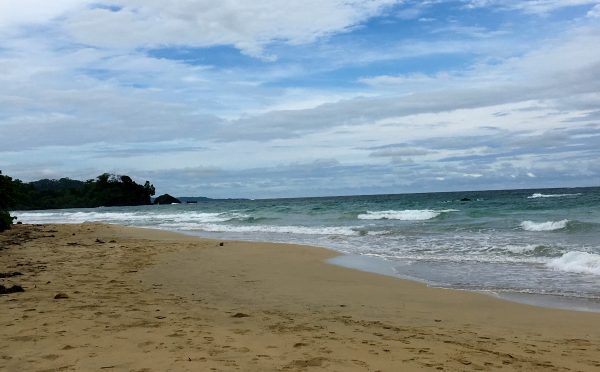 My choice of lodging was a spectacular seven bedroom, over-water villa known as Sweet Bocas. A group of fellow Brownell travel advisors were traveling with me, and one of the purposes of our trip was to experience this one of a kind villa first-hand so we could learn more about it and the area for clients and colleagues.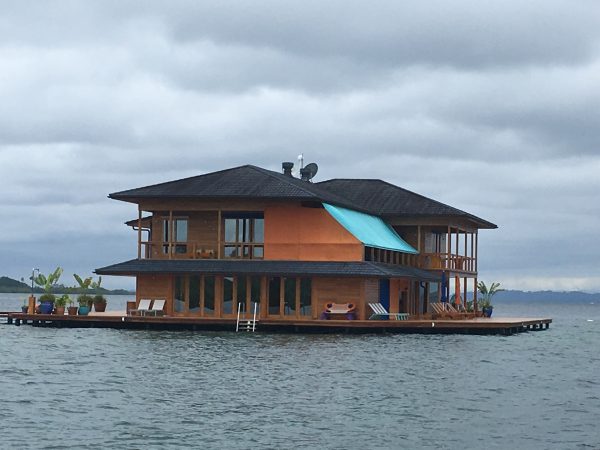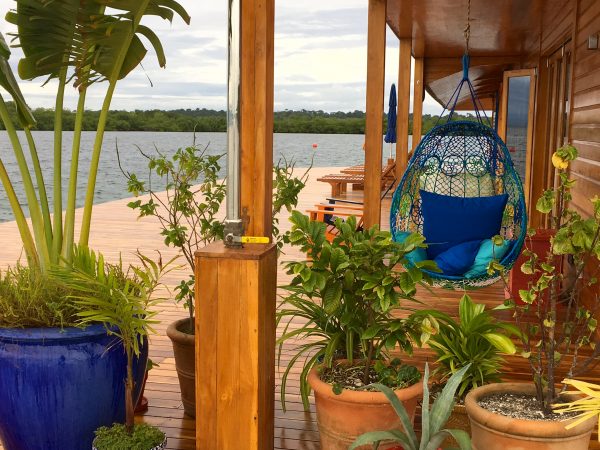 Accessible only by boat, the first words that come to mind to describe Sweet Bocas are other-worldy. It's set on a floating dock with unobstructed water views in every possible direction. As I approached the villa via the perfectly maintained teak walkway, I knew I'd arrived somewhere very special.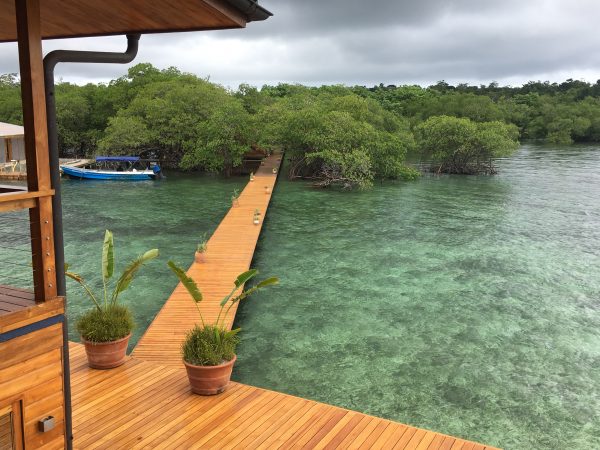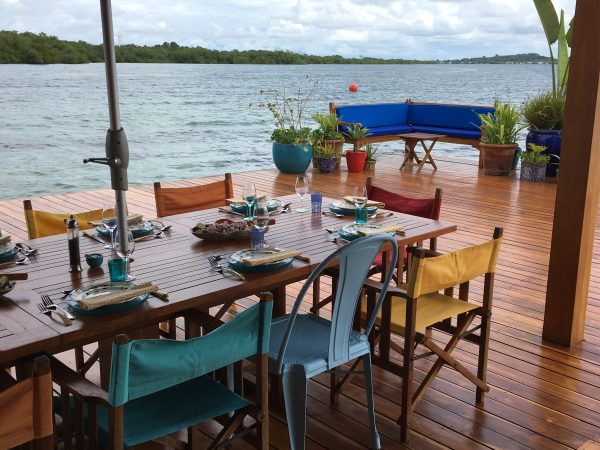 This luxurious home caters to every whim and need of its guests. Fully staffed and furnished with beautiful things from all over the world, it's a peaceful haven that dissolves the stresses of life as soon as you step foot inside. I could dedicate an entire blog post alone to the lovely Italian chef and the fantastic food she prepared!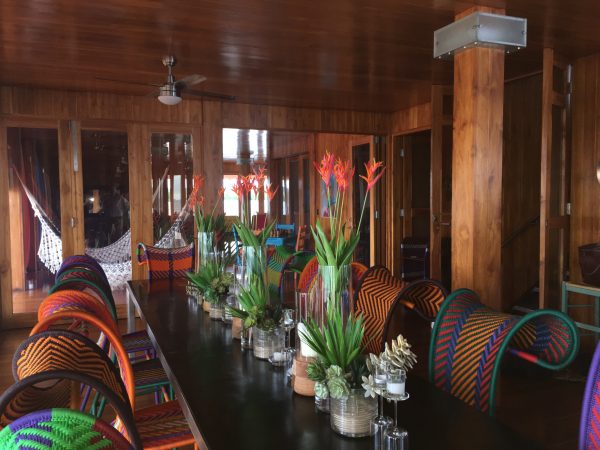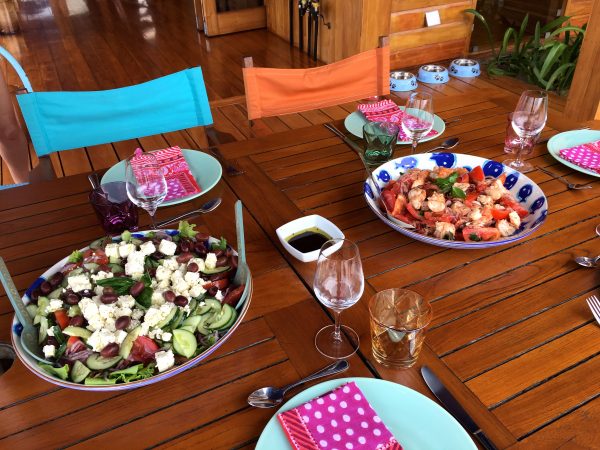 Visitors come to Bocas del Toro in large part for the water activities the area offers. Diving, snorkeling and surfing are fantastic in this part of the world (and all easily accessible). There's also abundant wildlife – too many species of birds and animals to even begin to mention live here. And for those travelers seeking a truly authentic cultural experience, a visit to a local indigenous village can easily be arranged. The people of the tribe live as they have for thousands of years on their own island – an amazing opportunity to experience something unique and unspoiled.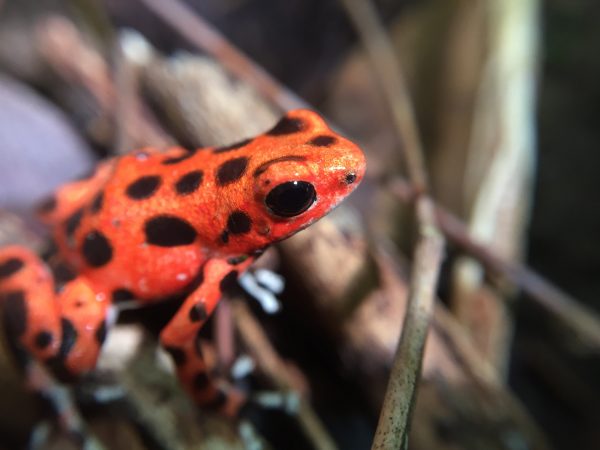 My next stop was Panama City for a tour of the city and of course, the Panama Canal. The neighborhood of Casco Viejo where my hotel was located should not be missed. This UNESCO world heritage site, set within seven blocks in the heart of town, is undergoing an exciting renaissance. New hotels, restaurants, art galleries and shops are cropping up everywhere. I toured a number of different hotels while I was there so I can better match my clients with the right boutique property during their stay.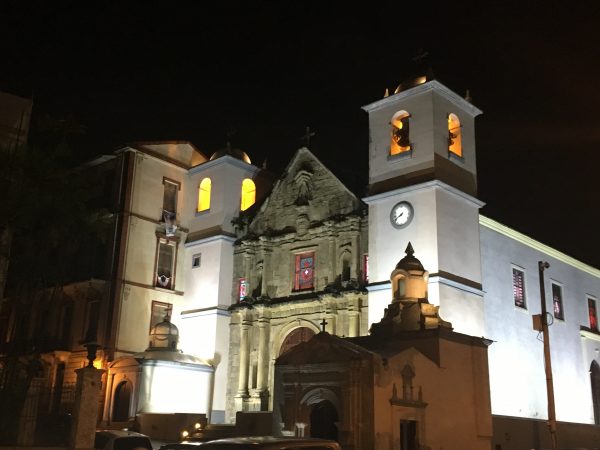 I spent my last day at the Panama Canal. It was a true highlight of my visit to the country and one I can't wait to plan for more clients moving forward. There are many different ways to experience the canal – everything from dining above the ships as they cross the canal, to taking a boat across to explore the abundant wildlife surrounding the Smithsonian owned island located in the channel are available to visitors. I couldn't believe the size and scope of the locks or the ships that cross through them all day and every day. Panama is a true gateway to the world!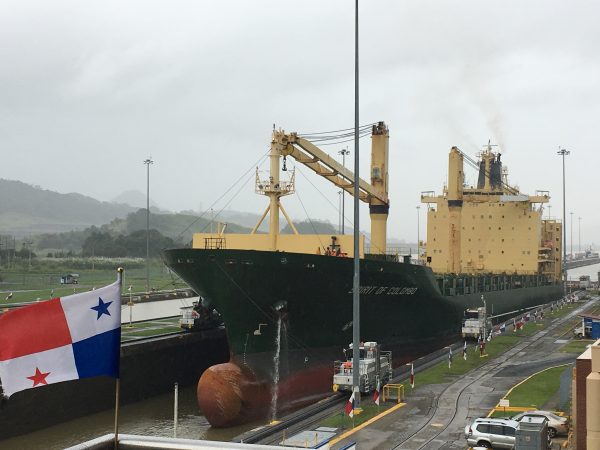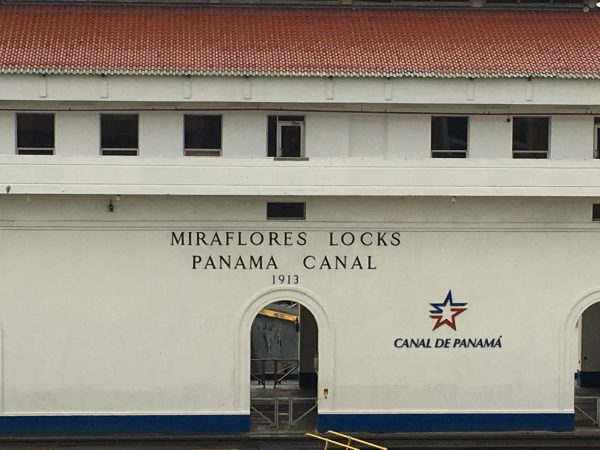 I partner with an onsite company based in Panama City for all of the trips I plan for clients to Panama. Ancon Expeditions is managed and owned by local Panamanians with extensive experience in the industry, and we work together to customize each trip request. Now that I've had the opportunity to visit the country myself, I look forward to sharing my deeper knowledge and experiences with my clients who plan to visit this amazing destination in the future.