I recently returned from spending spring break in London with my family. My husband and children had never been, so I was excited to introduce them to one of my favorite cities in Europe!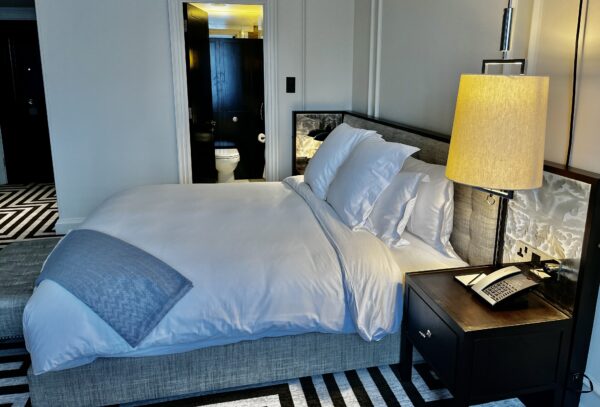 Our first stop was Rosewood London, one of the more recent additions to the Rosewood collection. In addition to its stunning architecture and interiors, the hotel's location in Covent Garden is a big bonus. Some of London's best shopping and dining is just a short walk away, and I really liked the fact the neighborhood didn't feel overly touristy.
We covered a lot of ground while in town, all with the help of my trusted UK partner's outstanding guides leading the way. One highlight was a privately guided tour of historical Borough Market. In addition to its fascinating past and present, we sampled a wide array of delicious food – cheeses, oysters, authentic Indian street food, sweet treats, and much more!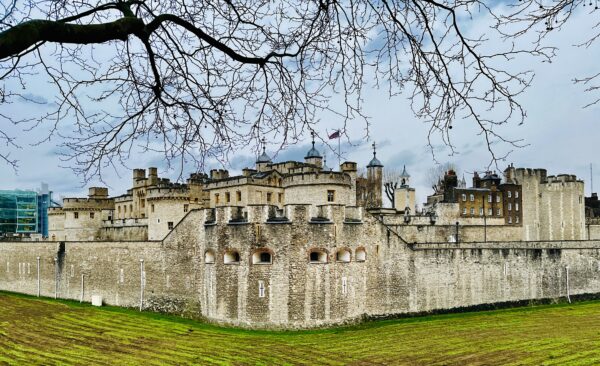 One of the highlights of our spring break in London was a stop at the Tower of London, combined with viewing the Crown Jewels which are on display there. It was particularly fun to learn more about which pieces would be featured in the upcoming coronation ceremony of King Charles. No photos were allowed to be taken inside, but suffice it to say the treasures on display took my breath away!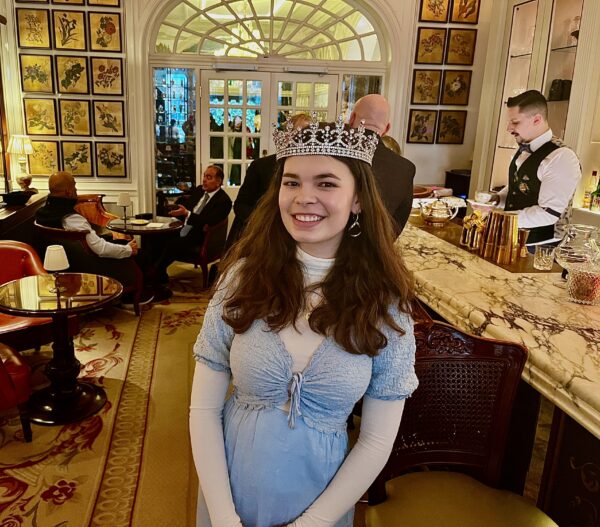 While my family took a behind-the-scenes tour of the Churchill War Rooms with a local historian (an incredible experience I'd done before), I arranged several hotel site inspections for myself, including stops at The Goring, The Rubens at the Palace, and newly reopened Hotel Café Royal. London has a vast array of luxury properties, so I always make it a point to visit a few whenever I'm in town. Matching clients to the right property is a big part of what I do as a travel advisor, so seeing as many as possible in person is important!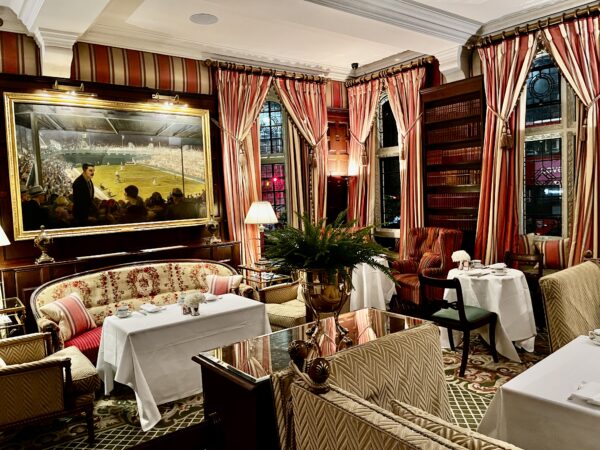 Halfway through our trip, we moved to The Milestone hotel. Long on my bucket list, this historic property, which is part of the Red Carnation Hotel Collection, did not disappoint. Its coveted location in Kensington is central to many things in the city, and the sense of time and place is quintessentially British, as is the attentive service. I loved it!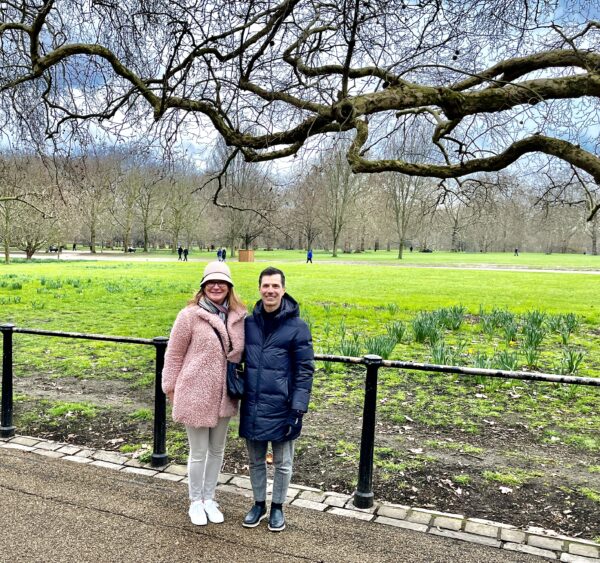 We wrapped up the rest of the trip with two particularly memorable tours. The first was a VIP tour of London's historic royal neighborhood St. James with one of the most renowned former concierges in the UK. His local relationships enabled us to stop in the oldest hat shop in the world, the workshop of bespoke shoemakers to the Royal Family, a centuries-old wine shop, and the Spencer House (Princess Diana's ancestral home which is not open to the public). It was a day to remember for sure!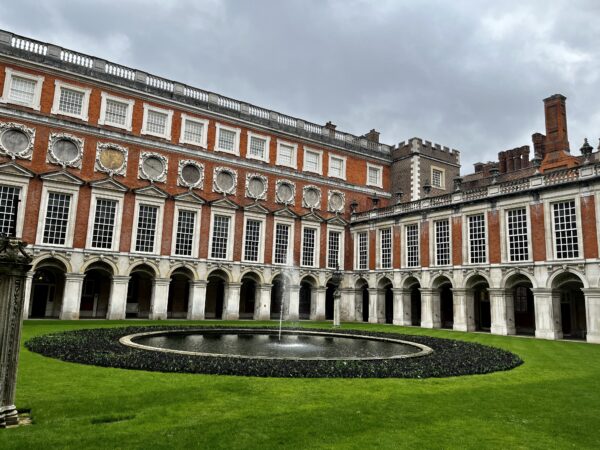 On our way back to Heathrow, we made a final stop with our guide at Hampton Court. A favorite palace of Henry VIII where he spent much time during his reign, Hampton Court has been immaculately maintained and gives visitors a true sense of what life was like during his time as King. It was a fascinating, not crowded, and an all-around wonderful experience.
Katherine Gould clients receive complimentary amenities and exclusive experiences you can only get when you book with me. Reach out today to make your next vacation to London an unforgettable one!