I just returned from a visit to Tranquility Bay Resort , a luxury property located in the heart of the the Florida Keys in Marathon.  Tranquility Bay consists of approximately 70 beach houses and a few newly constructed, traditional hotel rooms.  I chose this hotel because of it's "beach house" concept – ideal for families due the units' spacious layouts, full kitchens, and washers/dryers.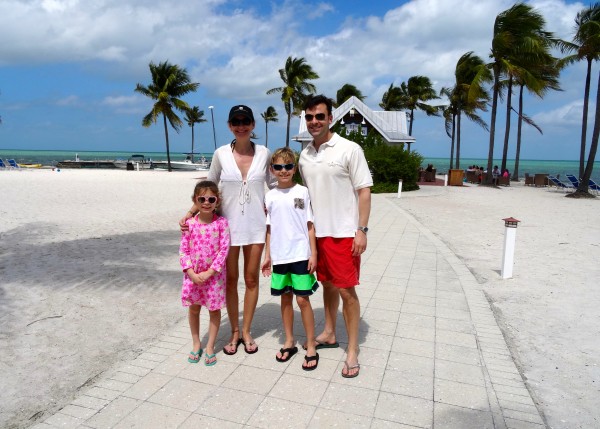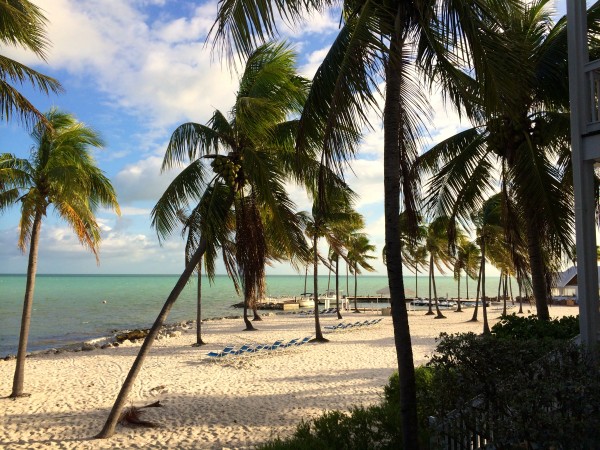 We stayed in a Beach House because I really liked the idea of having direct beach access from our front porch.  There aren't too many hotels around where you literally open your door into the sand, so I jumped at the chance to enjoy this luxury while on vacation!  In addition to  being located directly on the beach, Tranquility Bay's Beach Houses offer full ocean views from most every vantage point.  The interiors are island casual – definitely upscale, but comfortable enough to kick back and relax.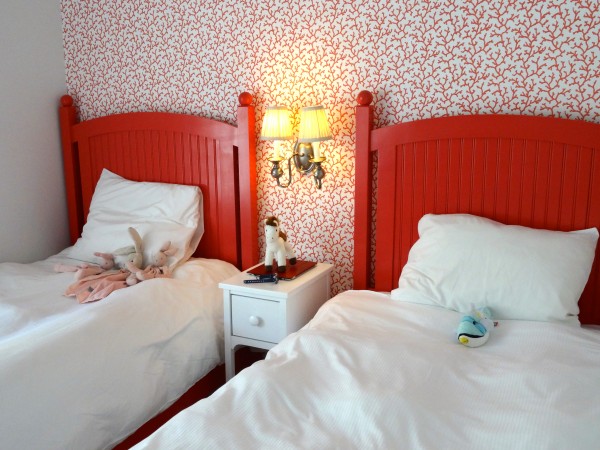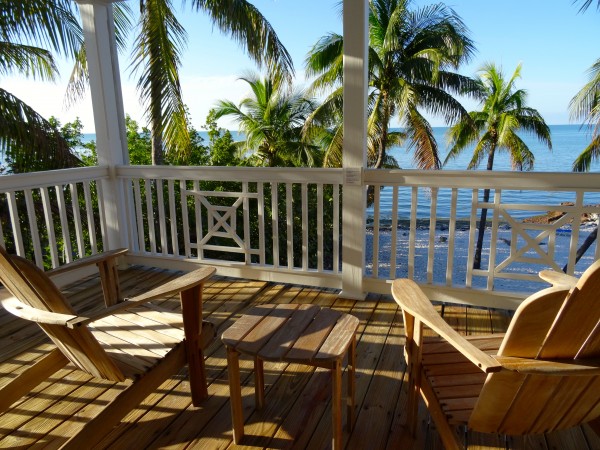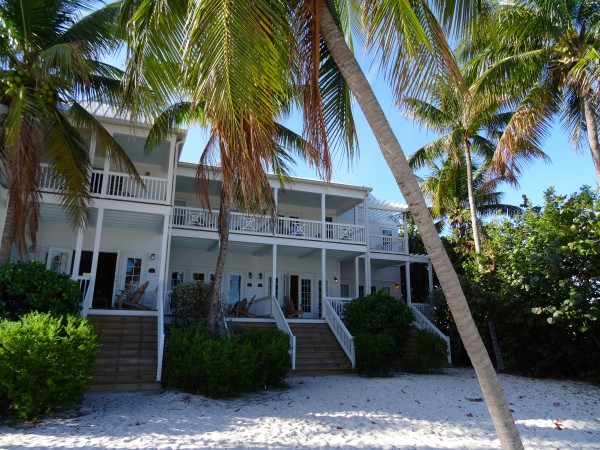 I was impressed with the grounds – they are expansive, lush and well maintained.  Tranquility Bay is lucky enough to sit on a 2.5 acre white sand beach, so guests have lots of room to spread out and enjoy the setting.  Like many Florida Keys beaches, the beach itself isn't terribly swimmable, but I loved the setting regardless, and my family had no shortage of swimming time.  We spent many hours enjoying the lovely, lagoon-style main pool.  It has an infinity entrance as well, which is a huge plus for young families.  (There is also a smaller, but equally appealing adults-only pool for guests seeking more seclusion).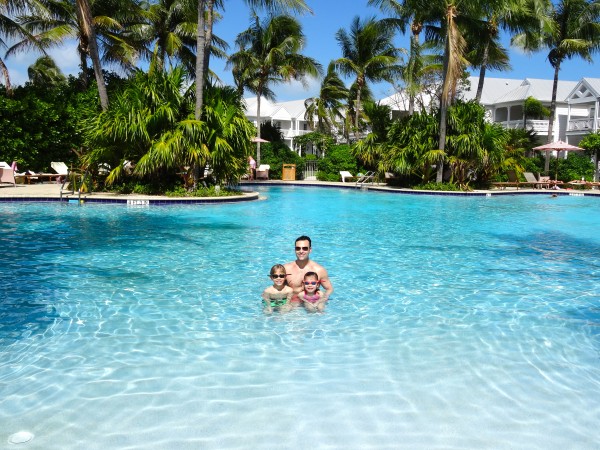 A huge perk to staying at Tranquility Bay is access to onsite water activities, where guests can arrange just about any water activity offered in the Florida Keys, including diving and snorkeling excursions, paddle boarding, boat rentals, eco-tours, etc.  One of the biggest draws to the Florida Keys is their wide array of water adventures, so it's great that they can all be booked right on property.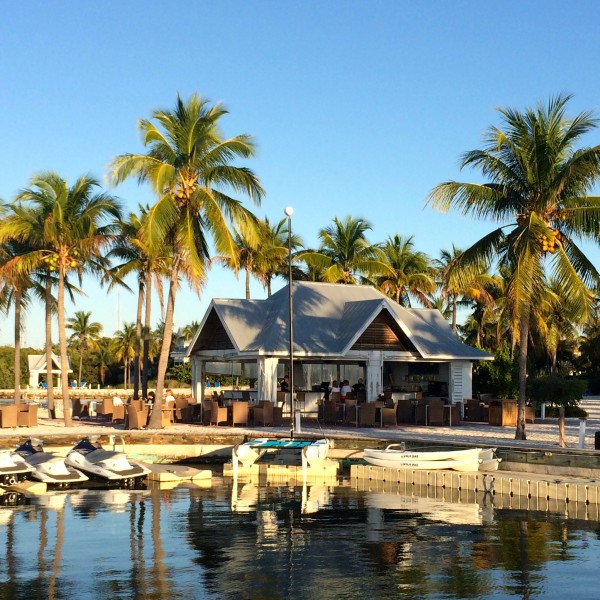 The dining at Tranquility Bay is excellent.  Butterfly Cafe, which is their fine dining option, is one of the top ranked restaurants on Marathon.  We ordered takeout from there on our first night, and the meal was a definite treat.  I particularly liked the Beachfront Tiki Bar with tables in the sand.  It is the quintessential Florida Keys restaurant – casual, on the water, with a definite island vibe.